It's Not a Race, It's a Ride – Meet Heather Nickel, Warrior Women Wednesday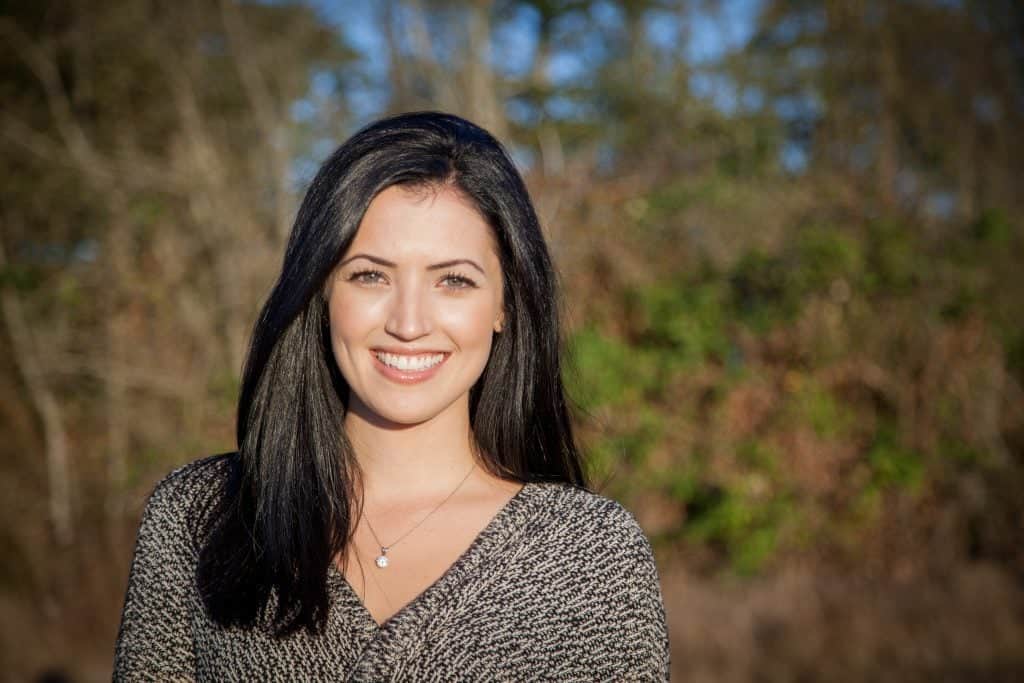 Happy September Friends,
Boy am I glad that August is over and we're on to a new month. Though I know in time my heart will continue to heal, one thing that helps mend this pain is connecting with other women on this journey. I'm so excited to introduce you to my new friend and fellow #ttcsister, Heather Nickel.
Heather is a beautiful soul and wonderful person who writes over at Haleigh and Heather with her friend. She's got a passion and belief so deep in seeing the other side on this bumpy road to baby that it gives me hope to rekindle my passion, too.
Please join me in welcoming Heather to the Warrior Women Wednesday series with me!
Tell your story. What was your fertility diagnosis? Did you have one? 
When my husband and I decided to start trying to conceive I spent the whole night tossing and turning, thinking about this new baby that would be entering our lives. My Mom conceived very easily and so I thought I would be pregnant the next month. Little did I know that I would be taken down the road of infertility! 
I had been on the pill for 10 years and was a bit nervous to stop taking it. I didn't have a family doctor at the time, so I ended the pill pack without telling anyone and waited to see if we would have any success. I ended up spotting irregularly for months and I would scour the trying to conceive forums looking for women with similar situations. 
As time progressed my cycles were still very irregular. I started charting my basal body temperature and saw that my temperatures were extremely erratic. I would try to stay positive and pretend like I had a clear temperature shift, but looking back it was clear that I wasn't ovulating at all. During that time, I began to feel terrible. My skin was crawling and itchy, my hair was falling out, I had joint pain and hives, I began to experience extreme anxiety and I felt sick all of the time. I literally thought I was going crazy. 
My husband was going to the walk-in doctor and so I decided to go with him. Fortunately, I saw a female doctor who was accepting new patients and ran bloodwork on me. I received a phone call the next day from the office saying that my doctor wanted to see me ASAP. She explained that I had severe hypothyroidism and that I needed to receive medicine right away because she feared I would slip into a coma due to my extreme levels. No wonder I felt I was going crazy!
Once I went on my medication I began to feel a lot better and my cycles somewhat normalized, but I still wasn't ovulating. I was referred to a fertility specialist and I was totally traumatized by the whole meeting! I had never called myself infertile before, and the meeting made it very clear that I was INFERTILE in big, bold letters all over my lab requisition forms.
I did all of the bloodwork tests, which were done on the wrong days so they really didn't help explain anything at all. Although, my progesterone was a little bit low so I suspected that could be the culprit. I was extremely nervous for my HSG test so I ended up bargaining with my family doctor and said I would go for an HSG test if she gave me 3 months of progesterone. She agreed and the 3 months didn't work, so I went for my HSG, which came back normal. My husband's fertility test came back normal as well. 
My husband and I decided to try naturally for another year, instead of going the medical route. This was totally a personal choice, but I wanted to give my body time to work itself out naturally. As a result, I found a naturopath and reduced my stress load at work. I am now ovulating (based on my beautiful BBT charts☺) but my luteal phase is still 7-9 days. Our additional year of trying naturally ended this month.
I made an appointment with a new fertility specialist in September and I feel like I am ready to go down the medical route now. I am hoping that he will test me for other issues, like fibroids or endometriosis, but I am ready to do whatever he tells me is best. 
How many years did you try? Ovulation calendars? IUI? IVF? 
We've been trying for 2.5 years. I started charting my BBT very early on in our journey, but this month I stopped. Sometimes I get frustrated with my body if my temperature seems off, which may be adding to my stress somehow?! Who knows. 
I use ovulation strips as well.
How has infertility changed you?
Infertility has been teaching me to be patient. I am a quick decision maker and move at a very fast pace in life. It turns out that my body is on a totally different page than my mind! 
Infertility has also been teaching me to be content and thankful for everything that I have in my life. It's been showing me how quickly I compare myself with other people and teaching me to be genuinely happy for other people when they get pregnant and I don't. It's making me a better person, even though it's raw and hard sometimes. 
What advice do you have to women with infertility?
I would humbly say that my best advice is to be thankful and try to stay positive. My biggest struggle is when I put myself in this weird race against people and I feel like I am losing when people announce their pregnancies. When I change my mind and decide to be out of the race and instead be happy for people who are pregnant, it's much healthier for myself and for others. I intentionally sit down daily and reflect on everything I am thankful for and I would encourage others to do the same (even though it's really hard sometimes). 
What is your favorite quote to pick you up?
Be joyful in hope, patient in affliction, faithful in prayer. Romans 12:12
Favorite Warrior Song? 
Kari Jobe "Be Still my Soul"
Favorite Healthy Recipe That Brings You Comfort?
I make gluten free, vegan protein bars that I have with my tea every morning. It's the simple things!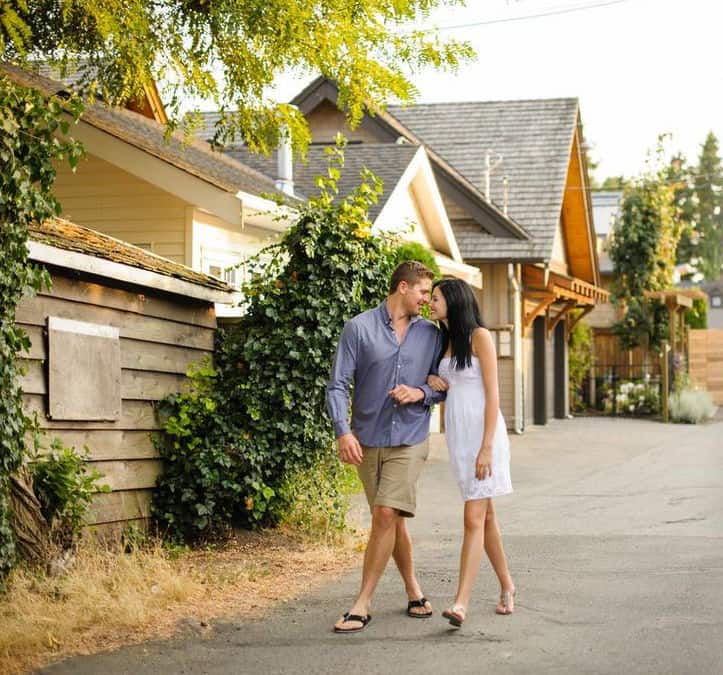 Thanks so much Heather for sharing your story! Those protein bars sound delicious, too! Please visit Heather on her website or Instagram to say hello too!