Gift Guide: Support Small Business & Give Hope To Those On A Mission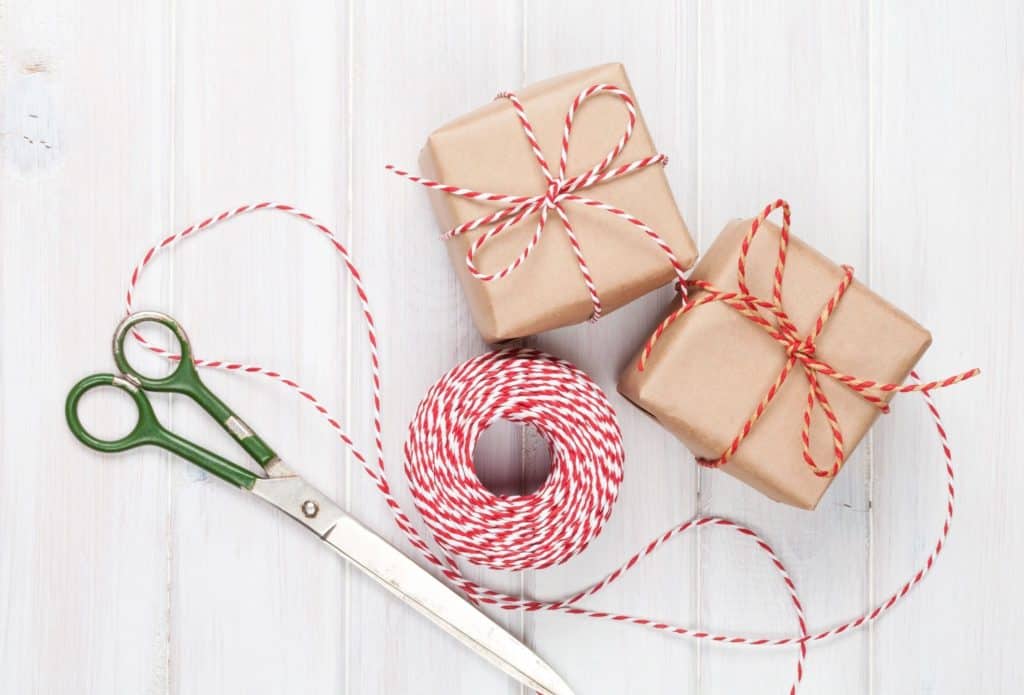 Hello there lovely friends!
Can you believe the holiday season is ? here in full force?
Part of me is wondering where did the last 365 days go…
Anyways, I know the holidays can often feel like the helladays for those TTC (more on that here in the latest Bumps to Baby Newsletter).
But, there's one thing that always makes me feel better this time of year.
Supporting my #ttcsisters and those who own small businesses.
Why?
Because lets be real, we all know how exhausting fertility treatments can be, emotionally and financially. My friend decided to get a friend who owned a small business some lovely Personalized Business Card Holders that had her businesses logo on it. I am told they were great!
And, because doesn't it make you feel better when you purchase a gift for someone you love that's made with love?
To help you out this season, I've put together my list of favorite gifts made by those in small business, many of whom are my #ttcsisters.
Take a gander below and click on the link to browse each artists unique passion projects! And, please note, these aren't affiliate links. Frankly, all that stuff confuses me, so rest easy knowing 100% of your purchases will go back in the hands of the owner.
Happy browsing!
Gift Guide: Support Small Business & Give Hope To Those On A Mission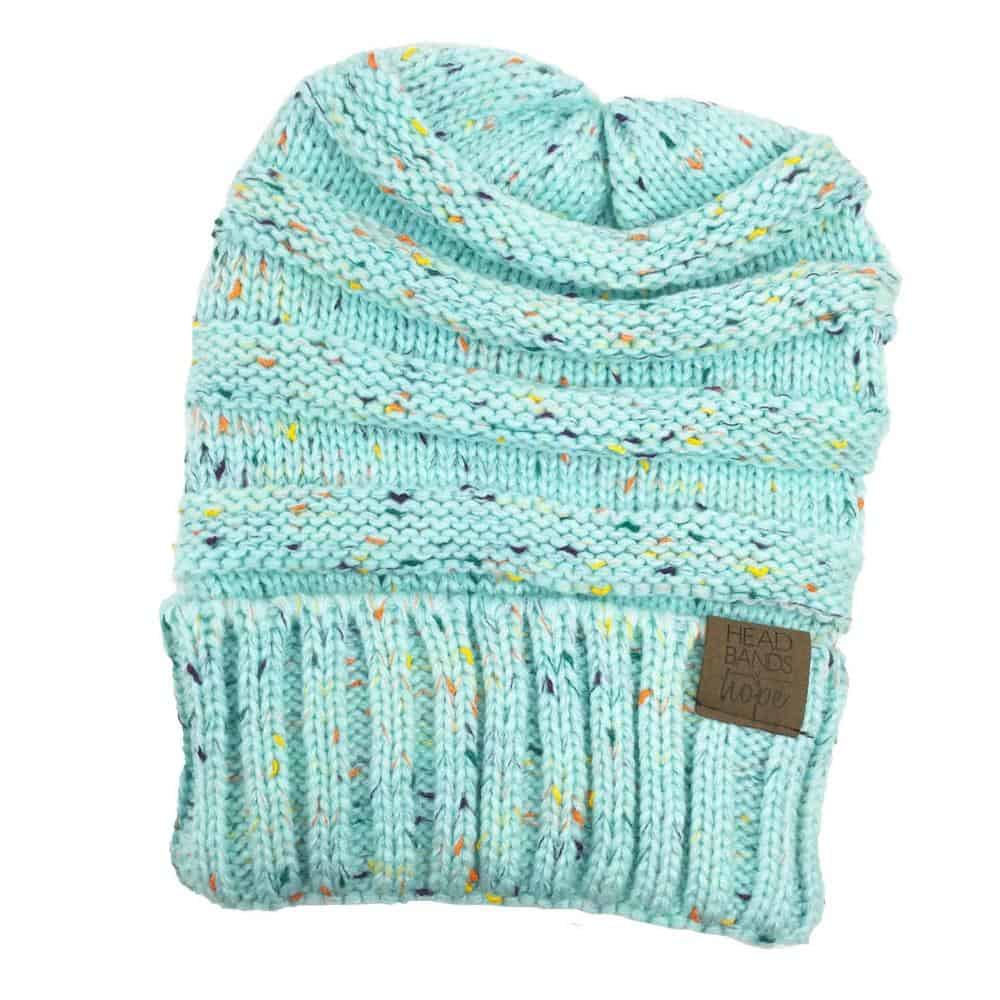 Founder Jess Ekstrem believes in giving back for the good. Headbands of Hope does just that, for every headband purchased, a headband is donated to a child undergoing cancer treatment.
The Texas Unicorn – Shirts & Tanks for All Occasions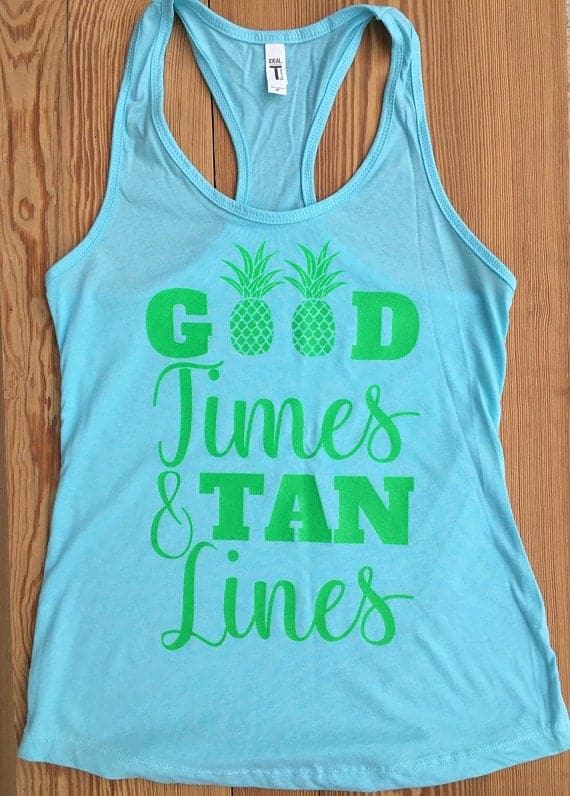 Warrior Woman Stephanie has an entire Etsy shop with adorable tanks, shirts and sweatshirts!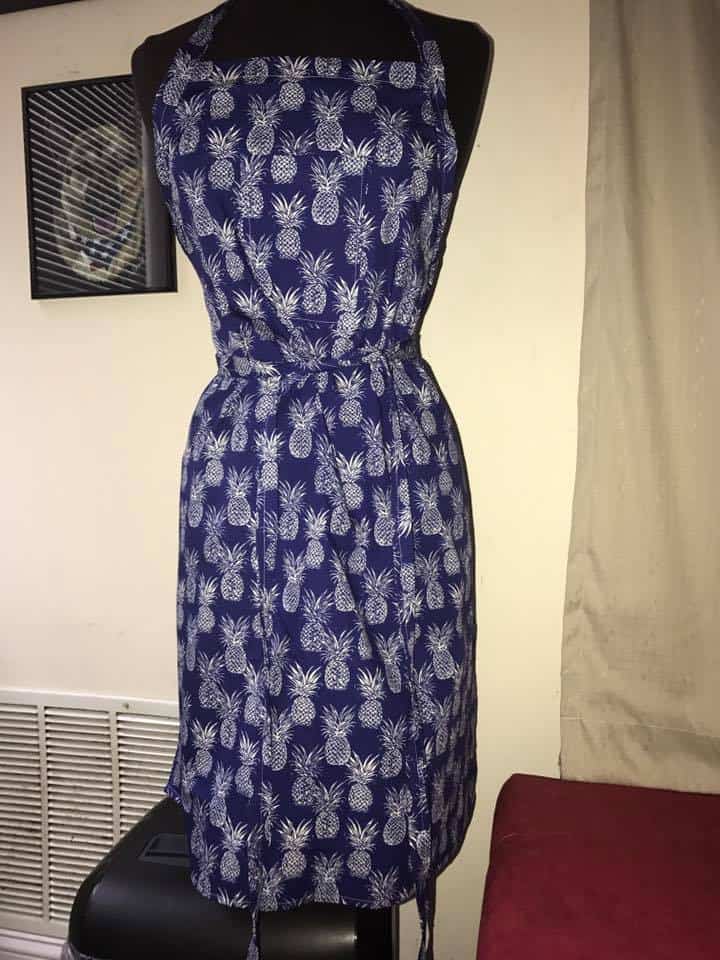 Another one of the Warrior Women, Burke, has an adorable made to order apron and bag business!
Well Nourished Onesie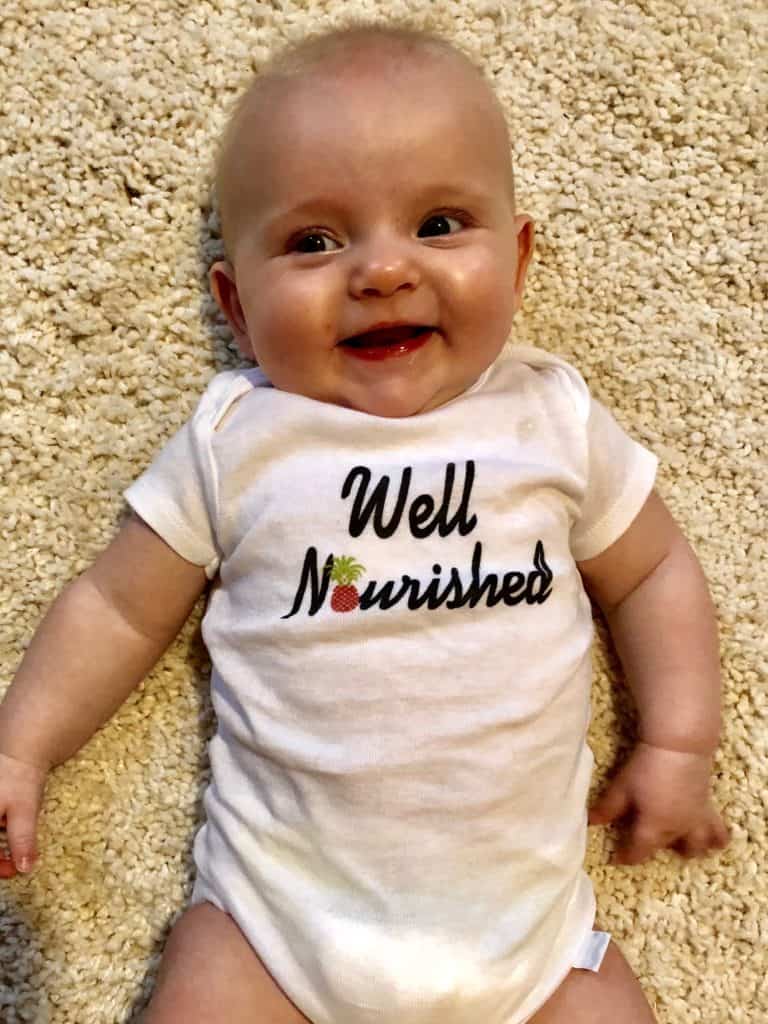 Yes, I borrowed the lovely My Cape Cod Nutrition Baby! But, for good reason.
One of my favorite passion projects… the Well Nourished Onesie I created when trying to process the last FET attempt. If interested, just shoot me an email and I can get you the details. Sizes 0-12 months.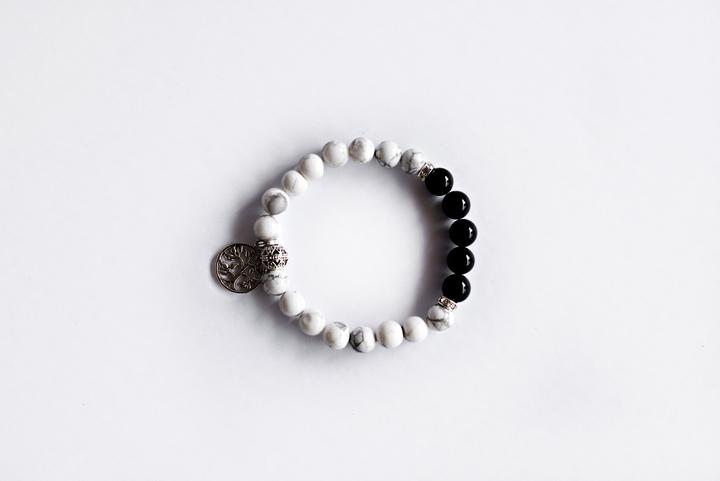 Journey Tree is a place for you to honestly share your experiences and struggles on your journey to motherhood. The founder created journey tree based on her own experiences to show women that there is a support network out there, no matter what you may be facing. Each bracelet is lovingly made with specific stones to help with your struggle: Infertility (Rose Quartz); Adoption, Surrogate Mothers, and Foster Parenting (Black Onyx); Miscarriage and Infant Loss (Amethyst); Pregnancy (Turquoise); New Moms (Moonstone & Black Tourmaline)
AP Loves Design – The Most Adorable Cards, Ever!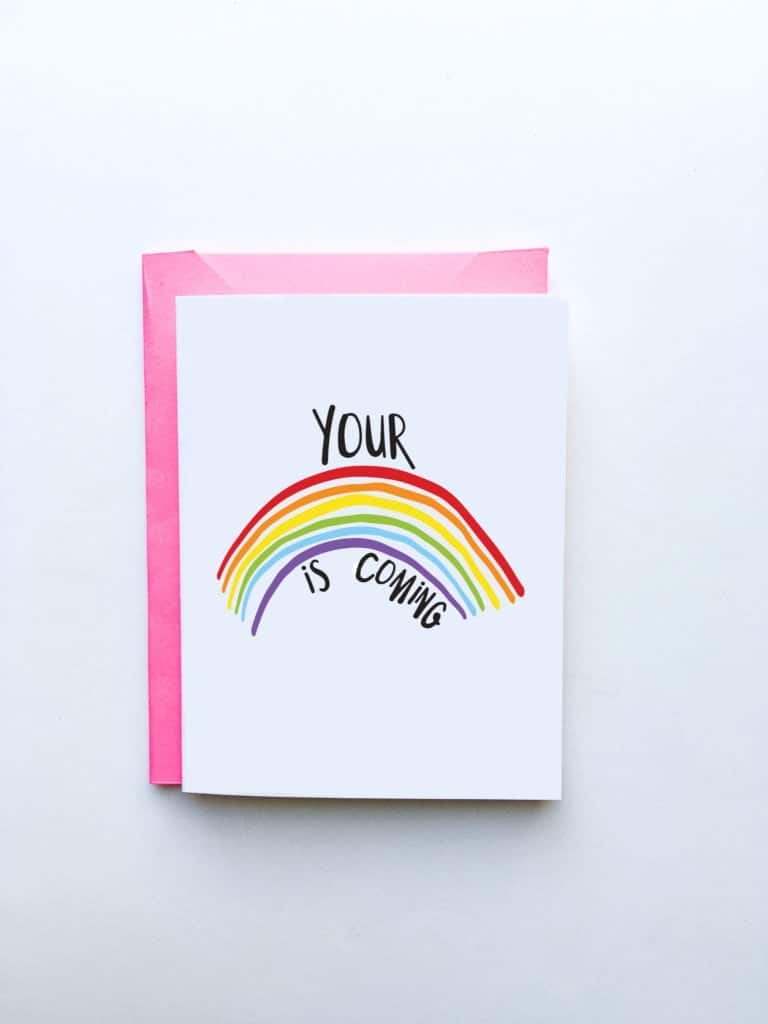 Andi, another one of our amazing Warrior Women, has the most adorable shop I've ever seen! Cards, ornaments, stationary, pencils… the list goes on!
Fertility in Focus Tracking Journal

Just starting on the fertility journey? This workbook will help keep you on track and is created by a fellow TTC sister.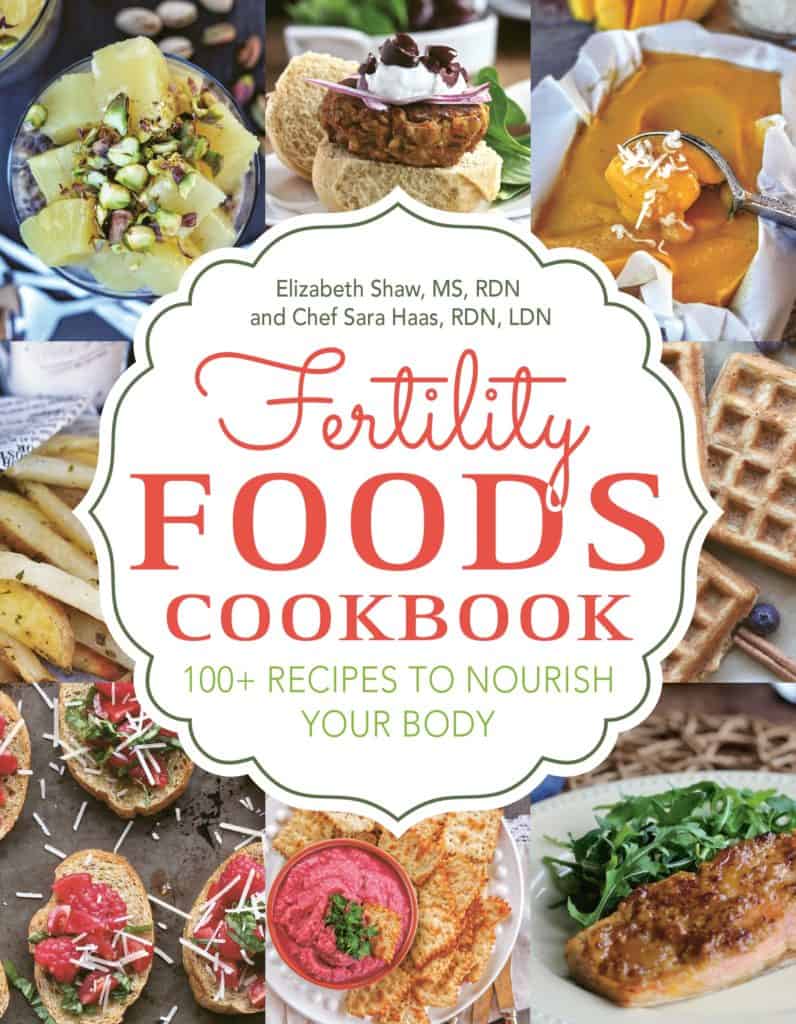 You know this passion project of the lovely Sara Haas (another Warrior Women) and I holds a special place in my heart. Whether you are still on this journey or just want nourishing, family friendly meals, this cookbook is for you.
Faith, Love, Infertility – A Companion Story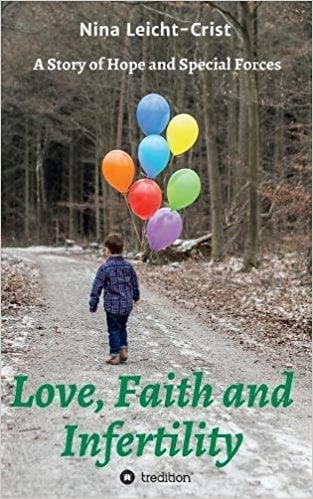 Love, Faith, and Infertility – A story of hope and special forces is a book for all women, men, families, and friends who are looking for support, encouragement, and hope. You will learn about different reproductive and endocrinology procedures and get to know a blended military family who learned to trust evidence-based medicine, their gut, and God while navigating their infertile life to reach their ultimate goal in extending their family with a baby. If you have one spark of hope left, then Love, Faith, and Infertility – a Story of Hope and Special Forces is for you! Never give up.
Acknowledge It: A Collection of Works About Bumps on the Road to Motherhood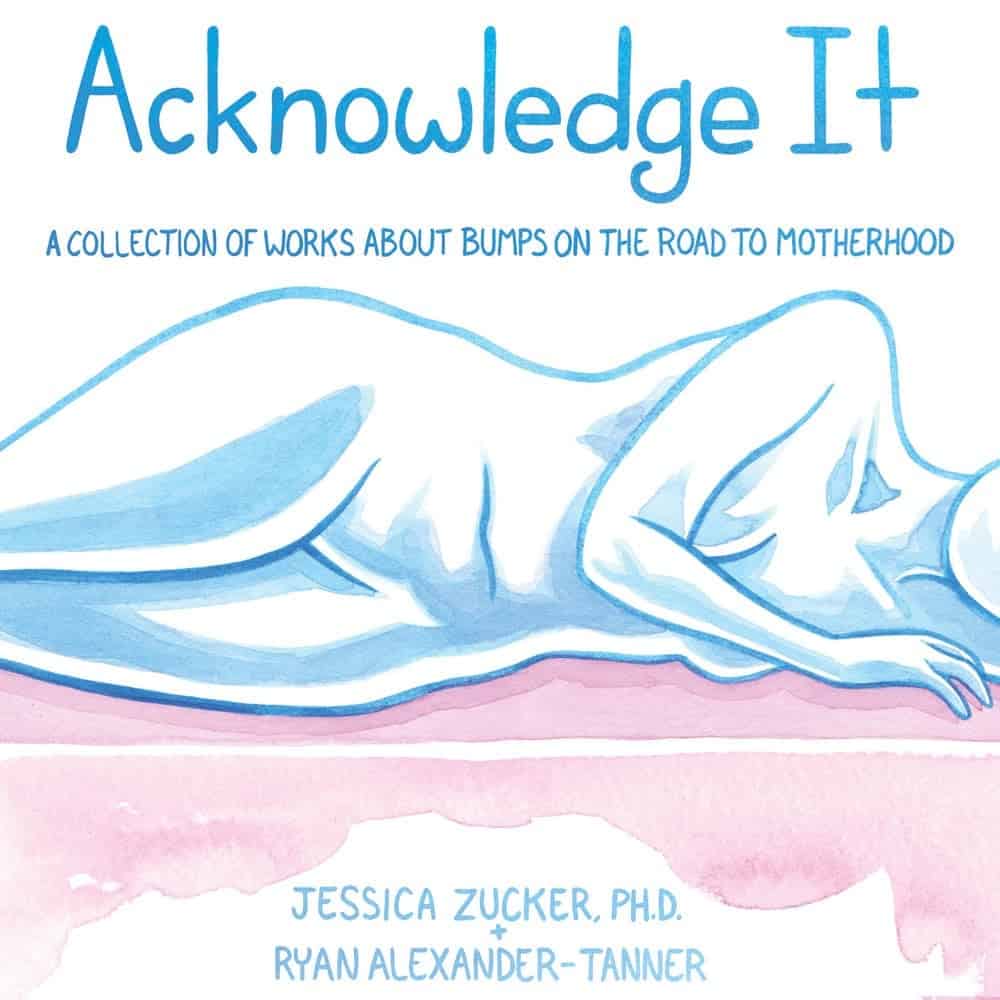 @ihadamiscarriage Dr. Jessica Zucker has created a wonderful book filled with tributes to those angel babies up in heaven, and the bumps on the road to your rainbow.
Nesting for One – Shamonda Dunton
In this book, author Shamonda Dunton shares the real-life journey of her and her husband's experience with doubt, struggles, and disappointments in the midst of their desires to have a child and start a family. Yet this devoted couple was able to face the challenge of faith and find strength while waiting on the promises of God to manifest themselves, even when years of waiting didn't turn out as expected. But they learned from the experience and now share with fellow believers that everything is according to God's time and will—it just takes patience and the imagination to recognize and accept God's blessings when they come.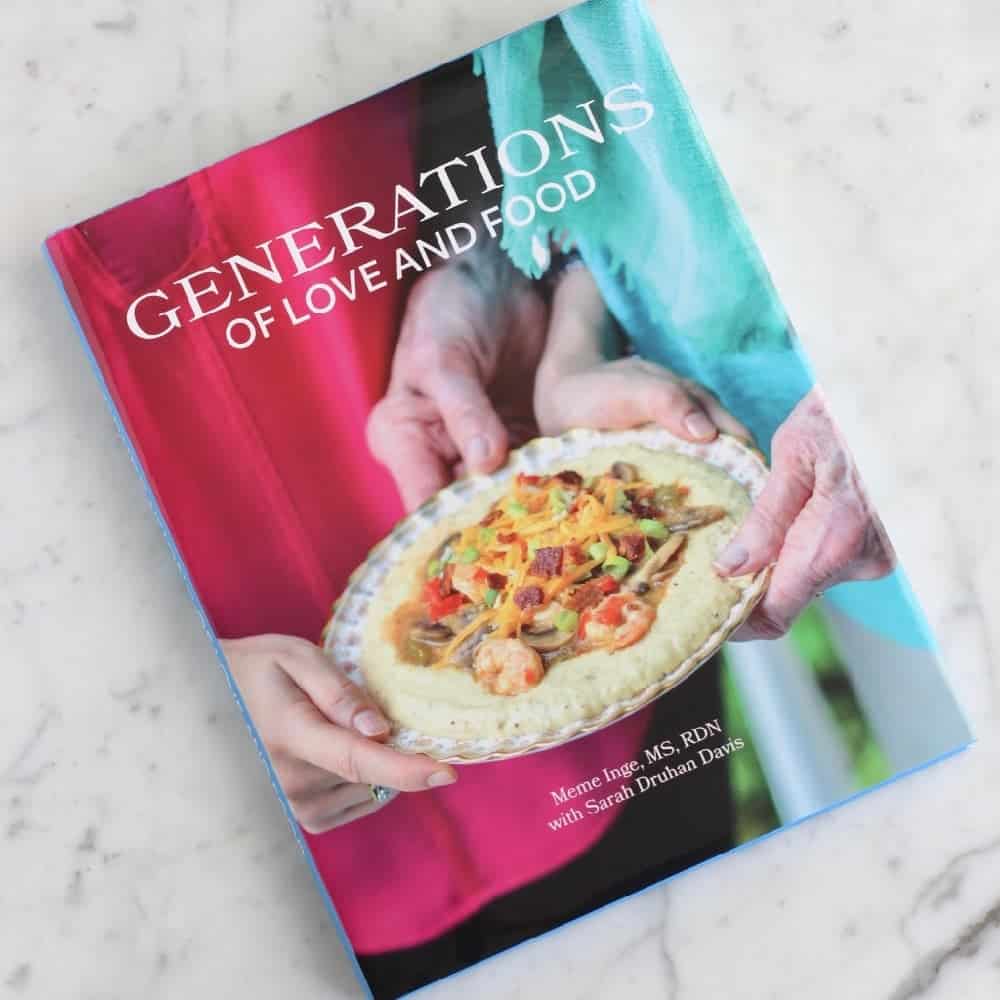 This book is truly everything and more when you think of a gift from the heart. The amazing Meme Inge and her grandmother collaborated on making their family favorite recipes into a beautiful coffee table book that has over 100 delicious Southern recipes you're sure to enjoy!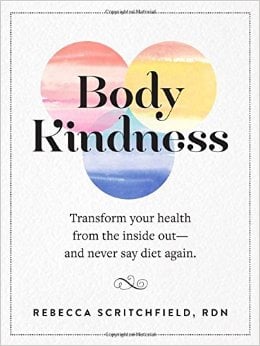 This book holds a special place in my heart. For those days when you need to remind yourself to be a little kinder to, in fact, yourself, this is a go to. Struggling with fertility or not, this should be on any females book shelf. (PS, she's also got an entire podcast too! You can check out my guest show here.)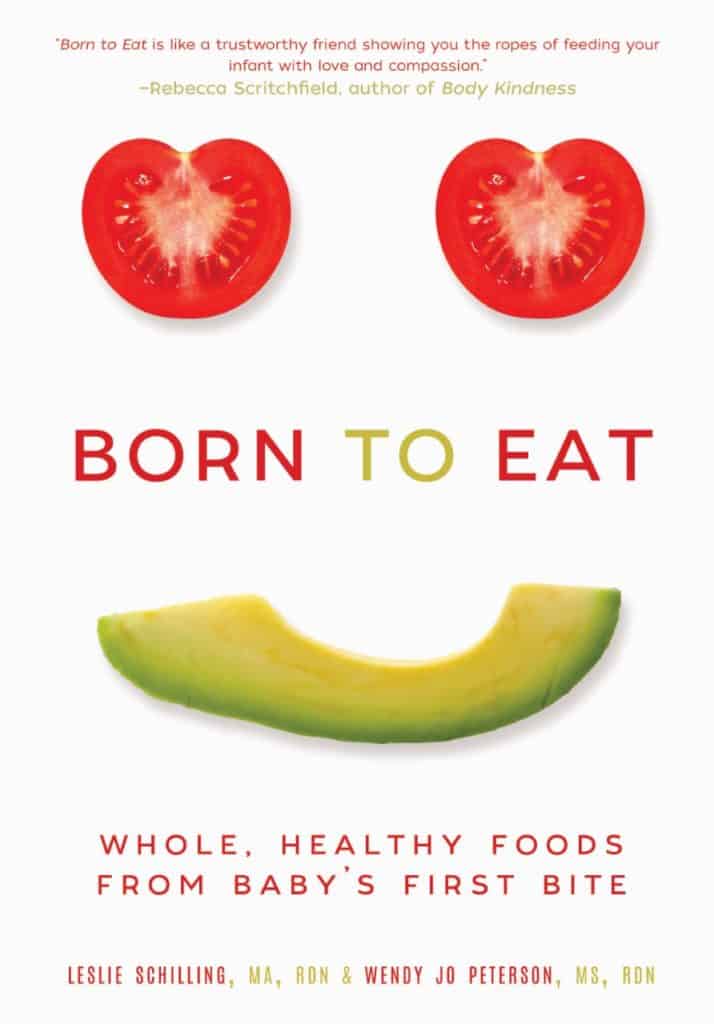 For your mama friends, or heck, hopefully you!! This is a great book (more on the review here) that helps babies learn from the moment they turn to solids how to develop a positive, healthy relationship with food. And a double bonus, no more making multiple meals for the baby and rest of the family!
Pin for later!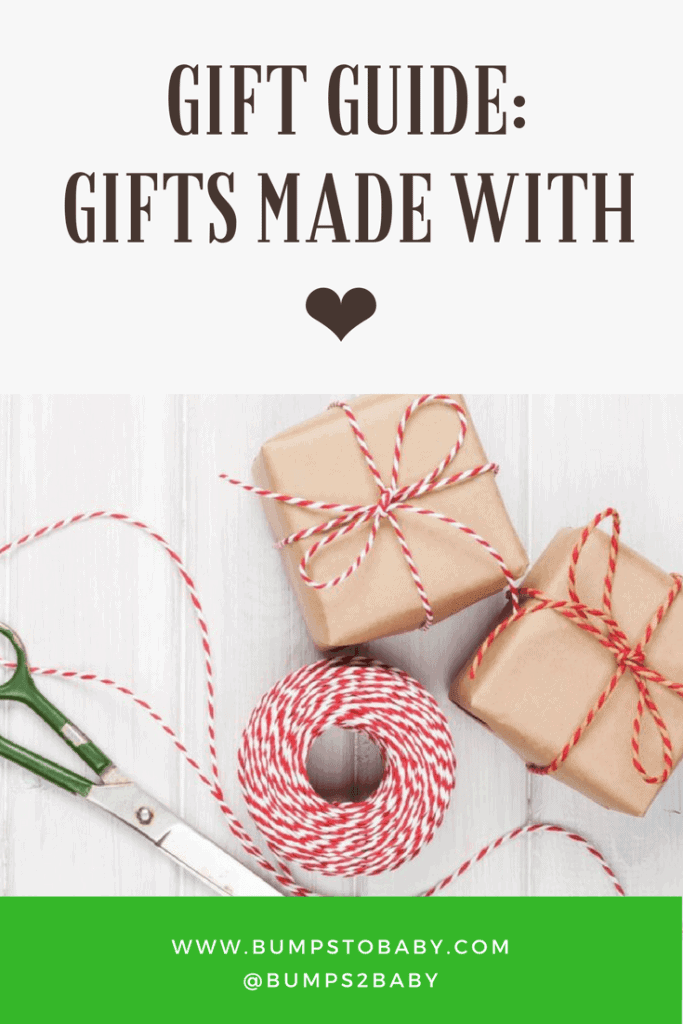 Something else that would really help out a small business is a fantastic one click upsell shopify app that'll boost revenue and sales generated and give you some internet presence which will open you up to a global and local market.
Are you a small business owner that has something you'd like me to add?
Shoot me an email at shawsimpleswaps (at) gmail (dot) com and lets chat!