If Only I Was "That Mom"- No Need To Apologize, If You Only Knew…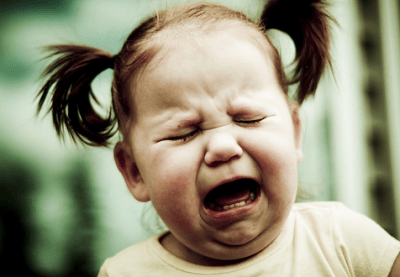 Hello, lovelies,
It's been a nice break from the social media world over the last few weeks and truth be told, I wasn't sure what I was going to come back to write about.
I mean I'm #TTC still but with a husband who lives on another continent on top of my non-ovulatory cycle, how legit am I?
Well, turns out, I'm still pretty legit (or at least in my head). 
Why?
Because I still feel the pain, the raw emotion of wanting something so badly that seems even further from reality than ever before.
But, all in due time, right?
I was sitting on the last leg of my return to the US Tuesday night, there was a mom in front of me traveling solo with her two young toddlers. All in all, they did fantastic throughout the six hour flight.
That was until the last 45 minutes in which her youngest, I'd say no more than 16 months old, began hysterically crying and begging to "wahawk" mommy, I want to "wahawk"!
You and I both know that wasn't going to happen with the seatbelt sign illuminated and the captain ordering all flight attendants to sit due to the turbulence.
So, her poor little angel continued to sob.
Like the kind of sobbing that makes your heart melt and just want to pick her up and give her a hug. 
The mother, embarrassed and exhausted, continued to apologize to all of us around her.
I made eye contact with her at one point, her lips mouthing to me "I'm so sorry!".
I simply replied with a smile, inside thinking, "if you only knew…"
Inside of me at that moment, I wanted to be in her shoes.
I wanted to be the mom apologizing to the passengers for a screaming child.
I longed to be that mom. 
I began to panic.
What if I'm never that mom? What if I'm always the passenger on the plane, smiling the soft grin with a yearning deep inside to fill those shoes. 
Before I had an all out panic attack, I took a deep breath, gazed out the window at the San Diego sunset, and knew at that moment, one way or another, next year, I would be that mom.
Am I pregnant?
Nope.
Have we started adoption papers?
Nope.
But, am I totally convinced that Someone, somewhere, High up is going to make sure this dream becomes a reality.
You bet I am.
So, friends, my #ttcsisters, let's all have a bit more faith, pray a little harder, and laugh a little deeper so we can all one day, be that mom.
Lots of love and baby dust to you all,
Liz