Learning to Know Your Body Again- Practicing Patience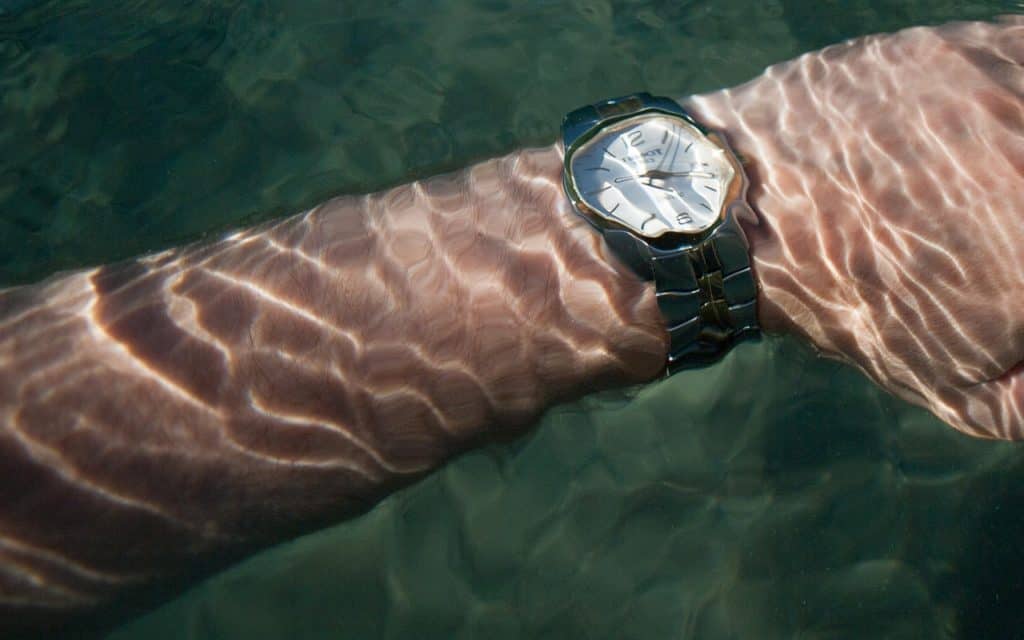 Hello my friends,
I feel like it's been forever since I checked in with you. I miss you!
Currently, I'm sitting in a little cafe in Switzerland waiting for Wayne to get off work in another 4 hours and trying to force myself to drink the $5 Americano I just ordered. Suffice it to say, I may just have thrown that money down the toilet!
But, such is life, right? Sometimes we try things and they just don't work out. Sometimes we plan for the next move and then a curve ball hits us out of nowhere and we're back at the drawing board.
Well, that is pretty much how I felt after our last IVF failure in August. Truthfully, I buried myself in so much work and book promotion that I never really took the time to heal, to focus on the next part of our chapter on this road to baby.
Though we knew the next bout of my husbands work in Switzerland was on the horizon, we didn't know it would take what seemed like forever (nearly three months) to get the US paperwork approved and then overnight have a departure date less than two weeks out.
Thus, when we entered our follow up appointment to chat about our next options for baby, I knew my body was not ready for the next round of this journey.
While my doctor is amazing and truly has our best interests at heart to get the family we long for as quickly as possible, the urge to go directly into another IVF retrieval and FET before we departed again was overwhelming and tiring just processing.  I felt a strange need to slow down, regroup, and recover (a totally foreign feeling for this Type A individual). And, thankfully, I have an amazing husband who also realized this too.
Which lead us to chatting with her about the opportunity to take the rest of 2017 to really learn to know my body again.
I mean let's be real, if you've ever gone through fertility treatments you know there is no easy way for your body to bounce back emotionally and physically. It's a battle ground that I wish no one had to enter but unfortunately those that have to, you're left with scars that go so deep it's nearly impossible to regroup in a few days to enter yet another cycle of hell.
That's when we realized we were given this time to really take a step back and see what my body would do now on its own. I mean come on, I'm 35 pounds heavier than when I began this journey and who knows, maybe something clicked that light switch on in my head to make hormones on my own and potentially stimulate my own cycle. (PS another great post here on the power of getting to know your body again.)
So, that's where we are. We are waiting. We are tracking information with the help of our doctor and learning to see what the best route of treatment will be in 2018 when we return.
We've had some familiar tests redone this past month before we left to revisit if this is a smart decision, such as my AMH (ovarian reserve that indicates the number of eggs I have left). While it was somewhat startling to go from an insanely high AMH of over 6 when I was 26 years old to less than 2.5 at 30, my doctor said it wasn't a huge concern. 2.5 is still a great number to work with relatively speaking.
Waiting and practicing patience is now the new norm for us.
Learning to wake up and use my Headspace App, to refocus and check in with my body, my needs, and what truly brings joy to my life. I know how truly blessed I am to have this opportunity and that not everyone has the option to escape and regroup.
But my friends, if you take anything from this community, please know you DO have the option to know your body once again. You can take the time to advocate for YOUR needs, what you believe is the best for your body.
And, the practicing patience, trust me, I know its not easy, especially if you've been on this journey for a long time. But, have faith, keep the faith, and let's pull each other through this.
Sending all my love and baby dust to you,
Liz