A Letter to My Mom/Mom to Be Friends – With Love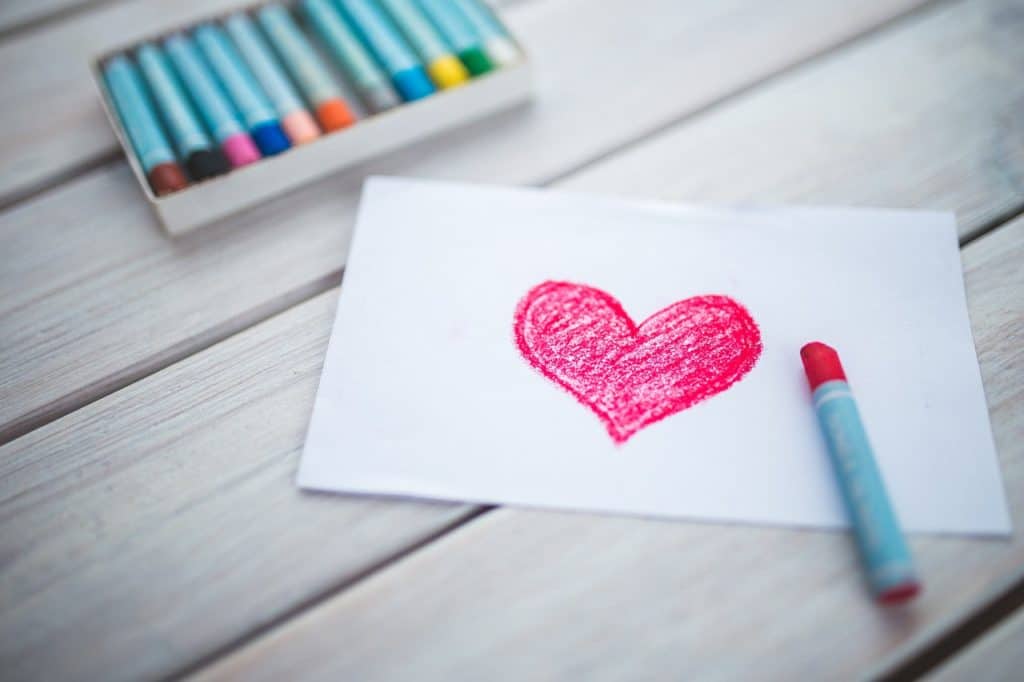 Hello my dearest,
This post has been a long time coming and truth be told, I've had it in drafts for more months than I care to admit. But, I need to tell you this from the bottom of my heart.
This comes from a place of love, true compassion and friendship; never ever forget that.
But, I no longer want to be viewed as that china doll. Yes, I've been open about my infertility struggles to help shed light on this disease; but never once with the desire to make you feel sorry about emotions surrounding your particular situation.
I know you mean well and it comes from a place of true concern for my feelings, but when you treat me like a china doll, I break like a china doll.
Case and point, the announcement of your newest addition to your family.
Friends, family members and strangers who may be reading this, if you know me at all you know the kind of person I am, honest and pure right down to the core (I didn't even know what the true meaning of #netflixandchill meant ok).
So, when I tell you I am without question happy, excited and truly grateful Someone bigger than us has blessed you with welcoming a child into the world it's said with complete sincerity.
Isn't it strange sometimes how our emotions can feel two things at once?
Like my heart is filled with so much joy and I want to jump through the phone to hug you and rub your belly, but then a tear falls down one side of my cheek, too.
Is this tear a resentful tear?
Oh no.
Is it a tear of longing to tell you that same exact news?
Yes, probably so.
But, there is nothing but love for you coming from my heart. I can be sad about my particular situation while still sharing in the joy of your news, too. That's the beauty of "multi-Emotioning" I call it!
And, the same goes for my mommy friends out there.
I know you feel terrible when you start our conversation venting about how your favorite little one spent all night crying or had a tantrum so big in the store you thought CPS was going to be called.
I laugh with you, I cry with you, I'm here for you. That's what friends are for. If the moment I "came out of the fertility closet" and told you about my problem you turned away from me, I would have jumped right back inside that closet.
Infertility is isolating enough, please don't leave me out of the other parts of this journey just because my roller coaster lap is taking longer than yours.
Sending each and everyone of you big hugs (and lots of baby dust),
Liz
PS- Please note these are my emotions and feelings, not everyone in the #ttccommunity will feel the same way. But, I felt you should know this, friend to friend. XOXO