Growing Pains – "Pre"-Pregnancy Fat Shaming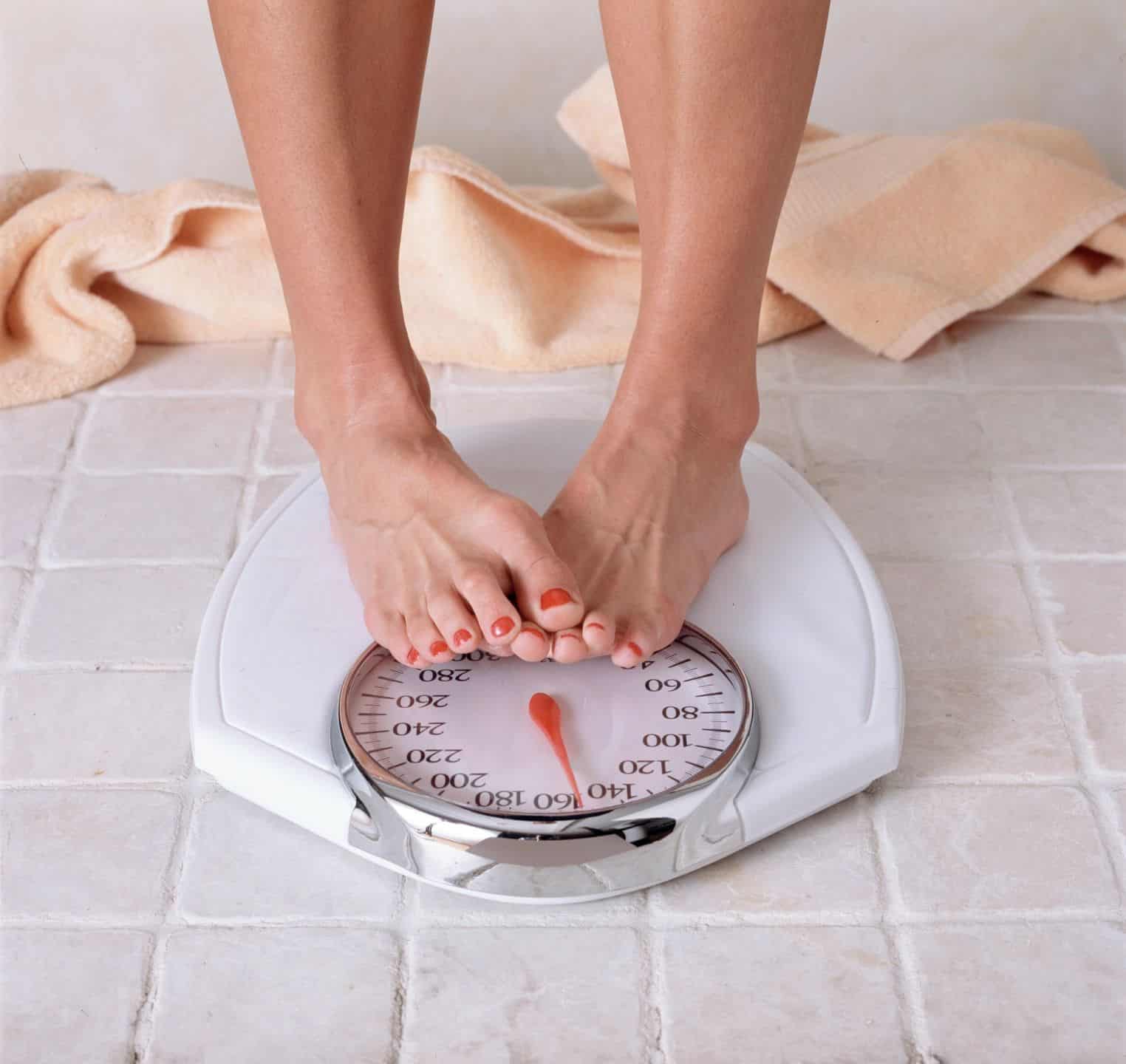 Hi friends!
I wanted to share with you this personal essay I wrote a few months ago.
As I mentioned, I use writing as my therapy so this situation has likely happened in some fashion or another to you or someone you know on this bumpy road.
I want to remind you with 2017 on the brink let's spend our energy on embracing our body and the miracle it is trying so hard to provide for us. Sure, easier said than done, but I vow to you I too will try to embrace these "Growing Pains" and relish in the beautiful, yet messy road of this journey to motherhood.
Love Always,
Liz
Growing Pains- A Personal Essay
As a woman, recovered anorexic, registered dietitian, and wannabe mom, it goes without saying I've experienced my fair share of fat shaming over the years.
As a kid, it started as most things always do. A boy, a playground, and being told that I had "thunder thighs." I brushed it off, thinking nothing of it.
I grew up, puberty hit, and all of a sudden I was conscious of the words that came my way. At the prime age of 12 I was told I had a fat "pig nose" by the sweetest boy in class. Suffice it to say, this lead me down a bitter path of food restriction and over-exercise that landed me in an outpatient eating disorder program.
I recovered, went to college, and enjoyed beer, carne asada fries, and friends. I never thought twice about the ups and downs of my weight journey.
When I entered the real world and started my master's program, again my weight became an issue. Not because I was trying to restrict; I had long passed that part of history. Instead, I was busy all.the.time. Eating regularly was now part of my day, but it was merely for nourishment, not pleasure.
Thank goodness that time flew by and I am now at a point in my life where fat shaming should NOT be an issue. I'm married, have a stable job doing what I LOVE, and am ready to take the next journey into motherhood.
Rewind a tiny bit and it's important to let you know I struggle with infertility. I've chatted with you before about it here, but I think it's safe to say this is a journey MANY of you are on too, and sadly, no one talks about.
No one talks about the weight you gain while going on and off medications. No one talks about the fat shaming you bring upon yourself because those damn jeans don't fit (again), and your stretchy pants are just muffin toppin' it a little too much.
Why?
Because no one wants to admit they're vulnerable, too. You put on the smile, you wear the face, and rock those curls because it's the best picture you can paint to cover up the pain you feel inside.
My friends, this is exactly what I did yesterday. I woke up excited to rock my brand new boots with my favorite black dress. I put on the dress, went to button it, and f*ck, it wouldn't budge. No spanx in the world could suck me in, so I went with option #2: the timeless J.Crew dress that has saved me time and time again.
But hey, I was not letting this small bump affect me. I'd prepared months for this meeting and nothing could bring me down.
Off I went, red lipstick and bangles on, confident AF into the meeting. Bingo, it went off without a hitch!
Surely, no one noticed the extra 15 pounds I had gained since our last meeting. I hid it well; I had a new 'do and that was what they noticed.
Well, it's safe to say I live in my own reality world because sadly that was not the case.
Later that evening I received a message from a colleague who had run into a friend that was at the meeting.
"Congratulations… I heard you and Wayne are expecting! That's fabulous. I could tell by your side profile today you were but didn't want to say anything just in case. I'm so happy for you, Liz!"
Speechless, I re-read the message.
My heart sank. I stopped in my tracks and tears ran down my cheeks. I couldn't breathe. I couldn't think.
Emotions flooded my body and all I could do was cry. I longed for that message to be true, I wanted so badly to be the fat friend because hell, that would mean that I WAS finally expecting.
Sadly, this is not the case. I wish I had thicker skin; I wish I could have just laughed this off because I WANT to be a mom.
But, I can't. I can't laugh because all I do is cry. I cry because I'm reminded of the pig nose comment from my teenage years; I cry because I want to see the light at the end of this dark tunnel of infertility; I cry because I fear I'm becoming the woman I never saw myself becoming. One who let a comment spiral her into a point that makes her think less of herself.
But, my friends, I assure you…this is just a bump in the road. One that will hopefully lead to many more happy bumps along the way. I know my body needs this extra weight, I know my future family will thank me for enduring these tests, these meds, and these comments because when I'm 90 and look back on these years, I'll know they shaped me into the person I've become. And that's something I am not going to let be taken away from me by one thoughtless comment.