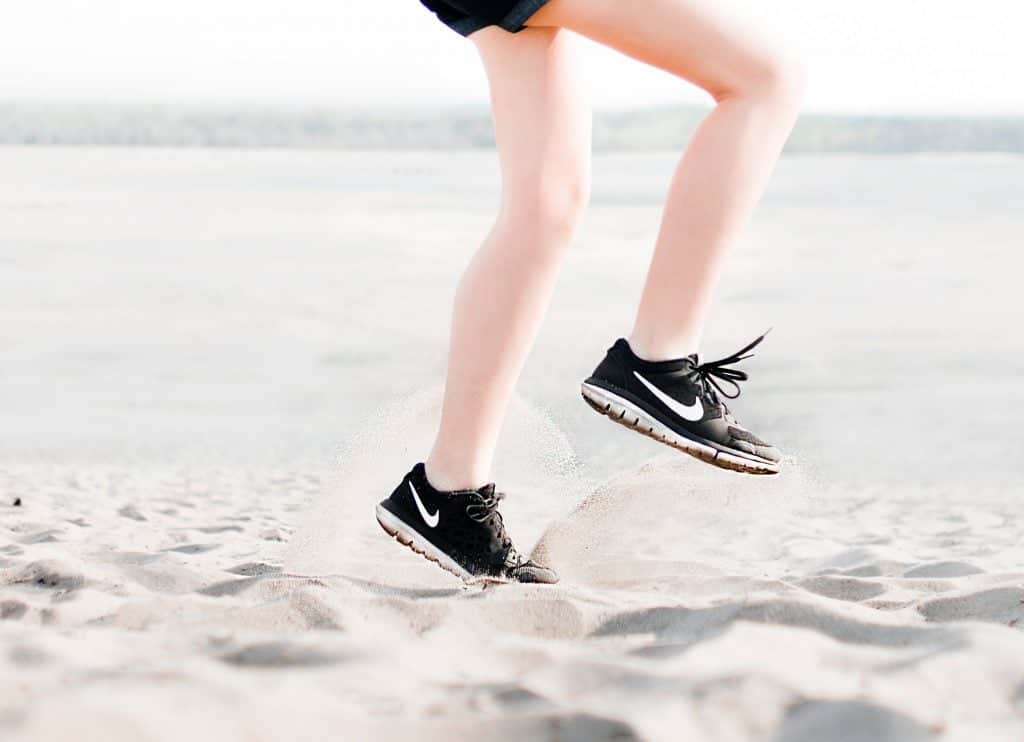 Hello my friends!
I'm so honored today to relaunch the Warrior Women Wednesday Series with a true role model to the #TTCCommunity, Tedi Palmer!
Tedi is the woman behind the popular blog, Running with Infertility, owner of the Etsy Shop with the most inspiring IVF apparel and founder of the Hope for Fertility grant! To say she has a big heart for the community is an understatement.
Please join me in welcoming Tedi to the community today!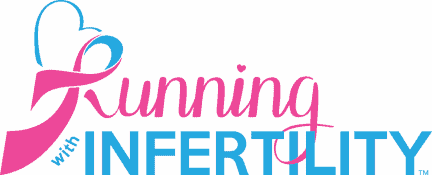 As shared by Tedi, her infertility journey:
Chase and I were married in 2007, and started trying a couple years after that. After a year of trying with no success, we went to our doctor to have tests done. Chase had low sperm count, and all my levels checked out normal. The doctor performed 3-IUI's, which were all negative.
A few years later we met with an RE, who diagnosed me with low ovarian reserve, and said that Chase's sperm were progressing but just spinning in circles. This RE said our only option would be IVF, and that it would cost around $20,000. We were young and broke, and had no desire to go into debt to pay for IVF. A year later, we got Chase in a clinical trial testing Folic Acid and Zinc on sperm. While his sperm showed great improvement we still had no success.
During this time, I was angry and bitter towards God, thinking how could He let this happen to us. I had a beautiful moment in 2014, and realized God could take away all the pain I was feeling, and that was so relieving!
In 2015 we met with a new RE who suggested 3 rounds of IUI, then move onto IVF. During those 3-IUI's I was training for a marathon, and thought if I could run a marathon I could do IVF. While running during IUI probably wasn't bad, I think the increase in mileage didn't help those IUI's. Still on my running high I ran the Dopey Challenge at Disney World (48.6 miles in 4 days) with a couple wonderful friends, while starting injections for IVF.
During retrieval my RE said he was 90% sure I had endometriosis and that my uterus is tilted. I had 8 eggs retrieved, and by day 5 we only had 2 embryo's, so we transferred those. Unfortunately, I miscarried our embabies at 6 weeks. We were going to start IVF #2 in July and was put on Depo-Lupron for 3 months to control and stop the growth of endometriosis.
During those 3 months we started a non profit – The Hope for Fertility Foundation to help couples offset the cost of fertility treatments. And, we saved for 4 months and paid for IVF in cash!
After all that hard work of saving, that second IVF cycle resulted in a big fat negative! Our RE basically told me I wouldn't become a biological mother, and our only options moving forward were adoption, embryo adoption, or using an egg donor. We were really disheartened with that news.
nstead of our goal being to get pregnant it switched to getting out of debt, and accomplished that in January of 2017. A month and a half after our failed cycle, my period was late. In all the years of trying, my period has always come right on schedule or early, and I was late. I tested for 4 days, not believing that any were positive.
After 7.5 years of infertility, we were finally pregnant with our miracle.
I can't say that the transition from infertility to pregnancy was easy. I felt in limbo for the longest time, not feeling like I belonged to the infertility community nor joining the mom community.
Looking back, I can see why we had to wait so long, but in the midst of infertility I wasn't able to see that. Because of infertility I have a stronger relationship with Chase.
To all those hopeful mamas still waiting and praying for their miracle, please don't ever give up. "I can do hard things" has been my mantra through running, and especially through infertility, and I hope it can be one that will help you!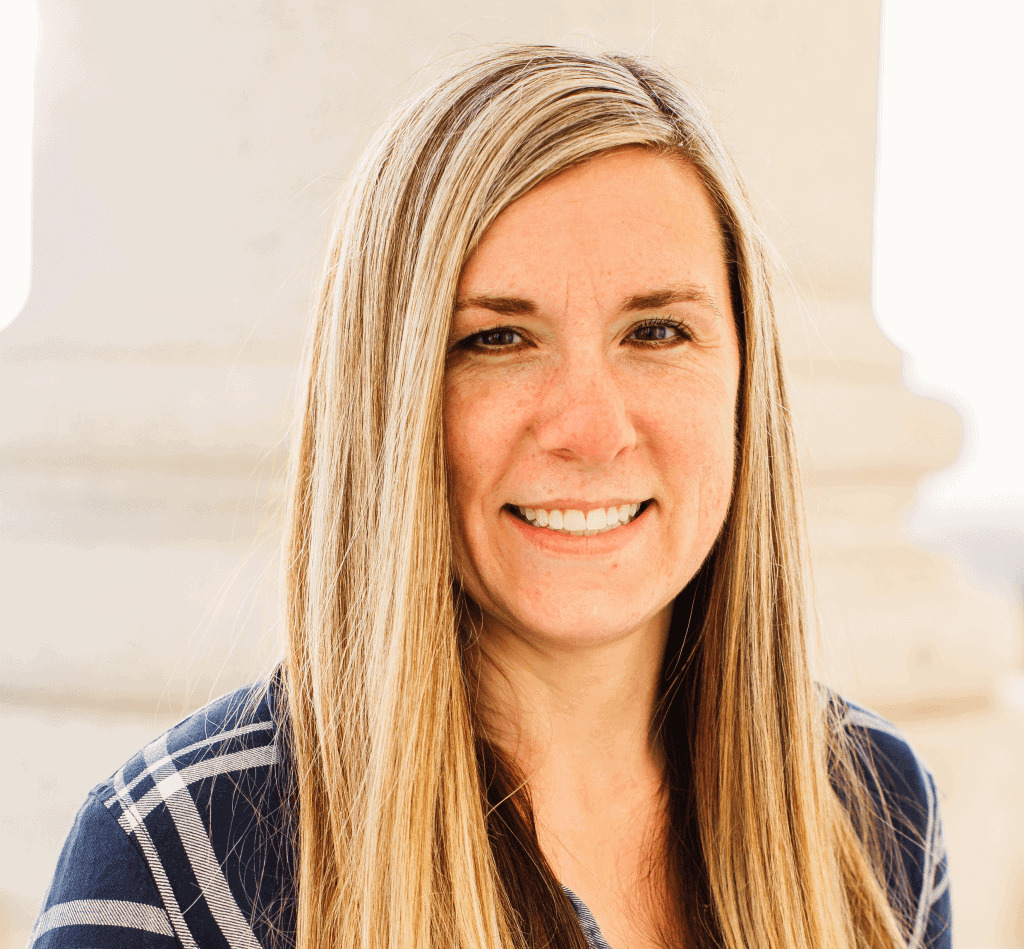 Thank you so much Tedi, your quote is spot on and a mantra I myself have lived by too:
You can do hard things!
Connect with Tedi on her website, social channels (Twitter, Instagram , Facebook, and Etsy!
Sending you lots of love and hope my friends!
Liz
Interested in sharing your story?
We'd love to have you! Feel free to connect with me here, and don't forget to join the Private Facebook Group and Instagram Community!