A COMMUNITY OF SUPPORT THROUGH THE HIGHS AND LOWS OF THE FERTILITY, PREGNANCY AND POSTPARTUM JOURNEY.

In person, online, via social, wherever you're seeking support on your maternal health journey, we're there. Every individual is different in how they feel best nurtured on their maternal health journey, and I want to show you how the amazing community of Bumps to Baby can help support you every step of the way. Reach out with any questions, or connect with us in the Private Facebook Support, Instagram or contact me directly.
To remind every woman (and man) on the journey to expanding their families that they are NOT alone. Struggling with all facets of trying to conceive, pregnancy and postpartum is tough, and no one should have to go at it alone. While the original intention of this community was to support those struggling with their fertility, it has evolved after recognizing the need to continue to support these individuals on their entire motherhood ride.  Sit back, relax and know you've come to the right place to receive support, a new community of friends, science-based evidenced, and most importantly,  a hug!
ELIZABETH SHAW MS RDN CLT CPT
FOUNDER, REGISTERED DIETITIAN NUTRITIONIST
Hi, I'm Elizabeth, but please call me Liz.
I founded Bumps to Baby in December 2016, just two days before my first IVF cycle. I was lost, looking for a place to connect with others going through the road of infertility as well. But, I was tired of all the online forums I saw that promoted the latest fad diet, crazy concoction and who knows what! That's when I decided to write about my journey, to share the evidenced based information mixed in with real life and real talk. I have a strong passion for helping others understand how they can regain control in a situation that often feels so out of control on the journey to expanding their families.
In addition to being a fertility advocate, a registered dietitian, certified personal trainer and author of Fertility Foods, a cookbook devoted to helping those trying-to-conceive implement the science backed strategies to improve one's nutrition while struggling with infertility. My goal is to make you feel less alone on your journey, whatever stage you're on!
Connect with me here so I can learn more about you.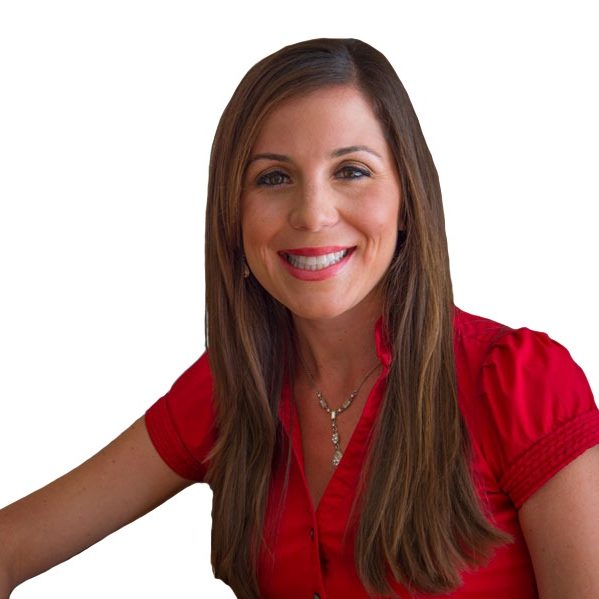 KIND WORDS FROM the community
"I first met Liz at a Nutrition & Fertility seminar hosted by a local fertility clinic. I was brand new to San Diego and very eager to continue my fertility treatments after experiencing less than successful treatments in my hometown. At the seminar, I was amazed to hear Liz speak on how specific foods can increase production of healthy eggs and sperm. The modification to my diet, including limited caffeine and alcohol intake, and adding more whole grains and plant-based foods, helped improve ovulation. Back home, my smaller fertility clinic provided no mention of dietary considerations to improve the outcomes of my two egg retrievals.  This third round of fertility treatment was my most successful procedure. I attribute much of this success to the nutritional guidance I received from Liz, coupled with the amazing staff at my new fertility clinic. I am lucky to have found Liz and greatly value that she's provided her excellent nutrition education along with sharing her support and her own personal story. "