"Savor the flavor of eating right!" ~ National Nutrition Month® 2016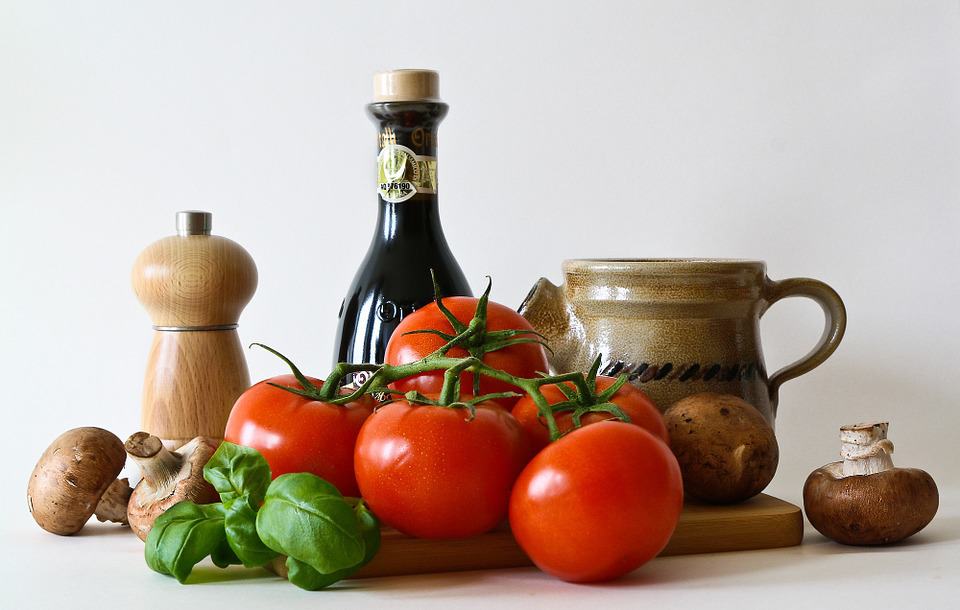 National Nutrition Month® 2016
If your a Registered Dietitian Nutritionist or in the field of nutrition, you wait all year for March to roll around. It's the one month of the year we are given a hall pass to go absolutely BANANAS (no pun intended) in support of eating a nutritious, flavor packed, variety filled diet. Truly, it's like a giant month long party where hashtags, tweets and posts galore will flood your inbox. I apologize in advance, but you've been forewarned!
This year the Academy of Nutrition and Dietetics decided on the theme, Savor the Flavor of Eating Right! In my opinion, I love it! It captures perfectly the message I would love all people to embrace when it comes to food and nutrition.
To quote the Academy directly, ""Savor the Flavor of Eating Right", encourages everyone to take time to enjoy food traditions and appreciate the pleasures, great flavors and social experiences food can add to our lives. How, when, why and where we eat are just as important as what we eat. Develop a mindful eating pattern that includes nutritious and flavorful foods — that's the best way to savor the flavor of eating right!"
As you know from our chats here on Wind Down Wednesday, I wholeheartedly believe we need to take the guilt out of eating. By embracing a mindful eating approach, we allow ourselves to really and truly "savor the flavor" of each and every bite. And, when those bites are filled with nutrient packed foods, you are not only doing your body good, but your mind and spirit too. It's amazing what mindful eating really can do for your entire well being!
The Academy has an excellent arsenal of resources to really get in the spirit. Here's a few snip-its of some of the great hands on activities available on their website! Be sure to click here for more resources as well!
For adults & Wheel of Fortune fans, check out this game for National Nutrition Month®!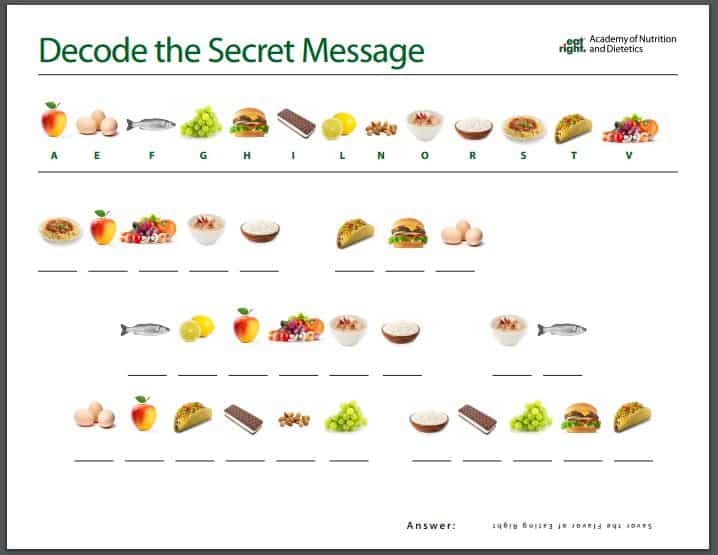 Or to keep the kiddos engaged, try this coloring page!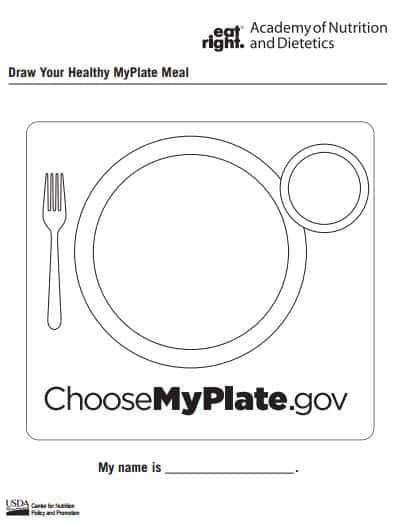 I definitely plan on keeping the momentum of National Nutrition Month® alive all month long here on Shaw's Simple Swaps, so be prepared for a new recipe each week that will highlight a "comfort classic" remade to show you how you can "savor the flavor" in action.
Be sure to check back tomorrow, I've got that super simple chocolately treat headed your way to jump start the National Nutrition Month!