40 Day Challenge. Small changes, one day at a time!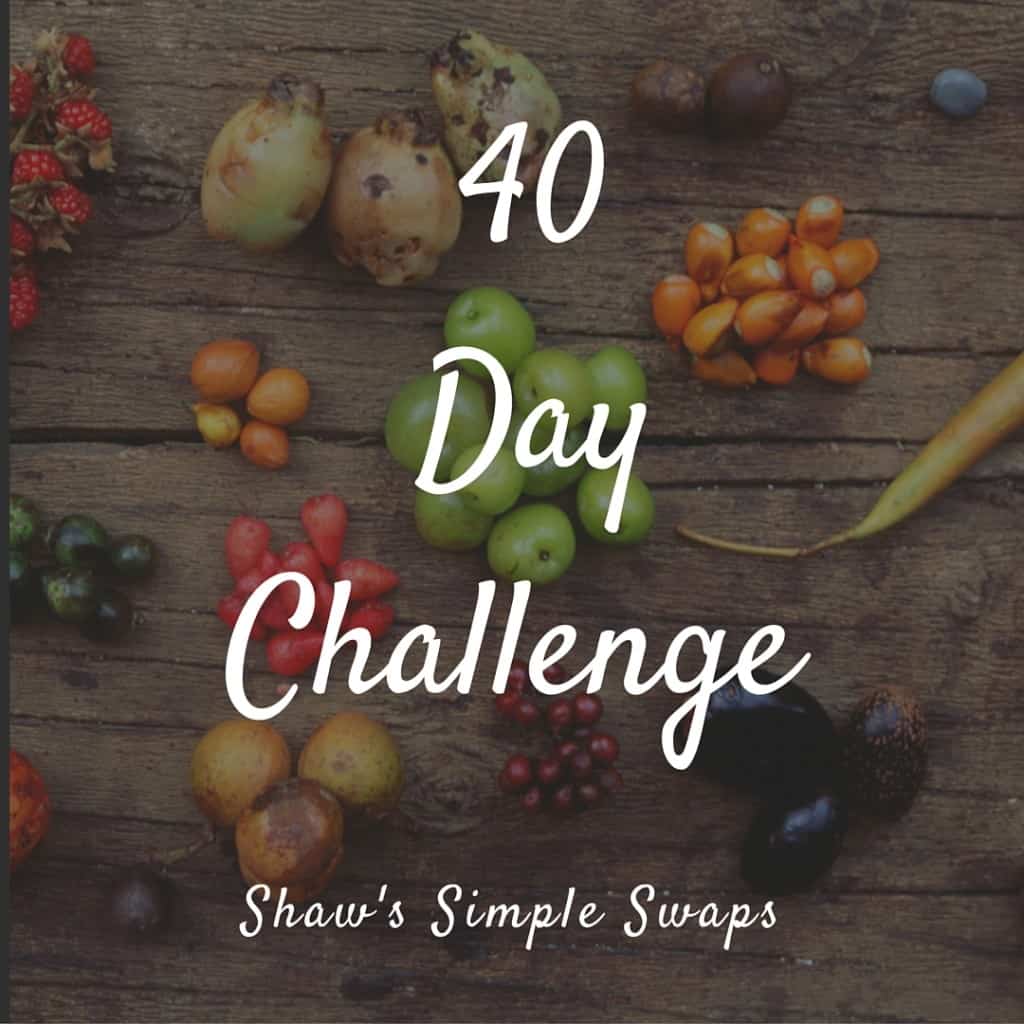 I'm not sure if this is politically correct or not, but I'll say it anyways since it's #realtalk Wind Down Wednesday here on Shaw's Simple Swaps…. Happy Ash Wednesday?
Okay, don't think I am some blasphemous blogger over here. To preface, I am a born and raised Catholic who attended 12 years of parochial school. I received all four sacraments (Baptism, Reconciliation, Confirmation, and Marriage) in the Church and you will occasionally find me in the pews of St. Gregory's down the street.
Now that I feel I've painted my face for you, I think it's time we get into really what this 40 day challenge is all about.
If your a present day Christian, this time of year (aka Lent) usually means two things:
You begin to take more time to reflect, repent, and pray
You abstain from your favorite foods for 40 days
But, if we are being honest with ourselves (myself included), the abstaining from food often came with underline hopes of shedding a few pounds, right?
The more and more I thought about what to give up this year, the more and more I thought isn't it time we refrain our thinking?
You agree. Great! Let's take the next 40 days and really commit to make a change, once and for all. Think of each day like a step up those stairs to that beautiful waterfall. A peaceful, gorgeous view is waiting for us! Trust me, this isn't a diet plan or a self-help proposal. But a balanced, mindful approach to something we all want in our lives: peace, health and happiness!
40 Day Challenge
Start each day with a positive affirmation in your mind.

Post it to social media so you can inspire others too. Write it on a post it note, put it in your kids lunch or stick it on the office refrigerator. Let the good vibes flow for all!

Focus on practicing mindful eating. Avoid the gluttonous Thanksgiving feeling. 

Eating when hungry, stopping when full. Genius, right? Doing so will make you connect more with your internal cues, in turn inspiring you to be more mindful in all areas of your life… or at least that's what we hope.

Minimize food waste. 

We've all done it; purchased a loot of items with high hopes of starting fresh this week. Let's re-frame that thinking and focus on purchasing what we need to lead a balanced, healthy diet. Stock piling on all the extras will only lead us tempted to go of course into a slippery slope of rogue eating. That doesn't mean no ice cream, it just means one flavor, not two!

Fit fitness in.

Whether it's 20 push ups in the am, 50 sit ups at night and/or an evening walk with a friend, let's all make a diligent effort to get moving. Doing so will not only make you healthier but happier. Happier people spend more time successfully completing challenge 1-2-3 above, so it's a win-win for all.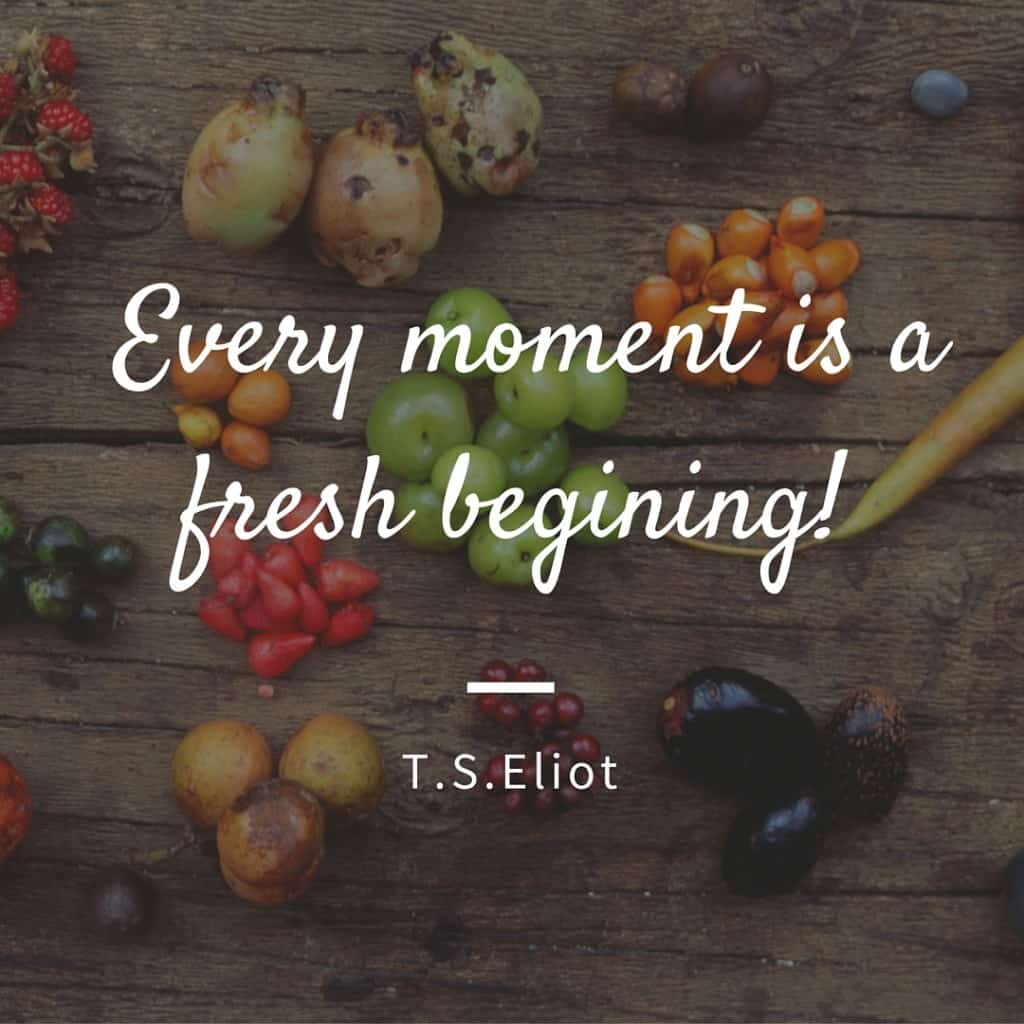 Now, whose with me?! 40 Day Challenge = Ready, set, let's go!