What does guilty pleasure REALLY mean?
Join me on this second Wind Down Wednesday as we explore the common phrase, "guilty pleasure" and redefine its true meaning!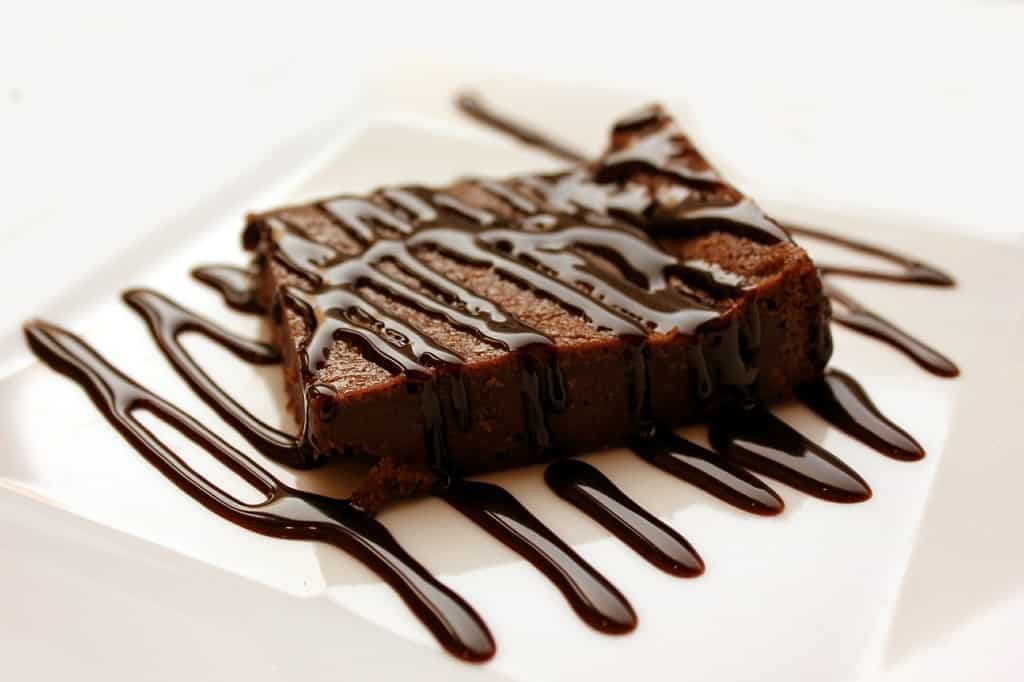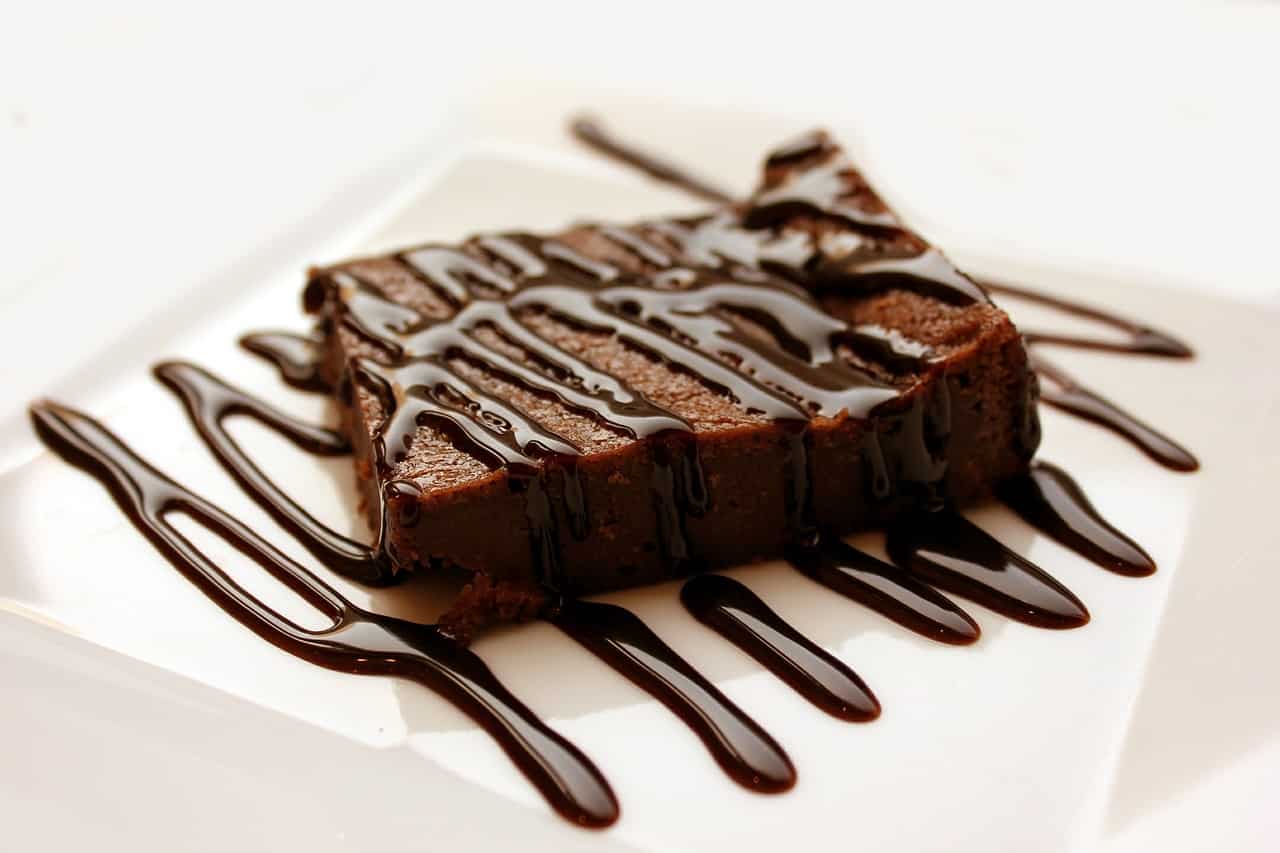 I've consulted my friend, Urban Dictionary, and just as a I thought, a guilty pleasure is defined as "Something that you shouldn't like, but like anyway".
What's your guilty pleasure then?
If I was a betting woman, I'd say your answer involves something food related. Most likely something drizzled in chocolate or covered in bacon… right?
I'll tell you mine. It involves a hot, sunny day, good friends and a margarita. It ends with a delicious homemade salsa, fresh guacamole and tortilla chips.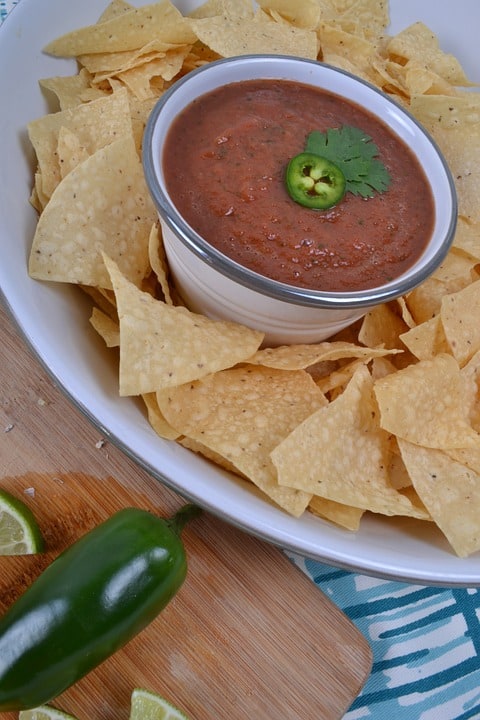 Phew, now that I've gotten that off my chest, I have to ask, is it really that bad.
Why then do I feel this sudden rush to ask for repentance for enjoying something that one, I enjoy; and two, provides me with valuable nutrients. Hey, the tequila may not be nutritious, but considering total health, it eases my sanity!
While Mr. CEO and I were on our New Zealand and Fiji getaway, I came across an article that addressed this topic. I thought to myself, "Wow, this woman is a genius. Why does eating something one enjoys immediately get sorted into this dichotomous thinking mentality and labeled as good or bad?"
I made a note to myself- future blog post topic, explore further.
So, let's chat about this. What can we do, what should we do, to change this thought process?
I'm going to use my guilty pleasure since it's the one I have in front of me. Plus, I've decided to sip on my margarita while I write this so it's giving me inspiration to dissect this further. (Disclaimer: I write these Tuesday night so I can share with you while you Wind Down Wednesday, so please don't think I'm drinking at 5am when I post this… or do, I know you won't judge.)
Sun.

I love the sun. It's a natural source of vitamin D and makes me happy. If there's a speck of sun on a cloudy day, I'll find it and immediately smile. I relish in sunshine- why should I feel guilty for receiving a vitamin while smiling?

Chips & Salsa.

I'm getting carbohydrates. My body needs salt, I workout. I eat hands down a cup of salsa with chips. It's filled with veggies. I love veggies. Tomatoes have lycopene, that's good for me and has shown to help decrease my risk for cancer, heart disease and improve my eye health.

Guacamole.

This is a healthy fat source. It provides protein, fiber and essential nutrients. I need this. It would be a sin not to add it. It belongs with chips and salsa like jelly belongs with peanut butter.

Margarita.

Hey, according to the latest Dietary Guidelines for Americans 2015-2020, one drink for females and two for males is an acceptable part of a healthy eating plan. If you enjoy an adult beverage, it's a-okay in moderation. And sorry Grandpa, but I don't do the 8 second pour like you! I take out my 1 oz measuring glass and evenly portion my tequila to fresh raspberry ratio.

Friends.

Spending time with people you love is ALWAYS a good idea. Social interaction has proven to help increase self esteem and improve your well being. Plus, recent evidence shows social interactions can also help with weight loss. Happy hour tomorrow, I thought so!
Now we've got that straight, I'm pretty certain the new definition of guilty pleasure should involve a giant grin and butterflies, how about you? Let's change the meaning, one pleasure at a time!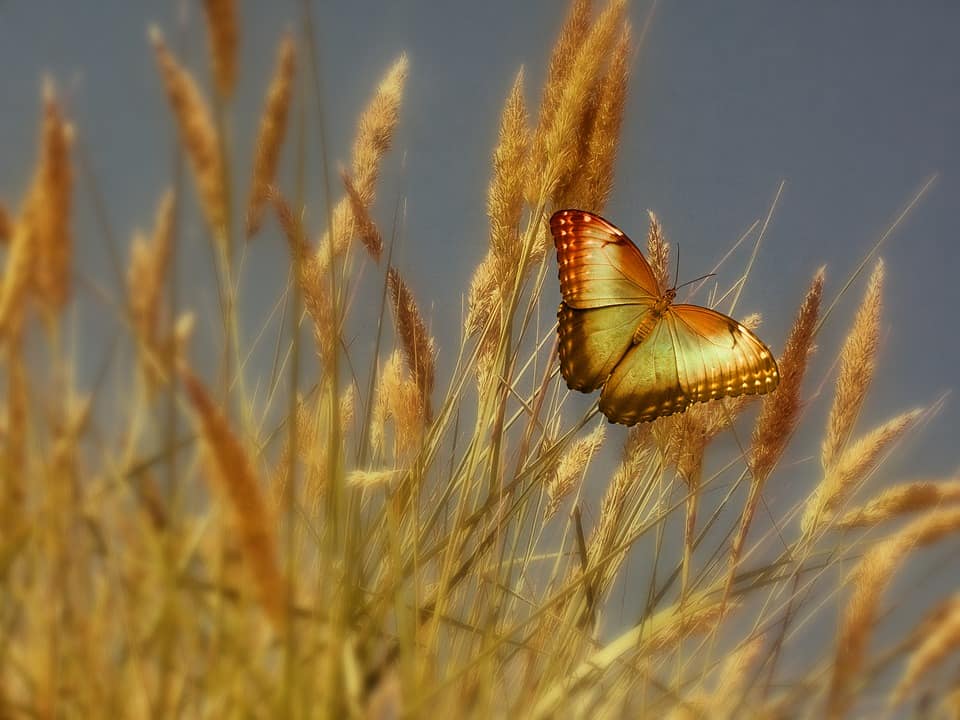 Share your guilty pleasure here or #shawsimpleswaps on social media so we can redefine it once and for all!