Grab your glass of wine, curl up with your phone, computer or tablet-… we're about to share our New Year's Resolutions!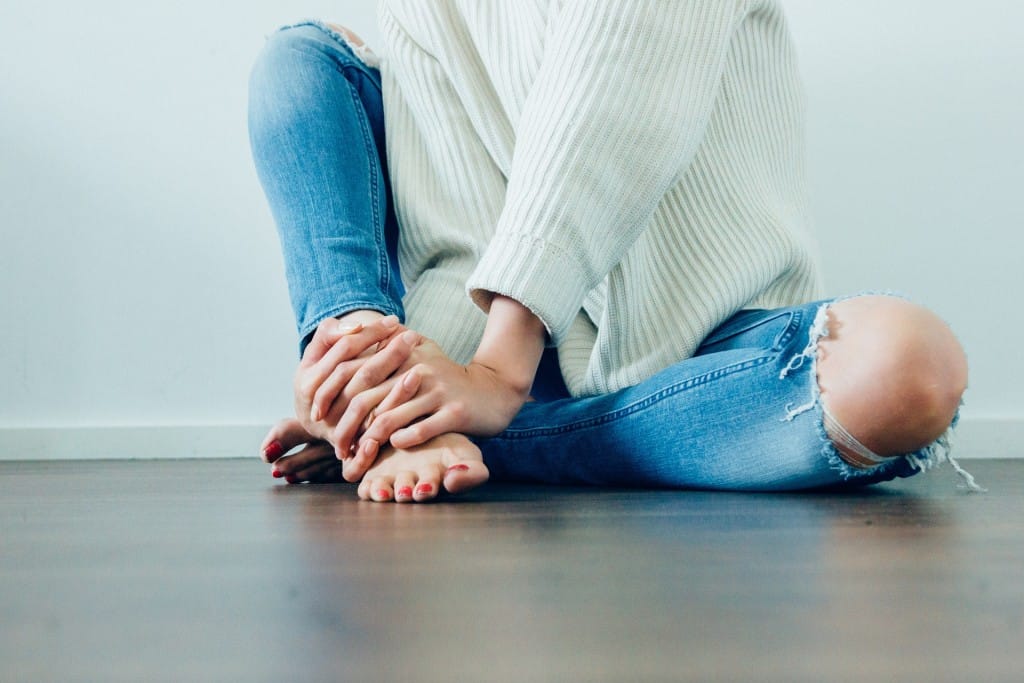 Hiya from  Wind Down Wine Down Wednesday! I'm super excited because I've wanted to share a glass of vino with you all for months. There's so much I want to chat with you about that it can't possibly be covered in a recipe post or social media share. Plus, I feel like we're close now so I can open up to you and let you into the spinning mind behind Simple Swaps… Caution, enter if you dare!
I say wind down because let's be honest, come Wednesday night we're ready for that glass of wine, soft couch and guilty television pleasure (i.e. ABC's Nashville). But, in the spirit of letting everyone share in the fun, I'll title this our Wind Down Wednesday session. So, I'll pause for a moment so you can go fill up that glass and get comfy.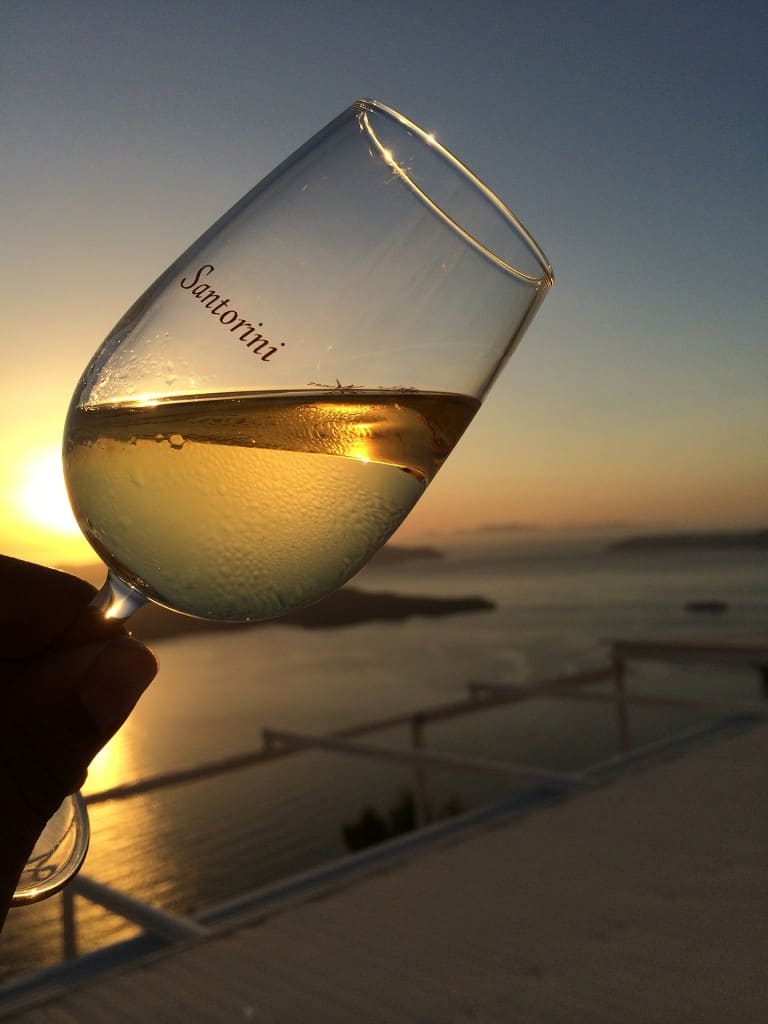 If only we were all in Greece right now! Let's pretend we are, sound good?
Now that our glasses our full I figured it's about time we chat about those New Year's Resolutions since I've been putting it off. Did you make one? What is it?
Don't worry if you didn't, I'm not here to harp. Actually, I'm here to look at the top three resolutions and uncover #simpleswaps to make them more manageable and realistic for us both. I know I most certainly don't want to DETOX or give up my #carboholic ways, so I prefer to look at things I can ADD to my life to make it just a bit healthier come December 2016 next year!
Resolution #1: To Get in Shape
Easier said than done, yes. But let's be real, we all have time to fit fitness in. No? Thinking you have no time, think again. How many times were you on FB today…? Just saying…
Exercise doesn't have to be in a gym.  Park literally in the FURTHEST spot at the market, mall or kids school.
Track your steps. Invest in a fitness tracker, it literally will be a game changer for you. It's filled with healthy competition that will help you stay accountable.

Shaw's Simple Swap: Every step counts! Add more, not less! Join Simple Swaps FitBit Group!
Resolution #2: To Advance One's Career
Your destiny is what you make of it. If you're not happy in what you are doing, find something you love. Yes, you're never going to love your job 100% of the time, but if you find that 70-30 split, it will be that much more rewarding for you.

Shaw's Simple Swap: NETWORK like crazy. You never know where a simple hello may lead you. Keep in contact with those inside and outside your field, they may just open your next door.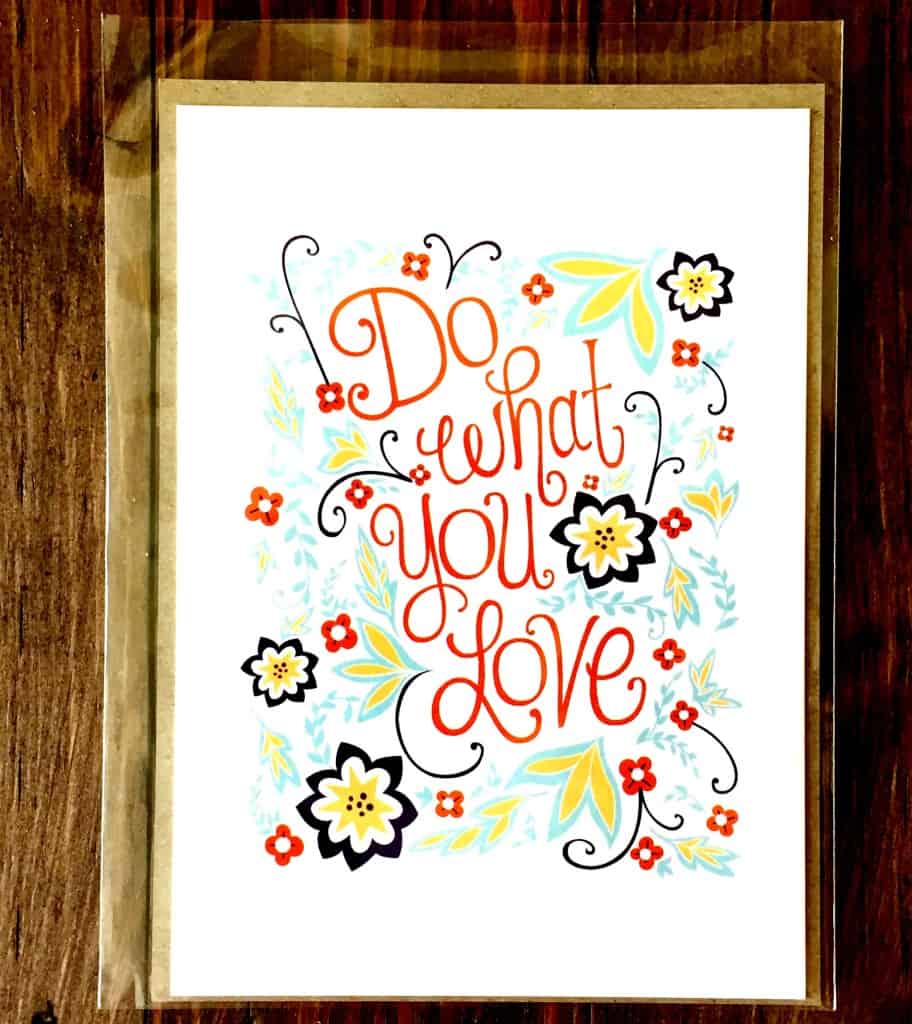 Resolution #3: To Become Financially Secure
What does this even mean? #Realtalk, financially secure to one person may mean paying down a debt, whereas to the other, it may mean having $xxxxx in the bank. Regardless, find what is comfortable for you and/or your family.
If you'd like to save for something special, start a "fund". I know a couple who has these grand plans to quit their jobs and travel for 6 months! (I know, living the dream right!) To make this plan a reality and remain financially secure while doing so, they are putting a set amount aside each month. When the time comes, they will be able to take that dream vacay without returning in a state of total panic.

Shaw's Simple Swap: Save somewhere! Yes, it doesn't have to be this grand, just dust out that old piggy bank and start collecting that loose change. Forgo one Starbucks for a coffee in and munch on a Apple Pie Walnut Donut you have stashed at home. In a matter of months, you'll have a few hundred dollars saved that could treat you to an excellent staycation!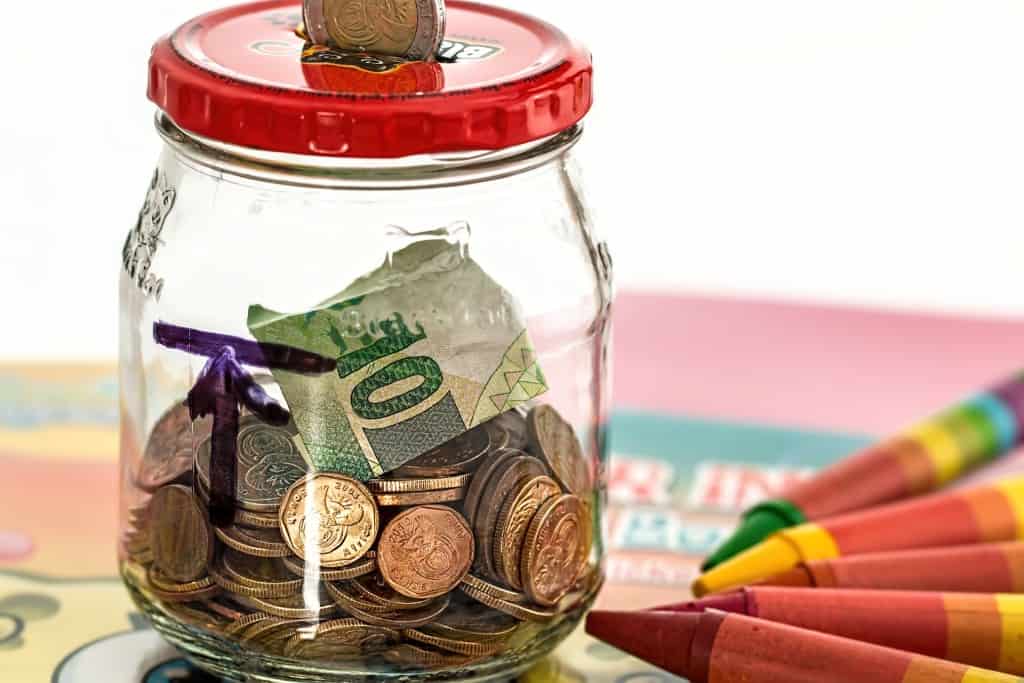 So, as I Wind Down on this Wednesday with you, here's my New Year's Resolutions for 2016. I'll help you if you help me, deal?!
Believe in myself. My passion is what drives me, so let that fuel my success in pursuing this new adventure I'm embarking on!
Nix the artificial ingredients. Weird an RDN is saying this, but as you know, I've Simple Swapped with artificial sweeteners in the past. But, no more! You'll still find very nutrient dense recipes that are calorie friendly too, but sans artificial ingredients. It's a good thing wine has natural sugars!!!
Allow mindful eating to return through set meals and enjoying dinner with Mr. CEO.

Okay, here's the #realtalk. Over the past 6 months, I put on over 10#s working from home. I'm no exception, I stress ate and threw mindful eating out the window. My goal is to return to a state where my clothes fit (yes, I'm writing this in my stretch pants and if I'm being honest, haven't gotten out of them for months!), I'm happy with my body and my fitness routine.
Phew, it's out there, no turning back now! Here's to 2016-Cheers! Post your New Year's Resolution below so we can tackle them together.