Everyone needs to let loose and have a little FUN!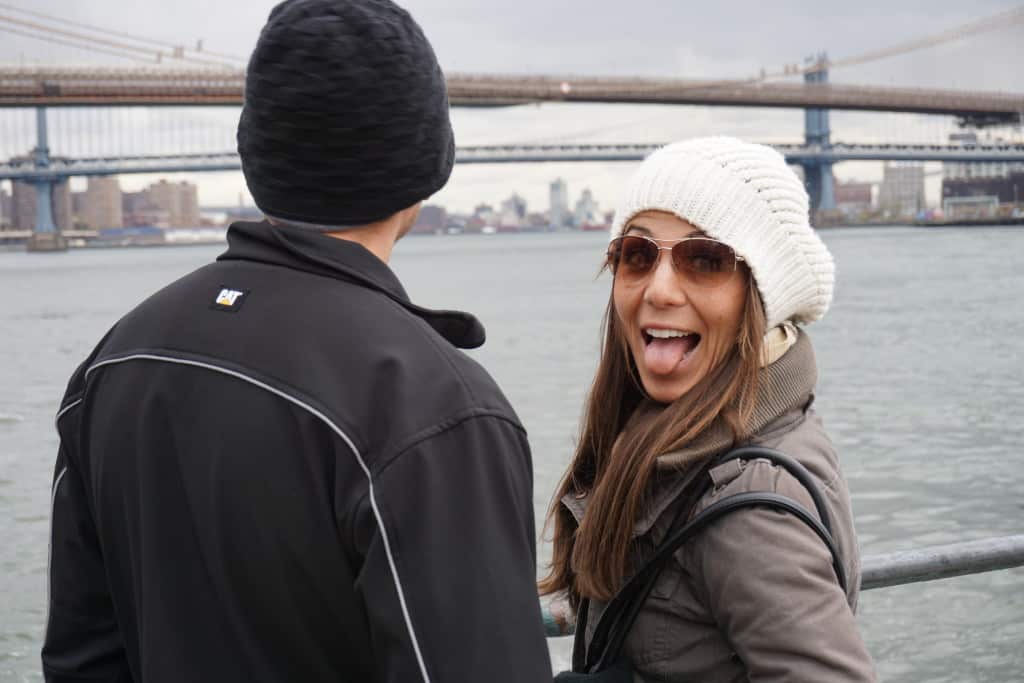 Disclosure: Mr. CEO returns to Shaw's Simple Swaps! No, I didn't force him, however did appreciate these photos he pulled off our old computer to insert into the post! Enjoy! XOXO
Well simple-swappers, I am back by popular demand (at least your host invited me back) to give you a little insight about how I stay balanced.
How many times have you heard the statement "If only I could go back to my childhood again?"  It is often something we say when our adult lives have taken over and the #real-life stress smacks you right in the face.  Now I will admit that your favorite RD lives with a 33 year old child but she is a good sport and understands why I cherish those things that bring me back to childhood.
ENTER MONSTER JAM.  I grew up around motorsports and have always had a fascination with the 10,000 lb. wrecking machines known as Monster Trucks.  Yes, I know. Are you kidding me, Monster Trucks, really??
Yes. There is something about the smell, sounds and sights that I will always love about these events. Childish… maybe. Nostalgic… most definitely.  Here are a few photos of a little trip that Liz took me on early on in our relationship (little does she know how important it really was to me). Ironically, this is still how I like to let loose but have since enlisted my father-in-law to join me in the fun!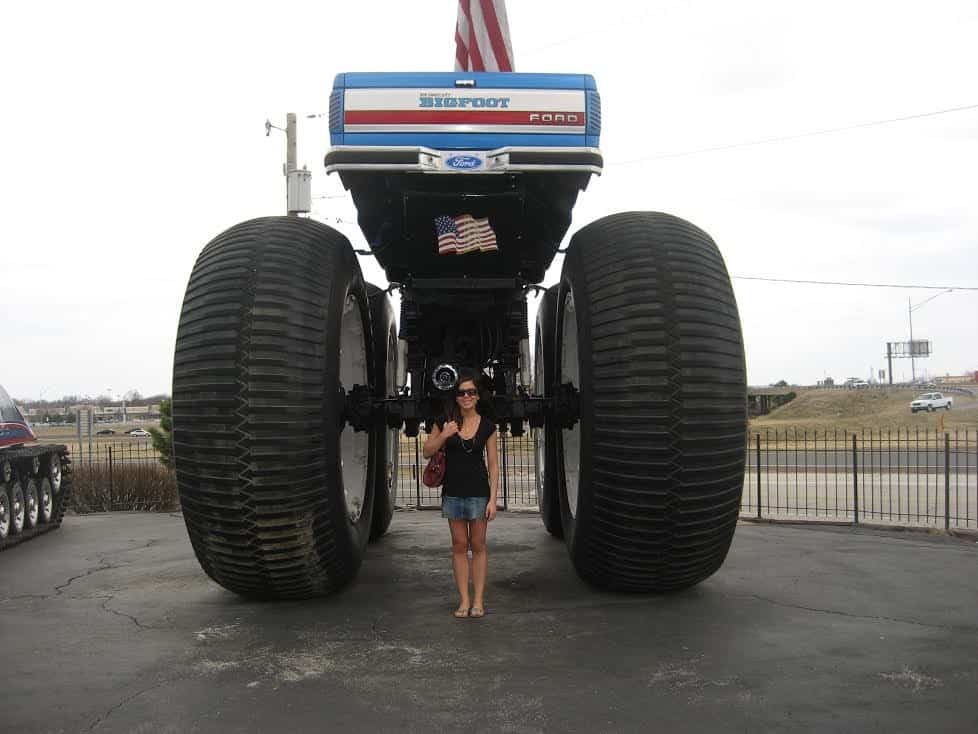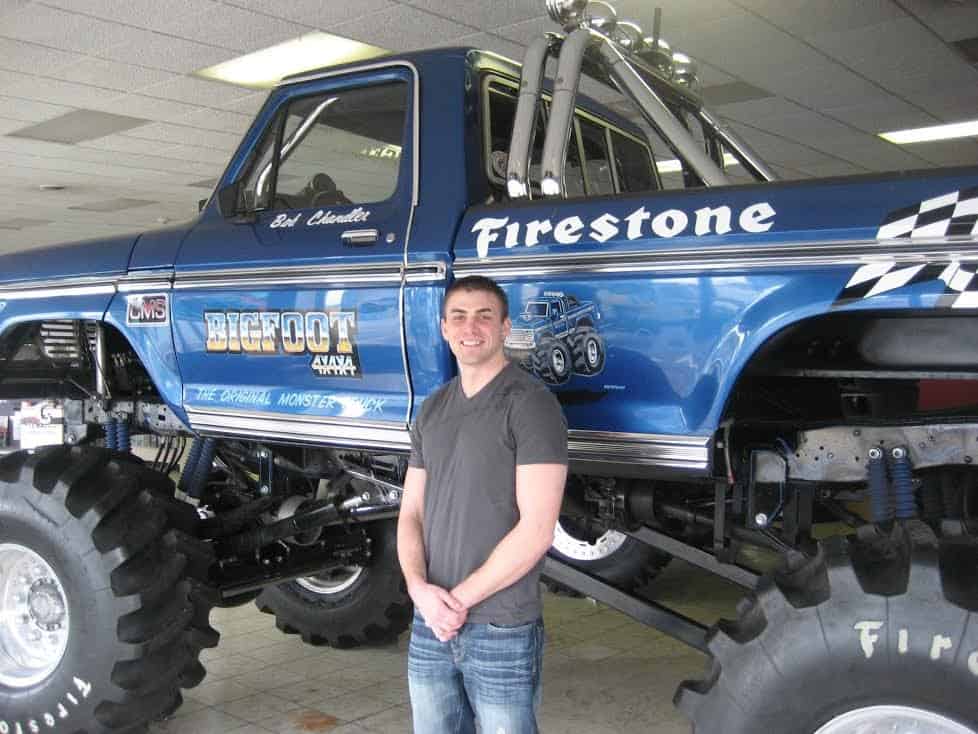 Why am I talking about this on Shaw's Simple Swaps?  Well, if you remember from my first debut, I said we were going to change up the blog a little bit this year. I wanted to use this as an example of how everyone should take some time to let loose, reset themselves and have a little fun.
Sure, we all have a routine and being healthy should be part of that.  Whether you are using our great recipes to change your diet or hitting the gym for an extra session, it can add up and become overwhelming.  This is why it is important to find those activities that YOU enjoy. They will help break up all the tasks you do on a daily basis, allowing you to reset your mental game. Plus, doing things you enjoy will help you relax, smile and let loose, something we all need every now and then!
So, what you do to let loose? Please share your "monster truck" delights, we promise not to judge!