Foodies Unite! The top food trends hitting colleges this year are just a scroll away!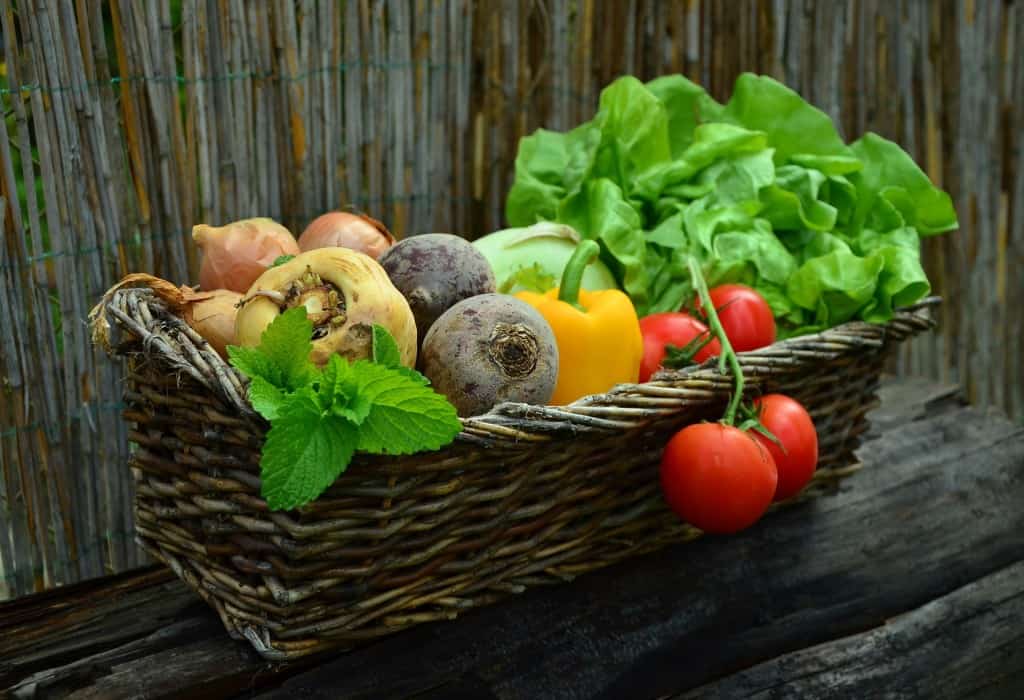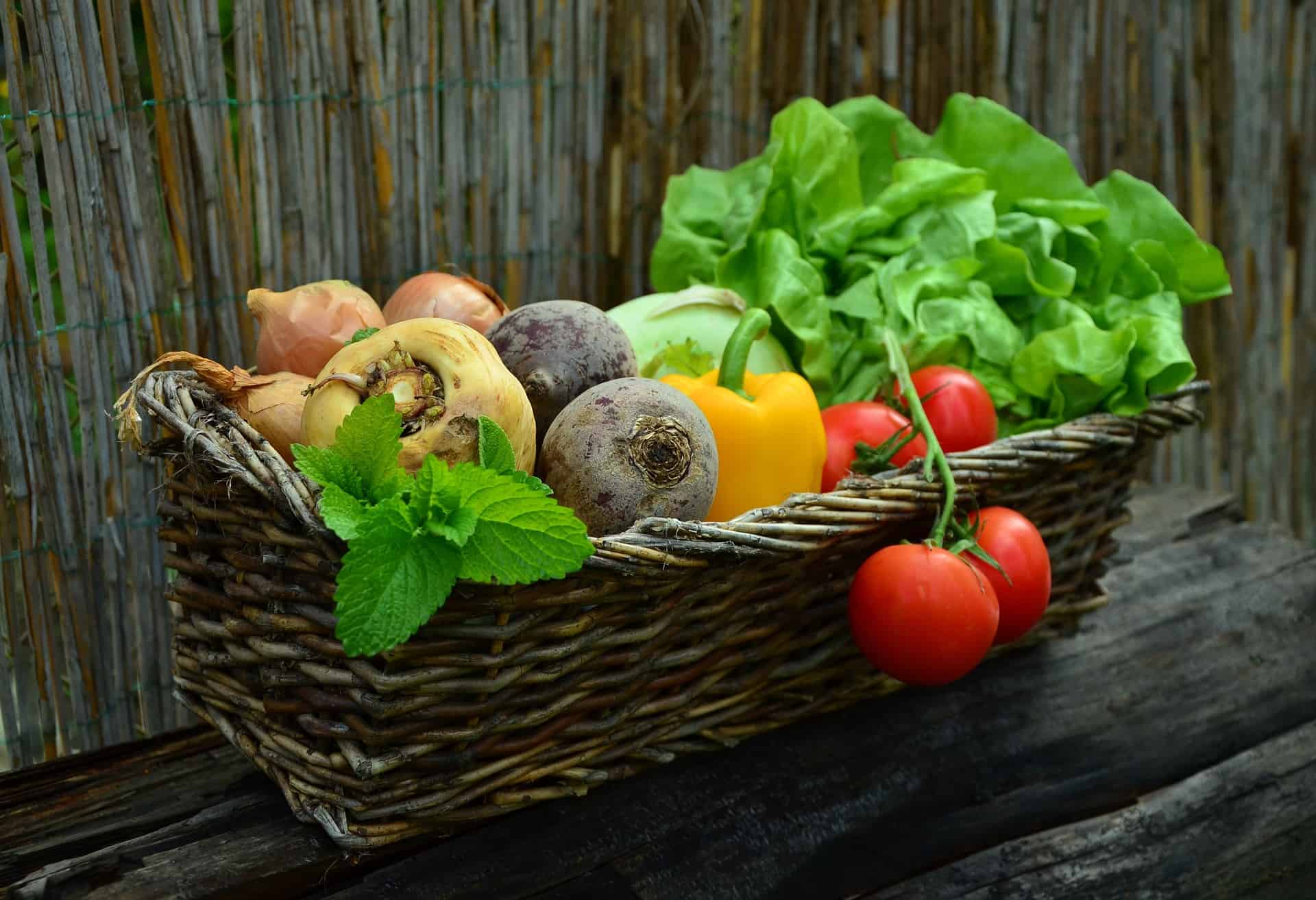 Happy Wind Down Wednesday!
It feels like this week is FLYING by. I was gone all weekend up in Portland at a meeting for the National Association of College and University Foodservice (NACUFS) with these lovely peeps so I'm just getting back in the swing of things. Pardon me if I'm a bit scattered!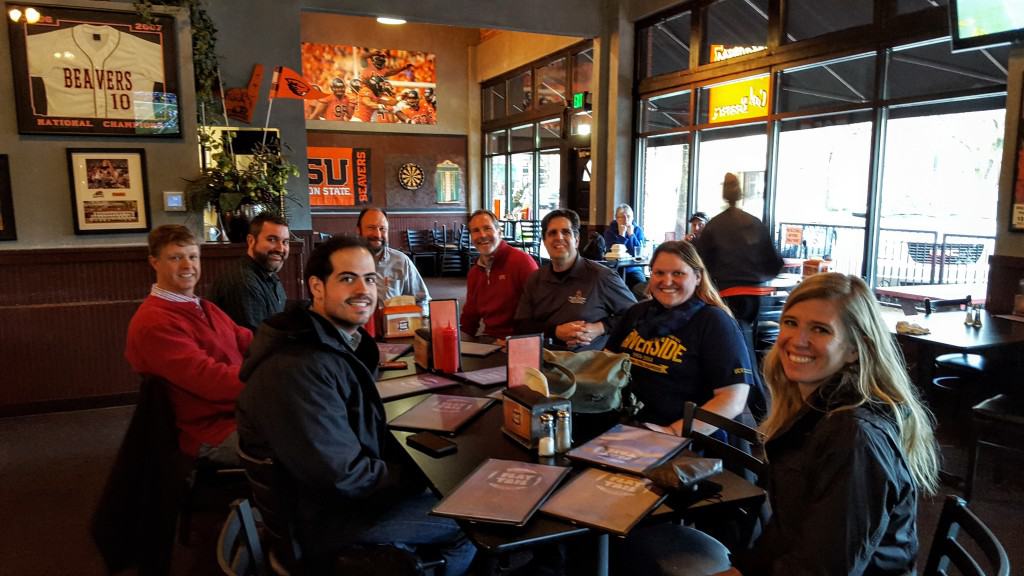 One of the great things about uniting with the NACUFS crew is that we get to chat about all the exciting changes happening in the foodservice sector. As Chair of the Wellness Committee, I am always thrilled to hear how many schools have jumped on the bandwagon when it comes to volumizing with vegetables, increasing legumes and taking the emphasis off animal proteins on their menus.
Oregon State University is a great example when it comes to putting these practices into action. Take a look at this killer marketing combination they had to call out their new 5-4-1 concept that is home to these amazing Northwest Grain Bowls!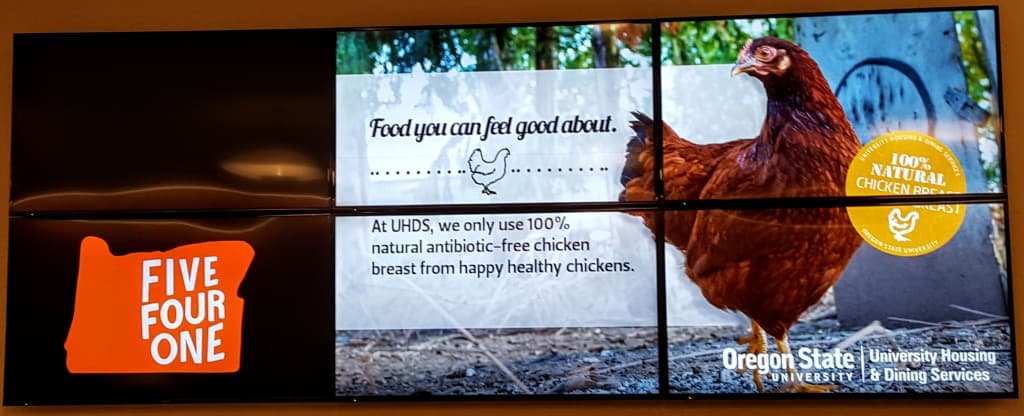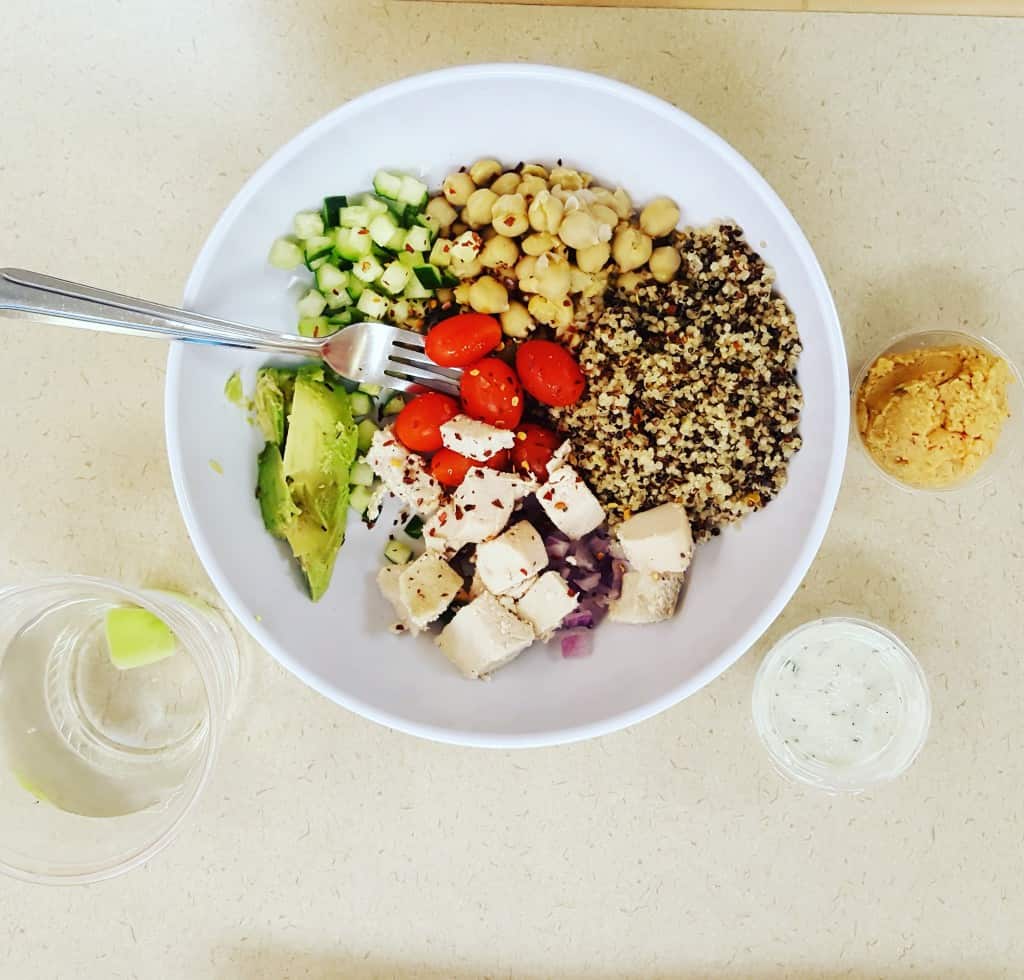 Grain bowls, aka Buddha Bowls, are awesome because they accommodate so many different dietary styles. Vegan, vegetarian, pescatarian, gluten free…; you name it, they have you covered!
 Though we only got to see OSU on this visit, I was so encouraged by the discussions from the different schools present. Many had updated their menus this past year to follow with the health trends. I also learned that bacon is NOT off the menu! Bacon infused into Brussel sprouts, quinoa, and all sorts of ancient grains is still HOT! However, though I myself may not be a fan, these gentlemen sure had a great time teasing me with the #trendy bacon beer straw.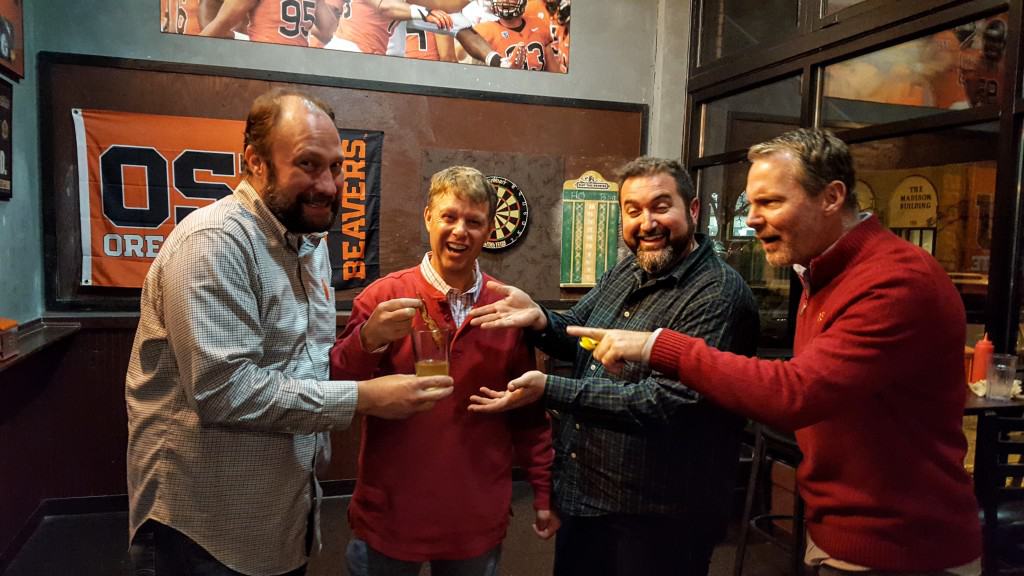 One of the other reasons I love NACUFS is that it has opened my eyes to the many different expos available to keep up with the trends. Knowing there's a trade show available for foodservice professionals to attend to stay up to date on the new and unique products available is crucial to customer satisfaction. Now that I'm on the industry side, I'm very excited to see the expos from a different perspective this year and how RDNs can continue to impact the products being produced to accommodate the many diverse dietary preferences.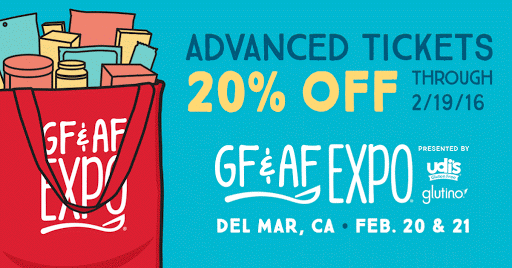 If you're interested, I'll be attending the Gluten Free Expo next month in Del Mar as a RDN Blogger and would love for you to join me. Feel free to comment below and leave your email address if you'd like a FREE ticket. (First five people who are interested will receive the free admission.)
Well, now that you've gotten your appetite stirred up (no pun intended), go ahead and kick back with a beer and enjoy your Wednesday. Be sure to check back tomorrow, I'm still swooning over that grain bowl so have a special recipe headed your way!