Defining Registered Dietitian Nutritionist
Hint: There's many peas in a pod, but only a select few who really stand out!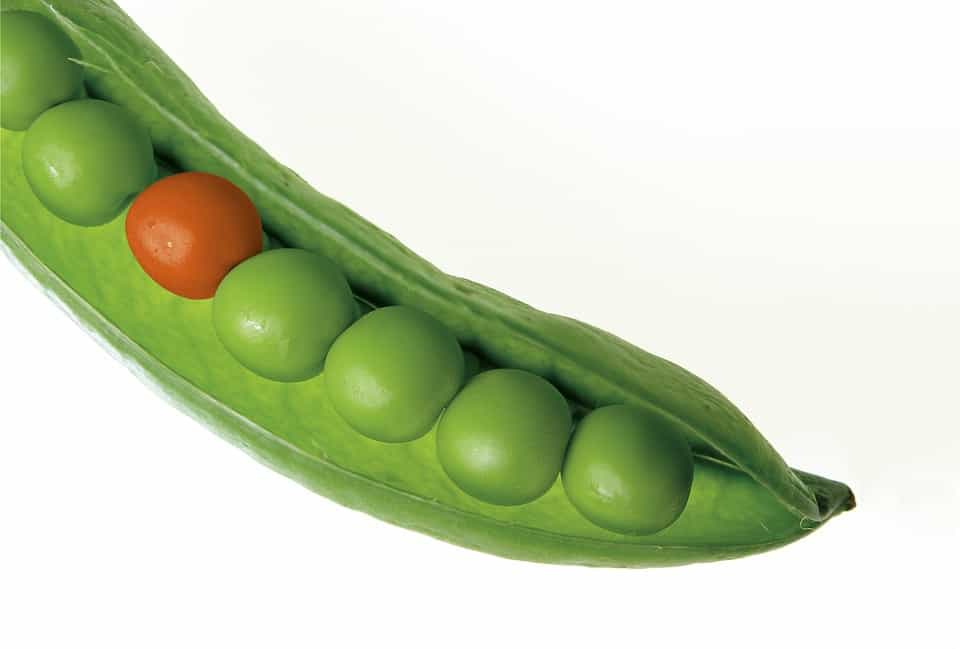 I warned you, it's National Nutrition Month so here I go again with the #dietitian chat! But, today is something I think you'll find interesting. Sit back, relax and let's BOTH open a bottle of wine!  After all, it is National Registered Dietitian Nutritionist Day, so let's celebrate!
In the spirit of keeping things simple (I may have already poured a glass or two), I want you to know Registered Dietitian Nutritionists (RDN) are considered your nutrition experts. Our information is considered reliable, based around scientific research and is backed by large professional organizations.
RDNs have completed:
A Bachelors in nutrition, dietetics, or other related field
Over 1200 hours in supervised practice as part of an accredited internship program (of which we PAID for)
A national exam overseen by the Commission on Dietetic Registration
Continuing education units every 5 years to maintain credentialing
*Many have also completed a Masters in Nutrition, Business or Public Health
On the flip side, a nutritionist is a term loosely thrown around with no regulation. Basically, anyone can call themselves a nutritionist. I've seen Groupon ads to become a certified nutrition counselor in as little as 30 minutes! Let's put that in perspective, 30 minutes of nutrition coursework compared to 1200+ hours of hands on nutrition practice with over four years of classroom education.
#Realtalk, I wouldn't want a doctor operating on me who did not complete an internship, schooling and a residency, would you?
Phew, I thought you'd agree!
Since there are just a few red peas in a see of green, it's important the nutrition information you trust is coming from an expert. You can tell information is from a nutrition expert by looking for a professional credential at the end of a name. The credentials RD (Registered Dietitian) and RDN (Registered Dietitian Nutritionist) mean these individuals are certified nutrition experts.
The Academy of Nutrition and Dietetics added the option for RDs in 2013 to add the "N" at the end of the RD to remind the public that only Registered Dietitian Nutritionists are the true nutrition experts. Thus, RD and RDN are synonymous.
To confuse you a little further, each state has its own individual licensing requirements, meaning you will also see RDN, LDN as well. When I lived in Chicago, I had this too. But, now that I'm back in California, it's not required. Bottom line, it saves me a little bit on annual dues!
Thanks for joining me in celebrating National Registered Dietitian Nutritionist Day! I think it's time we go munch on a little pizza now, don't you?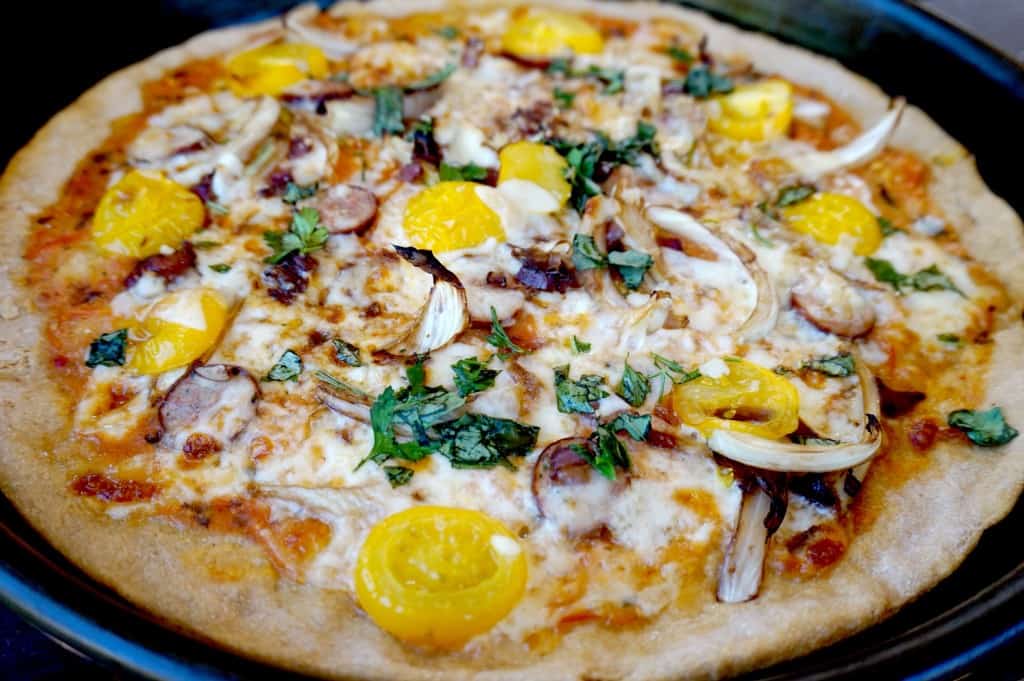 Let's dig into this super simple Spinach and Red Pepper Flatbread and enjoy one more glass of wine!  Cheers!