Ever wondered what I do all day?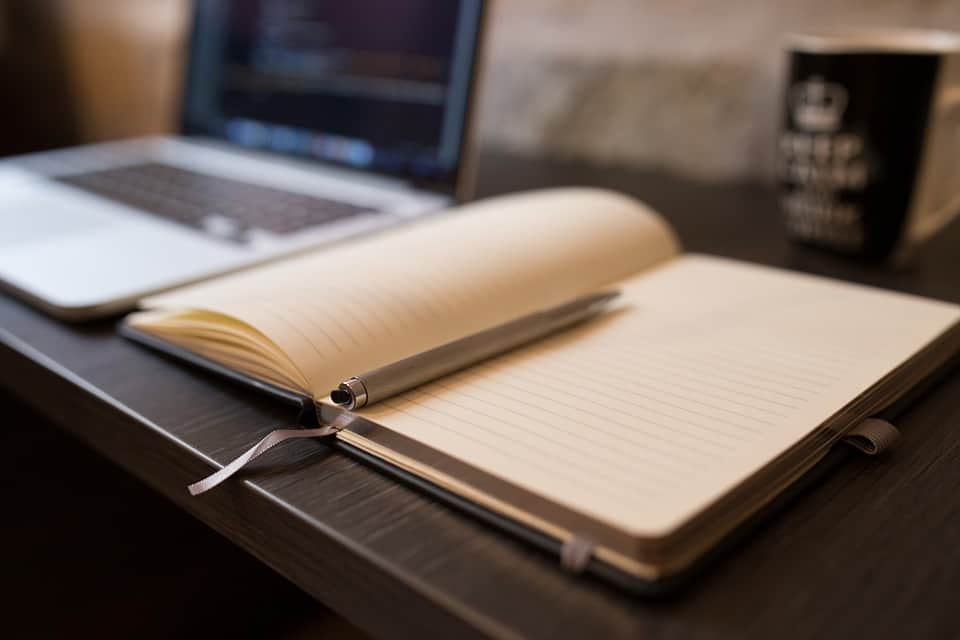 If you're my father, your response would be no, I have my own $%&* to get done. So, suffice it to say he probably has stopped reading already…
But, if you're like me, then you're still here! Great, thanks for joining me!
I always have been a fan of KATH EATS, a fellow RDN who started blogging before I even really knew what it was. She would post her meals, daily activities, random workouts and I felt like we were friends. I related to her. Maybe it's because I was separated from Mr. CEO at the time (he lived in Chicago for about 5 months until he got transferred to San Diego) so I was alone a lot of the time.
Anyways, I was hooked. I still to this day ALWAYS read posts of fellow bloggers when they write about their days. It makes me feel sane when I sometimes feel so insane!
Without further adieu, here's a look at how I spend my day. Well, my Monday's and Wednesday's at least. The other days are such roller coasters that I haven't quite figured out how to write it all down yet lol!
4:45-530AM: Rise & Shine! 

Yep, despite the fact I don't have an actual office to go to, I'm up when Mr. CEO leaves to workout. But, if you were to ask him, I'm usually up before that laying in bed on my phone. (#bad habit, I know!)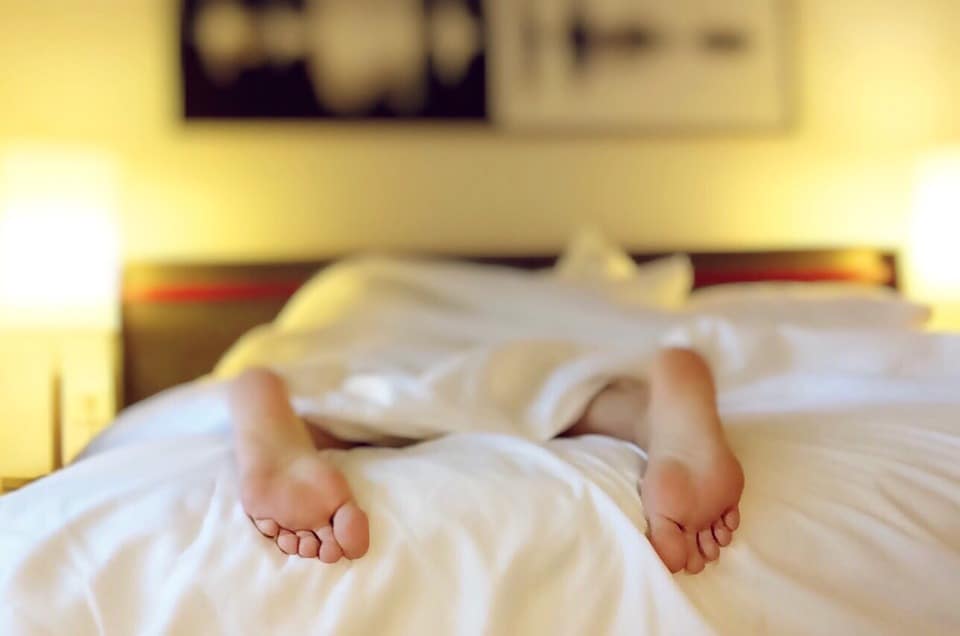 5:30-8:00AM: Coffee, Breakfast, Emails and Social Media Sharing

Lately, I'm not sleeping well (my mind is always going Mr. CEO says) so I sip coffee, eat breakfast, respond to emails and do a little social media sharing to wake up before my workout.
I'm being honest, so this past week I went double time on my coffee intake. But, most weeks I rarely have any. It's hit or miss. This past week, it was a hit!
Breakfast is usually one of two things: PB2 on a Whole Wheat English Muffin or siggi's yogurt.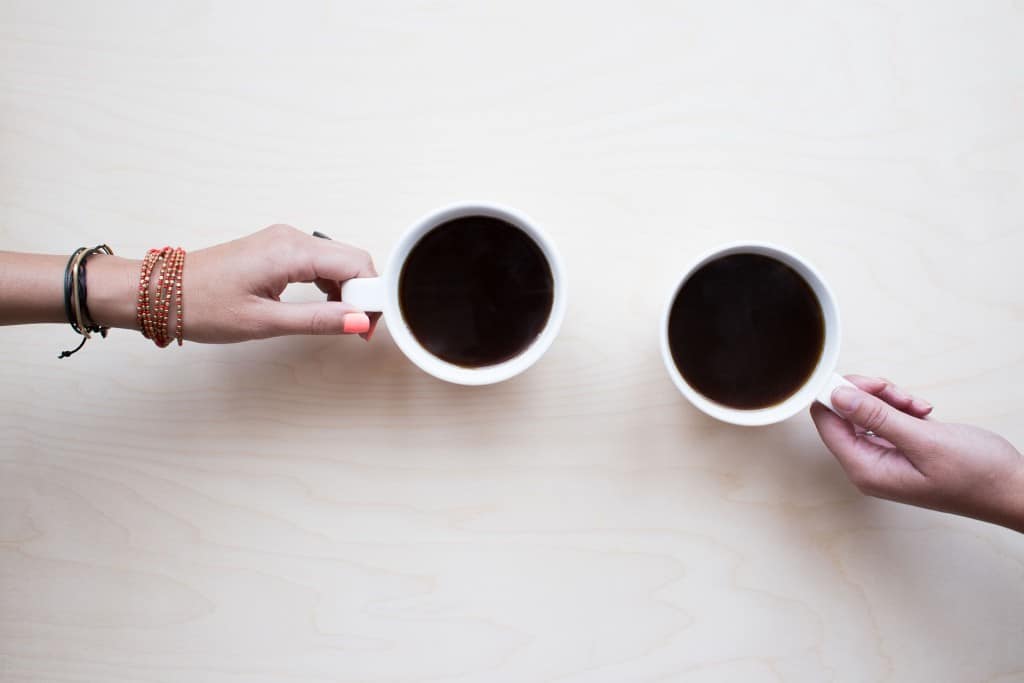 8:00-9:30AM: Workout & Walk 

I try and do Jillian Michaels Cardio Blast a few days a week and then run the other days. I finish that up and then usually walk with my partner in crime, Michelle. Luckily she lives in my cul de sac and works from home too so she and I have this down pat. It's our time to chat about Nashville, our husbands and life!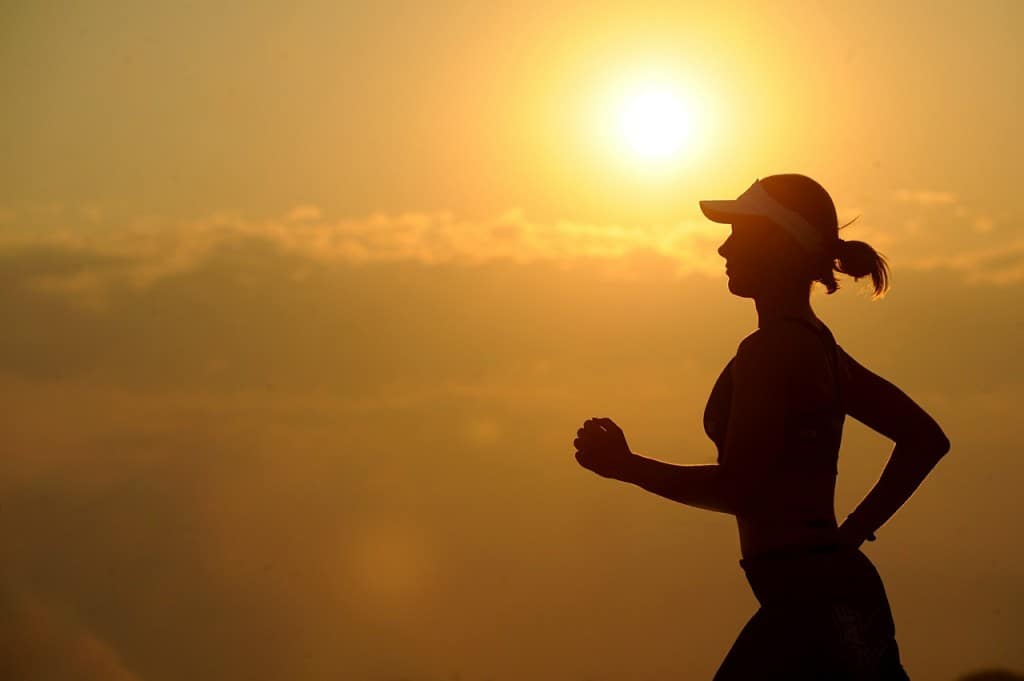 9:30-11:00 Emails & Work

I get back and should shower but often just wash my face. Yep, I sit in my stinky workout clothes most of the day. I get some water and go sit at my desk to catch up on what I missed. Tweets, IG posts, FB shares, etc. I am the worst at sticking to a social media schedule, so am really trying to work on that and using the awesome sites out there to do this. Stay tuned for an update on how that progresses.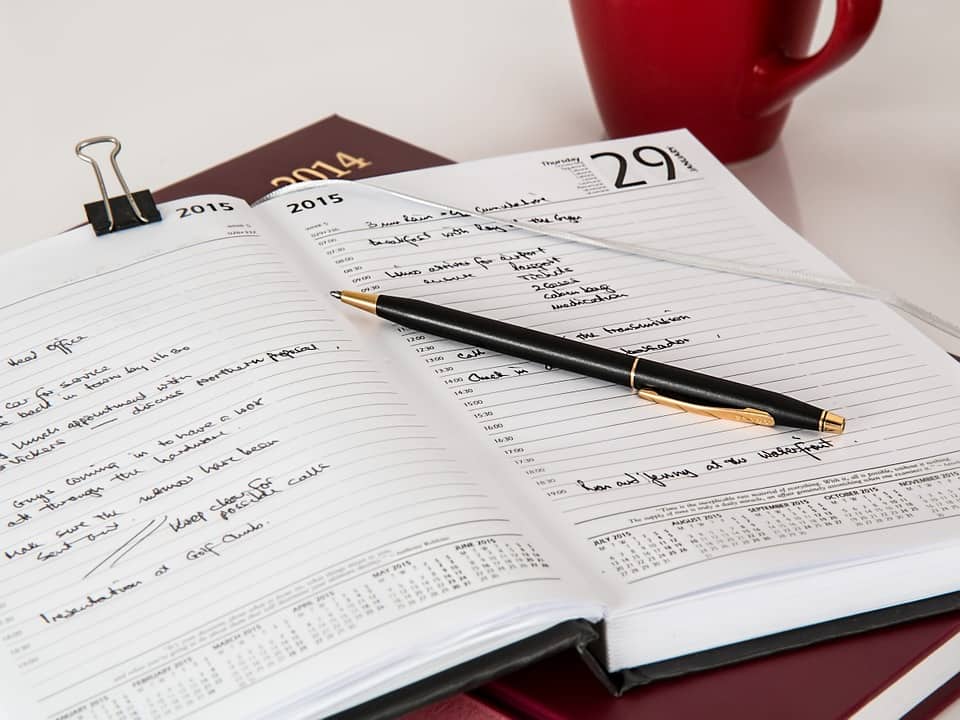 11:00-11:30 Lunch

I love lunch. I'm usually starving by this point so eat early. Then eat again a little later. I try to post on Instagram my lunch because I think I'm super trendy when I #howilunch, but if my sister is reading this, she'll tell me that was so last year. I still do it anyways. :).

Food: Salad of some kind topped with cottage cheese, lentils or an egg.

I always, repeat ALWAYS have a carbohydrate with it. I've been digging my ancient grains lately like that Amaranth Buddha Bowl! 

This past week I topped each lunch off with a giant fresh pear. Delish! I like to slice it into small pieces and eat them one at a time.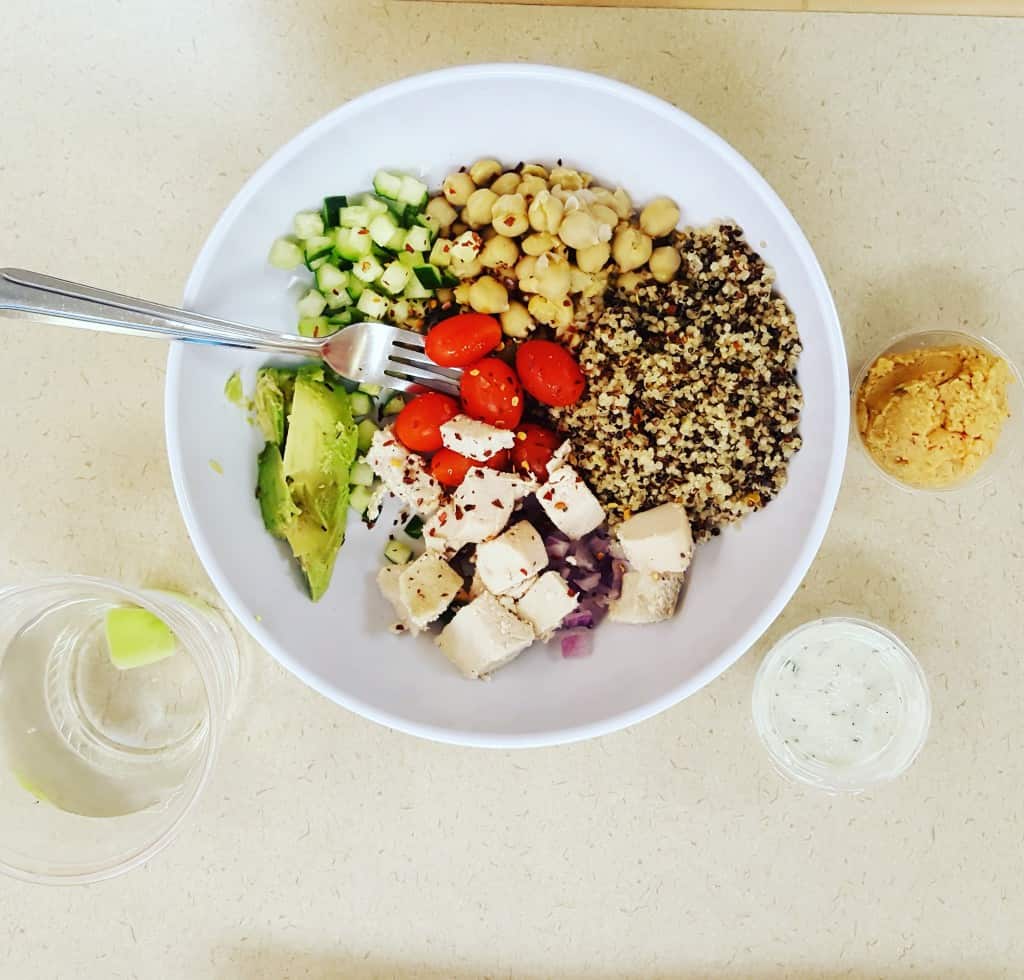 11:30-4:00 Work, Posts, Projects, Grading

These hours tend to be a giant cluster. I teach at the local community college so respond to emails, grade, etc. part of this time, then work on client projects and other random things around the house (ie. laundry + cleaning)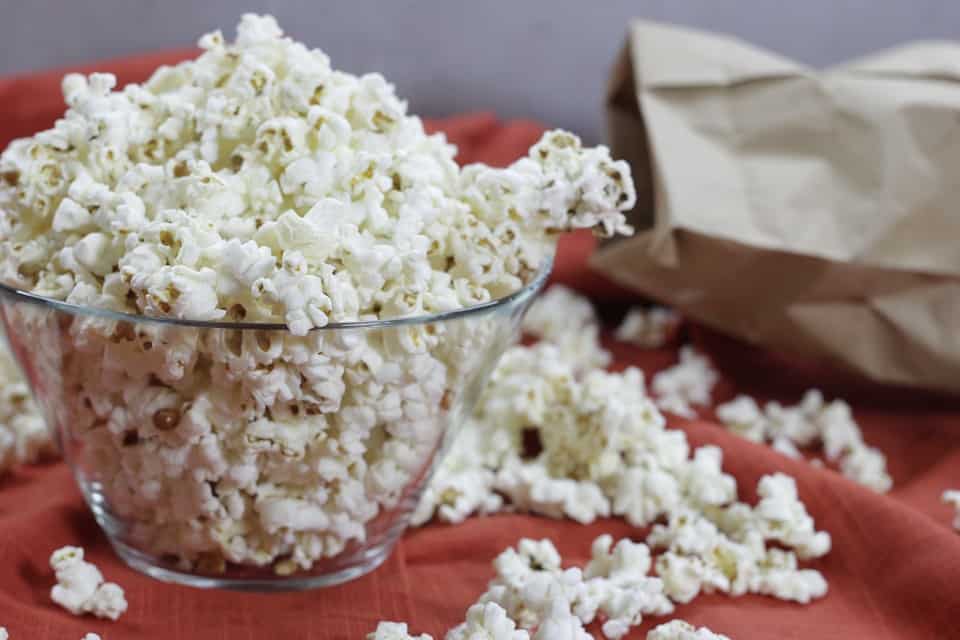 4:00-4:30 Walkie Talkie

Not having an office and coworkers to interact with every day gets tough, so anytime I can schedule a walkie talkie as I like to call it I do. I have these with gal pals, my mom, sisters and colleagues who also work from home so we stay connected. I put on my flip flops and walk the block to get a few more steps. I'm usually in a Fitbit competition called the "Weekday Warrior".  Since I started working from home, I've been demoted from first so I'm working on getting more steps in with mini walks every day!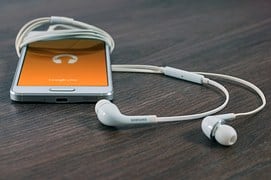 4:30-8:00PM  Shower, Dinner & Class

Finally, I shower, I know!

Food: It's usually something left from recipe development over the weekend or a quick DIY egg sandwich. I am not super fancy lately, I'm sorry. Meals in minutes for the win!

I teach Mondays and Wednesday so head out by 4:45PM usually to go get some work done in the office and meet with students. At 6:30PM I head to the classroom to help spread the word of nutrition to San Diego students!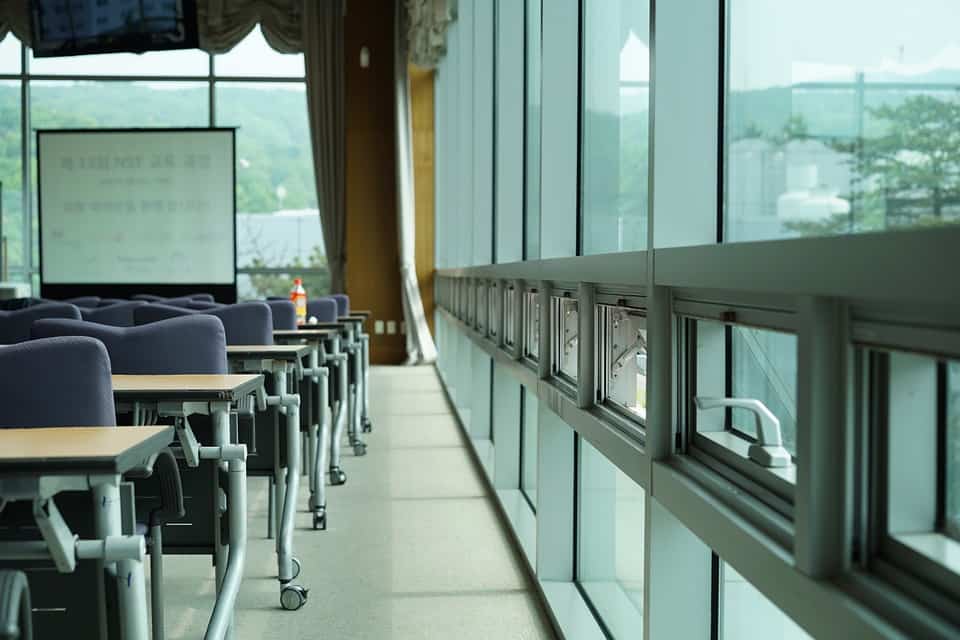 8:15-9:00PM Lunch Prep & Bedtime

First thing I do when I get home is throw on my pjs and wash my face. I'm tired.
I usually snack on something while I am prepping Mr. CEOs lunch for the next day. Yep, that damn critter attacks his truffles and breakfast nearly every night. Someone really should put a muzzle on her!
I watch a little TV with Mr. CEO, usually pin a few things and then get yelled at for not being able to disconnect for a minute. I put down the phone, we talk, laugh at our latest Lip Sync battle we've tivo'd and then it's off to bed for me!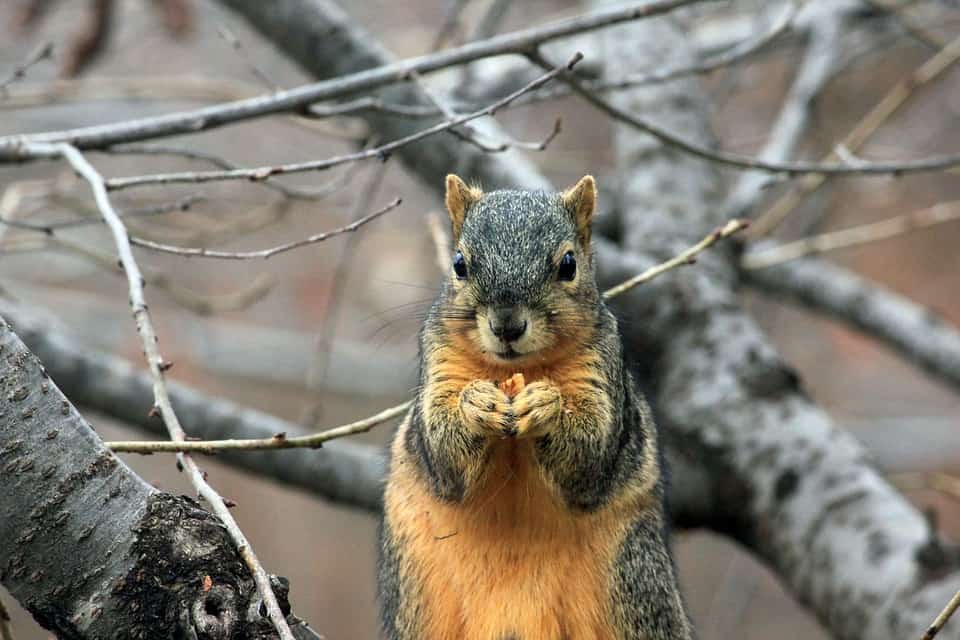 9:15-9:30PM Meditation Recording

I've been trying to do this mindful meditation lately. It's a prerecorded link my acupuncturist recommended. I can't say it puts me to sleep, but it does make me focus on the words and not my thoughts for 15 minutes!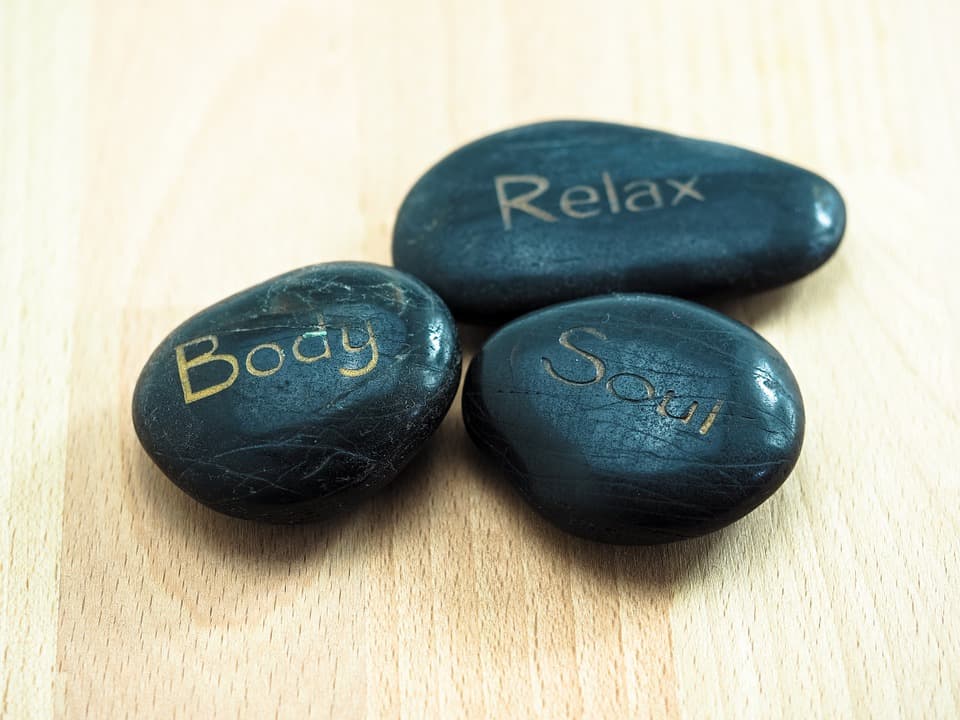 12:00AM-3:00AM Restless Sleep

You'll occasionally find me pinning, tweeting or liking during these hours if I can't sleep. I try to stay in bed but sometimes I get up. When that's the case you'll awake to a feed of IG posts of the latest Shaw's Simple Swap creations. You're welcome!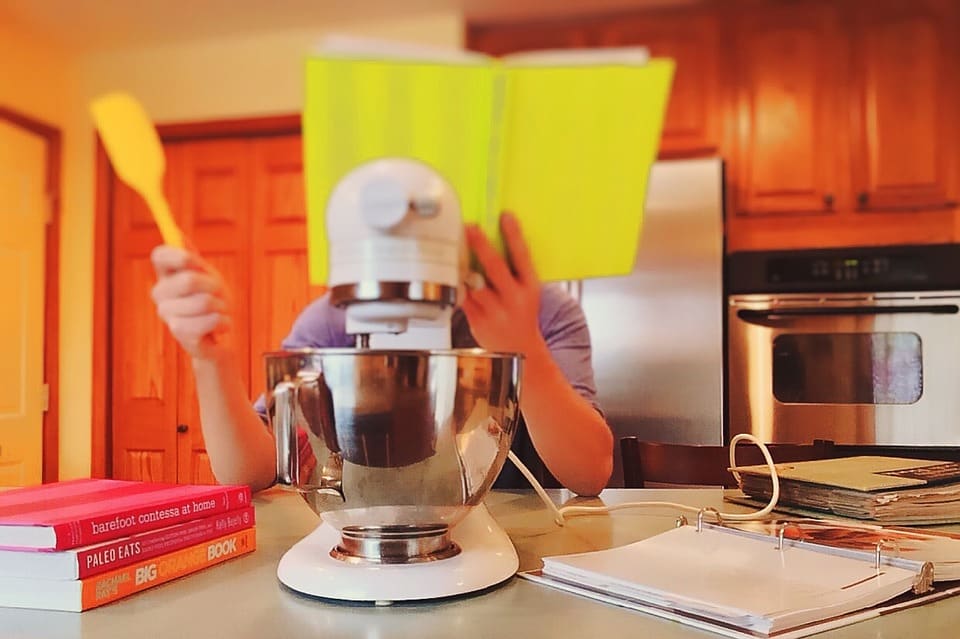 So, there you have it! A snapshot of my Monday/Wednesday life as of February 2016.  I'll check back in in a few months if you liked this and see if anything changed. I can tell you right now, by the way my calendars shaping up these next few weeks, I'm confident it will! Intrigued… me too! 🙂
Let's chat! What's a day in your life look like?