Upgrade Your Brown Bag – New Snacks for Your Old Favorites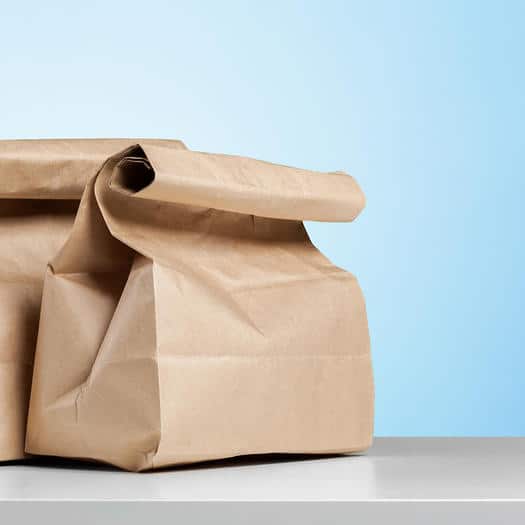 Ready to Upgrade Your Brown Bag this year?
Yep, in my latest for Shape, I went there.
Think 1990s classics: Cosmic Brownies, Gushers, Dunkaroos, the works!
But, this time, they won't leave you with your blood sugars soaring only to crash an hour later!
Read more in my latest for Shape!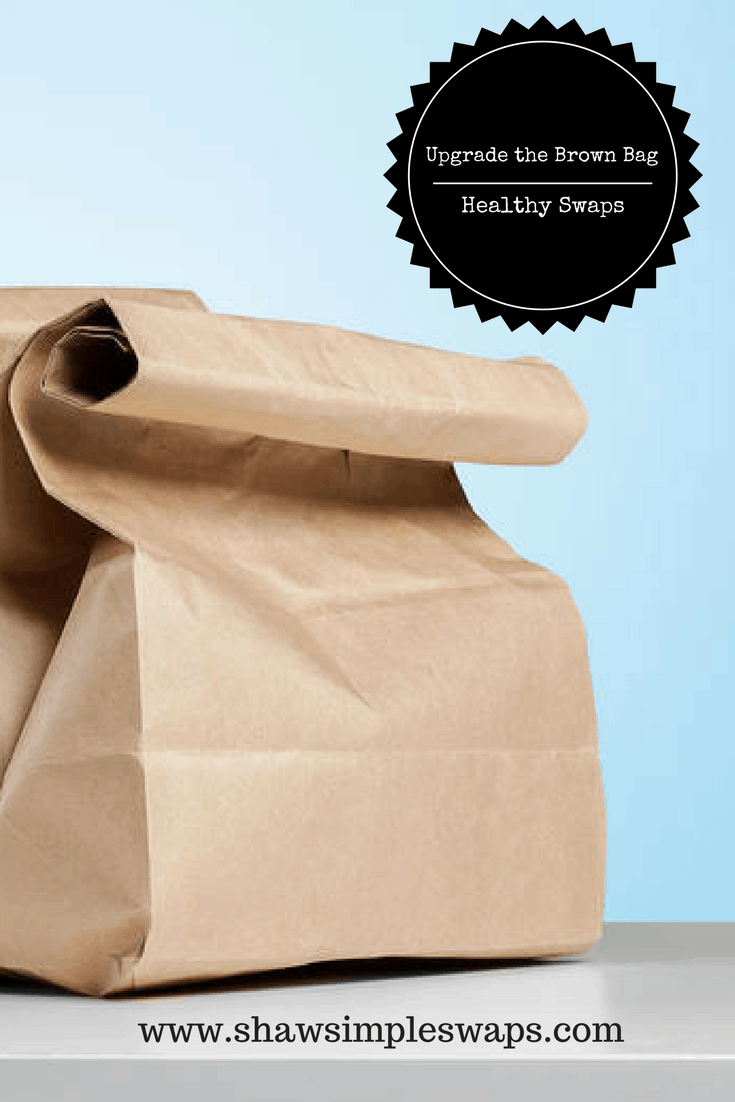 Disclosure: As a nutrition communications consultant, I work with some of the brands mentioned in this piece. But, as always, I only work with companies I stock in the Shaw Kitchen myself!