The Ultimate Sweet Potato Stuffed Grilled Cheese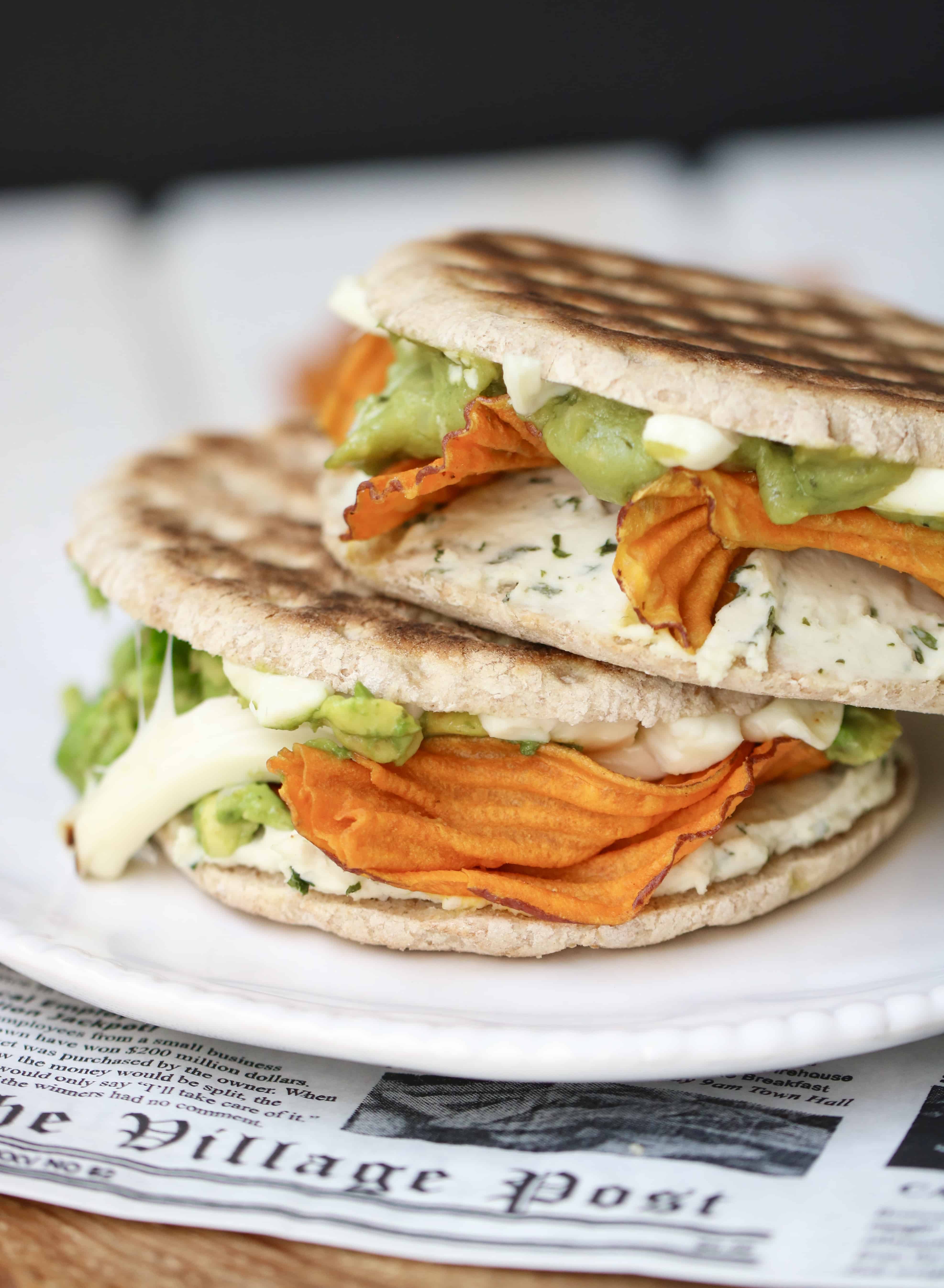 DYK that today (April 12) marks National Grilled Cheese Day?!
I know, EXCITING news!
A quick backstory on my love for the cheesy delight.
When I was a little kid my parents always let us choose what we wanted for our birthday dinner.
Every single year- grilled cheese, please!
So, my mom, being the awesome mother she was (is), would take out the archaic griddle and whip up a big ole batch of the classic grilled cheese.
As I grew older, my palate may have changed but my affection for grilled cheese has not.
Hence, why I whipped up this Ultimate Sweet Potato Stuffed Grilled Cheese for Shape Magazine!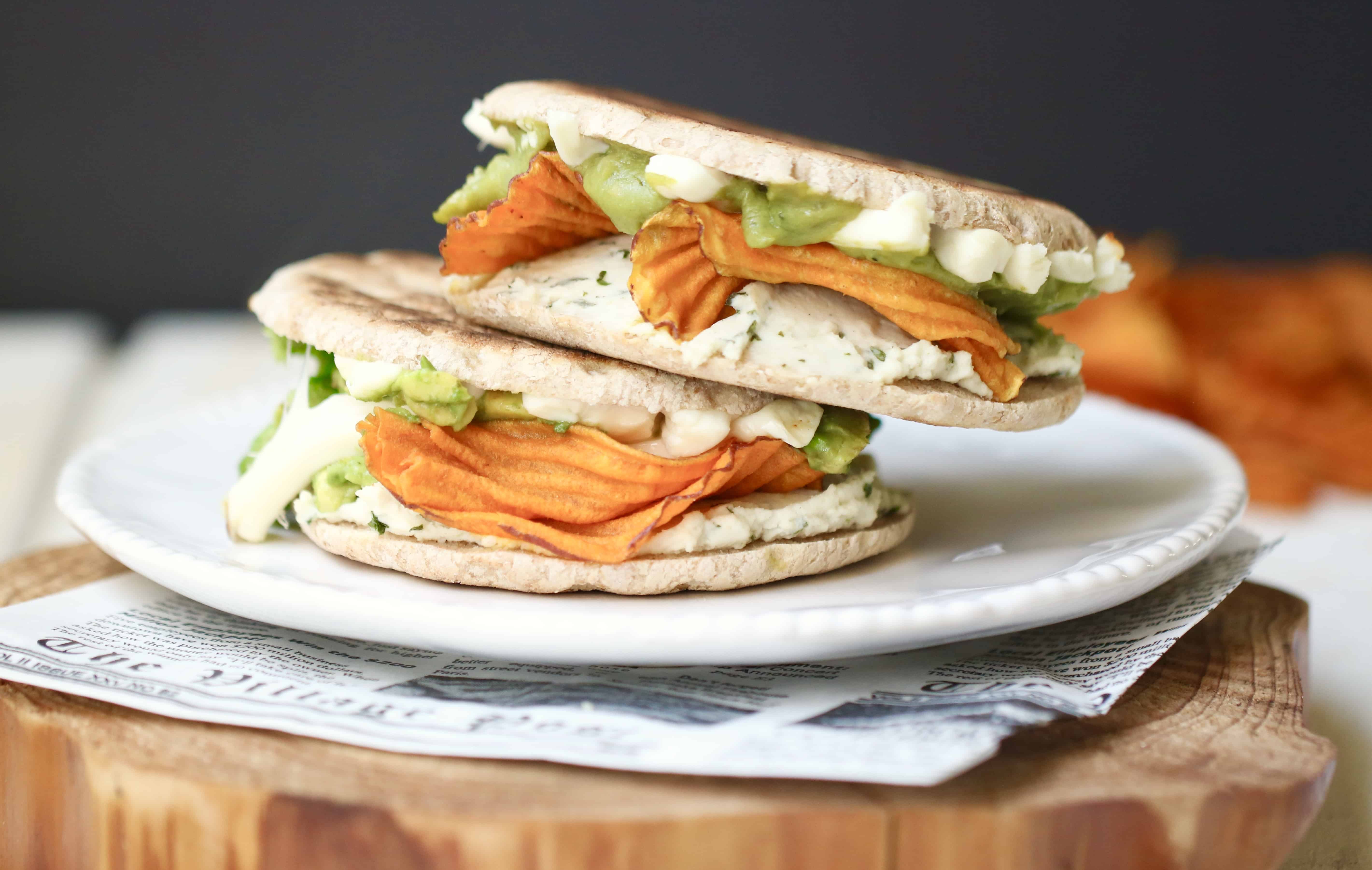 Head on over to Shape here and let me know what you think.
Drool worthy, right?
Now, tell me, what's your favorite grilled cheese combination?