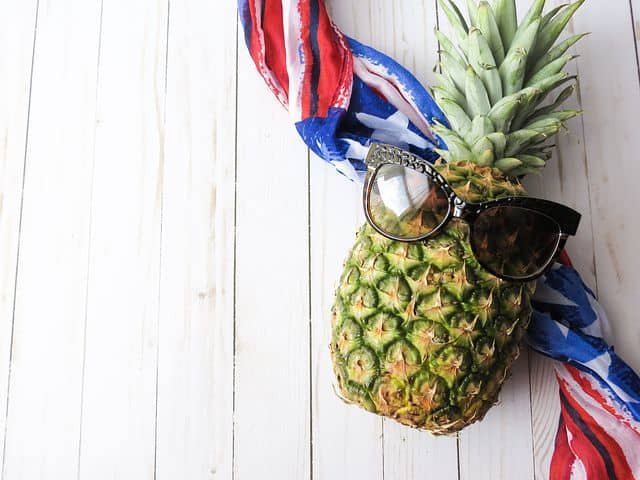 The 10 Best Recipes Your Memorial Day Needs – Gluten Free & Vegan Options
Seriously in awe, is it really already the end of May?!
Anyways, regardless of your plans this weekend, I can surely attest to the need to disconnect, reboot and just enjoy some good food with even better company.
Wouldn't you agree?
Great, glad we're on the same page!
To get your mind flowing and hopefully to save your sanity by avoiding those long weekend grocery store lines, here's my top 10 menu ideas for the weekend festivities! Seriously, add these ingredients to your list now and you'll thank me later!
Appetizers
Packed with protein leaving you satiated and satisfied until those burgers get done!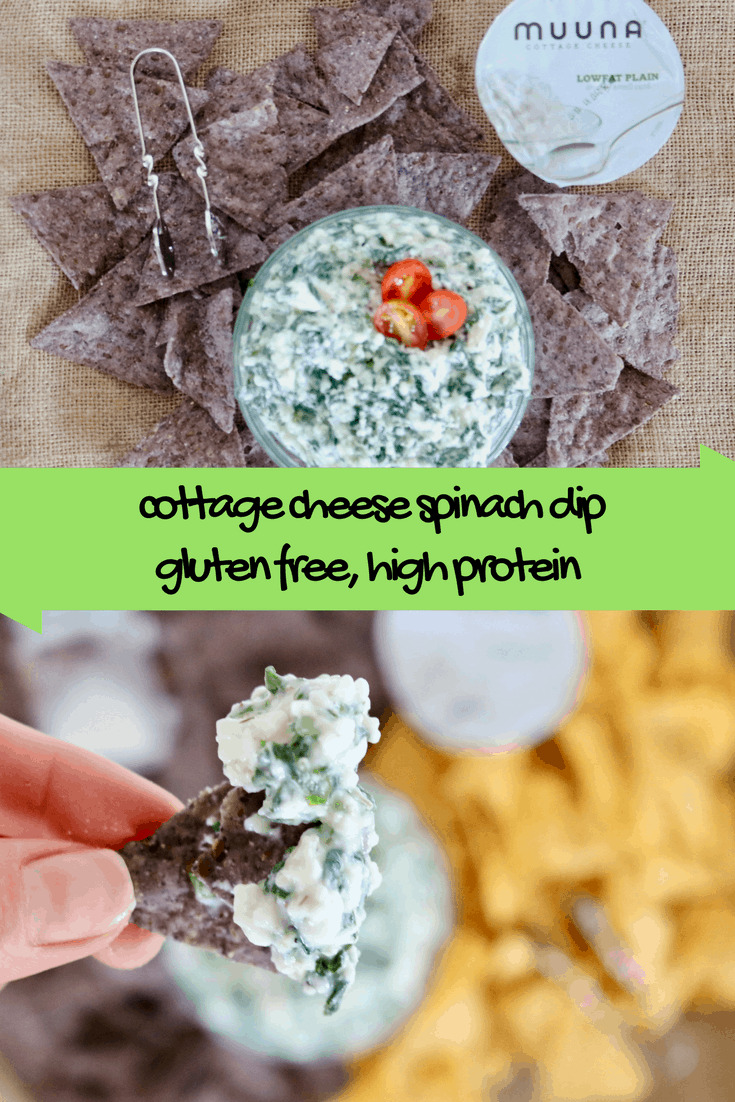 Hands down, the best, easiest and most delicious recipe ever!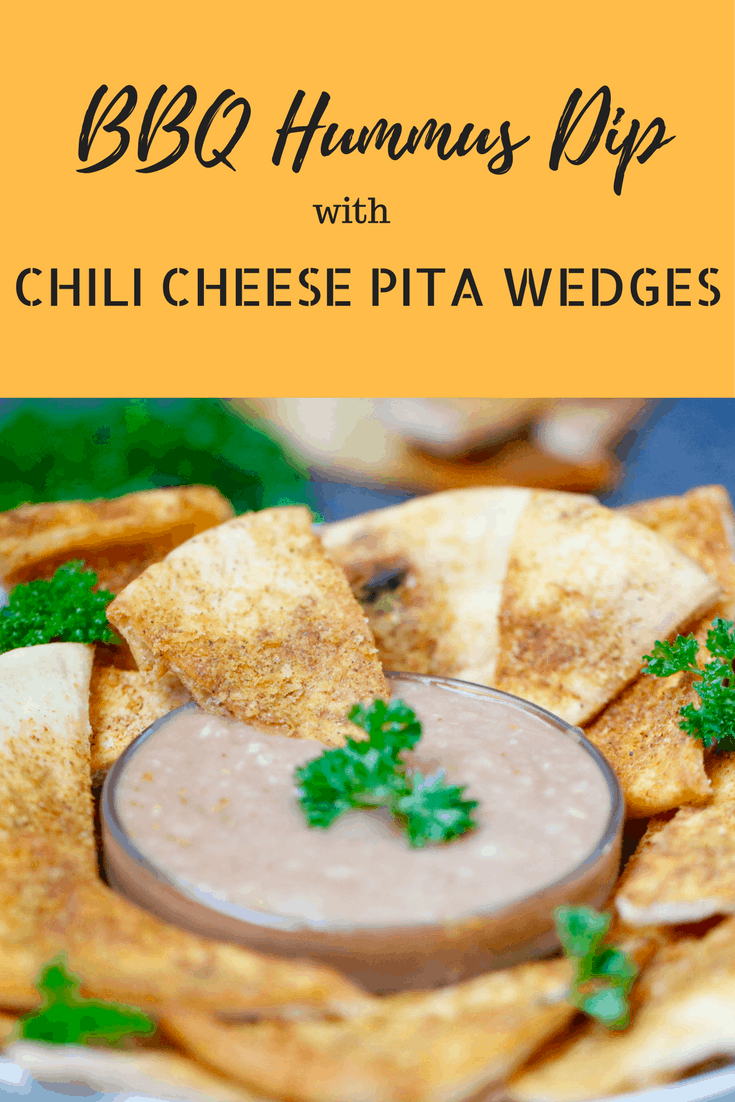 Say goodbye to endless ingredients and hello to a simple, protein packed recipe!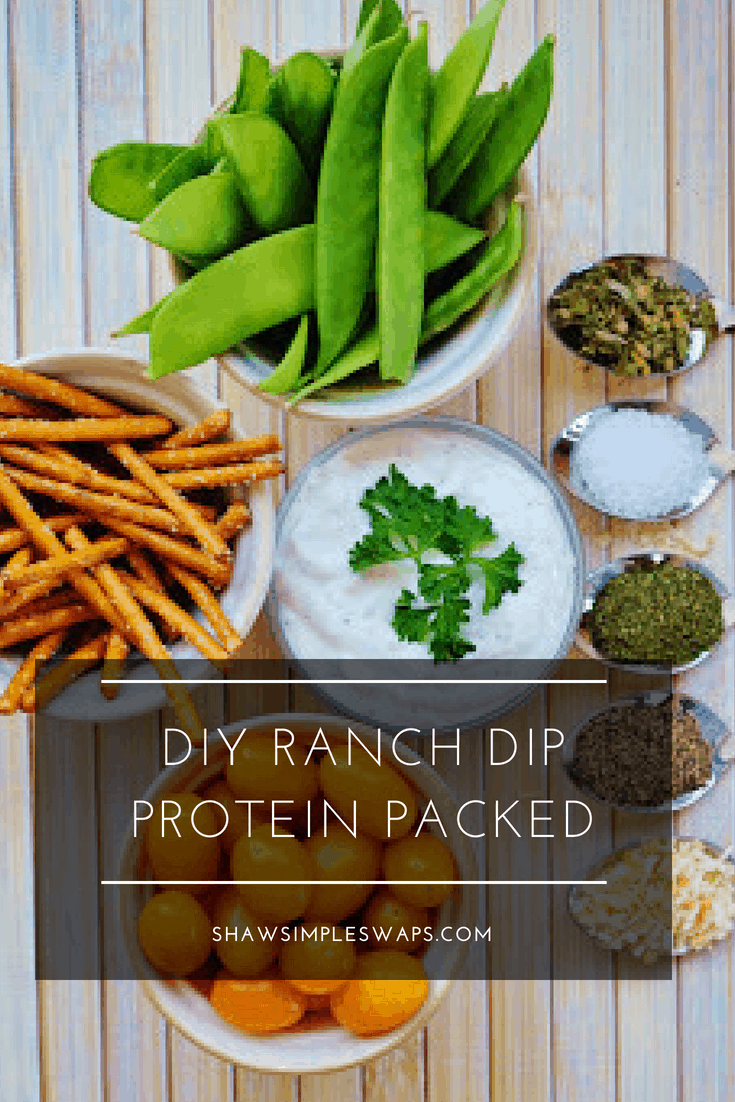 Main Meals
Turkey Mushroom Blended Burger
Just do it, enough said!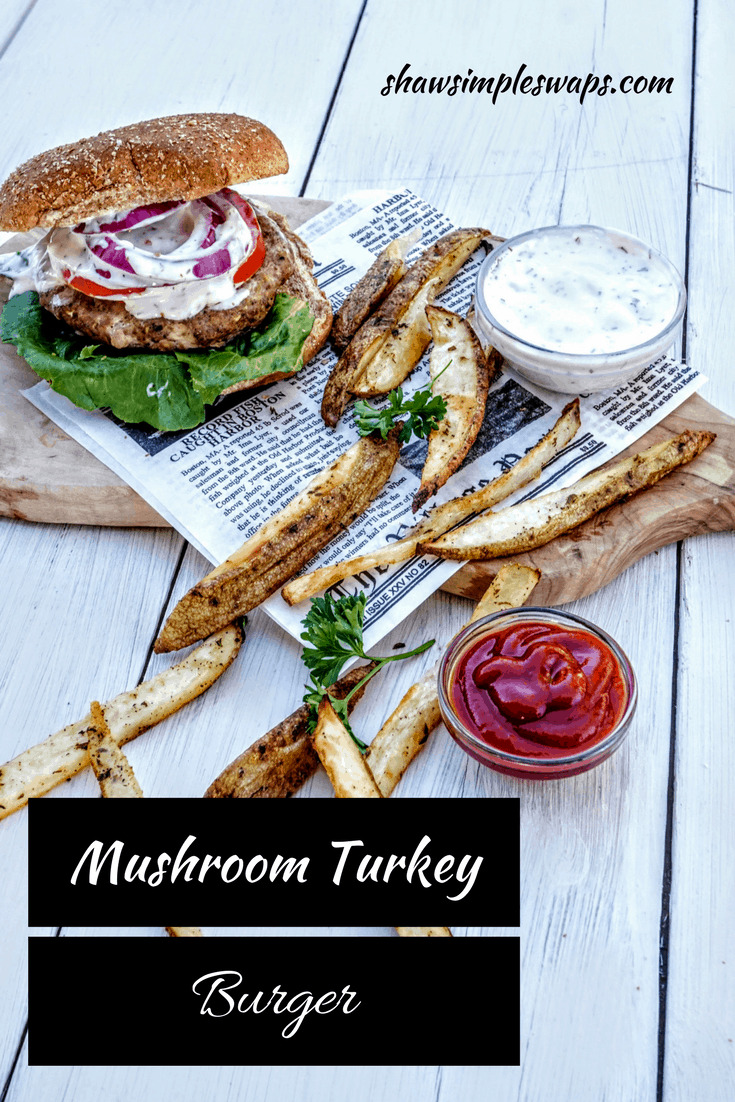 The perfect vegan, gluten free way to appease all your guests!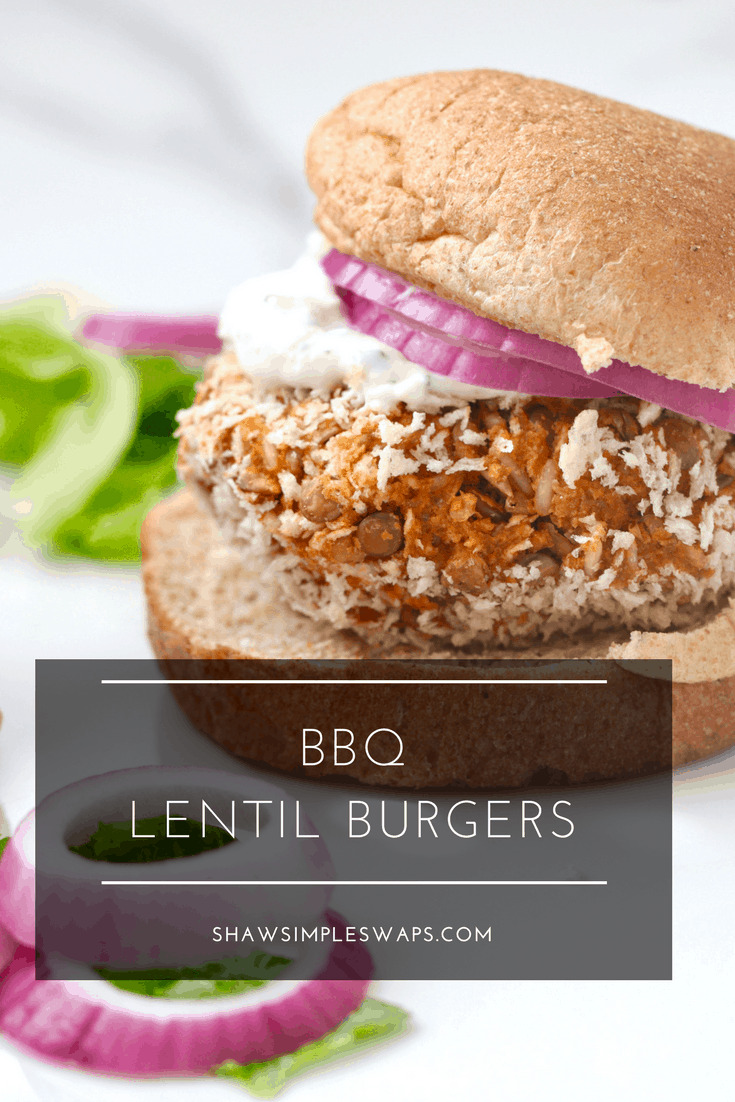 For the cheese lovers who also like a little heat!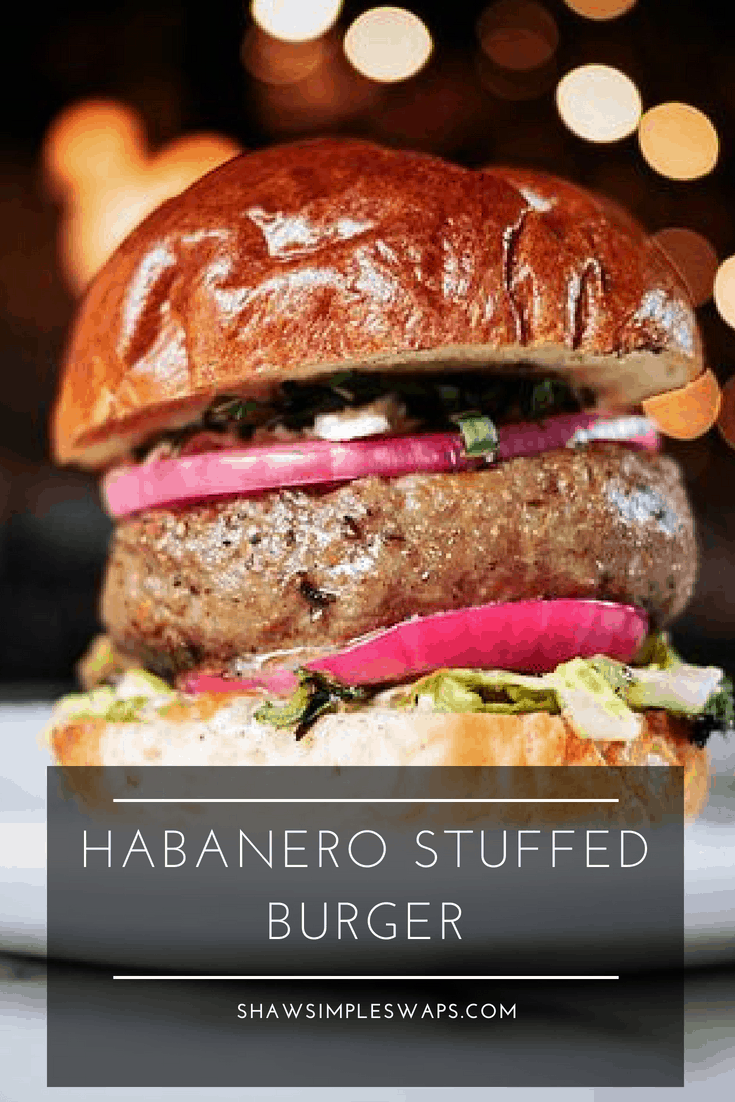 Salads & Sides
Swap that mayo for a heart healthy, avocado based salad!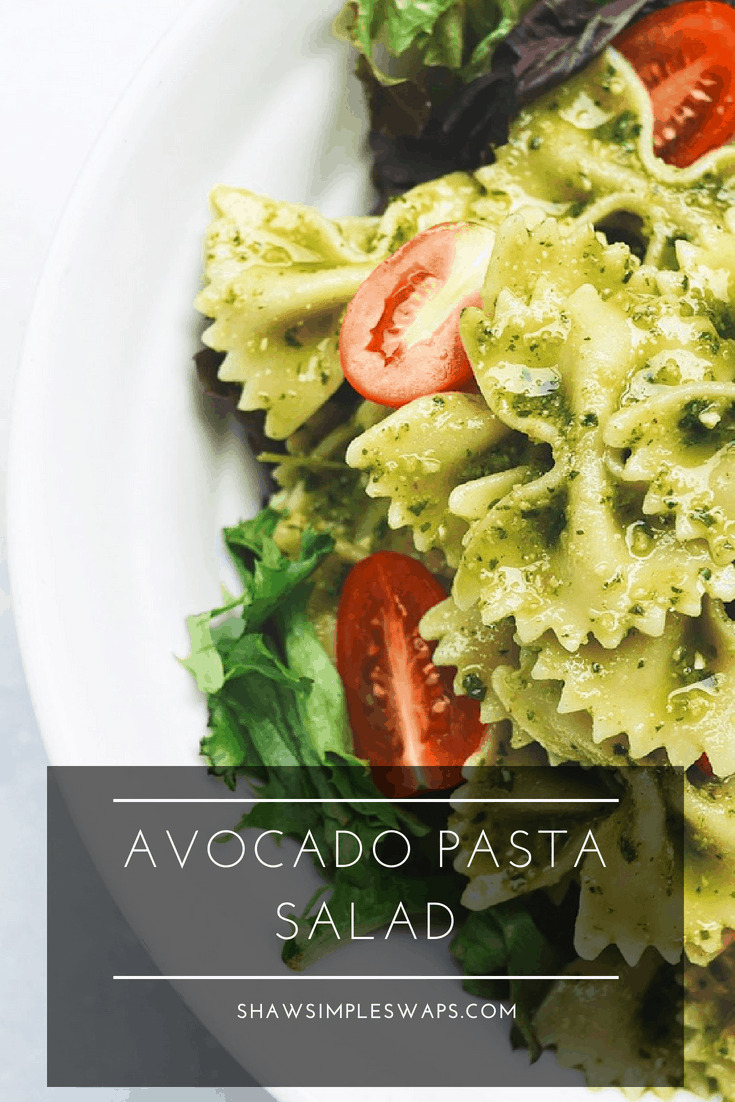 Because can you really ever have too many pasta salads?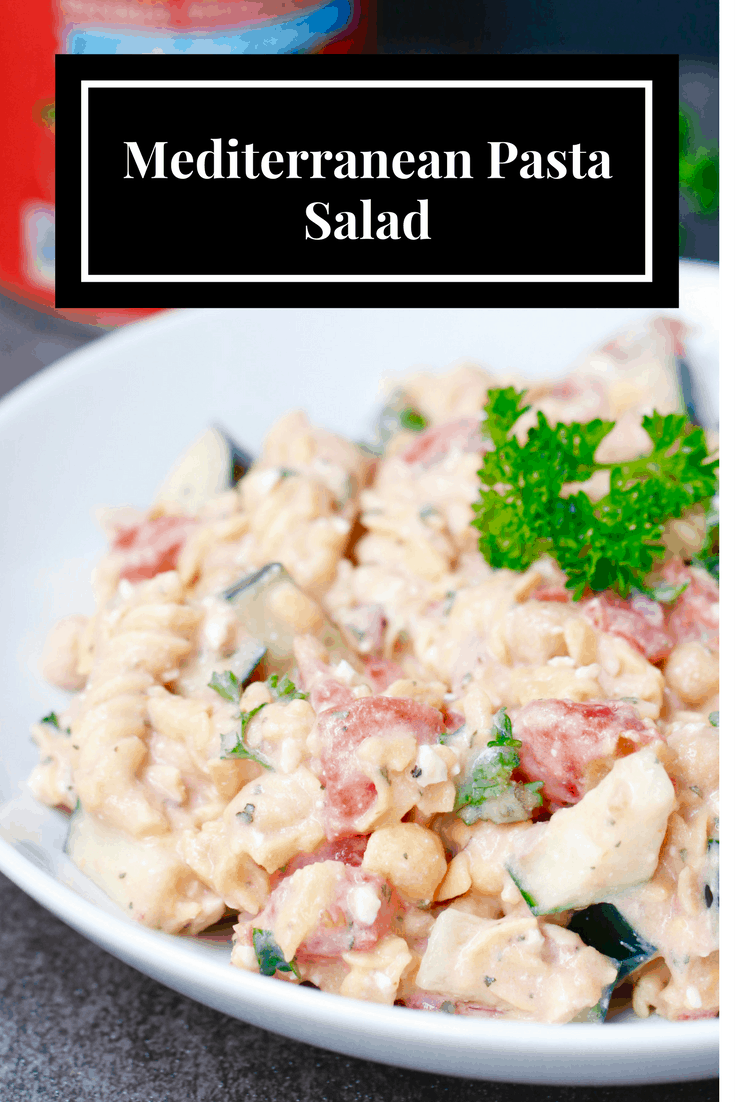 Desserts
Save your time for the drinks, let this simple cheesecake speak for itself!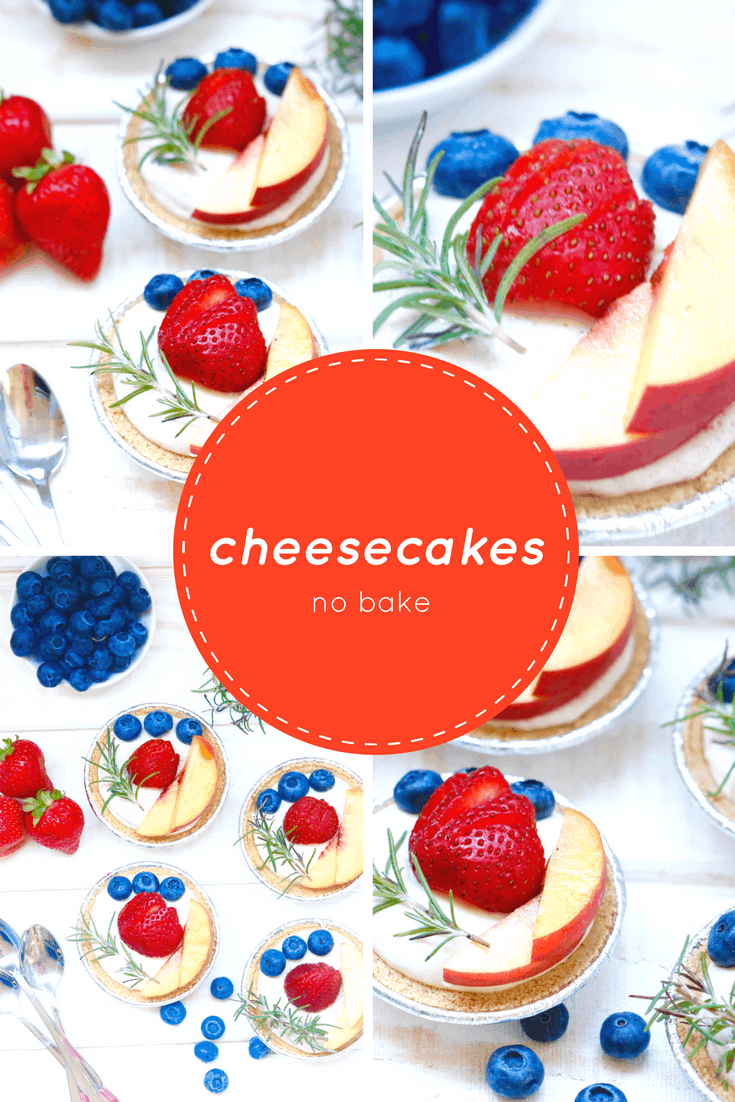 Chocolate Chip Cookies – Fodmap Friendly
No one will ever know there's a secret ingredient inside!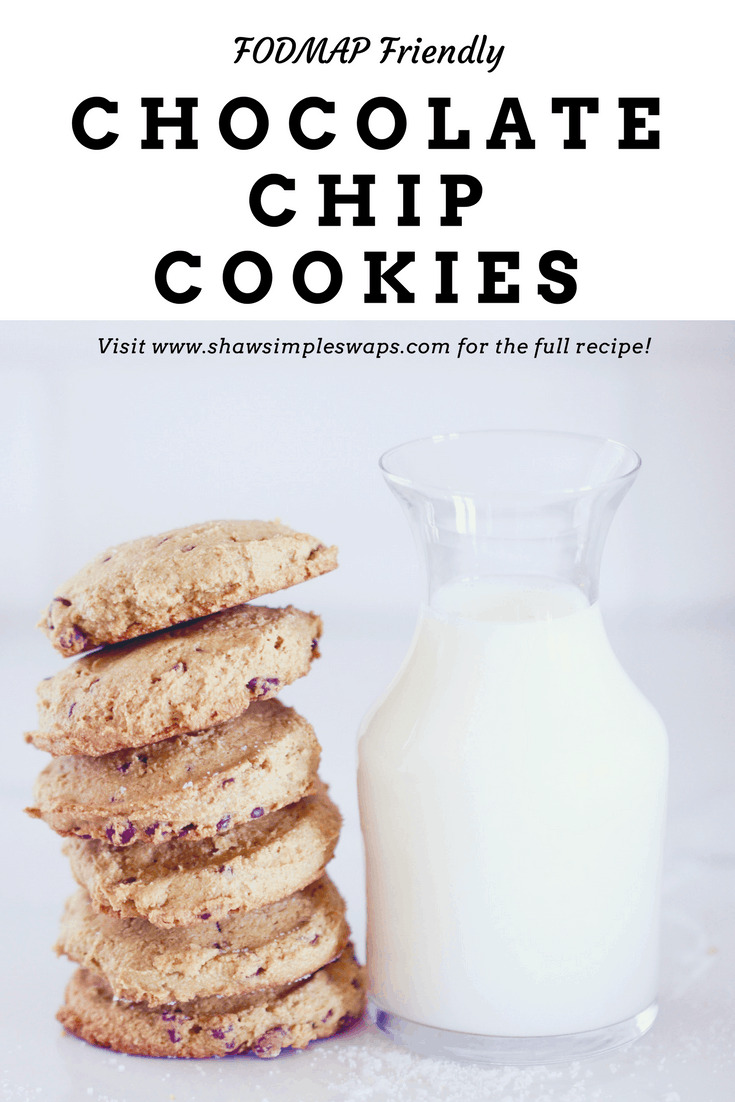 Now, there you have it! My top 10 picks to make your MDW a little easier, healthier and damn right delicious!
What's your favorite dish at a BBQ?!