Teamwork Makes the Dreamwork!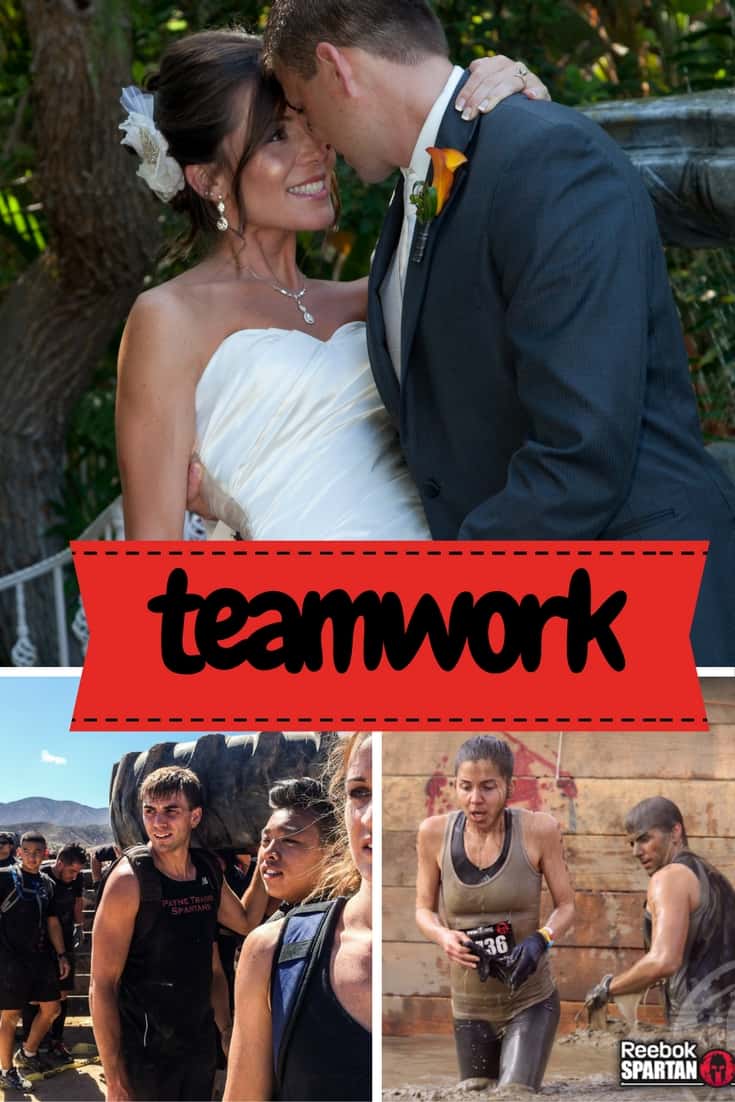 Holy smokes! I can't believe the week has finally come that we're headed out to Hawaii to compete in the Spartan Race!
I have never felt more truth to the statement, "Teamwork makes the dreamwork" than now after these last months of training with Mr.CEO!
Anyways, when Mr.CEO told me 9 months ago he wanted to do this, I thought he was kidding. But, to my surprise, this was in fact a very real bucket list item he was determined to conquer.
Being the amazing wife I am (LOL), I said yes and we embarked on the journey to the Spartan Hawaii together!
Now, I must preface, I am signed up for the Spartan Sprint again, the 5k obstacle race that is sure to do me dirty! Remember this beauty back from 2014 when we conquered the Temecula Race. Gosh, to think I am PAYING for this again!
On the other hand, Mr.CEO is all set for the Spartan Ultra Beast, the 26.2 mile course with over 50 plus obstacles on the path!
Ouch, I hurt just thinking about it!
Jokes aside, I wanted to sit down with the hubs and really get the deets on what these past 6 months of training have meant to him, what he wants to achieve at the race, and most importantly, what he has learned from this experience thus far.
So, without further adieu, here's another Q & A with  Mr. CEO himself!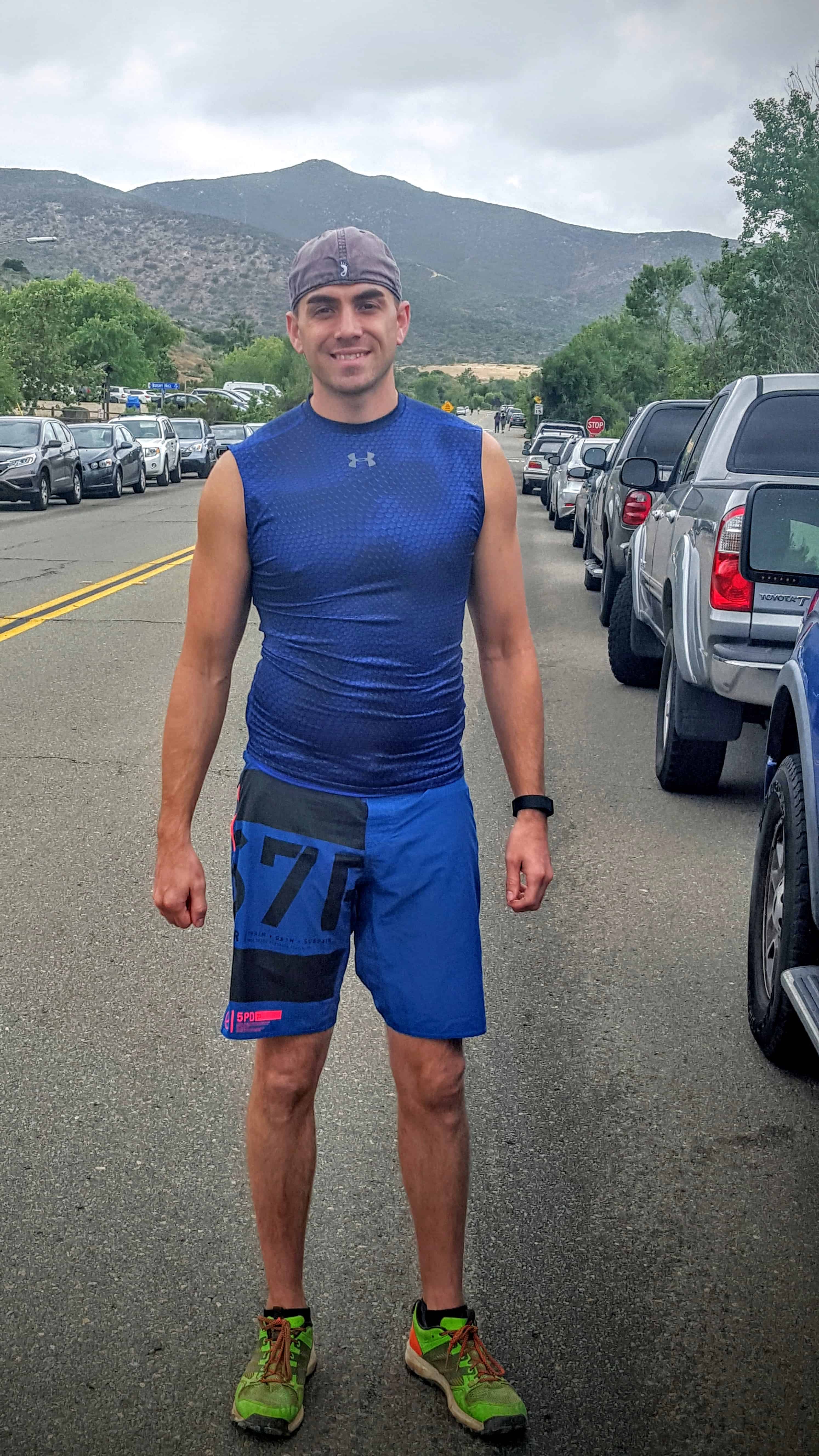 What made you want to compete in the Spartan Ultra Beast race?
My previous experience with Spartan racing has been fun, but I'm not a fan of the straight half marathons. I have always wanted to do 26.2 miles but knew I couldn't do it with just flat running. I needed an obstacle, the challenge of the Spartan race. So, when I saw that Hawaii had a Spartan Ultra Beast I knew it was my opportunity to see how far I could challenge myself. 
What was the hardest part about the last 9 months of training?
Patience. I'm competitive with myself but knew I needed to pace myself, build slowly and progress over time with my training to prevent injury and ensure success for the race. 
What was the best part about training?
It was cool to take my training a step further for this race. I really liked learning about when I needed to fuel my body, what foods I could tolerate, when to drink, etc. during training. It was fun trying out the new recipes and deciding on what the winning combo would be to fuel me during the race. Plus, it was nice getting to live with my "free" dietitian! 
What was your favorite post training meal?
I liked the casseroles. I'm not a fan of eating a ton post workout, so the combo of veggies, protein and carbs in the lasagna bakes was probably my favorite. 
What do you hope to NEVER eat again, well, at least for some time?
Peanut butter. Enough said. 
What is your goal for the race?
Considering only 15-20% of people who start the race finish the race, just crossing the finish line would be enough for me! But, again, I'm competitive, 6-8 hours is my ultimate goal. 
What is the main lesson this training has taught you?
Listen to your wife, she knows all! But, truly, listen to your body. Your body knows when to say when, recognize that and build on your training. 
What advice would you give the loyal Shaw's Simple Swap followers on conquering those bucket list items?
The hardest part is starting. Once you commit to saying yes, it all will come together and you will continue to build your motivation, determination, and drive. 
What is your dream meal post race in Hawaii?
Hawaiian pork and barley and hops. I'll catch you at the beach in my hammock!
And there you have it friends, the first "live" interview with the soon to be Spartan Ultra Beast himself! Be sure to follow along on our adventure by following @ShawSimpleSwaps on Twitter – Instagram – Facebook  as we share the Spartan Hawaii experience with you!