From tacos to gluten free brownies, this post is filled with tailgate food that will please your entire crowd. Bonus points, it's all from ALDI, meaning you'll come in under budget, too!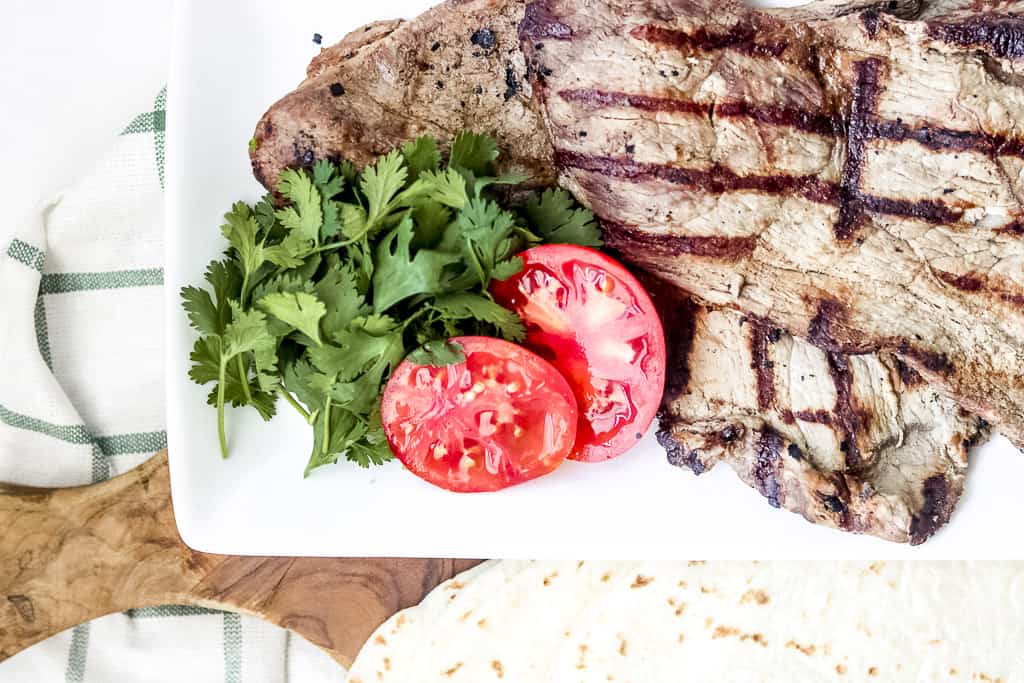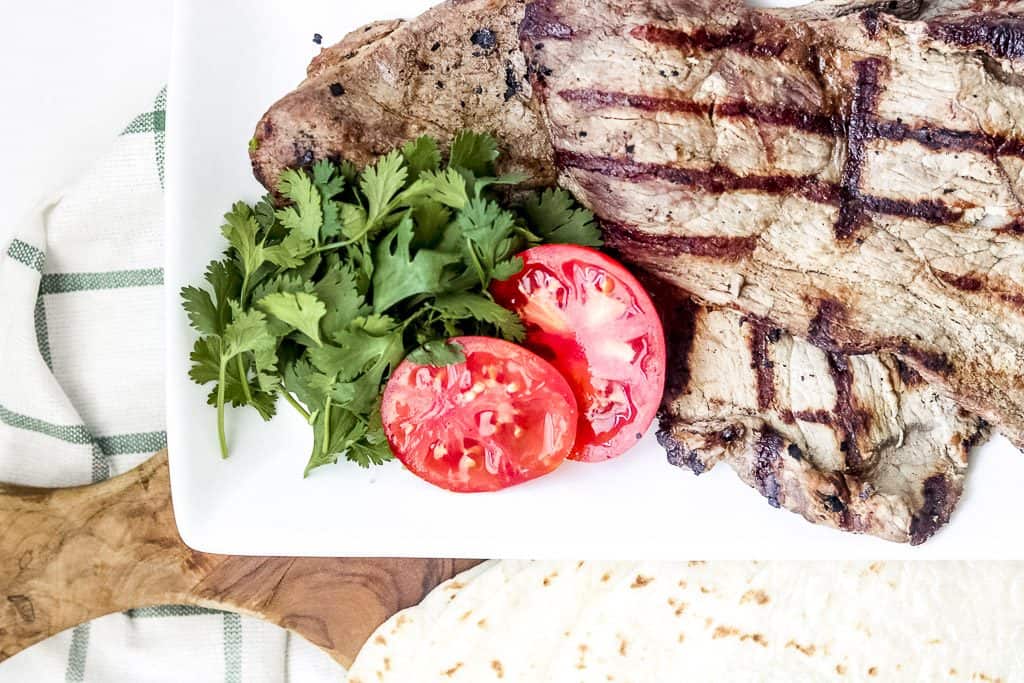 Disclosure: This post is in collaboration with ALDI. As always, I only work with companies that I myself support and use in the Shaw Kitchen! Thank you for supporting the work that keeps this blog up and running!
What dreams are made of: tailgate food that will appease everyone!
It sounds too good to be true, but I swear, it's not!
Let's start with these Touchdown Tacos. Tacos are a great canvas for meeting all dietary needs.
From gluten free, vegetarian and vegan, and paleo, tacos are a great food that satisfy all diets and can easily be held in one hand (meaning, it leaves room for you to hold ALDI award-winning wine in the other!).
Plus, these tacos also are the perfect reason to grill! ALDI has all your grilling essentials, offering all the quality ingredients you need to make tailgating season a win-win!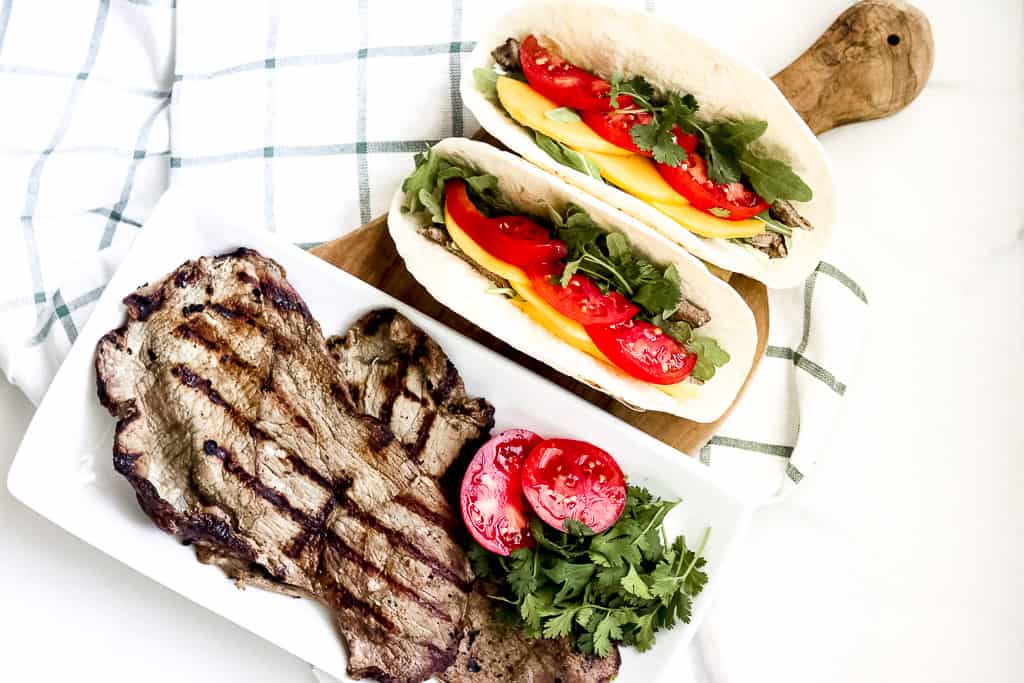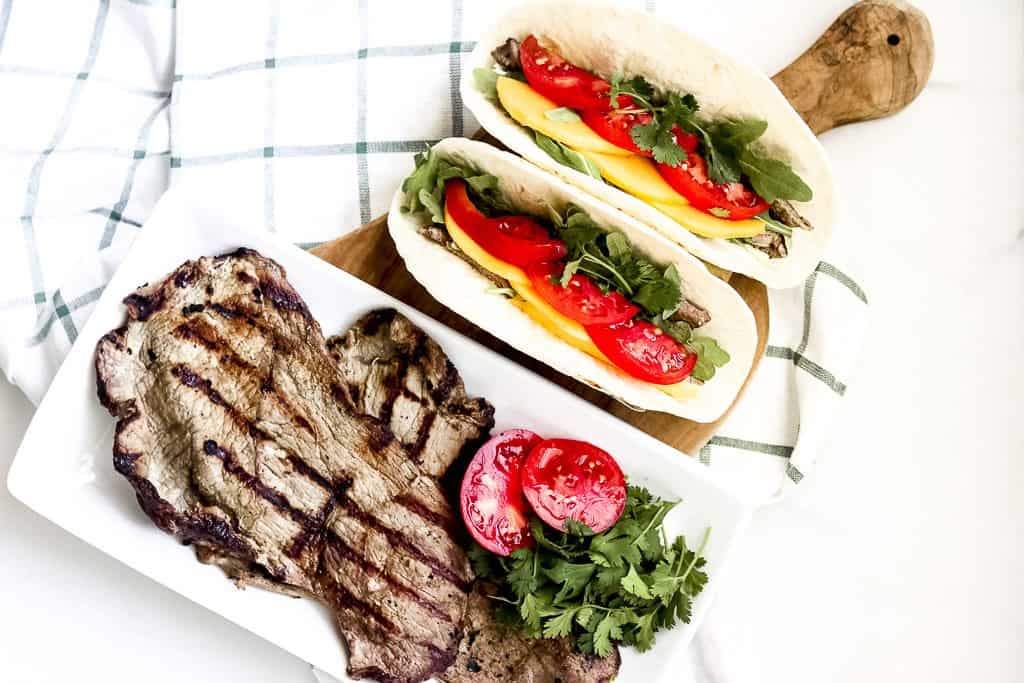 Next up, let's chat dips because is a tailgate ever complete without a robust offering of them?! I think not. That's why I highly recommend whipping up the Avocado Jalapeño Ranch Dip.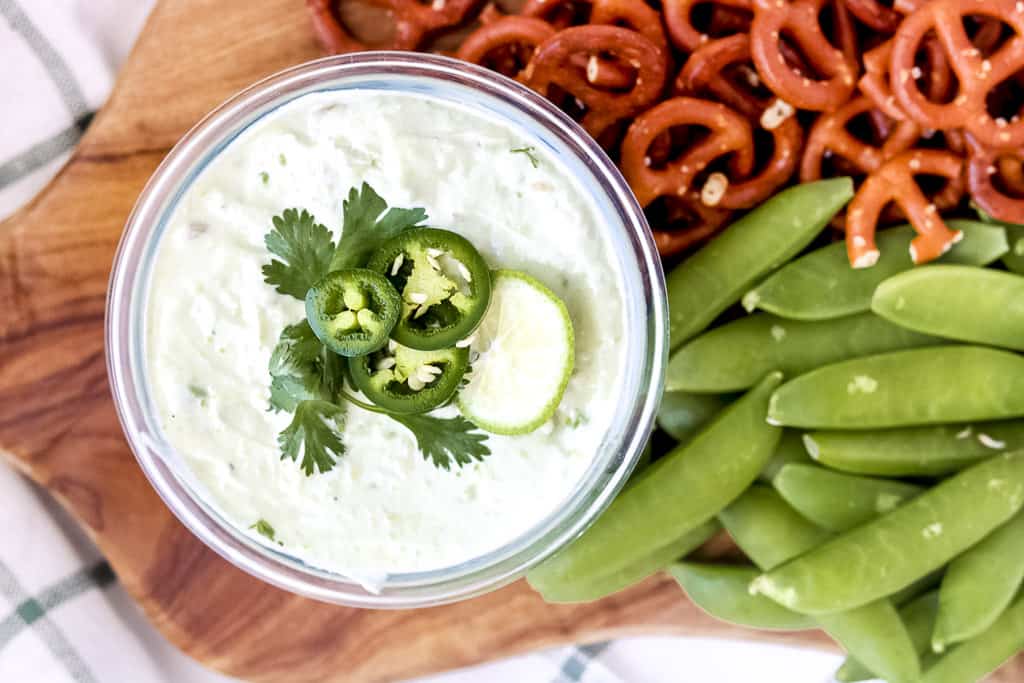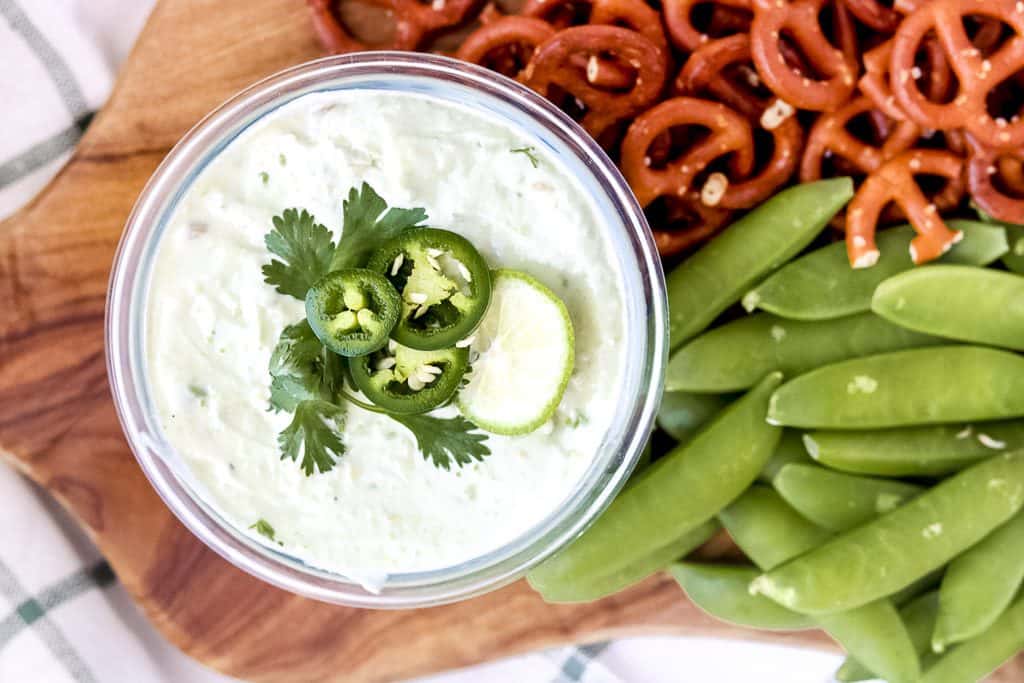 Tight on time? Don't sweat it because the Little Salad Bar Guacamole with the liveGfreeSesame Rice Crisps are so easy to pick up and throw on a platter for a quick fix. Pair them with any of the fresh choices of organic produce from ALDI, like apples, berries and broccoli to add a little color (and antioxidants!) into the mix.
What are the best tailgate finger foods?
In addition to those tacos and dips, I highly recommend checking out the following recipes from ALDI.
Jalapeño Corn Bread with Lime Jalapeño Cream
Grilled Barbecue Chicken Pizza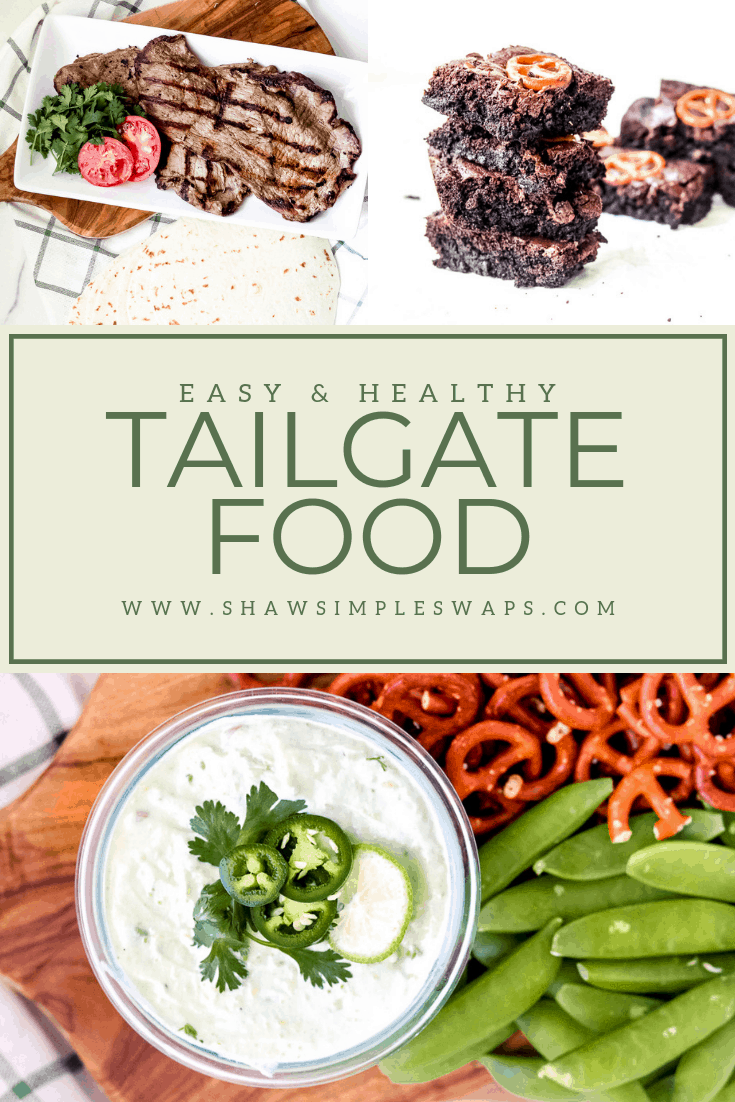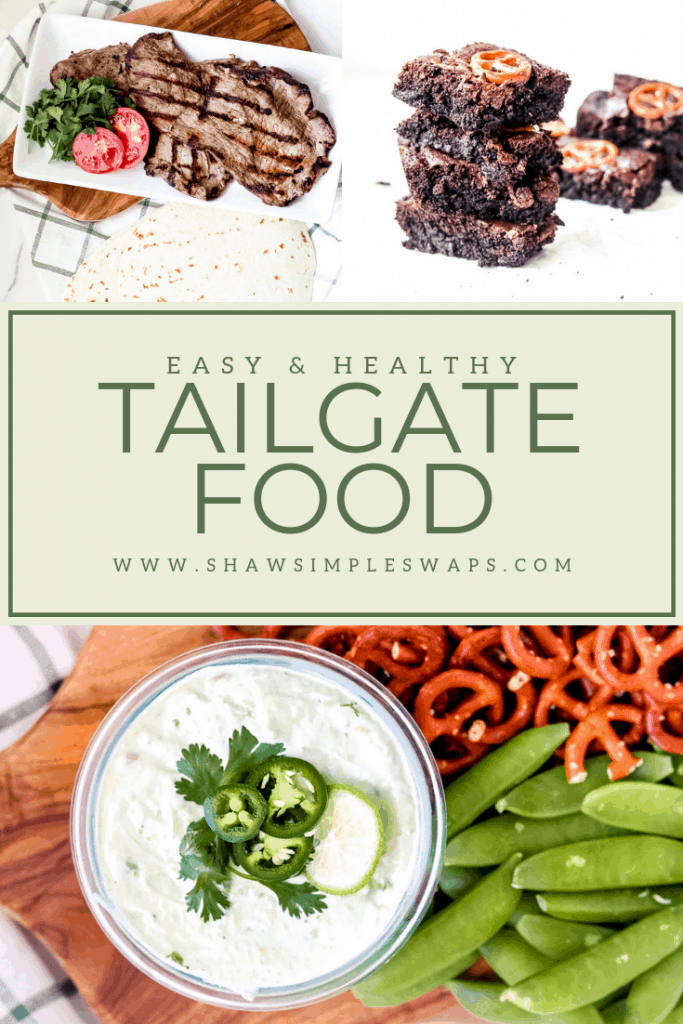 And, for those wondering, is this dietitian really recommending bacon? Yes, I am. But you can feel confident in purchasing your bacon from ALDI with their Never Any! line of meats.
ALDI Never Any! meats are free from antibiotics, added hormones and animal byproducts, meaning you are getting a wholesome, quality product you can feel safe about serving to the crew.
Plus the entire line earned the Good Housekeeping Seal, which is considered the gold standard in helping to guide shoppers, reinforcing how ALDI is committed to offering high-quality food at affordable prices.
If meats aren't your thing, ALDI also has the Earth Grown line of vegetarian products, two of which (I'm talking to you Earth Grown Chickenless Patties and Tenders) recently received the 2019 Best New Product Award!
What about desserts for the game?
I feel you; I always need a sweet treat, too!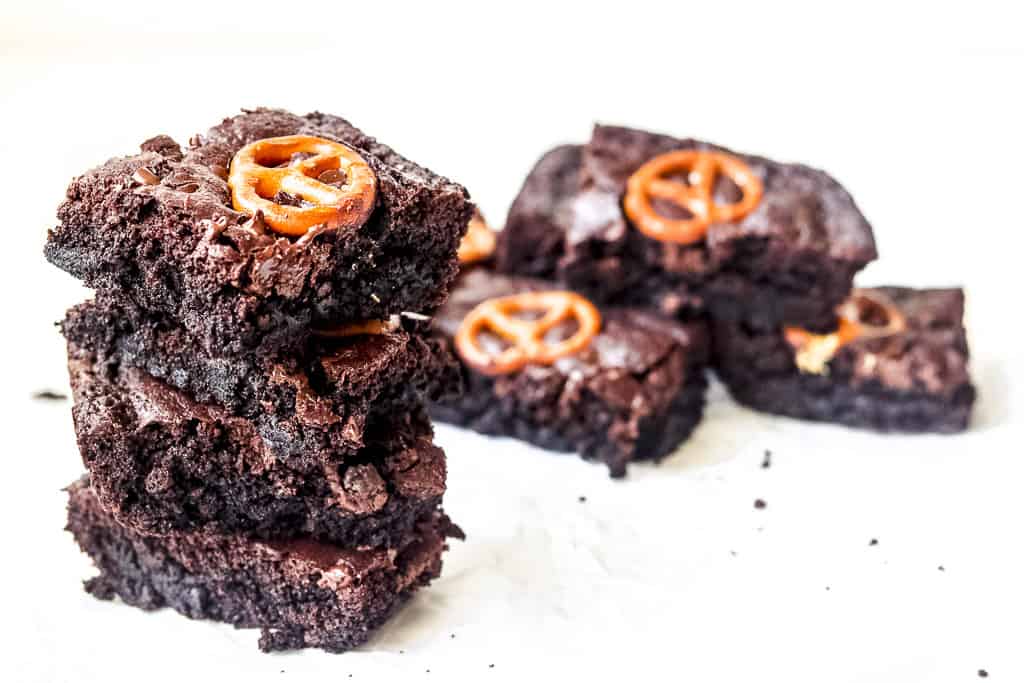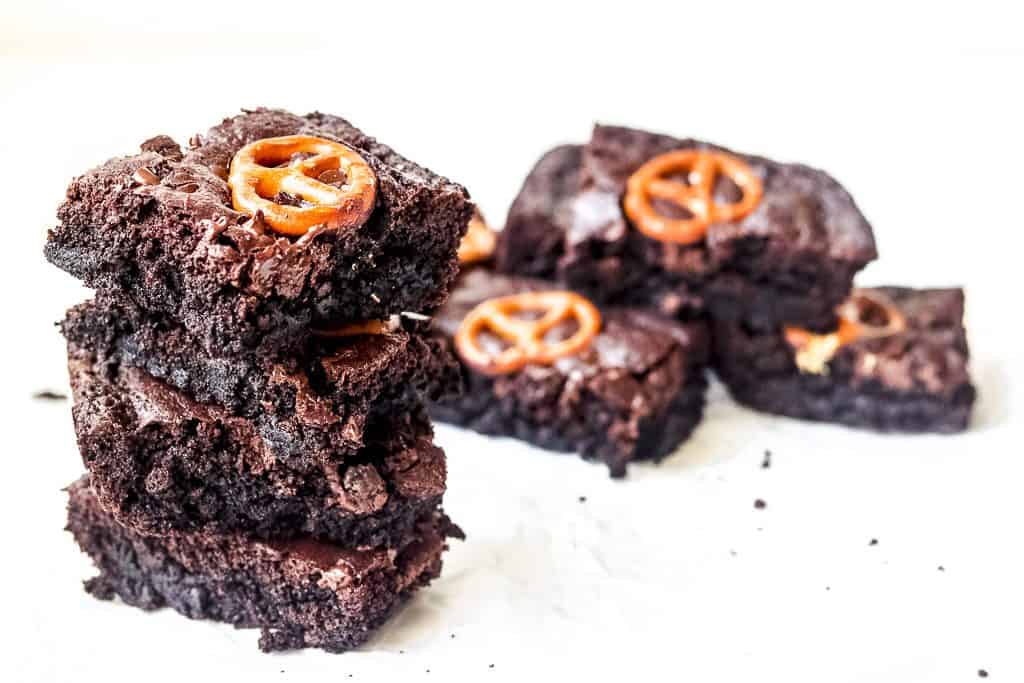 That's why I love stocking up and always having a few extra liveGfreebaking mixes on hand. They are so easy to make in a flash and are gluten free with the option to make into bite-sized brownie bites so you don't get a sugar rush from the XL-mega brownie types. Your energy will thank you later! Bonus: the liveGfree line also earned the Good Housekeeping Seal!
Here are a few of my favorite finger food tailgate desserts!
Chocolate Walnut Rugalach Cookies
Fodmap Friendly Chocolate Chip Cookies
What about the drinks that really make the tailgate party?
I would never forget about those! ALDI has many award-winning wines that come in under $10 a bottle, in addition to a wide variety of beers.
Where can I find an ALDI?
Check out the ALDI website hereand type in your zip code to find the location nearest you.
For my San Diego friends, we now have 8 locations throughout the county! And, ALDI offers grocery delivery to more than 10,000 ZIP codes. Order your groceries today at shop.aldi.us. You're welcome!
Are there other ALDI recipes?
Yes, you bet! Find delicious recipes from ALDI here and follow @ALDIUSA on Instagram, "like" @ALDI.USA Facebook and @ALDIUSA on Twitter to see what they have cooking up. If you're feeling like sharing any of your creations, you can also use the #ALDILove!
I am such a fan of ALDI, every day, all year round. But today, I'm even more excited because ALDI JUST released a list of 23 products that fans across the country voted on as their favorites!
Not sure if you know, but ALDI has quite the fan club. Recently over 40,000 loyal fans shared their passion for their most-loved ALDI-exclusive products. You can easily spot these products in store – just look for the blue heart-shaped Fan Favorites logo on store shelves.
The ALDI Fan Favorites program is just another way ALDI listens and learns from its fans, so ALDI can continue to provide the great foods and products shoppers want at unbeatable prices.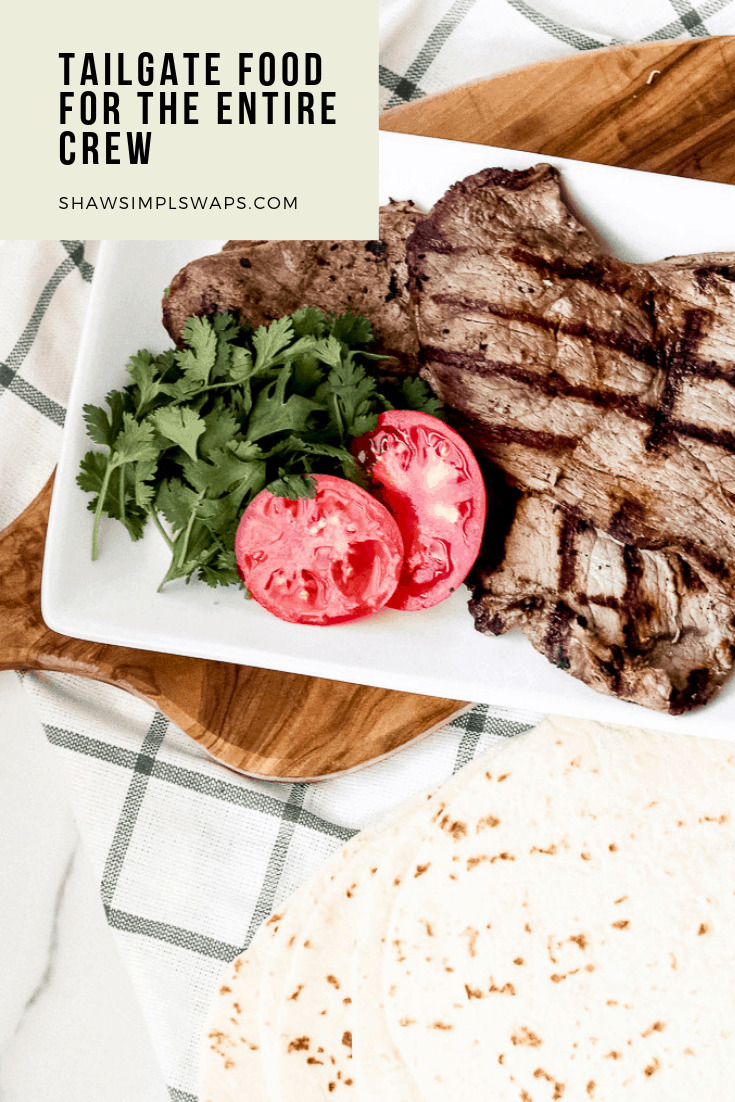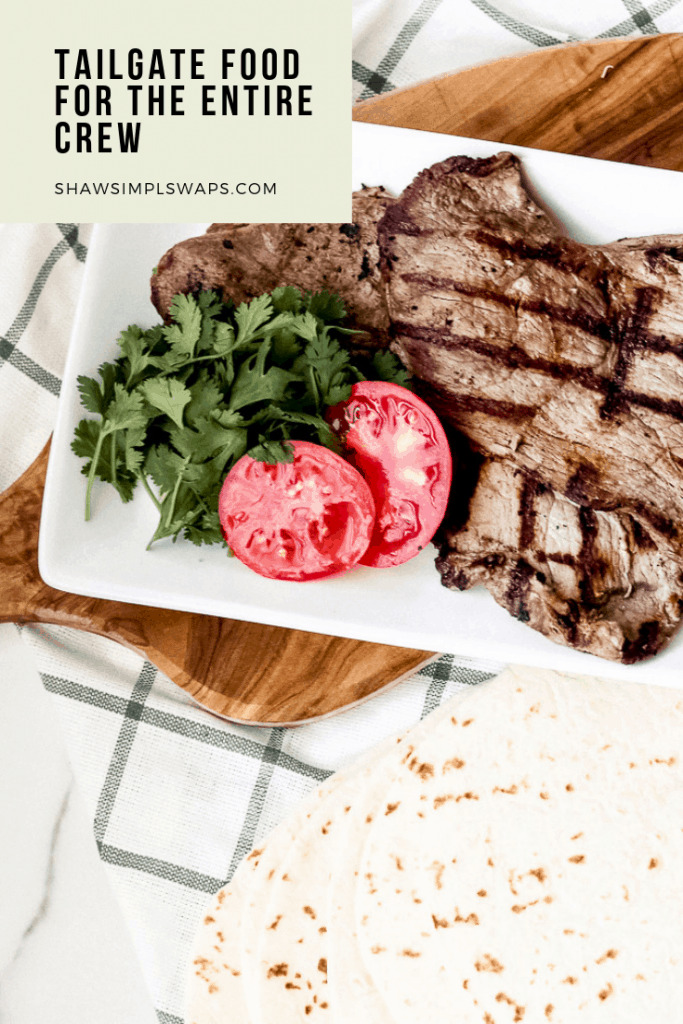 I'd love to hear what your favorite tailgate eats are! Feel free to comment below so I can get some new inspiration, too!