Start Asking: Join the conversation as courageous women speak out all week to raise awareness about infertility.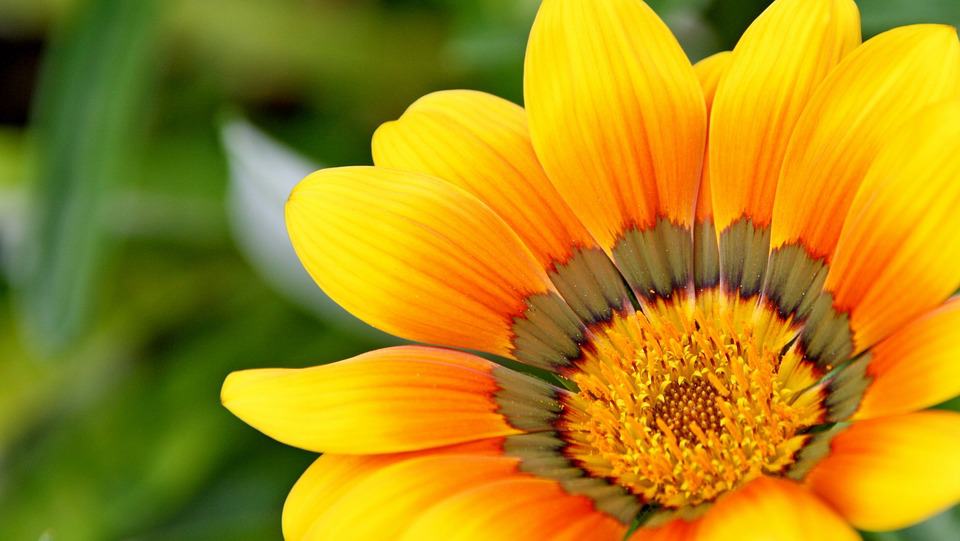 April 24-30th marks an important week for men and women all around the nation and that is National Infertility Awareness week.
To shed light on the many faces of infertility, Sara and I are featuring a week long series of guests and important media clips to help spread the message. We will each switch off days hosting the wonderful contributor on our blogs, so please join in the cause and click to share and spread the word as well! It's so important to START ASKING!
We are so fortunate today to have the wonderful Jessica Fishman Levinson, MS, RDN, CDN of Nutritioulicious as our guest. Please click here and head on over to Sara's blog to read the interview with the woman, mother, and loving wife behind Nutritioulicious.