Does your snack game need a makeover?
Summer is filed with fresh produce options like melons, berries and peaches that make the perfect afternoon snack options to fill you up without filling you out! But, as the saying goes, all good things must come to an end and so must summer.
As the kiddos are getting ready to go back to school, it's crunch time in most households. Running from last minute appointments, practice, work and then to the store, you're nearly famished by the time you make it home to finally put something in your body, right?
Since snacking, or small frequent meals, is often how many of us fuel our bodies, I've come up with a simple formula to help balance the body's needs. Here it is:
Food Group 1 + Food Group 2 + Food Group 3 = A perfect combo!
Now, since we have five food groups (carbohydrates, protein, fruits, vegetables and dairy), it's important to try and focus on fueling your body with at least two to three choices from the groups to create a complete, nutrient packed snack or mini meal option.
Here's a few from the Simple Swap aresenal to think about whipping up this week to keep you fueled and focused!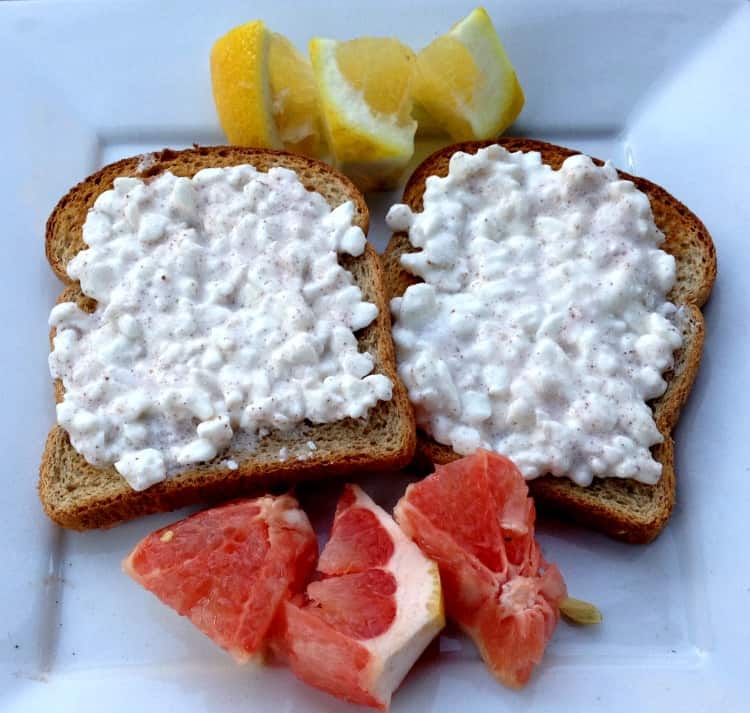 I also love a quick hummus! Fiber, protein and whole grains… talk about a hole in one!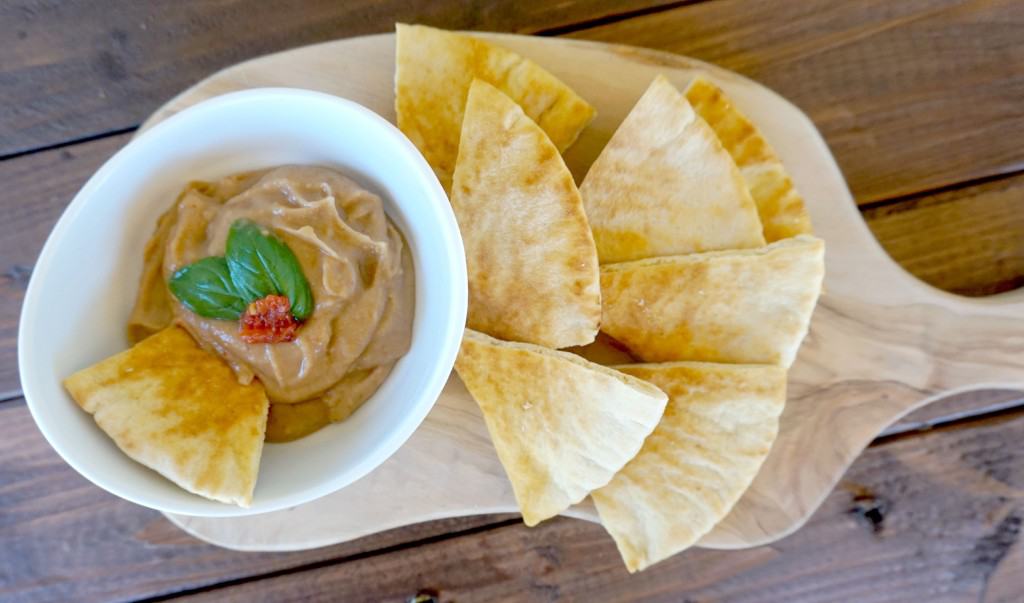 Sometimes though I do like to snack on a sweet treat, like this whole wheat cookie dough bar. I feel great knowing that it's free of added sugar and filled with fiber. Pairing it with a cool cup of milk is great way to get the perfect combination.
Chocolate Chip Cookie Dough Bar
What's your go to snack? I'd love to hear from you. Use the #shawsimpleswaps and show me your snacks!