Shaw Kitchen Life Lately — Hallmark, New Orleans & Married Life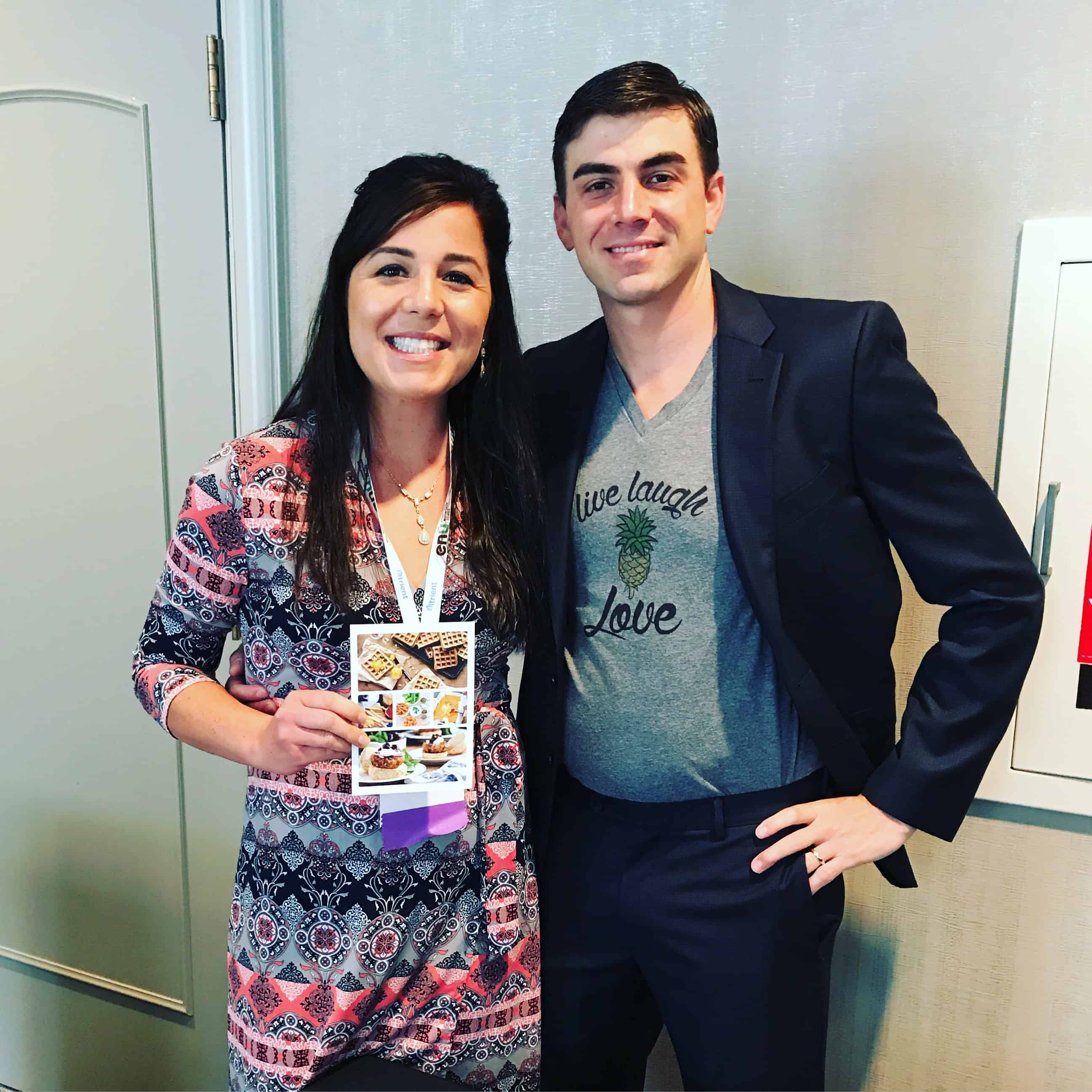 Hey there friends!
Popping in today to kick off the new Life Lately series here on Shaw's Simple Swaps!
As you know from the Big News post here, Mr. CEO and I are heading to Switzerland for a fun little adventure in June. Though his is more of a temporary permanent position, I'll be commuting back and forth from the states over the next 6 months.
Thus, we are trying to soak up some time together now before we're apart. 
The photo above is from a recent trip we made to New Orleans.
I was so excited to speak at the national Today's Dietitian Conference on behalf of my nutrition communications company, Shaw's Simple Swaps!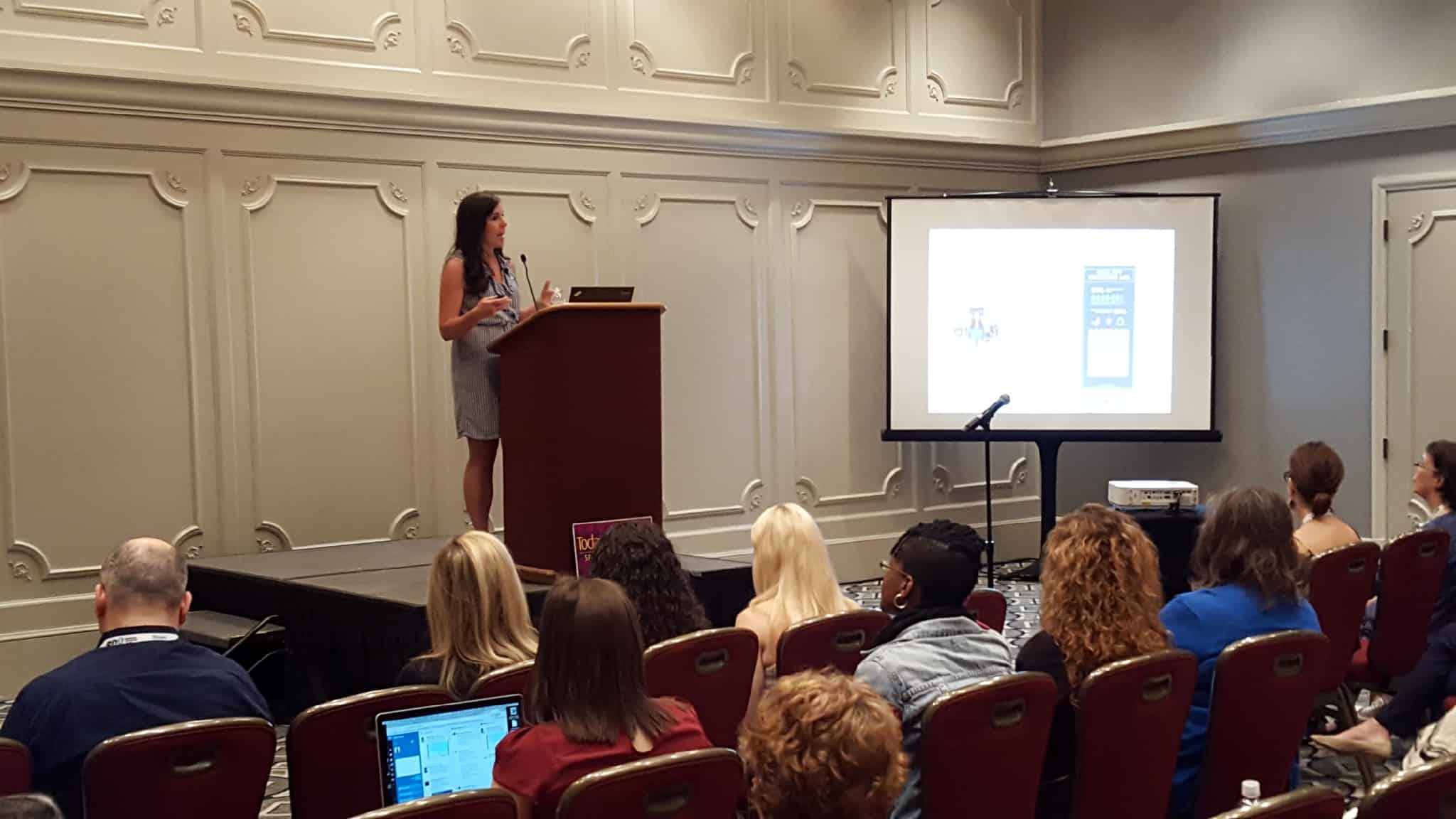 Did you know I actually own a company — lol? 
Sometimes I forget I don't let you in on my real bread and butter and I feel like that's a huge part of who I am and what I am passionate about as well, so, this new series will share more behind the scenes too.
Back to the conference. I was blessed with the opportunity to share my passion for communicating science based nutrition effectively and efficiently to the masses.
Did you know that video is a HUGE way to communicate? Yep, I'm thinking I need to start doing more. What do you think?
Anyways, when in NOLA, Mr. CEO and I ate, a lot!  If you're ever there, I highly recommend Willa Jeans, The Daily Beet and just for namesake, Cafe du Monde.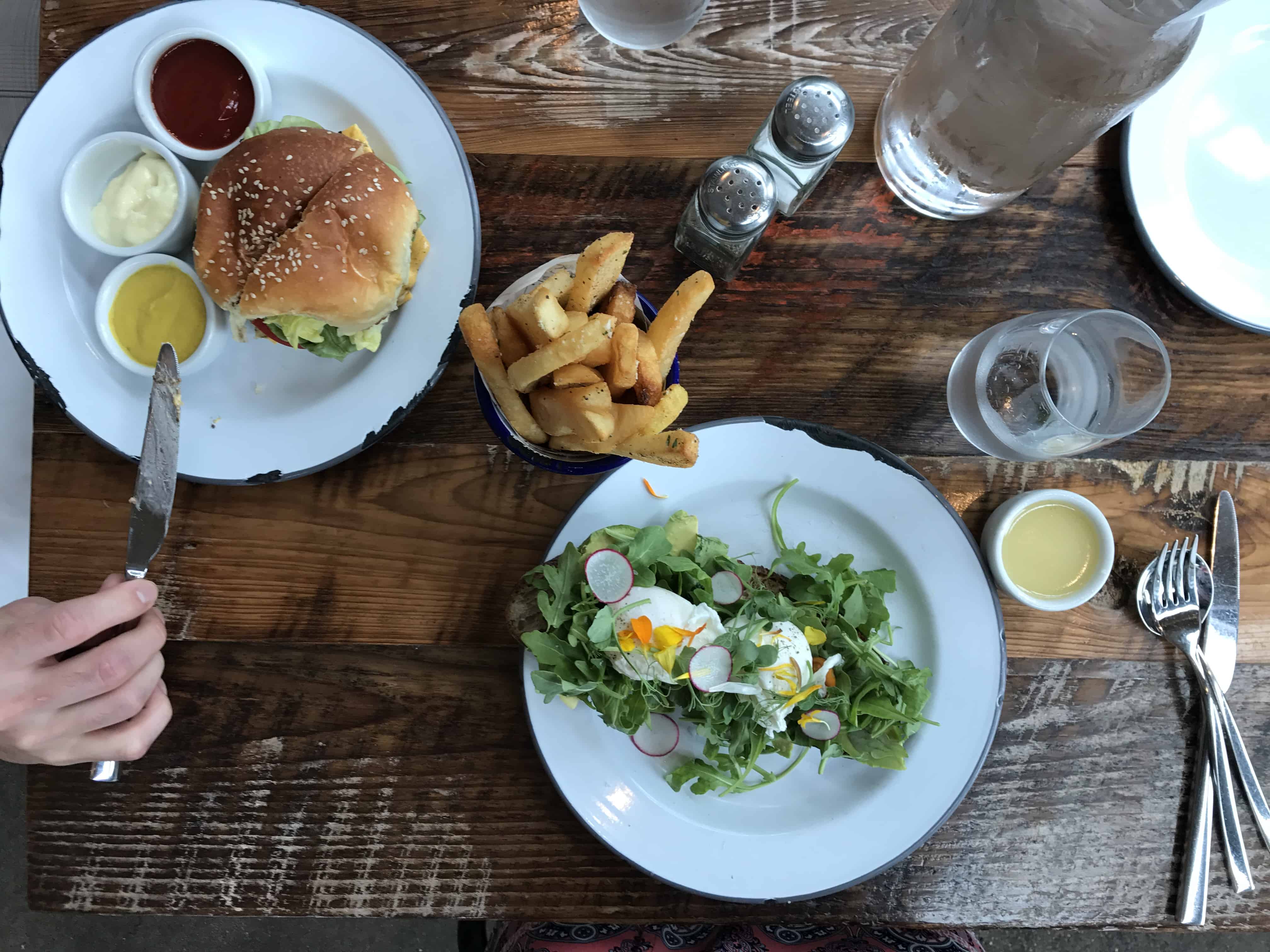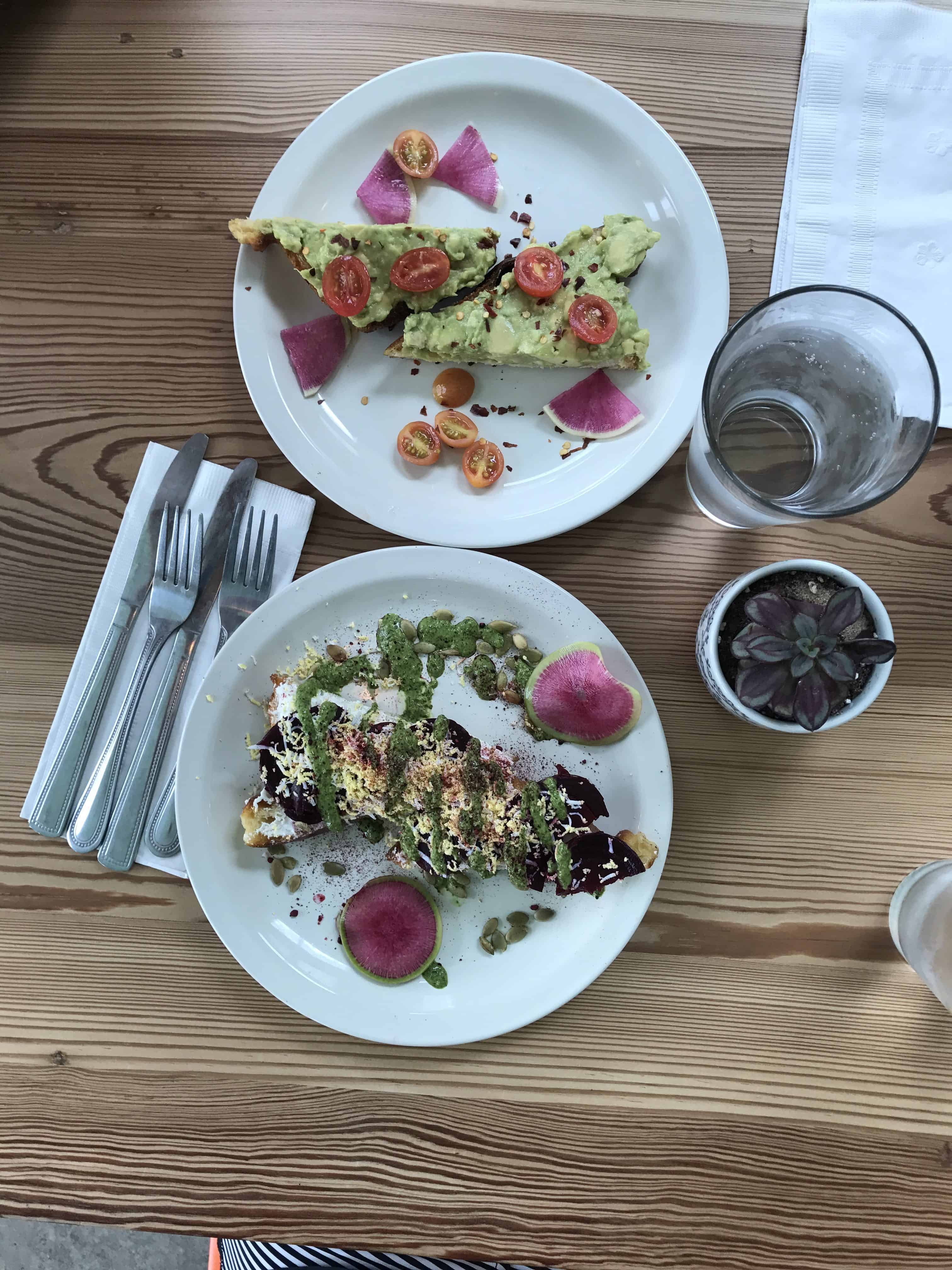 Oh, and of course for the sweet Champagne Lady, I had to have an ice cream cone from The Creole Creamery!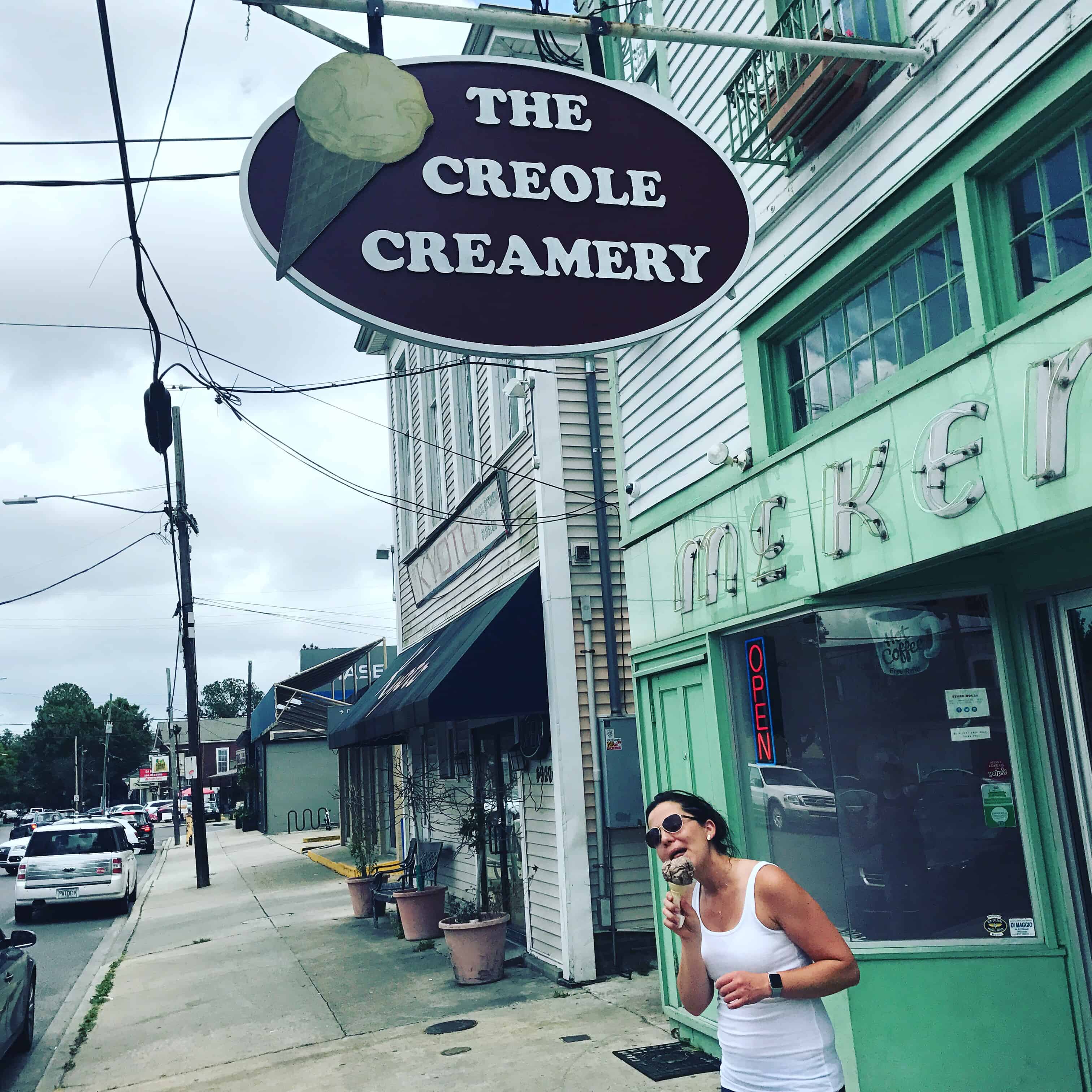 Now, a little real talk. As much fun as I had with Mr. CEO by my side, I realized that a conference that is 95% female and filled with my RDN buddies is not the best place to bring your husband. I'm a Chatty Cathy and pretty much can talk endlessly at social functions, Mr. CEO on the other hand, he's a man of few words until you get to know him.
So, despite the fun we had on our mini explorations when I wasn't working, we decided for our marriages sake we'll keep the conferences to either pre or post travel together!
Moving on…
I got to do one REALLY cool thing mid May — I made my first NATIONAL TV appearance! One of my favorite products asked me to communicate the science behind the a2 milk protein on the Hallmark Channels Home and Family show!
(Click here to see the full segment!) 
If you don't know me, I'm a Hallmark movie fanatic. Like come November, I live, breathe and dream Hallmark Christmas movies.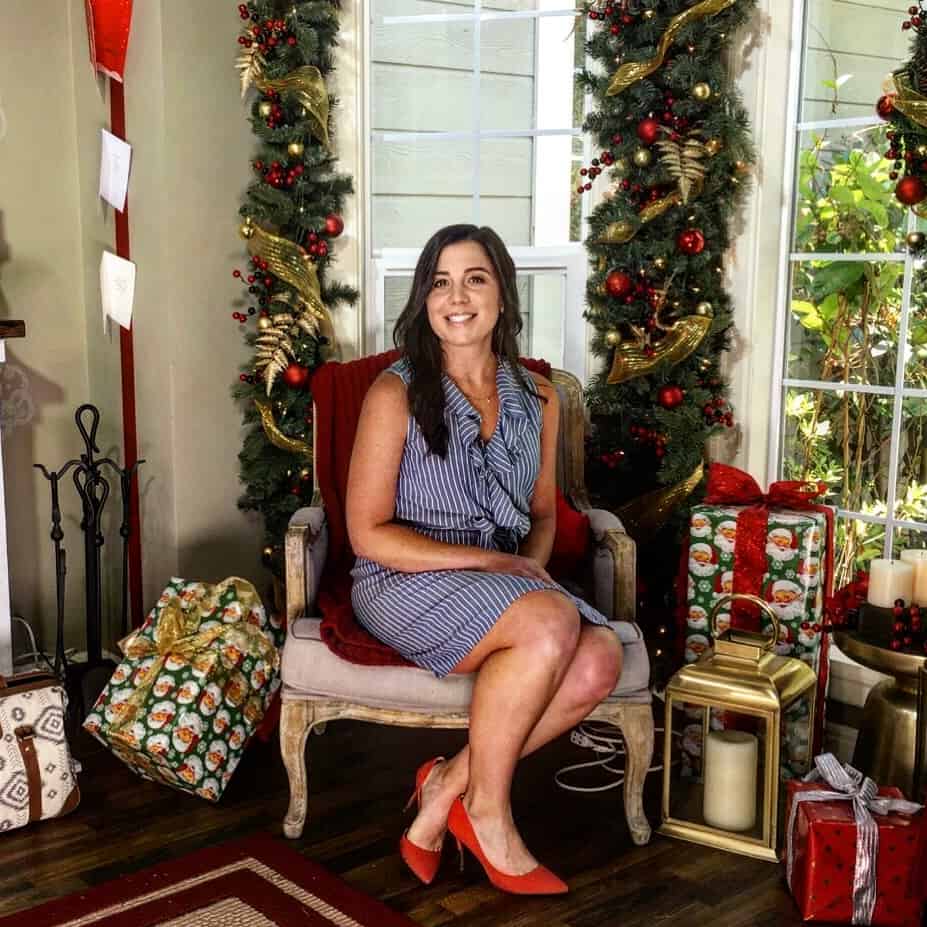 Thus, being on the set and seeing the shrine to Christmas literally made my year. Thank you a2 milk for believing in me and making my dreams come true! 
And finally, I kicked off the month with a work trip to Chicago for Digestive Disease Week!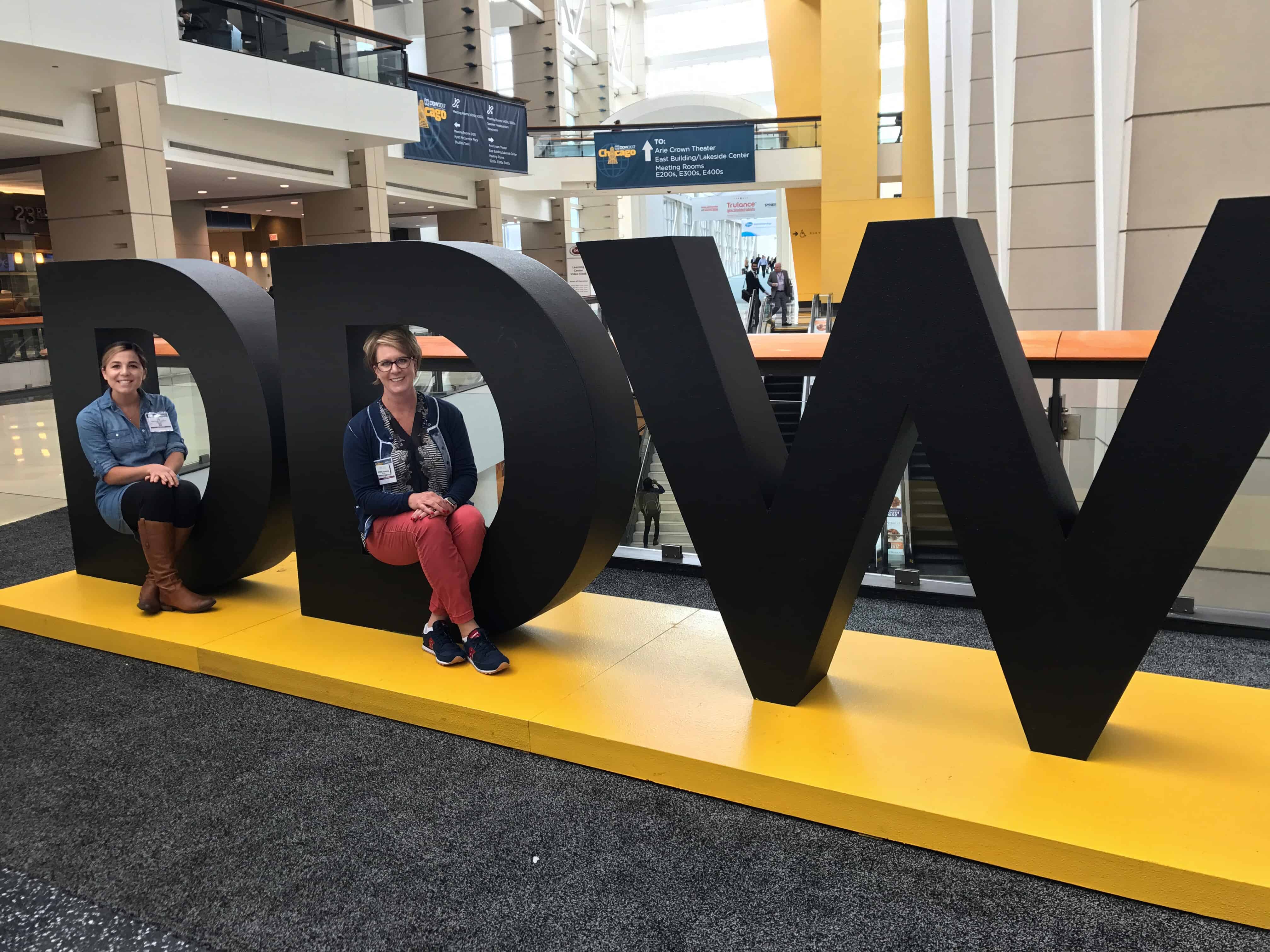 Not only did I get to meet the fabulous Kate Scarletta, a FODMAP expert and nutrition guru, but I got to spend some quality time with some of my dearest friends (above, Bonnie Johnson, below, Sara Haas) and see Mr. CEO's side of the family for a quick bite!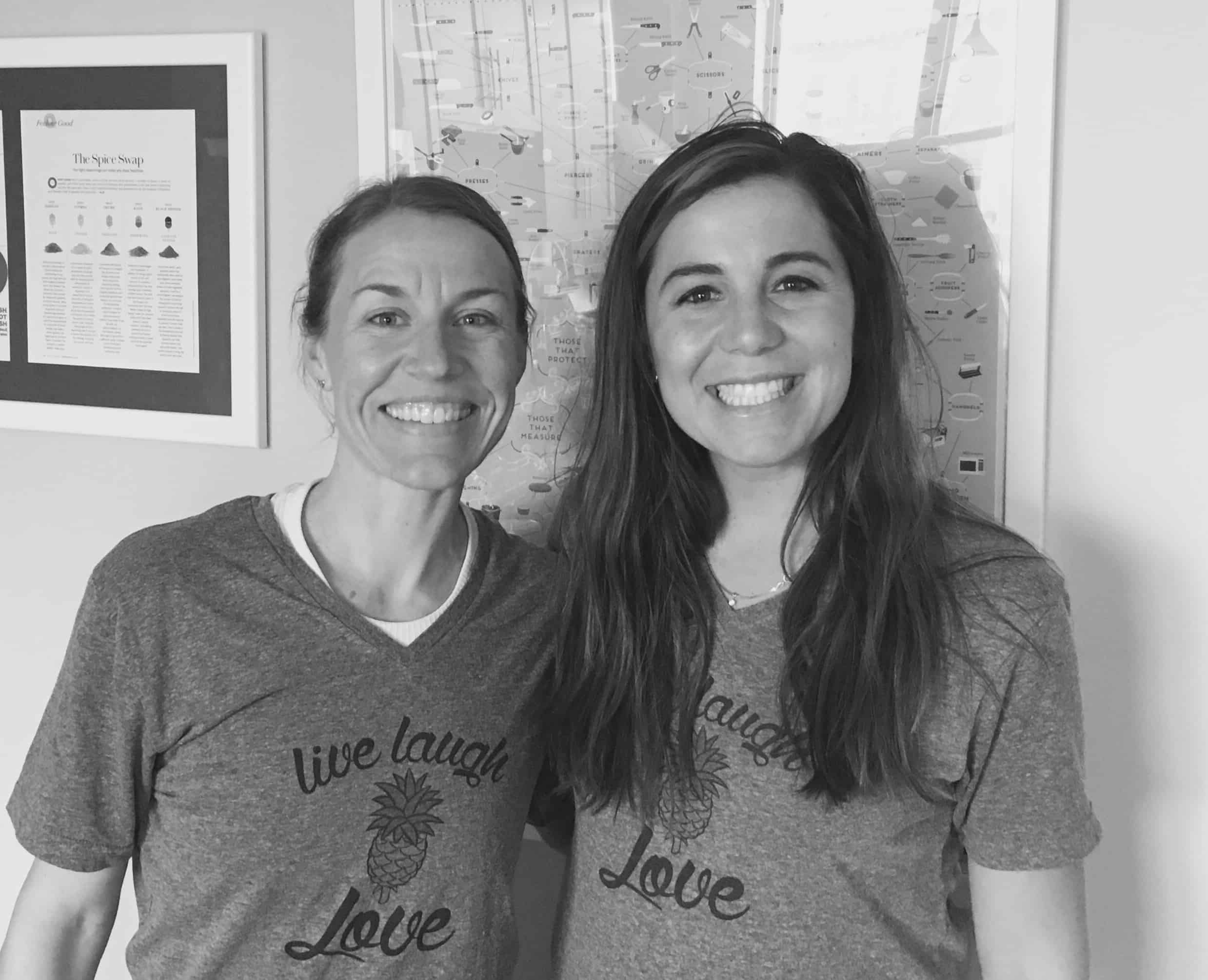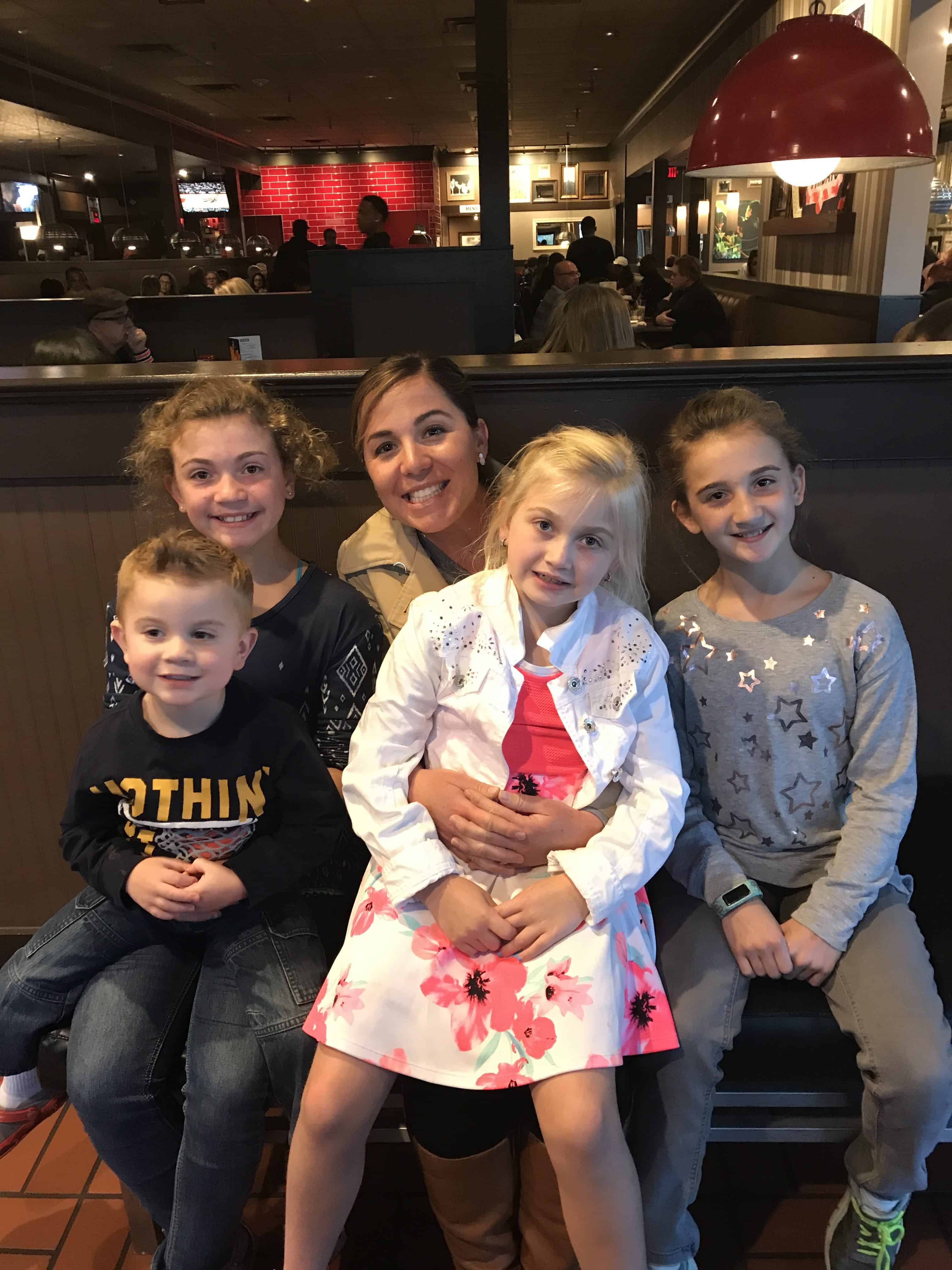 All in all, I'd say May turned out to be a pretty fabulous month!
How was your May?
What are you looking forward to in June?
What's up with your Life Lately?