Science Center – What you need to know!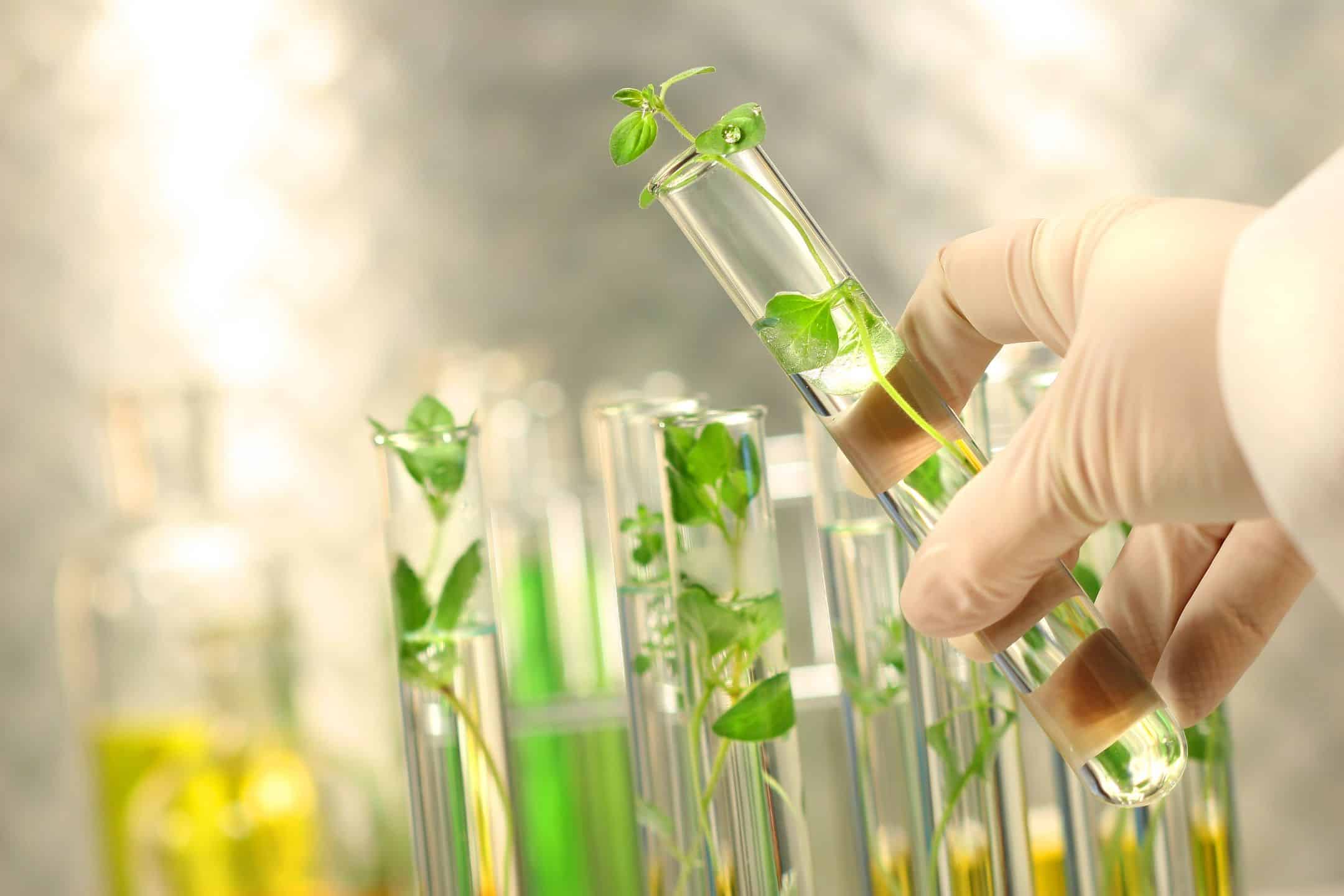 Hi there!
Curious what the heck is going on here?
Well, ladies and gents, this is another new series I'm going to focus on here at Shaw's Simple Swaps. 
When I started this blog back in January of 2014, I focused a lot on using low calorie items to "simple swap" your way to a healthier you.
Flash forward to 2017 and I've definitely grown a LOT in my nutrition philosophies.
 While I still intend to bring you delicious creations from the Shaw Kitchen, I realized an important piece of what sets me apart from the other BBQ Hummus recipes you may find on the web is that I'm an Registered Dietitian Nutritionist (RDN).
No, just because I'm an RDN does not mean my California Crunchwrap Supreme is better than a non-RDNs recipe.
But, it does mean there is an entire area I'm neglecting to share with you because I'm so wrapped up in trying to learn video, create a pin worthy photo for you and have a life.
Thus, that's where this Science Center comes in!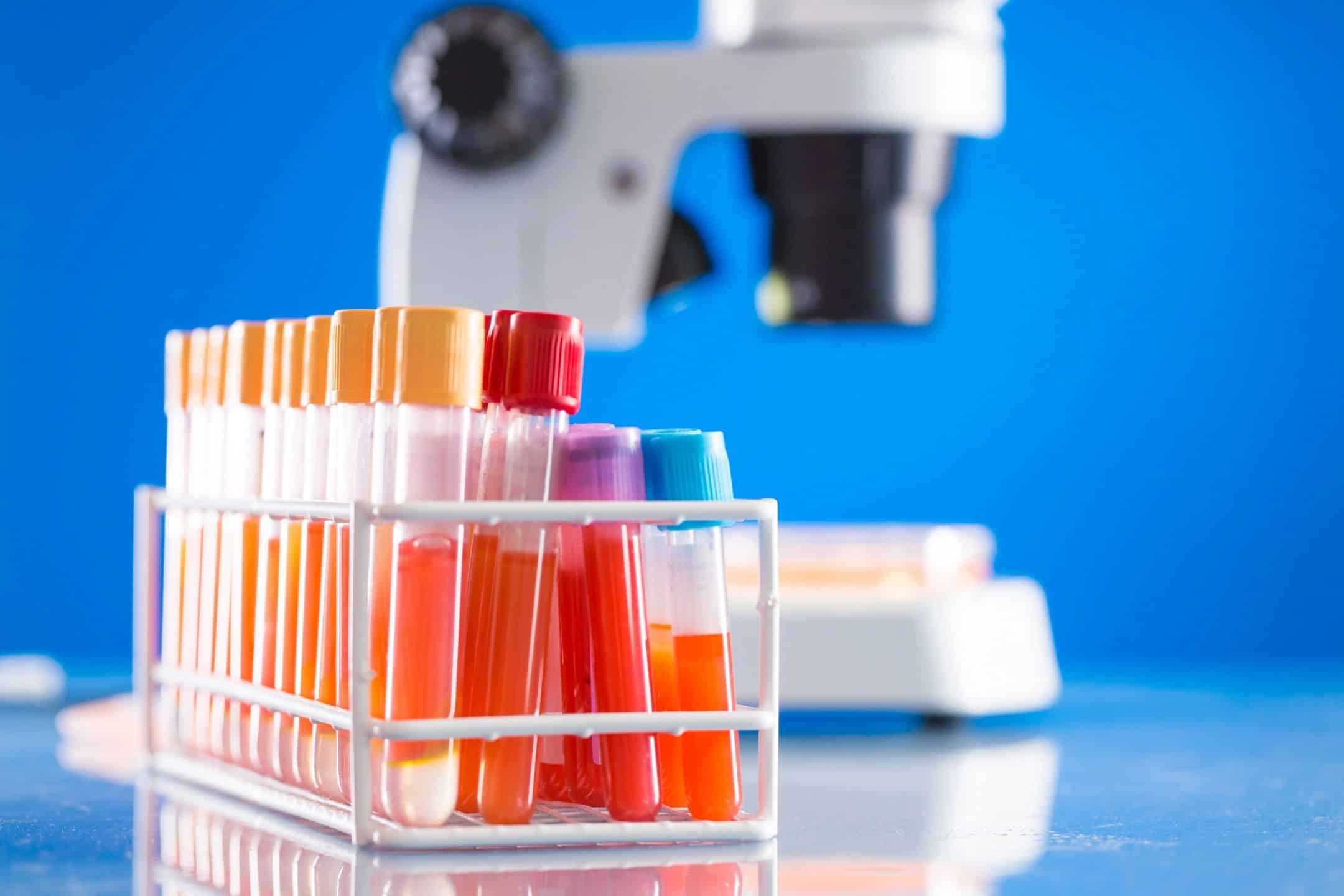 Through this new series, I will tackle the highlights of the important research I read that week that you NEED to know!
I'll cut through the bullsh*t, and yes, I do plan to use some of the language I think many of you know comes out of my mouth at times when I get so fed up with the misinformation on the internet.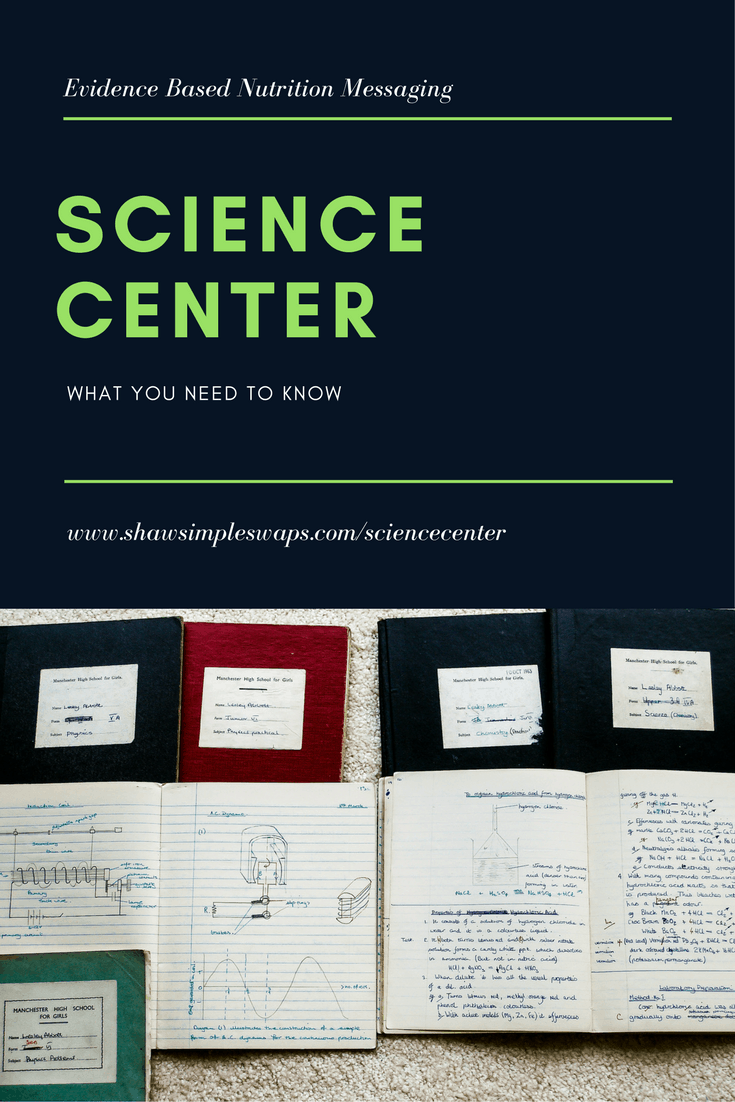 So, will you be joining me?
I hope you'll use this as a platform to come to gain science based, nutrition information you can surely use in your life to create a healthier you!
Think of this as your #shawsimpleswap center to get the facts, not fiction!
Stay tuned for the first edition coming next week!
Best,
Liz Shaw, MS, RDN, CLT (aka, nerd)