Shaw's Simple Swaps- Recipe Rescue Edition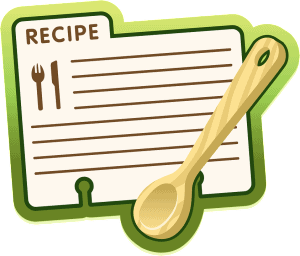 It's time to celebrate the joy of eating REAL food with these delicious recipe rescues!
Click below for a complete list of recipe samplings complied in an easy to print format from Shaw's Simple Swaps.
These are complete with nutrition facts and ingredients lists so you can make sure you have all on necessities on hand when you decided to add them to your weekly menu.
Happy Swapping 🙂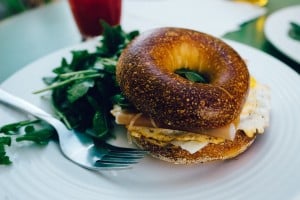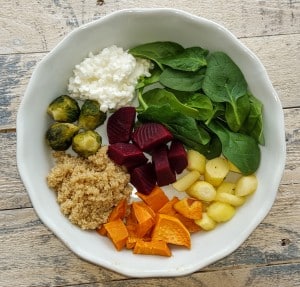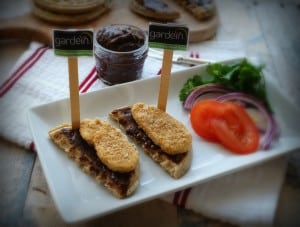 Click here to be redirected back to the Exclusive Members Only homepage.