Present over Perfect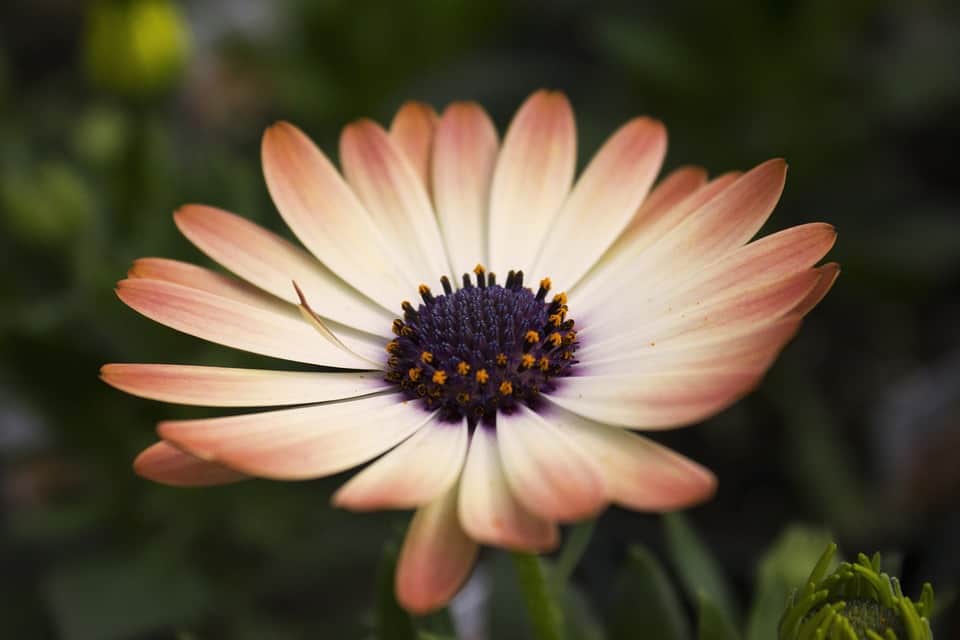 Hi Friends!
Welcome back to Fertility Friday.
Today I want to chat about something that has been on my mind A LOT lately.
Present over Perfect
What exactly do I mean?
Well, similar to what Sara wrote last week in her post about striving to be the "perfect mom", I too struggle with this concept of perfection.
I strive so hard to be the "perfect" wife, sister, friend and entrepreneur that I often find myself spending far too long thinking about how I can become the perfect fertility candidate.
Is that even a thing?
The PERFECT fertility candidate?
Frankly, I'm coming to find on my journey to baby being Present over Perfect is a much more realistic, attainable, and healthy goal.
What exactly do I mean?
Well, it's no surprise, Google optimum fertility and you'll find a million articles on the subject. Some encourage you to eat more bananas, refrain from cold foods, only consume hot foods on days when your flow is light… the list could go on!
Hopefully you get my point, these lists will drive you nuts trying to figure out how to even start them.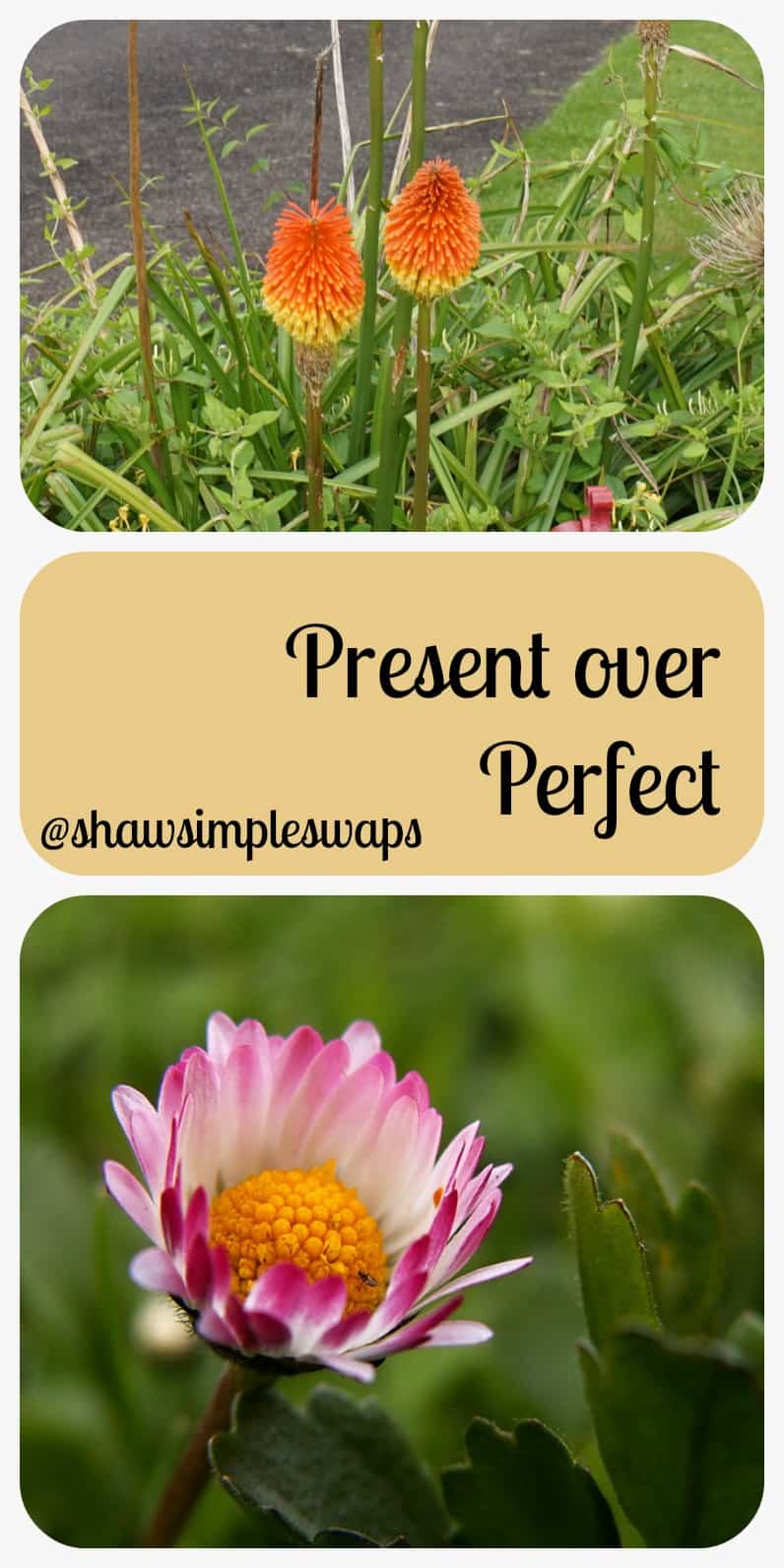 So, instead of trying to follow each and every "rule" on the Internet, I am working on being present. A friend of mine sent me the book Present over Perfect and I literally can't put it down.
Side note, for those who don't know me, Mr. CEO and I are the worst readers. Give me a nutrition book and him a sports magazine and we'll devour it; give us a novel and it sits on our shelves.
Needless to say, this book is life changing. For the first time in FOREVER, I woke up this past Sunday and laid in bed!
Yes, I'm not lying. You didn't see a 4am Instagram post of my latest creation did you?
That's because I was laying in silence, reading by the light of the morning sun as Mr. CEO slept soundly. It was one of the nicest, more present moments I've had in months.
Now that I've put that out there, I must admit, I found myself struggling to remain present once we began our day. Mr. CEO embarked on a bathroom remodel so I instantaneously felt that I too had to dive into my to do list because he was up and moving.
So, instead of trying to remember to be present and enjoy the Sunday sans work, I immediately snapped back into crunch mode.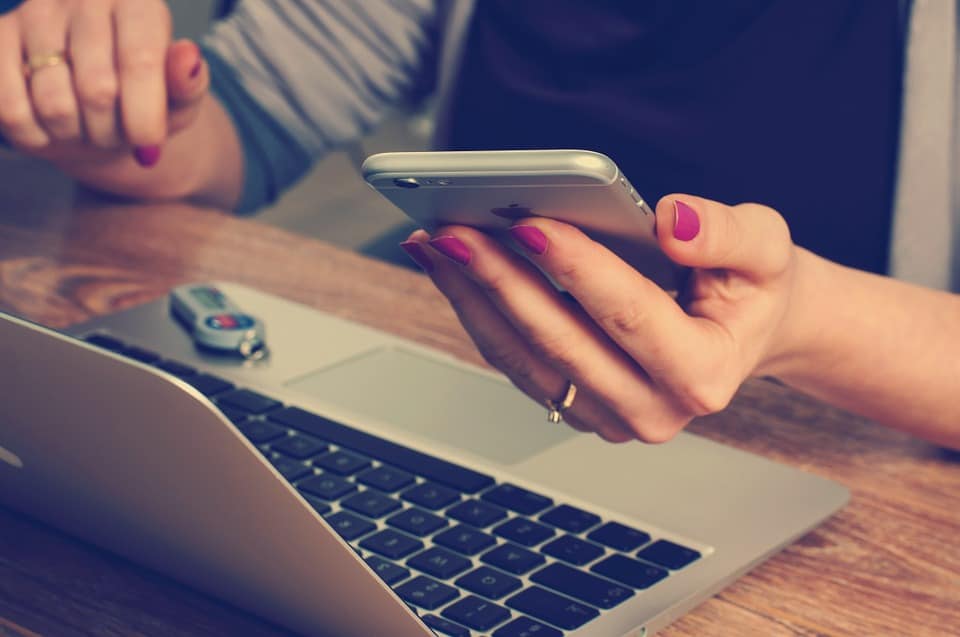 Hey, I'm being honest!
But, what I learned from this experience is that in the end, striving to be more present, not perfect, will make me the most centered, least stressed and hopefully totally fertile female (lol).
Sure, every day is going to lend a new challenge and I can't promise I'll always be the most relaxed person. But, I do know that on this roller coaster of fertility it's important to take time each and every day for you: nourish and love the person you are!
Here's to a new day, a new outlook and being present over perfect!