Albert Einstein once said, "Insanity is doing the same thing over and over again and expecting different results."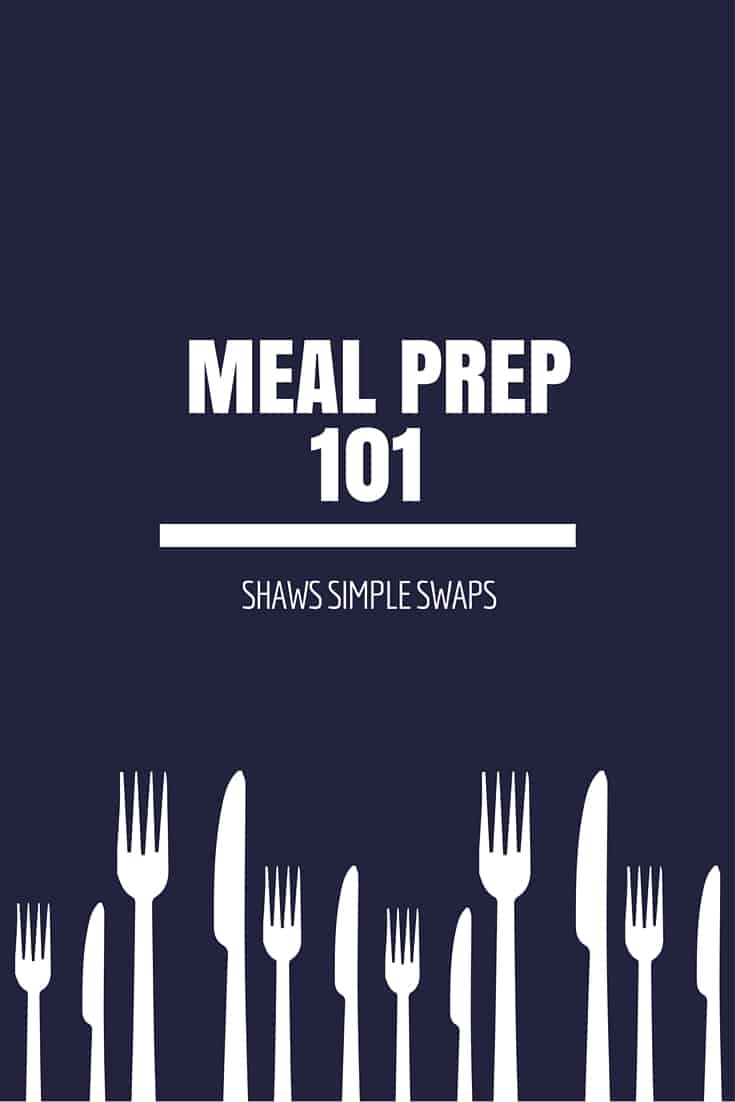 Though today's fitness videos may imply the opposite, the message here is clear. What I mean is the only way you will achieve your desired health goal and make it stick for the long term is to prepare and implement healthy routines until they become habits. Regardless of whether your goals surround weight, physical fitness, cholesterol levels, or another of the like, the important point to remember is that you must set the stage for your success.
Let's take for instance weight loss. Although the dieting industry is the only business in the world that has a 98% failure rate, countless individuals continue to drop thousands of dollars each year on supplements, books, meal plans, etc. to achieve their "ideal weight". Rather than drop your hard earned bucks on the latest e-diet, I suggest you revisit your daily patterns and see what you can do to prepare ahead of time to prevent those situations that cause you to derail from your healthy habits.
I know… I know… life gets in the way and your plan to workout and make dinner using all the great veggies you picked out over the weekend suddenly turns into a late night at the office (or soccer practice) followed by a run through the McDonalds drive-thru.
Though I can't give you any advice on how to manage your work schedule, I can offer a few tips on how to prepare ahead of time with a game plan for "expecting the unexpected" to keep you on track when life throws those curve balls.
Strategies for Preparation: Achieving your Health Goals
Shop & chop on your down time

. Instead of loading up those produce drawers from your weekend grocery run, set aside some time to slice and dice all those beautiful veggies over the weekend. You'd be amazed by the amount of time you save and how motivated you will be to stick to the Turkey Fajitas you had planned for Tuesday's dinner if all you had to do was brown the turkey and open the tortillas!

Or, for those who really are PLANNERS, cook up that turkey and have your meals assembled in sealed containers for the week. Just make sure to pay attention to food safety!

Brown bag it.

Yes, it may seem elementary but it truly is a winner. Whether you have a day full of clients or field trips with the kids, planning ahead and knowing what you will feed your body when hunger strikes is crucial.

Be smart though! If you know your office buddies order in most days and you'll be tempted by the offer to join, make your brown bag so exciting you lose the drive to want to partake in their diet sabotage. For instance, if they usually go for Italian, pack some of your leftover Avocado Pasta that leaves your mouth watering all morning until lunch time hits!

Simple-Swap your snacks.

Rather than hit the vending machine or drive-thru when your afternoon hunger hits, make sure you always have a snack on hand. A few that are easily portable to count on when your blood sugar gets low are almonds, Kashi granola bars, and fresh fruit.

Fit in fitness.

TRUST ME, I know, easier said than done. But, studies have shown that when you plan your fitness into your daily routine you are more successful on making it happen.

For instance, if you know your afternoon is filled with practices or meetings and making it to your 5pm spin class will be a hard fit, put those shoes out near your alarm.

Having your workout gear already laid out makes it that much easier to get out of bed and get started. Plus, see if you can recruit a neighbor to get on board with you. Having a buddy also makes you more accountable to FIT it IN!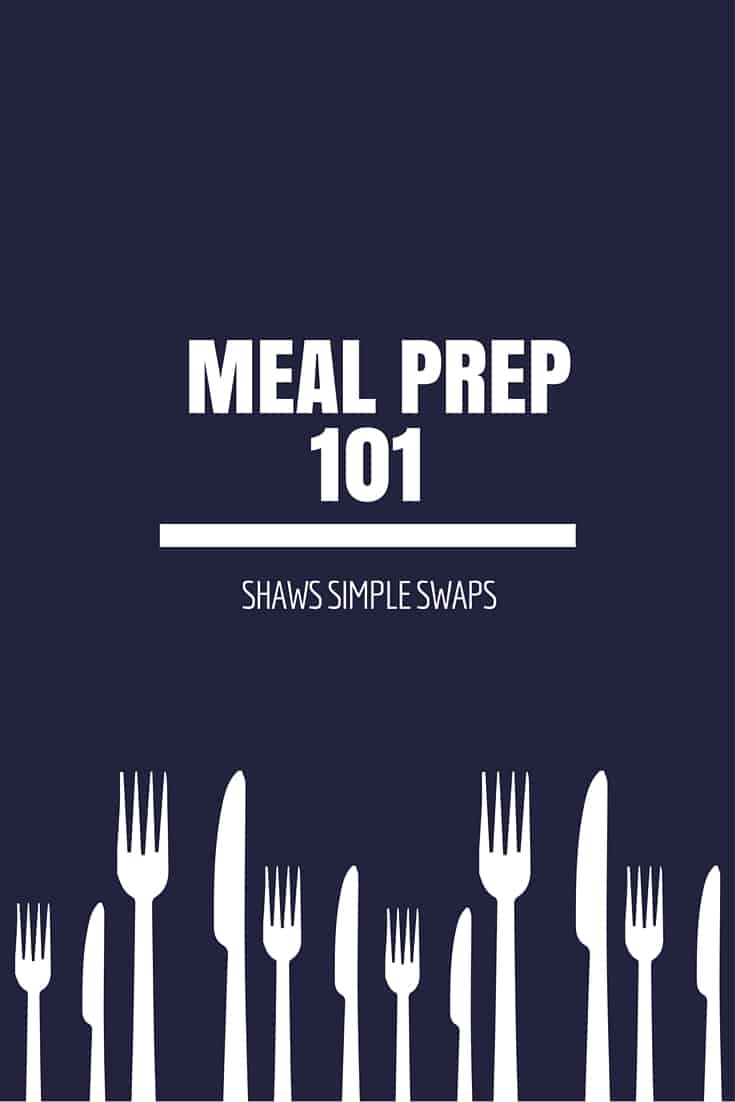 Remember, small changes make big differences. Focus on one thing this week you will do to prepare yourself for success! In the long run, it's the changes you make in the times you struggle the most that will have the biggest impact on your health goals. Give it a try, I believe in you!