RD Real Talk Podcast – A look behind Shaw's Simple Swaps & My Passion Project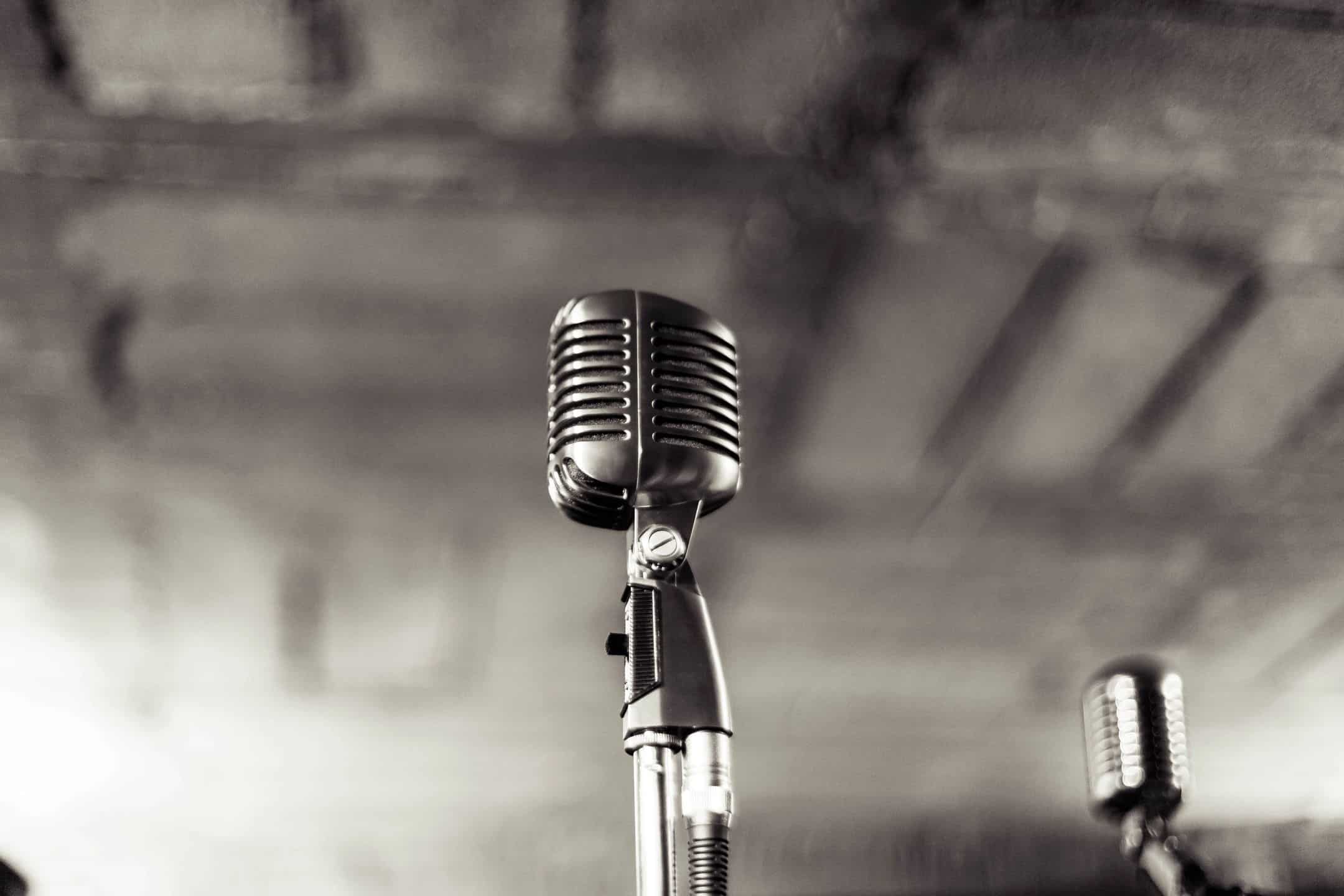 Friends, I have a confession, I found a new hobby.
Podcasting :).
Not sure if the "ing" is truly a thing, but over the last year I've slowly but surely become a podcast junkie.
For those who are new to this (don't worry, you're not alone, I introduced Mr. CEO to his first one this past weekend), it's essentially a recorded "radio" talkshow with a host and usually a guest who chat about various topics related to their particular scope of work.
There are a lot of great podcasts out there for pretty much any hobby or topic you're interested in.
I've become a big fan of those related to fertility that offer a slice of humor and of course, those that center around nutrition, health and the reality of being an entrepreneur!
So, when my pal Heather Caplan decided to launch her own podcast earlier this year titled, RD Real Talk, it was immediately added to my must listen to list.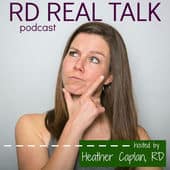 It's no surprise that I was elated when she invited me to come on the show and chat about Shaw's Simple Swaps and my passion project that is Bumps to Baby.
Truly, the 90 minutes I spent chatting with her Friday afternoon was the best 90 minutes I've spent on a Friday in a long time!
If you're wondering just what we chatted about, don't worry, you can join the conversation too!
All you need to do is visit one of the links below and press listen. You can hear our conversation and learn about my career journey and the community at Bumps to Baby.
iTunes RD Real Talk with Liz Shaw 
Soundcloud RD Real Talk with Liz Shaw 
Here's a few take aways from the podcast:
Network, network, network. 

You never know what lies around the next corner. Never burn bridges and always keep one eye opened to the endless possibilities the field can offer.

Seek out a mentor. 

We've all got role models, right? Don't be afraid to reach out to those you admire and ask for advice. Many great organizations have programs to help with mentorship and the dietetic practice groups from the Academy of Nutrition and Dietetics have great EMLs (electronic listservs).

My greatest mentor and now one of my closest friends is a woman I met on the EML!

Be professional and polite. 

The key to building Shaw's Simple Swaps has been built on saying please, thank you, yes mam and my pleasure!
I sure hope you take the time and say hello to us over on the podcast this week! And be sure to enter the giveaway below!
Tell me now, what are your favorite podcasts? Comment below so I know which ones I've been missing out on.