Personal Obstacles: Embracing the Unknown- Meet Katie Zabel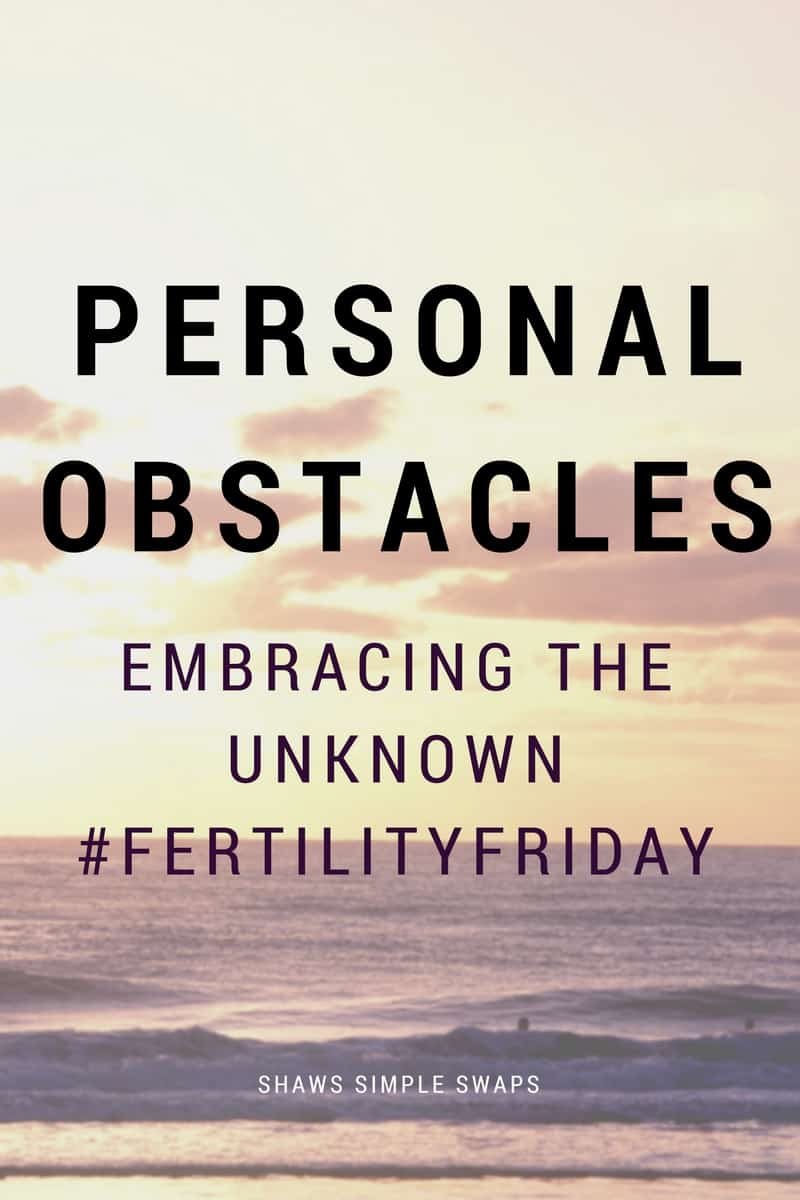 Happy Fertility Friday Friends!
Today I'm honored to have a guest post by someone very close to me who's seen me through the good, bad and ugly on this fertility journey. Ladies (I'm pretty sure I've lost all the gents now!), meet my lovely sister, Katie Zabel (the brunette)!
Personal Obstacles: Embracing the Unknown- Meet Katie Zabel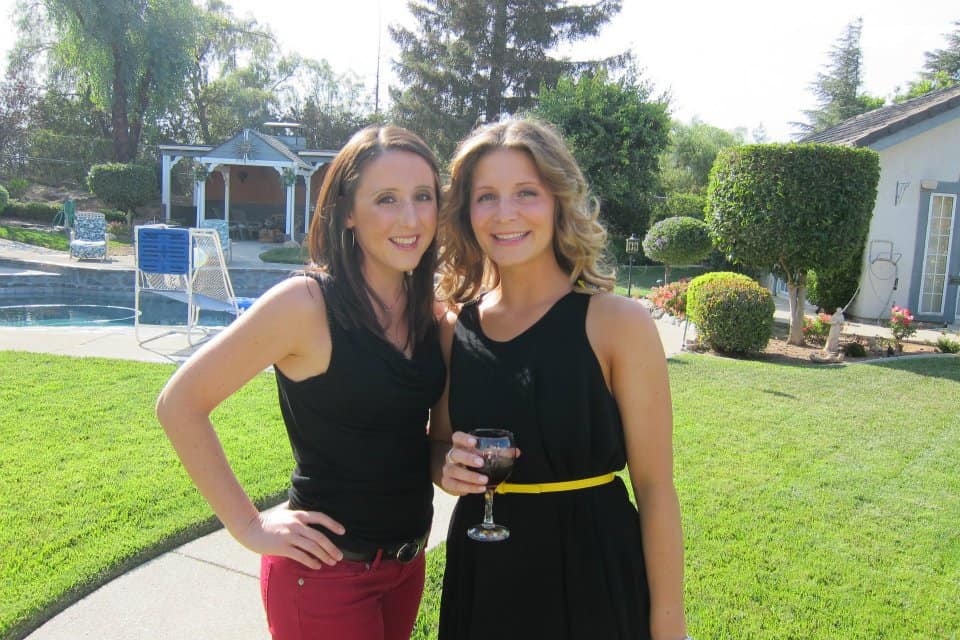 Hi there! I'm Kate, I'm the oldest sister of the Zabel clan … and single! Yup, you heard me right.
Call me crazy, but I've decide to share with you some insight today on the parallels between the personal obstacles we all face. So, sit back, relax and dive into the life of a 30 something year old single lady!
When I say single – I mean single! This means I-don't-have –a-boyfriend,yes-I'm-eating-alone, please-don't-make-me-go-put-my-hands-up-at-another-wedding, SINGLE! Got it?
How'd this happen?
The plain truth is I DON'T KNOW. If you'd asked me at 26 I would have said marriage was on the horizon and then I stayed with that guy – we all have that one, right? And to be honest, I've spent the last four years assuming my prince charming was just right around the corner. Guess what friends…he's lost apparently and too stubborn to ask for directions!
But, as I get older, I find myself genuinely loving life. I try to cherish the positive in light of this "singleton" life, and would love to share with you some insight on how to find the humor in situations! Plus, we need to remember to embrace the now, for life's to short to wait! 
Truth, we all have something we want so badly, but sometimes God's plans are a bit different than our own, right?
I've watched my sister want so badly to bring life into this world, and the truth is, I ache with her too.
As a 30 something, I too always dream/ed of being a mother. But, with each year that passes and no ring on my finger, I realize this dream of a family may have to happen through unconventional ways.
So, we'll save my "unconventional ways" for another day, but I'd like to share with you a few things to make you laugh, and to hopefully remind you in every situation you can find something to smile about!
#IDateSoHard
I know the difference between Eharmony, Match, Plenty of Fish, Coffee Meets Bagle, Christian Mingle, and Zoosk! I've filled out and at others time my tripod members (aka my best friends/sisters Liz and Toria) awkward profiles and sorted through the best photos of myself.
I read through endless profiles of shirtless guys, wondering, "who is that girl with him? Are you REALLY single? What is "looking for fun"?" Do people really go for this stuff?
It's safe to say I've dated all types of men. I've dated ones who I wanted to see again, but disappear and the guys I NEVER want to see again!
Essentially,  I've dated guys who give me hope that they might be my prince charming and I've dated others who make me want to give up altogether (yea I'm talking about you Jersey Shore – that free 99 dinner cost me $170 after you chipped my tooth. #checkplease.)
That being said, when you're single and not in a relationship, you spend a lot of time watching those around you who have the one thing you want more than anything.
#Realtalk being single is something I think about every day – it's hard not to.
When I talk with those struggling with infertility, I know they understand this. It's like wanting a baby, seeing those new moms around you, longing for the day you can hold your bundle of joy, too.
Don't get me wrong, I don't always fixate on it in a negative way, like I'm sure you don't either. My life is very blessed and I do love my moments when nobody is asking anything of me and I'm just doing me. 
Additionally, my thoughts on dating are always evolving. While I'd love to have someone in my life, I'm getting better at being single because I've been raised by people who refuse to let me feel sorry for myself.
I've come to realize my life is full of delightfully rich experiences that might not be possible if I wasn't single. I also don't want Mr. Wonderful to show up and think I've spent the last 3 years of my life moping!
So…..
As I end this post I want everyone out there to remember every single person you meet is going through something, we all have our own personal obstacles.
While it might seem minor to you, to the person going through it it's painful. Though we might not understand the "why", we need to remain positive, laugh, and surround ourselves with people we love because the future is only what we make of it!
And…if any of you know a Mr. Wonderful, please send them to my secretary (aka Liz) and we'll get that date on the books!