The New Nutrition Facts Panel – What You Need to Know
It's Science Center time!
Todays topic – The New Nutrition Facts Panel!
Well, some of you are probably shaking your head thinking this is old news.
Yes, you are right. The changes announced to the Nutrition Facts Panel are actually a little over a year old.
However, with the new political landscape, its only natural to wonder if the July 26, 2018 date still stands.
As of now, the short answer: YES!
The Food & Drug Administration has NOT yet extended the date. They have though issued a compliance date of January 1, 2020 for all food labeling regulations published in 2017 & 2018.
If you'd like to stay up to date on the current updates, be sure to visit this website.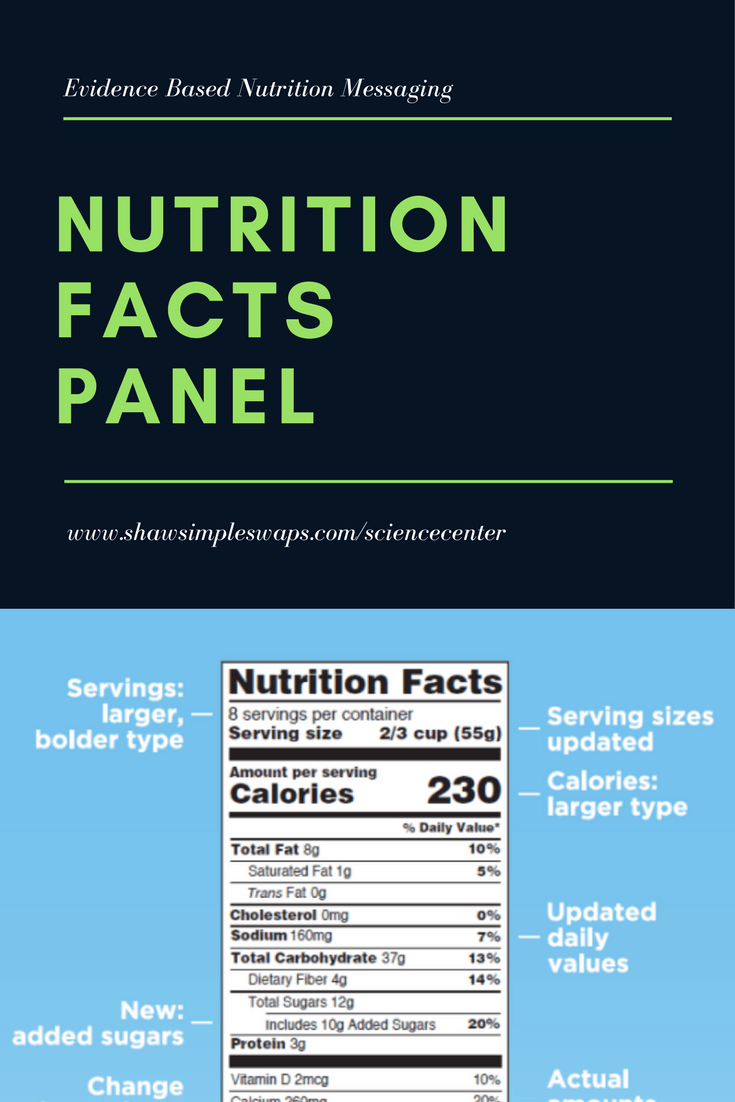 Now, what are the main changes?
Well, I actually wrote an entire piece on this over at Oxygen Magazine last week!
Visit the link here, and then let me know what you think.
But, if you're tight on time, here's the 4-1-1 on the main changes to be on the lookout for!
Have you seen any labels yet with the updates?!