Mr CEO speaks!!! Lighting your Fire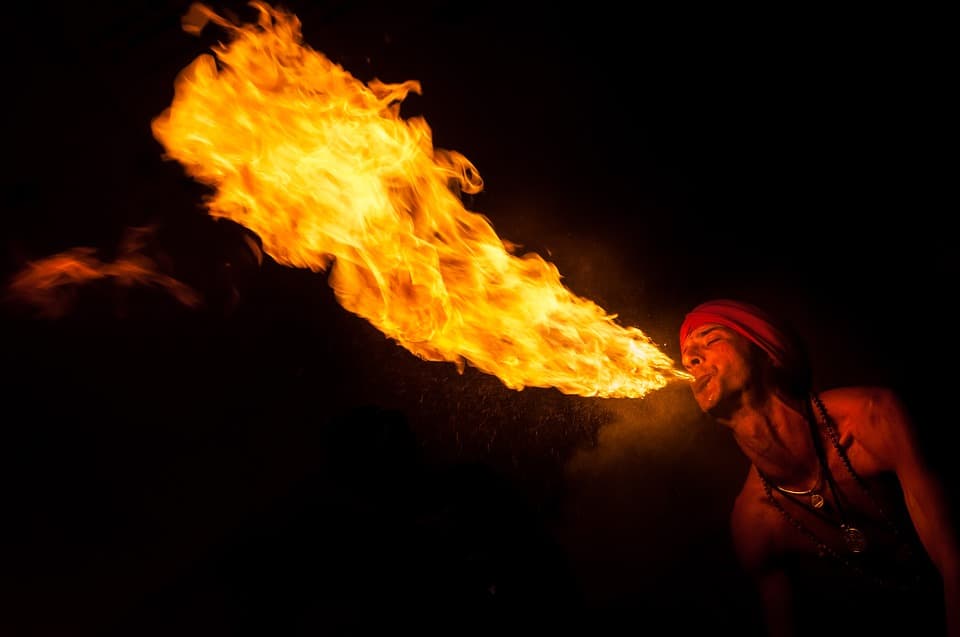 Disclosure: Hi- It's Liz! Fair warning, I did not pay Mr. CEO to write this. I woke up and found this gem on my computer. So, without further adieu, here he goes! 
Lighting Your Fire-Motivate from Within
Hello Simple-Swappers.  To ring in the New Year and help celebrate the special birthday, I thought it was time for you to hear from the CEO.  I have spent the last two years watching this blog grow from the sidelines and of course tasting all the food (one of the best perks of the job) knowing that this blog would succeed due to the wonderful person putting this all together.  I cannot say how proud I am to see the growth both in the person I love and of course the postings you all enjoy on a weekly basis.  With that said I am excited to be joining in on the fun and look forward to great things from Simple Swaps in 2016!!!!
Now about that title, I know what you are thinking, where is my recipe? With the new year we are hoping to provide a total experience.  Living a healthy life is not just about food. Here at Simple Swaps we want to help provide tools that will improve your well-being through mind, body and then of course food.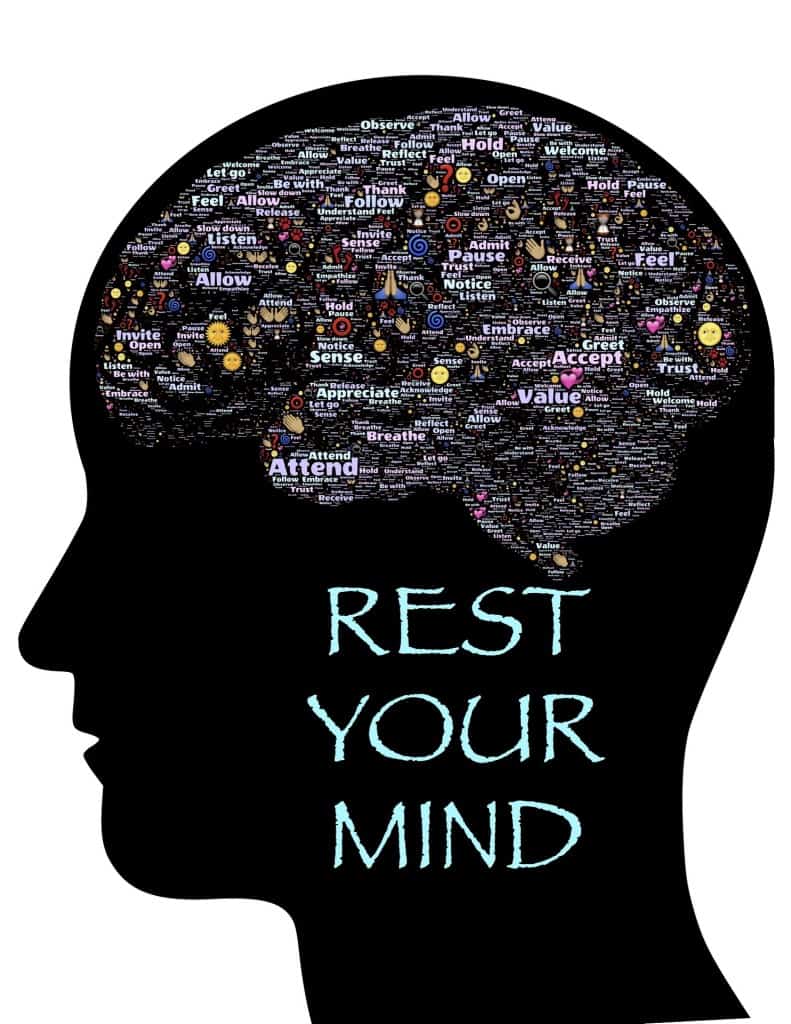 So let us get started.  What gets you motivated?
Motivation is the key to success when you look at nutrition, your job or even at home.  We all get motivated by outside factors but the best motivator will always be yourself.  I will never downplay the importance of a support network or a team but what you accomplish is 100% a result of what you have done to get there.  When you believe in yourself, there will never be anything more powerful. Nothing can stop you and certainly you can achieve whatever you put your mind to.
So what do I mean by finding your FIRE?
That FIRE that I am talking about is that little voice in your head that will never let you quit.  It is the final push to the finish line in a race or keeping your discipline when you want to lose a few pounds but the popcorn smells so good.
Whatever it is make sure it is something you love and something that you know will make you scream HELL YEAH I DID THAT!!!  Trust me, you know the feeling and that is the FIRE I am talking about.
Here's my fire. I'm training for a Spartan Ultra Beast this summer in Hawaii. It's a challenge, but I know the rewards will be well worth it. Plus, Simple Swaps has me on a 3900 calorie training plan, so I get to eat a lot too!
I want to hear from you and we want to know what your FIRE is. Post your 2016 goals and join our FitBit Community (Simple Swaps) so we can help you keep that FIRE burning!!!
Until Next Time,
Mr. CEO