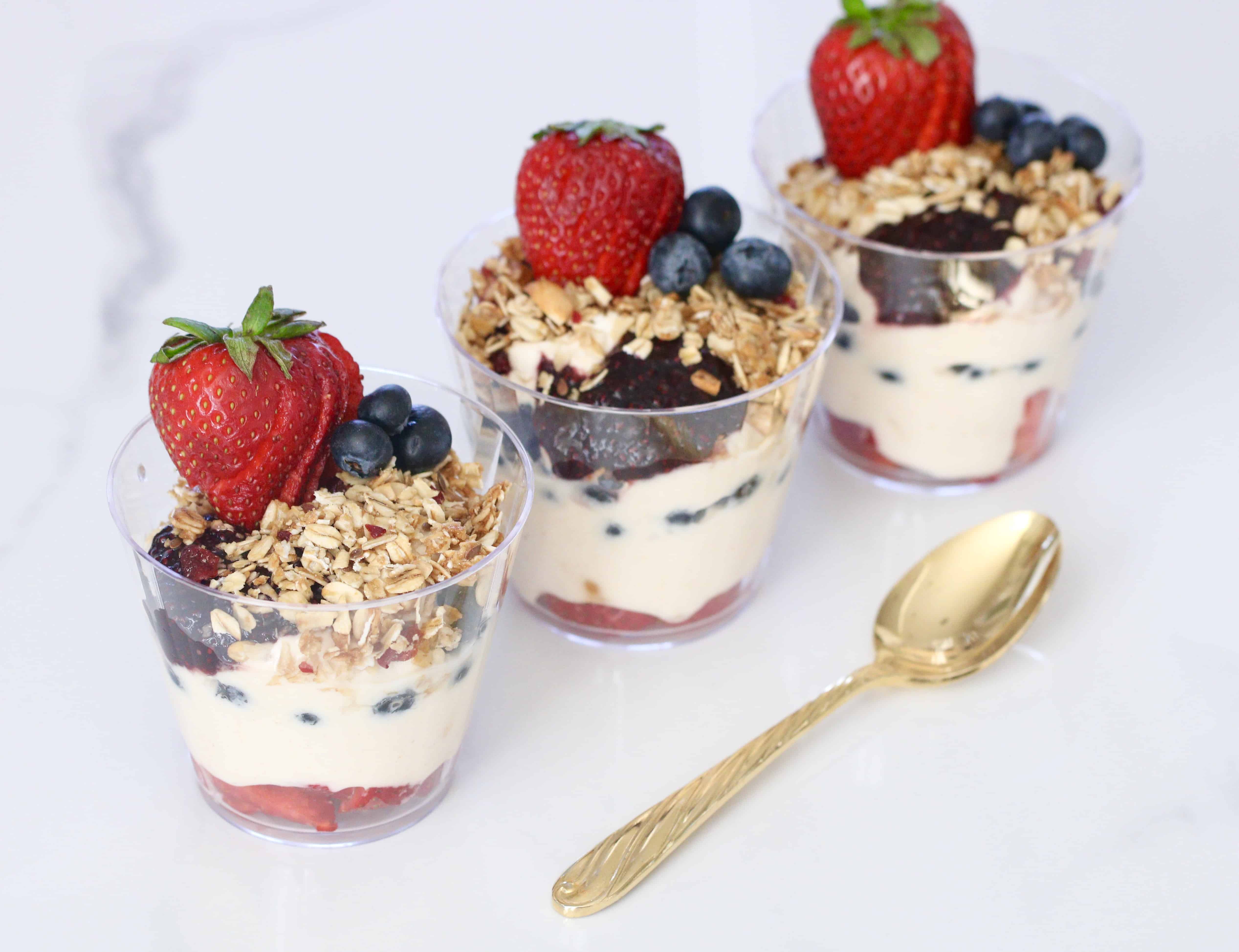 Disclosure: This post is brought to you in partnership with ALDI USA. As always, I only collaborate with those brands that align with my mission here in the Shaw Kitchen. Thank you for supporting the companies that make Simple Swaps possible!
Mother's Day Made Easy with ALDI USA
I've dreamt of this day for years, never really certain if it would ever come.
Sure, I loved celebrating my beautiful mom and remember so fondly the fabulous Sunday brunches she'd host in honor of all the lovely mothers in our family, but in the back of my mind always wondered if I would ever get the chance to be called, Mom.
Well my friends, it's with a happy heart I embrace the new meaning of Mother's Day this year with my growing little girl inside me (and anxiously waiting to make her debut in just 12 short weeks!)
Now that the wheels have turned and I get to venture into hosting Mother's Day Brunch, I'm so excited to partner with ALDI USA to show you how you can bring an affordable, no hassle brunch to your table while still keeping that glowing smile on your face!
Sounds too good to be true?
I promise, I'm not lying!
Not only does ALDI USA have a fabulous selection of products to make a hearty, healthy Mother's Day spread, but they've also got a plethora of recipes on their website, that will show your kitchen helpers just how to conquer the BEST Mother's Day spread, EVER!
To give you a glimpse into the Mother's Day spread I'm sharing with ABC San Diego 10 News this week, I've rounded up the recipes below. Don't worry! Not feeling these options? Head on over to the ALDI website here to find the one that suits your fancy. Trust me, with hundreds of recipes, you're bound to find one!
Mother's Day Menu Tips
Seasonal and Regional Premade Options: La Terra Fina Classic Lorraine Quiche – $2.99 or La Terra Fina Spinach and Artichoke Florentine Quiche – $2.99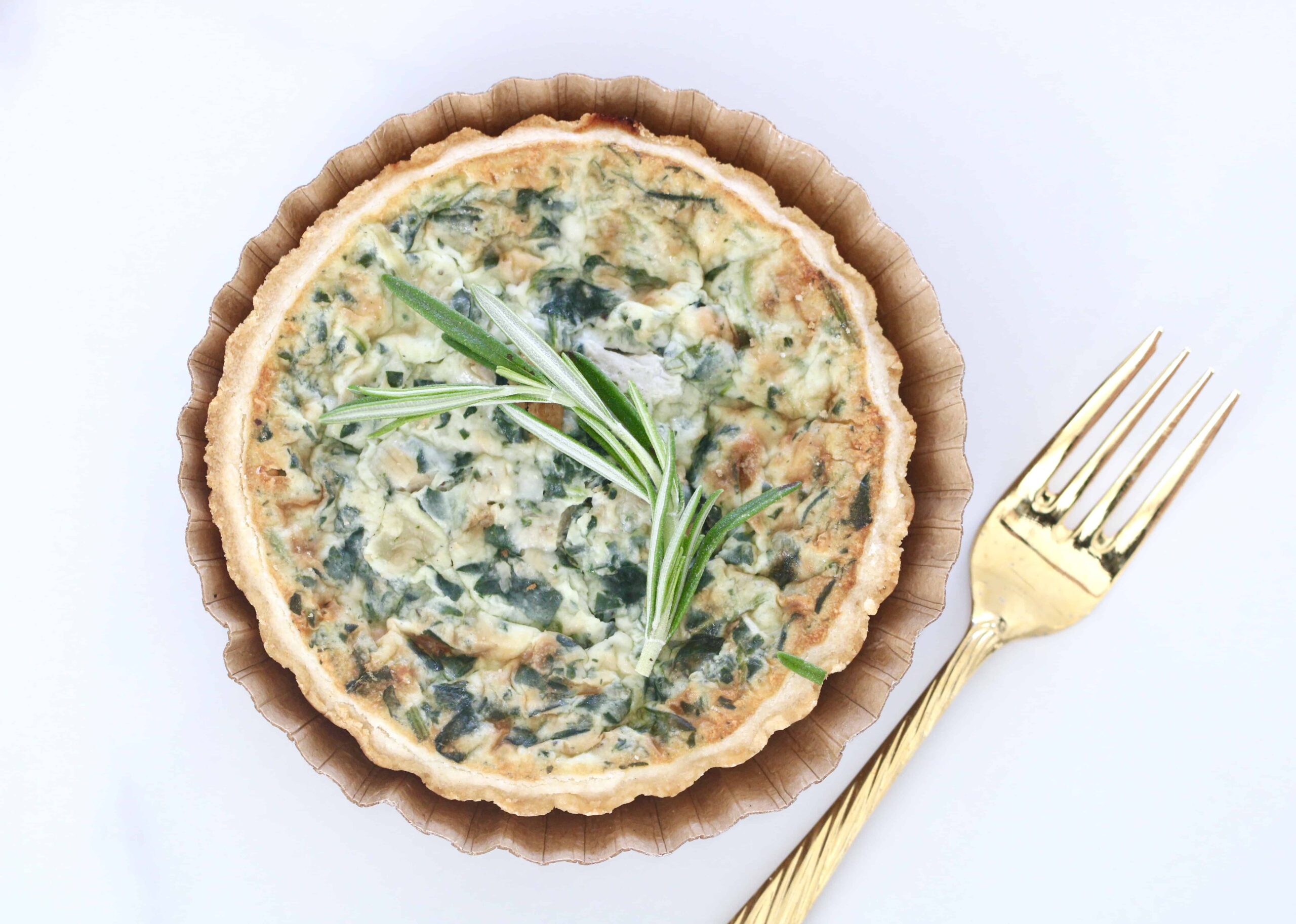 Seriously, while I love the versatility of a quiche, I also love that I don't have to dirty a zillion dishes and can pick up a trusted pre-made quiche from my friends at ALDI. Not only are these affordable (hello?! under $3), but they're also packed with protein from those eggs and pair perfectly with the other options below!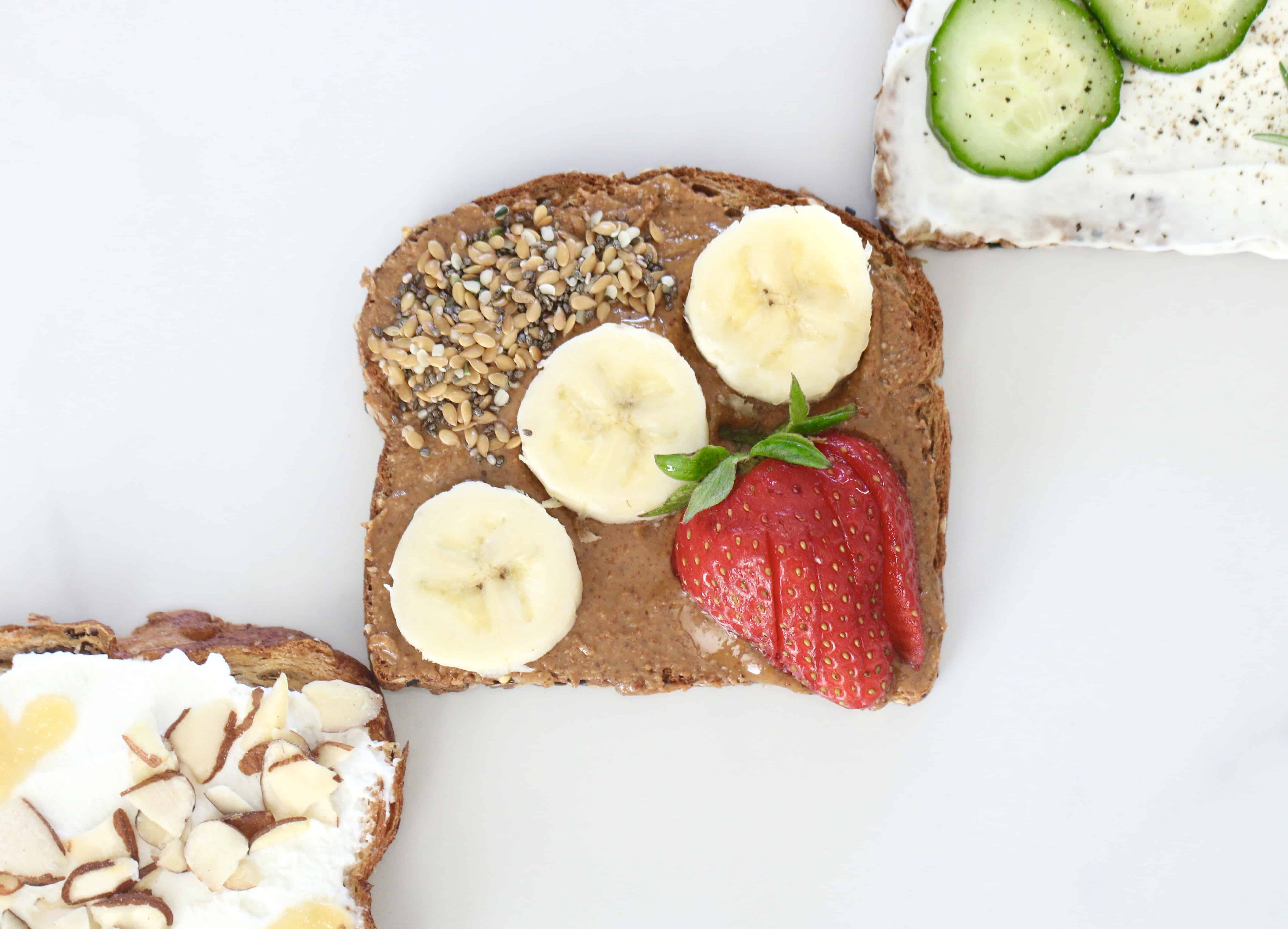 I'm pretty much a big fan of the BYO toast bar, and ALDI has a delicious variety of options to help load your spread! Not only can you pick up a variety of organic product from their stores, but you'll also find a wide selection of gourmet cheeses to really wow your crowd (and most importantly, mom's taste buds too!)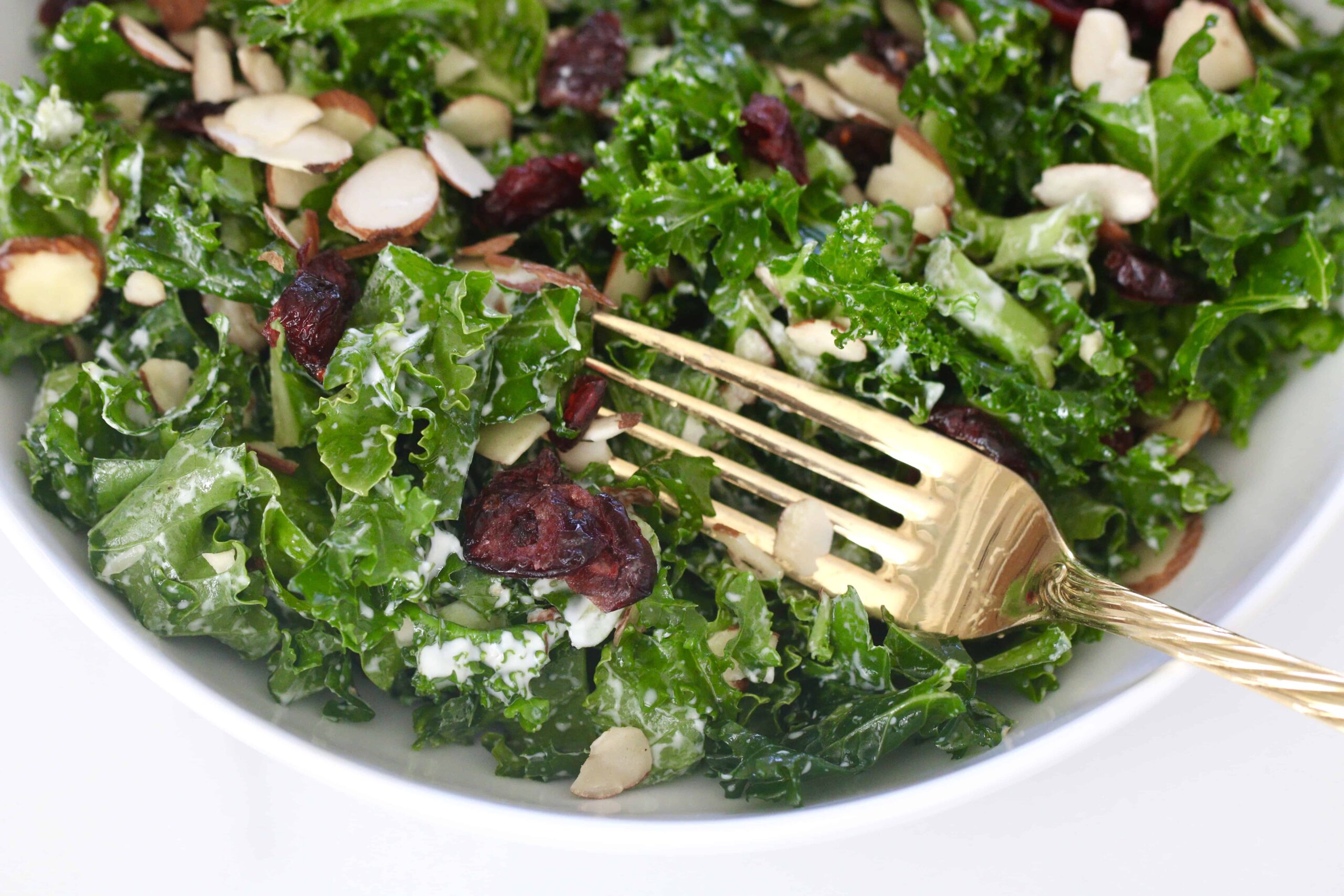 I love a good salad, and really any variety of the pre-made kits sold at ALDI will go perfectly with the quiche and toast bar! Personally though, I am a big fan of the Kale Salad from ALDI. I had the pleasure of trying this at Blog Brulee (Insert link) a few years back and since then it's become a weekly staple in my kitchen.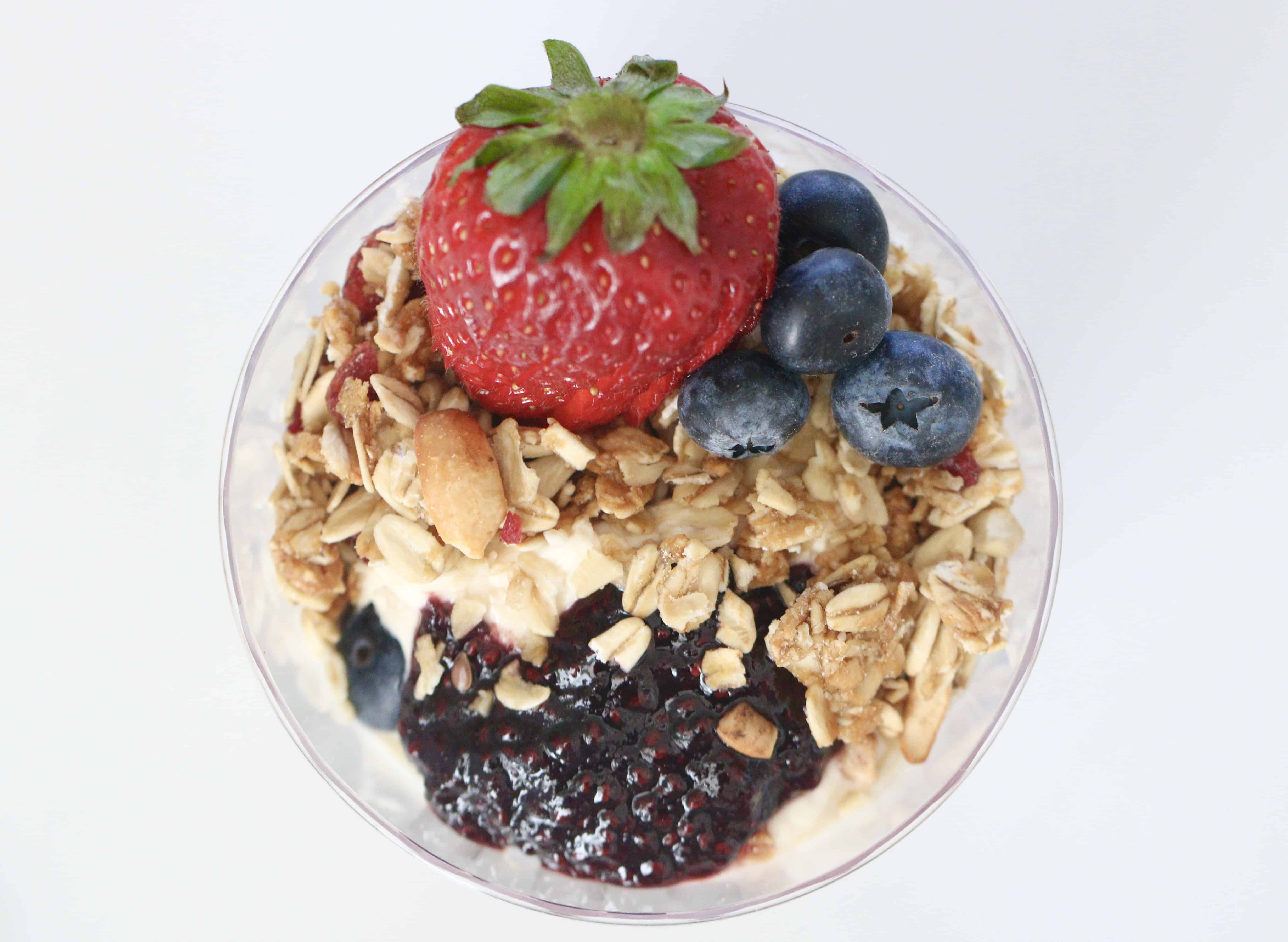 Hello, delicious and nutritious! While I definitely recommend having a wide variety of the ALDI specialty chocolates available for your guests to choose from, add a little punch of seasonal flavor and spice up a traditional yogurt parfait with the Greek yogurt available at ALDI and fresh fruits from their produce section. I promise you, no mom I know ever turned down a beautiful parfait like these with crunchy granola on top!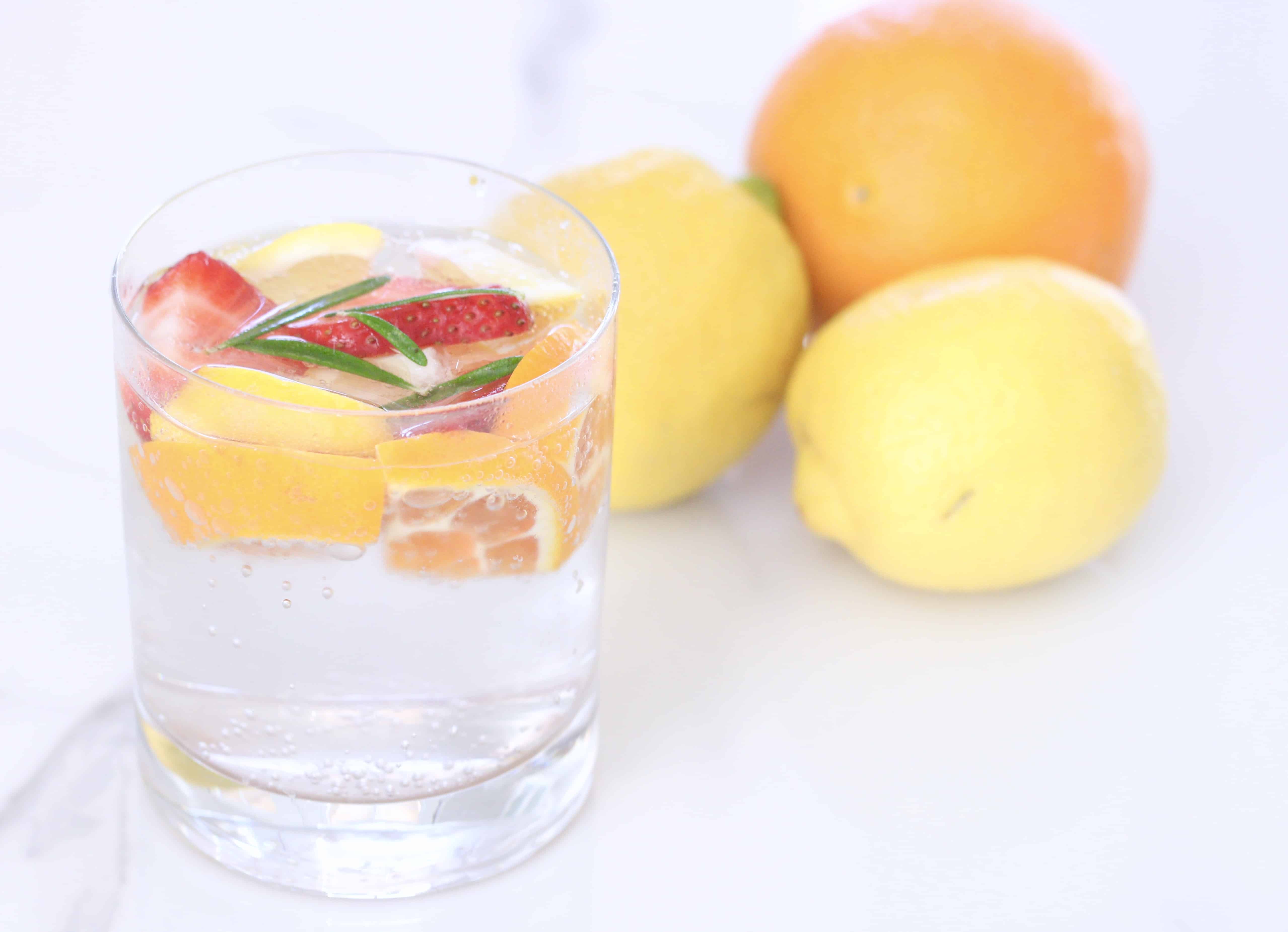 Would it be a holiday without a cocktail? TBD in this household! While I can't enjoy the "hard version" of this, I will most certainly be making a mocktail for myself and the other kiddos to toast to their mamas as well!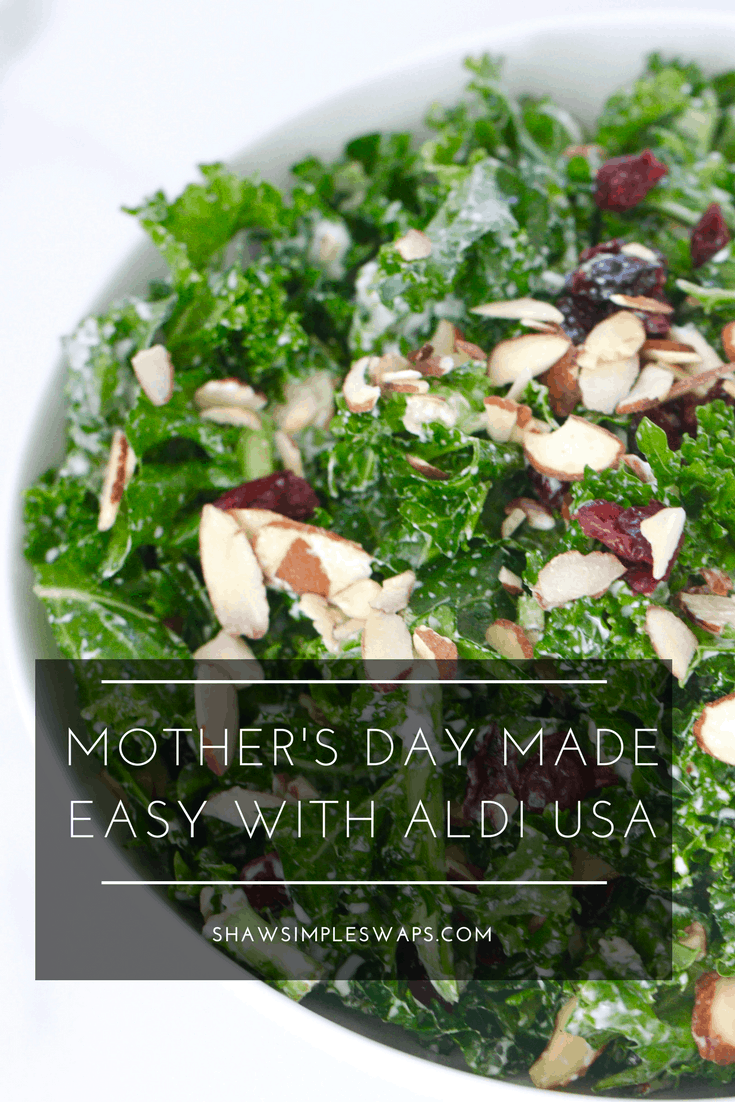 As you can see, ALDI is literally a mecca for making your Mother's Day extra special this year. From affordable wines, gourmet chocolates, organic fresh produce and pre-made quiches, the possibilities are endless! Join me in toasting the beautiful moms, moms to be and moms in the making this year!
For more information, be sure to visit aldi.us to take advantage of better-for-you and clean recipes so you can make fresh food at home. And, if you're like me and want to share your own recipes, photos, tips, and tricks, tag ALDI using the hashtag #ALDILove.
Now, let's chat! What are your favorite dishes to prepare for your mom this season?