Meatless Monday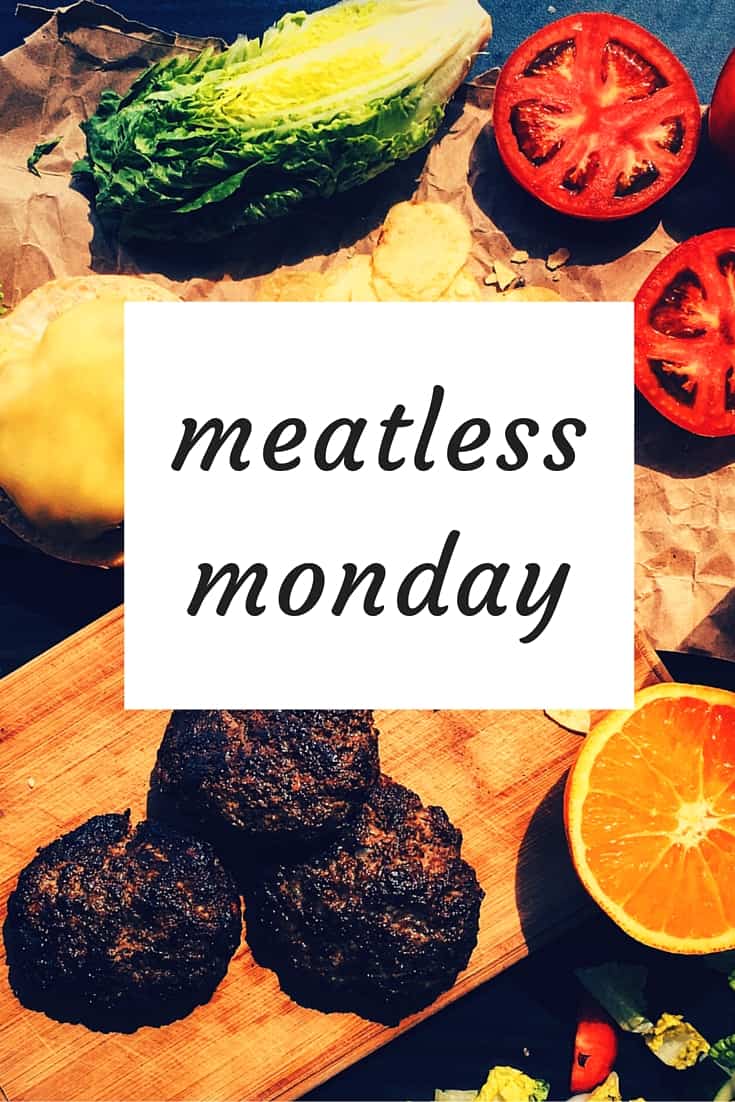 Have you heard of Meatless Monday?
Well, if you haven't, here's the 411. Meatless Monday originally began back during WWI as an effort to reduce consumption of staple foods to aid in winning the war. It has since been revived and is now a public health awareness campaign that has turned into a global movement to promote the prevention of cardiovascular diseases related to large consumption of meat.
According to MeatlessMonday.com ~
Meatless Monday was founded in 2003 by Sid Lerner in association with the Johns Hopkins Bloomberg School of Public Health. In May, 2009, Ghent, Belgium, became the first non-U.S. city to go meatless. Shortly thereafter, Paul McCartney introduced the U.K. to Meat-Free Mondays.
Meatless Monday is now active in 36 countries and growing because every nation can bring its unique culture, customs and cuisine to the table in meat free and vegetarian dishes.
Skipping meat one day a week is good for you, great for your nation's health, and fantastic for the planet.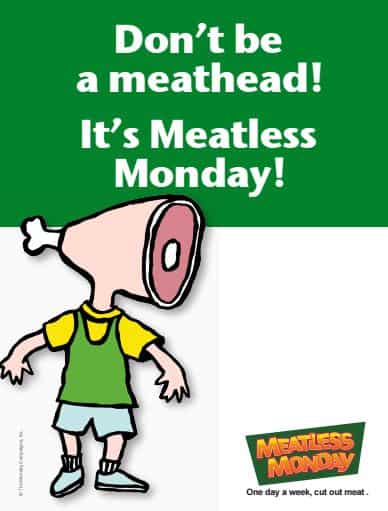 Now, many schools have taken a part in the Meatless Monday campaign across the nation, and now it is time to bring this practice into the home! Although red meat is not a staple in our house, we do enjoy chicken and turkey (both great sources of lean protein). In an effort to bring the practice of Meatless Monday's into the Shaw house, I have begun to explore alternative ways to making our favorite meals minus the meat.
Here's a look at some of the Meatless Meals found right here on Shaw's Simple Swaps!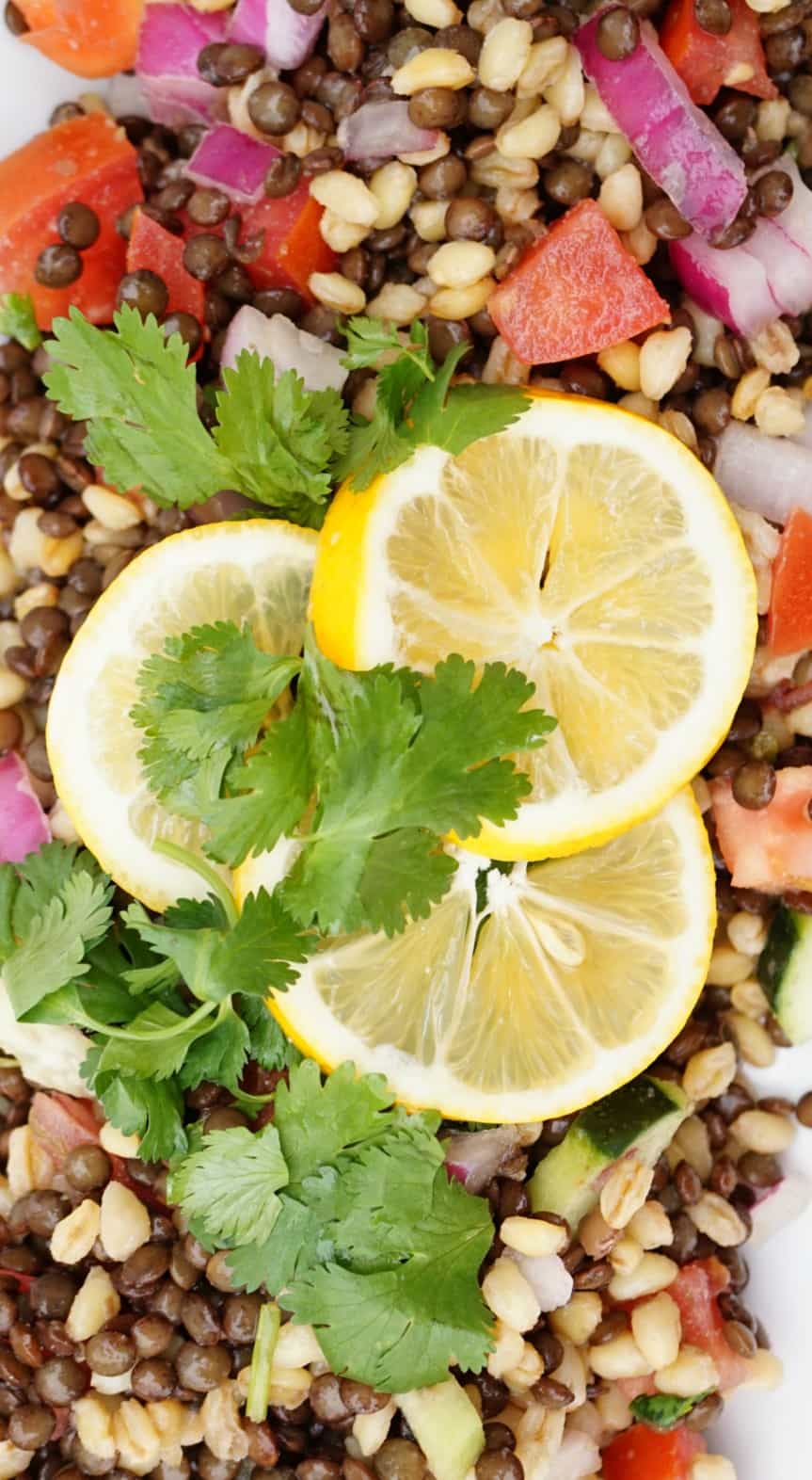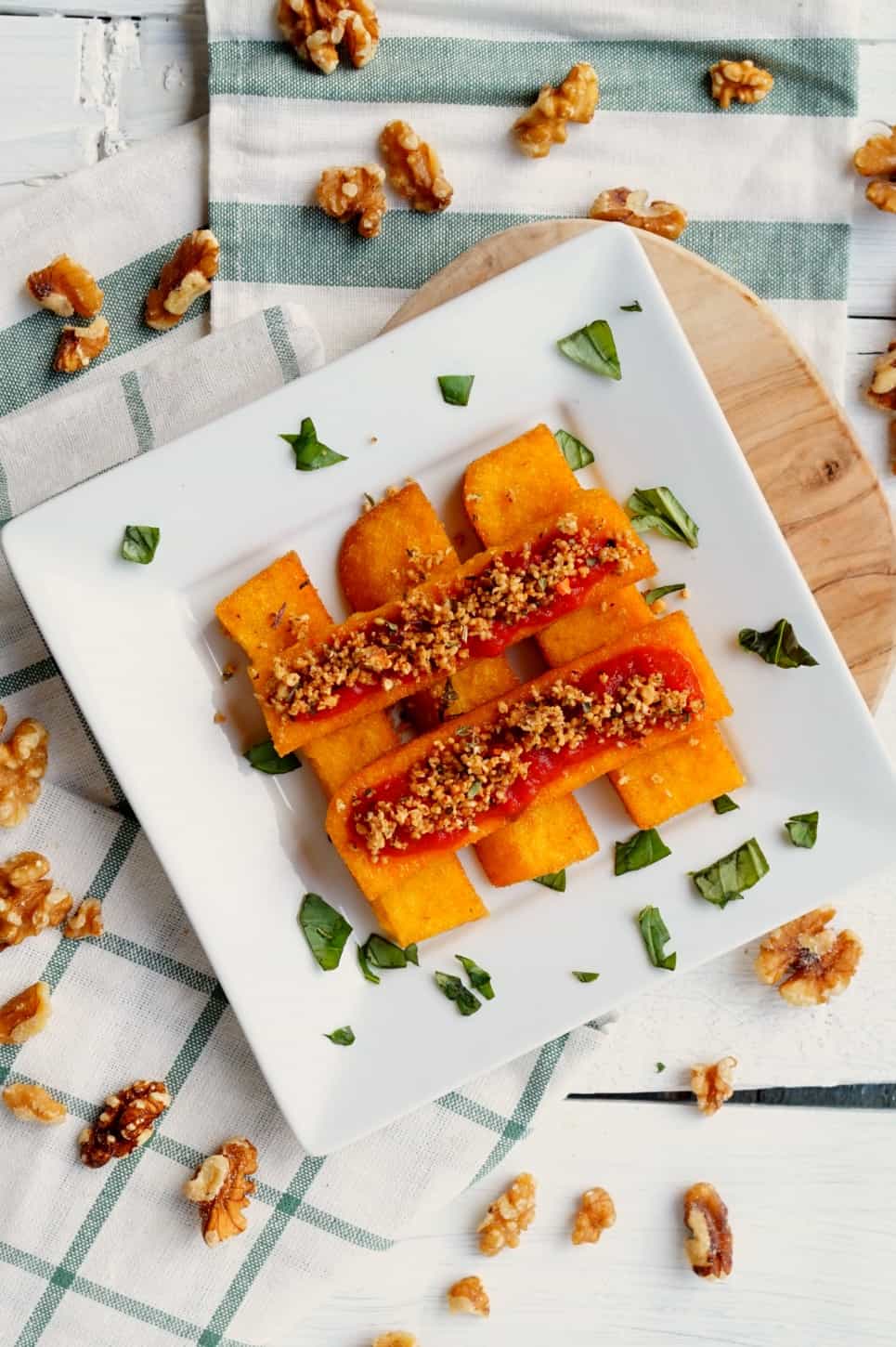 Trust me, these are just the start! I'm re-organizing my Recipes Page so stay tuned for many more of the #simpleswap recipes that are meatless or can easily be made meatless to populate there soon!