Putting it all together!
Now that you've spent time assessing your goals and brushing up on on your knowledge of the food groups, it's time to put the puzzle together!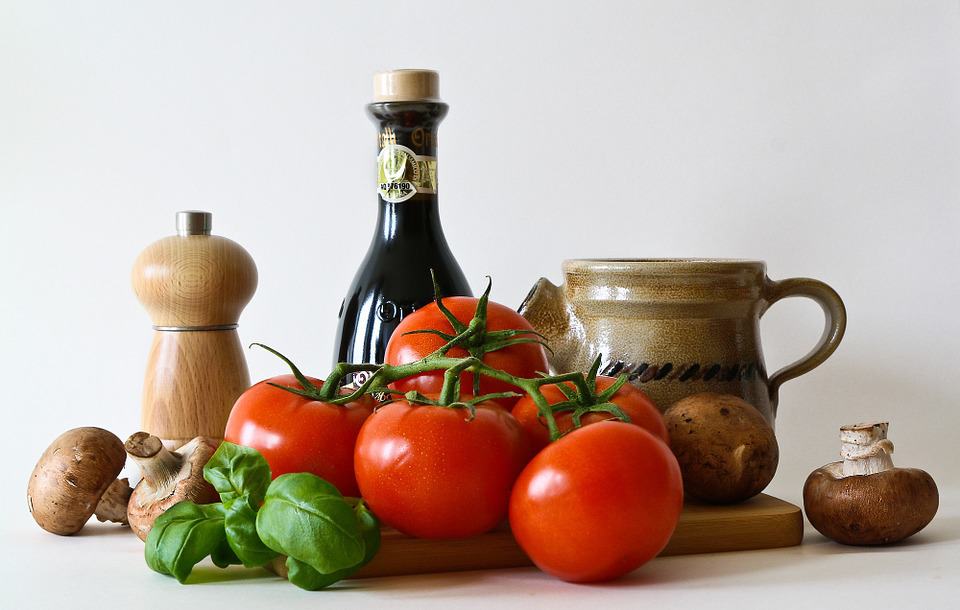 Click on the links below to unlock your tools for Shape Up success!
Menu Planner

You use this as a guide to help you plan your weekly menu at a glance. It's okay if you can't fill in every meal and snack, but start with a solid foundation and aim for four breakfast, lunches, dinners and snacks. This will allow you the opportunity to make multi meals from your base for the week! Think pulled chicken in three ways: salads, tacos and sandwiches!

Here's a sample menu plan to get you started on the right track!

Weekly Meal Plan- #1 

For Starter, Plus & Premium Members, each week you'll receive additional sample meal planning tips as well.

Grocery Guide

Don't waste your hard earned money on supplements, vitamins or other gimmicks. Buying food, real food you like, will go miles in your new healthstyle. Trust me, you'll notice by eating healthy you will actually save money. Shocker, I know!

Extra Resources

Budget friendly meal plans, MyPlate tools and other resources. I've pulled together my top picks from the web all in one place to help you get more ideas and tools to make a meal plan that works best for YOU.
Remember, this is a guide! Every person is uniquely beautiful and so are their needs and preferences. Use this information to help make the perfect plan that will set you up for your healthstyle success.
Click here to be redirected to the Exclusive Members Only homepage.