Tired of feeling like you can't get ahead or heck, even stay afloat when it comes to meal planning? Me too! That's why today I've got expert meal planner, Jessica Levinson, here to share her secrets of the 52 Week Meal Planner!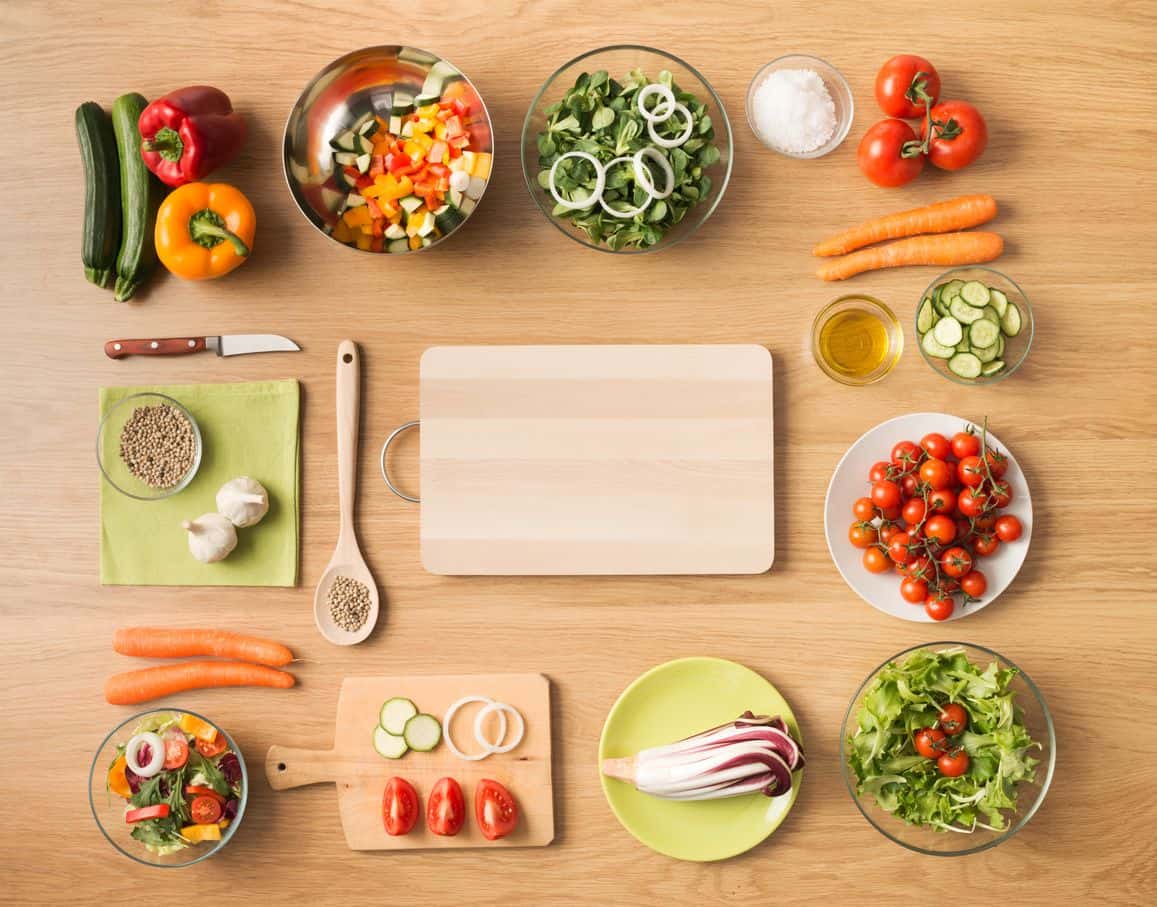 If you haven't guessed it yet, the Shaw Kitchen is a loose cannon when it comes to actually meal planning for the week.
Sure, I have those delicious
Turkey Mushroom Burgers
we prep ahead and enjoy throughout the week, but it's not like I have a menu on the fridge that says,  "Pasta, Tuesday" etc!
I did share in my latest interview with
Forbes here
how I stock a healthy kitchen that allows me to make the best choices for me and Mr. CEO pretty regularly, however I know with Baby Shaw soon to arrive I've got to step up my game!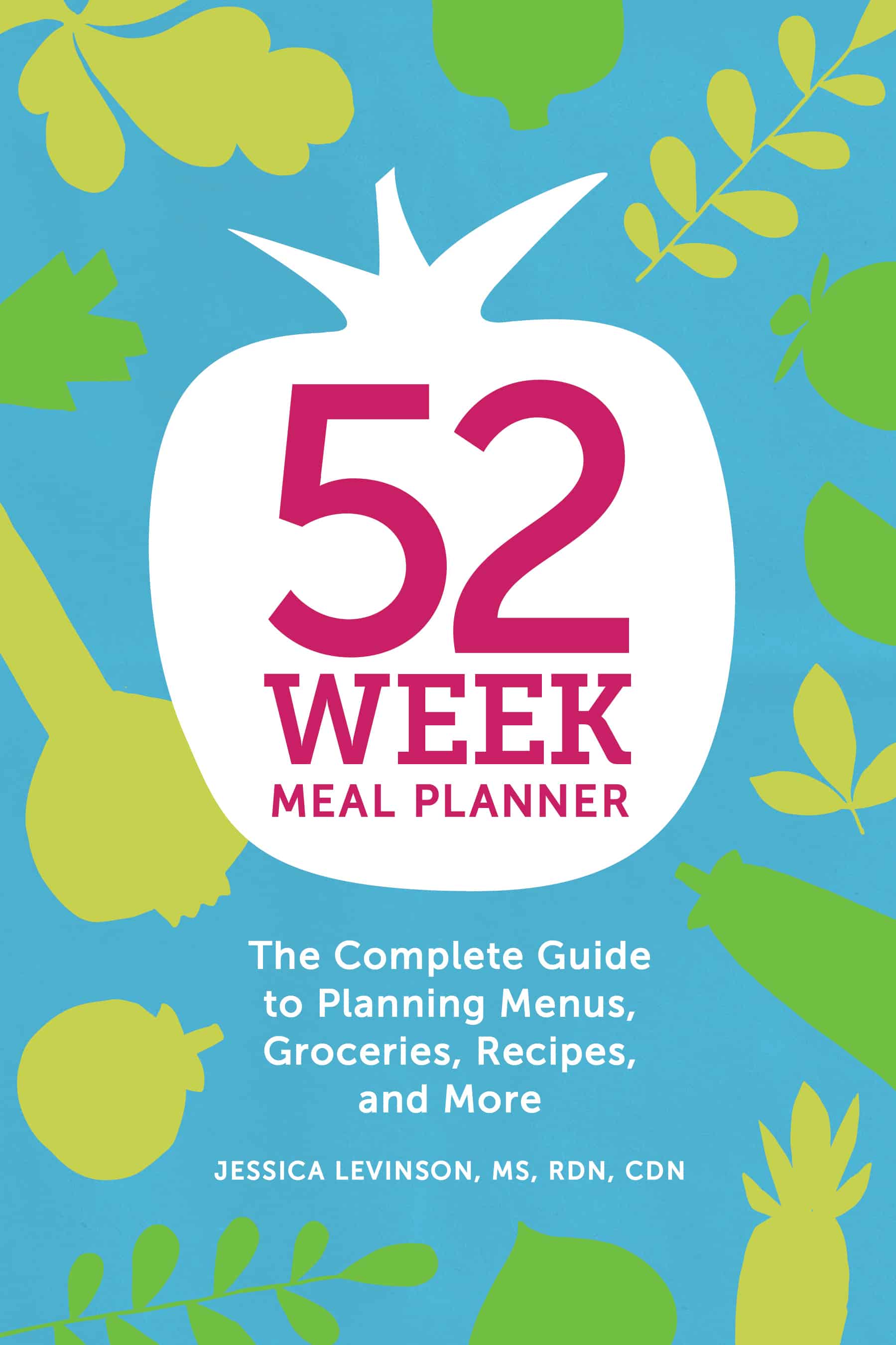 To get the scoop on how this working mom of twins manages and frankly is a BOSS at meal planning, Jessica was kind enough to answer some questions.
So, without further adieu, let's talk to Jess!
The 52 Week Meal Planner – A Go To Guide To Make Meal Planning A Breeze
As a mom of twins,  how did you find the time to meal prep postpartum? 
Oh boy, I have to think back to that crazy time! The truth is finding the time to meal plan when my girls were infants was actually a lot easier than it was when they got a little older. Between the time I spent breastfeeding and the time the babies napped I had a good amount of time to plan my menu and prep food. Meal planning was my saving grace in many ways. It helped me make healthy choices at a time when I was always hungry (I was breastfeeding twins after all!) and once my girls started eating solids it was especially helpful as it kept me organized as they tried new foods and also made it much easier to coordinate dinners for my husband and me.  
What top 3 tips would you give to a mom to be to help with meal prep? 
#1:
 Try not to stress about it. I know a lot of people find meal planning and meal prep to be overwhelming and that's the opposite of what it should be. If all you plan is one or two days for the week, that's a great place to start. As with any new habit you're trying to form, take it slowly and ease your way into it.
#2: Base your plan on what you already have on hand. No need to start making fancy meals that call for unique ingredients you need to go to various stores to find. Pregnancy and post-partum are times you need to keep things simple. 
#3: Use nap time as meal planning and meal prep time. As the babies grow and start napping less, involve them in the process by having them watch you prep your meals. That may sound silly, but the younger you involve them in all aspects of meal planning, meal prep, and healthy eating, the more likely they will be to follow in your footsteps. 
What inspired you to write 52-Week Meal Planner? 
I've been meal planning and sharing my weekly menus with my audience for quite some time, but I am constantly hearing from my mom friends that they don't know what to make for dinner and they end up ordering take out because the kids are clamoring to eat. I have tried and recommended various meal planning tools in the past, but none of them had everything I needed all in one place. I wanted to inspire people to make meal planning a reality for themselves and in order to do that I knew there was a need for a meal planner workbook that had it all – a place to write your menu and associated grocery shopping list, room to include go-to recipes, and for those on a budget or who look for the best prices, a place to track and compare grocery prices. And of course I had to include some of my best practices for meal planning, meal prep, and having a balanced diet! 
Are your kids now involved in the process?
Yes, but only to an extent. If it were up to my girls they would have pasta for dinner every night of the week. But they are at an age where I want them to have some say in what's on the menu because I want them to look forward to and enjoy their meals.  
Where can people purchase the book? 
Thanks so much Jess! Now, who's ready to join me in tackling meal planning?!
Let me know in the comments below how you manage meal planning in your house!
Meet Jessica Levinson, MS, RDN, CDN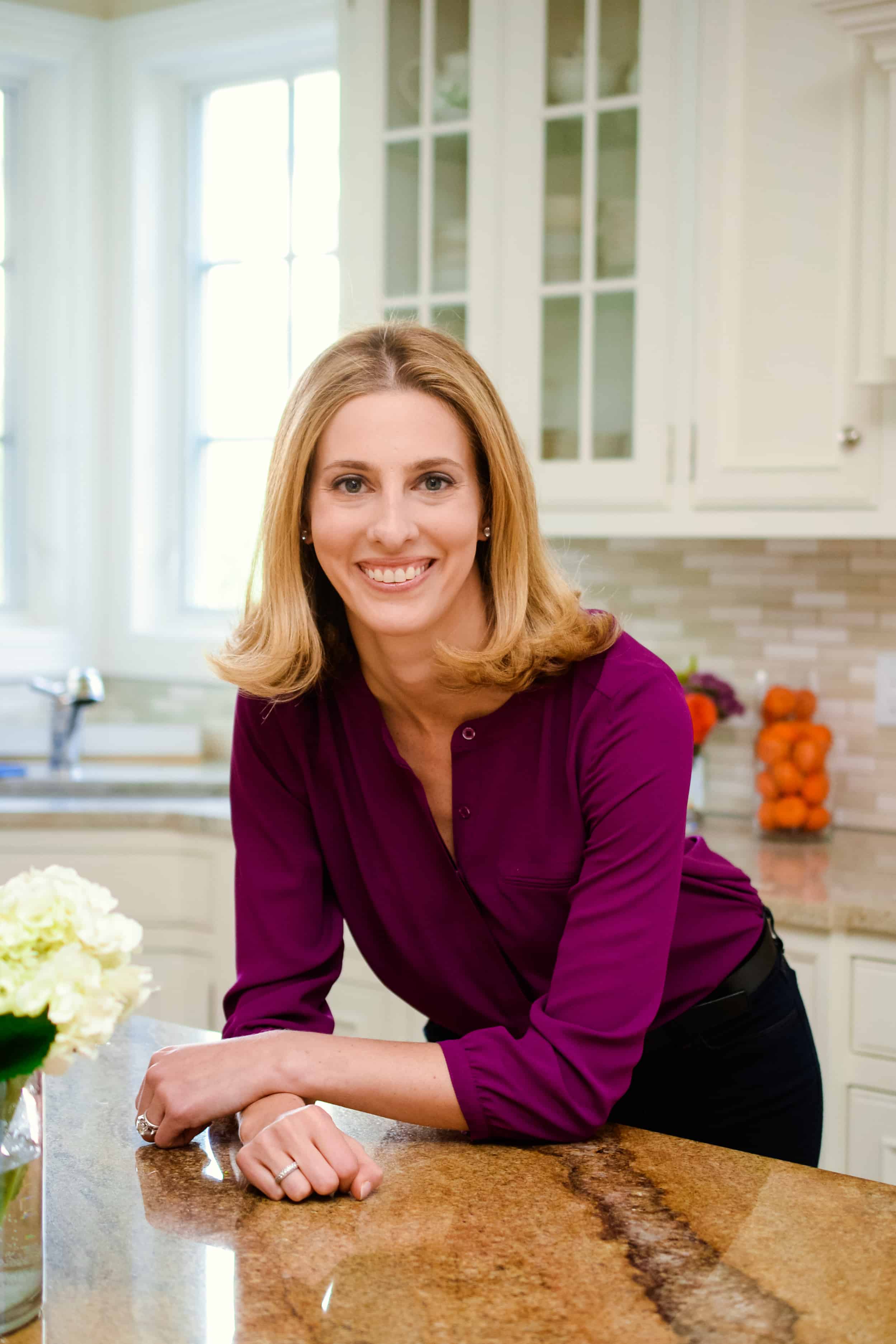 Jessica Levinson, MS, RDN, CDN is a nationally recognized nutrition expert with a focus on culinary nutrition and communications. She is the author of 52-Week Meal Planner: The Complete Guide to Planning Menus, Groceries, Recipes, and More (Rockridge Press, 2018). Jessica is a mom of school-age twin girls, who are themselves budding gourmets. Her goal is to help other families navigate the stress and anxiety that many parents associate with feeding kids, while ingraining good long term eating habits and a robust appreciation for food. Jessica's passion lies in the kitchen, where she develops nutritious and delicious recipes to feed her family and inspire others to do the same. You can find Jessica's recipes, menu plans, and healthy living tips on her website JessicaLevinson.com. Follow her on Twitter, Instagram, Facebook, and Pinterest.