Life Lately #2 – Work Life, Hot Yoga, & Kickboxing
Hey friends!
Checking in with another round of Life Lately here in the Shaw Kitchen.
Truth be told, I'm writing this mid-flight to Denver for a quick work trip. One of my clients is based in Colorado and usually once a year we pick a day to plan the year ahead. It's fun to get out of my home office and see my colleagues!
Speaking of work, the past few weeks I've had more behind the scenes projects for some of my clients.
For instance, right when I got back from New Orleans I spent a few days writing an allergen training manual intended for foodservice employees for a client.
For those who don't know, in my former position at UC San Diego I designed their in house allergen training and food-safety program. Part of my daily routine was monitoring the allergen procedure, food temperature logs and supervising the overall program. It was such a great experience and probably helped fuel my love for public speaking and project management! 
Another fun feat, I channeled my inner Canva (for those who aren't familiar, Canva is an online graphic design forum) and created an infographic for a client that will be featured in a publication later next month! Definitely outside my comfort zone and took a lot of time, but it made me realize I can add that to my list of opportunities for future work. Check, check and check! Keep dreaming, right?
I've also become engrossed in the microbiome lately and worked on a powerpoint that I'll be presenting next week up at USC. Seriously, the microbiome is SO SO SO fascinating. I'll be sure to write about it soon in the Science Center.
Now, enough about the work, let's move on shall we? 
I think you know me well enough by now, but just in case, I'm a discount diva!
Give me a good deal and I'm as giddy as a kid in a candy shop.
 So, often times Mr. CEO will wake up to an email notifying him of a late night purchase I made off Groupon when I was supposed to be sleeping. And yes, for those who think I only tweet and Instagram at odd hours, I also shop too!
The last month I made two of these purchases: Bikrham (Hot) yoga and kickboxing.
Friends, I'm not kidding when I say these classes have truly started to change my outlook on fitness, mediation and life! 
Bikrham yoga is a practice of yoga that is done in a VERY hot room and is quite intense. This is what truly attracted me to this style of practice, knowing personally the slower paced yoga never allowed me the mental time to relax. For some reason my mind would also make a mental list and I'd never focus on actually relaxing my body.
I've been going a few times a week to hot yoga and it's helped me connect with my body in a new way.
I'm finally "zenned" in the class and can disconnect for 90 minutes while twisting and turning my body in ways I never imagined I could. And, if you're thinking this isn't for you, it just may be! There are many diverse physical statures in the class as well as ages ranging from 18 up to 70. Morale of the story, don't knock it till you try it.
And, now this kickboxing. This is my new jam.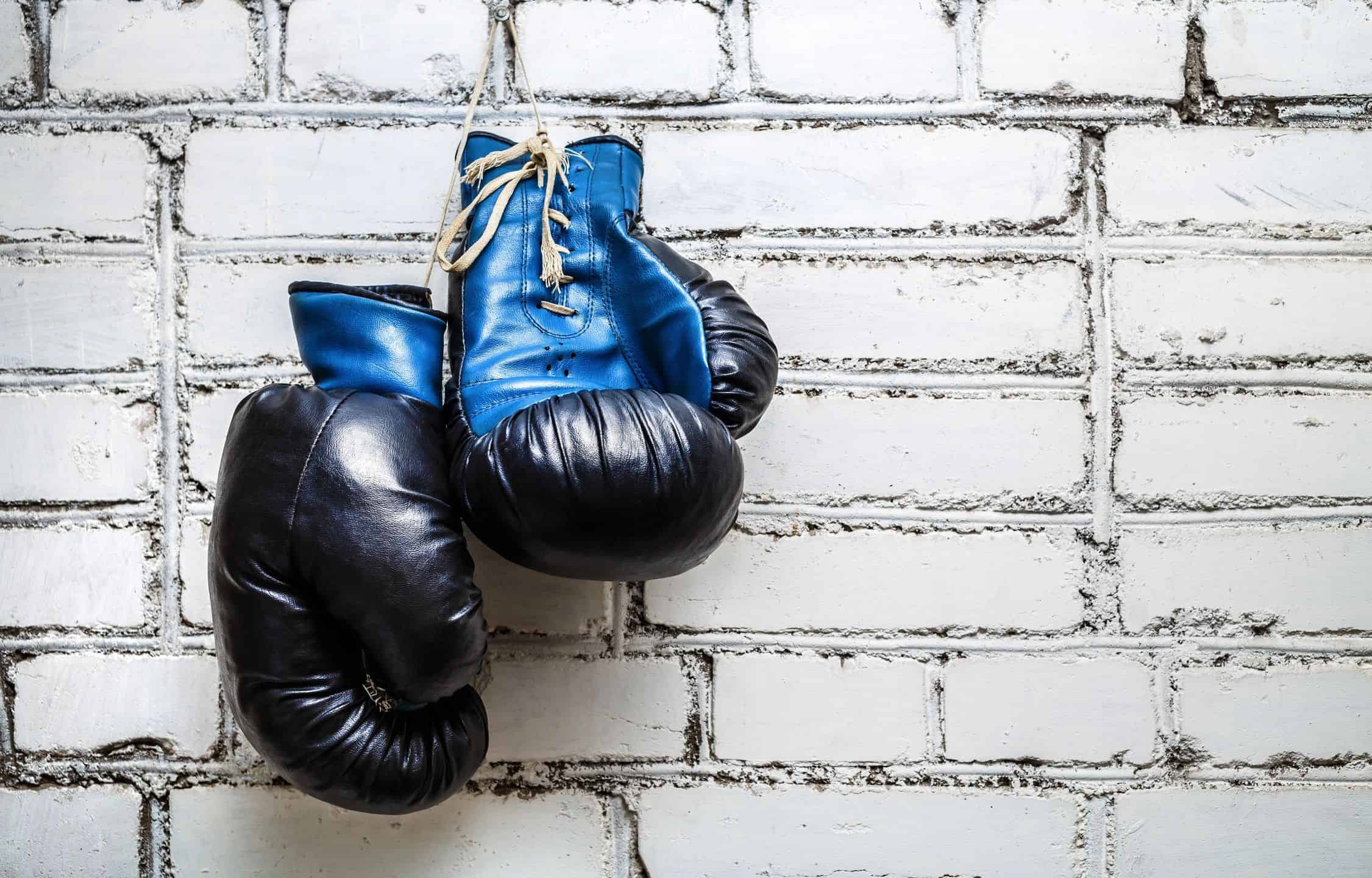 I've never taken a class with gloves that requires you to kick the sh*t out of bag, but now that I have, I don't think I can ever go back to the turbo kickboxing style.
For 60 minutes, I get the chance to test my stamina and build muscle in places I never knew. I can't say if this is from the yoga or kickboxing, but my posture is so much better! I definitely will need to find a comparable alternative when I'm out in Switzerland.
Now, many of you are probably thinking, "What's the deal with Switzerland?" 
Well, after a lot of stress, tears and martial fights, the flights got booked and the 16 plus hour travel will begin in less than a week. Stay tuned, the next time you'll get an update will be from the Alps my friends!
Thanks for tuning in to another week of Life Lately. I'd love to hear from you!
What's going on in your life lately? 
Do you get that natural high from a good deal?
Are you a yoga or kickboxing fan?