Ice Cream 101- What's the Deal with Your Favorite Frozen Treats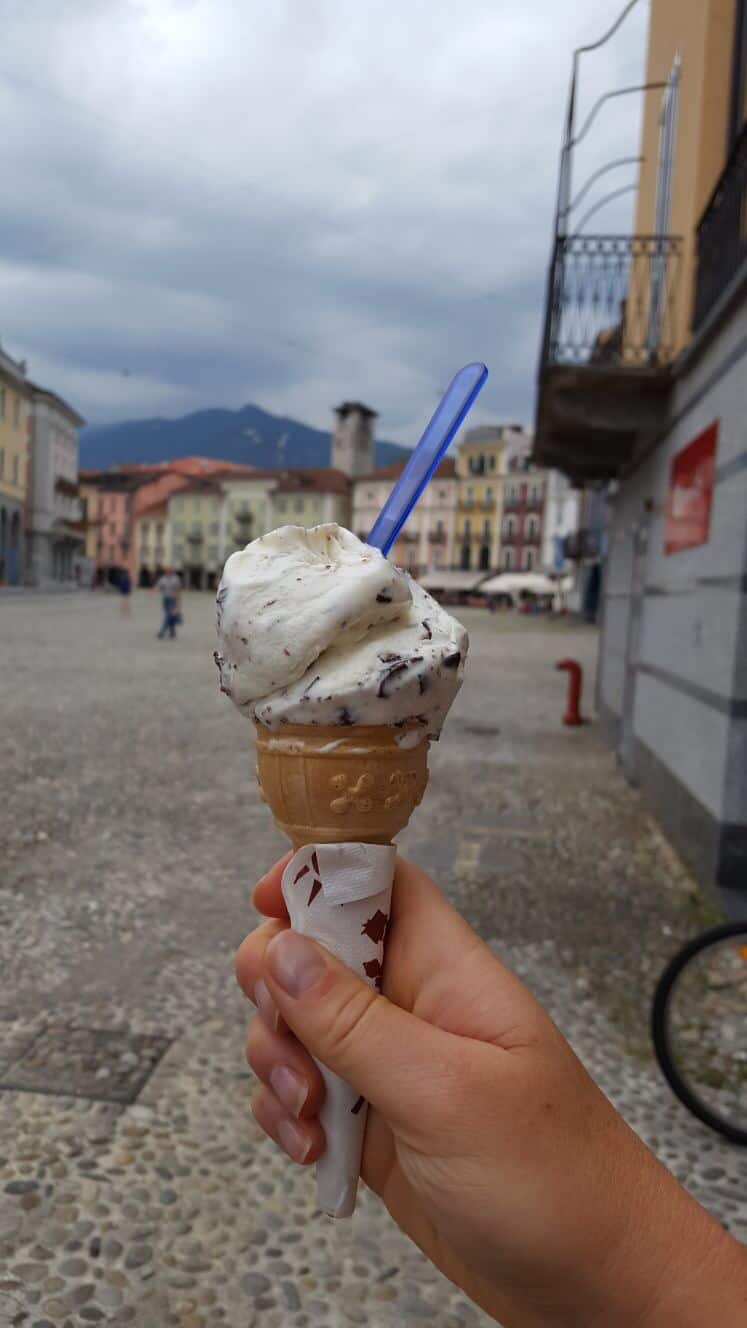 DYK that the entire month of July is NATIONAL ICE CREAM MONTH?
Don't worry, you're in luck because there's still one day left to enjoy the glorious treats!
Head on over to my latest piece for Shape Magazine to get the scoop.
Now tell me, what's your favorite frozen treat?!
Looking for some inspiration?
Then check out these beauties below, I think you'll surely find one that'll satisfy that sweet tooth!