Carpe Diem, Live Life, #YOLO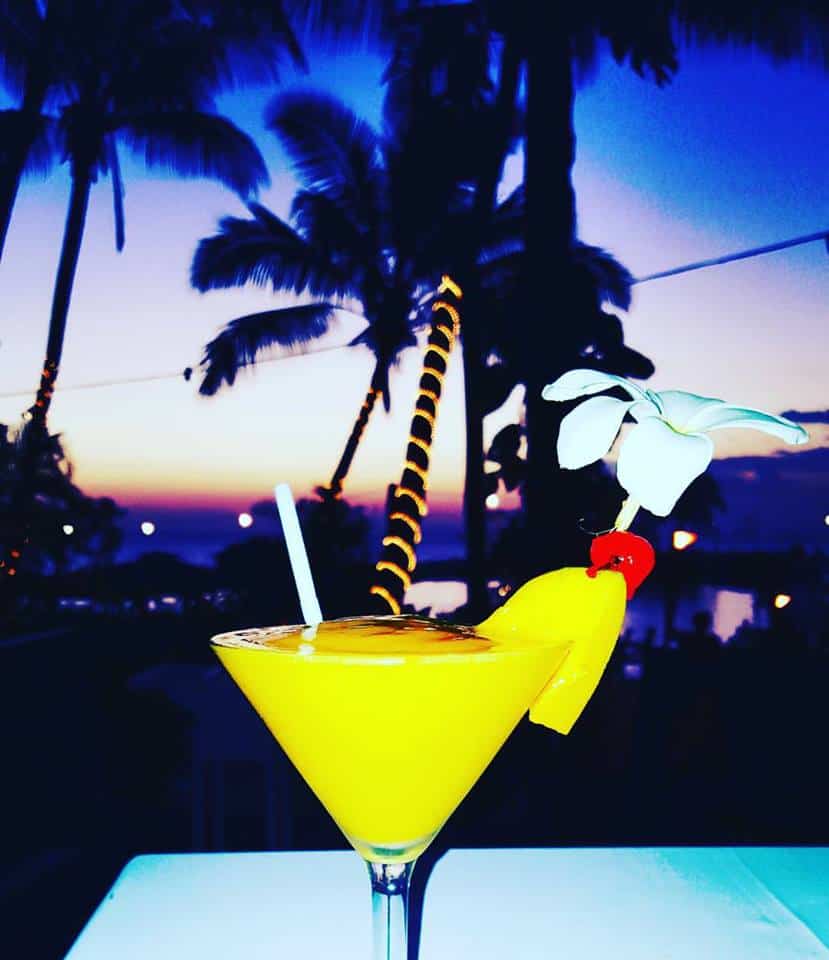 Ever get so caught up in the day to day mundane that you forget to live life? Don't worry if you're answer is yes, I do too. If it wasn't for Mr. CEO, I'm pretty sure I would be certified workaholic and constant stressor. That's why we fit so well together. They say you marry your best friend for a reason, so thank goodness he's the yin to my yang.
Alright, enough blabbering, I'm here today to give you some more "wise words" on how to celebrate life in the now! Enter… New Zealand and Fiji.
Okay, so I know you don't have to celebrate life by booking a trip across the globe, but you do need a VACATION, and when I say vacation, I mean true cut off, no cell phone (well, maybe a few foodie photos), no emails, no work vacation. Whether you choose to do this in the form of a staycation or actual getaway is up to you, but research shows most Americans do not cash in on their annual vacation days.
Though I have to admit, I've been one of those that stashes up those vacation days to go on that big trip, but then something happens (called LIFE) and push it off until the next year, then the next. However, this year Mr. CEO was not having that; phew, thankfully so!
For those who don't know, we've been traveling the beautiful New Zealand and Fiji the past 10 days as a sort of #yolo (you only live once) trip. A little side story, we've wanted to go to Fiji since the day we started talking about our honeymoon. Well, as life would have it, I got a new job right before we got hitched, couldn't take a vacation, had to push back our honeymoon and then had to sneak in a quick getaway. Yes it was fabulous, however we still longed for that Fijian vacay.
This past February when we learned our "savings" for baby we're going to need to take an unexpected turn, we decided hey, let's celebrate us and book that Fiji trip before we embark on IVF. Enter… Liz's Groupon find!
I guess my point in this twist on my monthly fertility post is that sometimes when life throws you a curve ball you can choose to handle it in different ways. The most important thing regardless of your initial reaction is to remember to keep living life.  As I think about this, it really can apply to so many people in diverse situations.
Take for example my parents. My Grandma, that wise woman I've quoted many times, is in the late stages of Alzheimer's disease.  Watching the toll this has played on my Grandpa, mother and her siblings is devastating. My mom I know would much prefer to focus on the facts, worry about the future and plan for tomorrow. But, luckily she has her yin too. My dad is that #realtalk man, showing her that she has to live in the NOW.
Yes, I'm sure my mother has her days when she'd prefer to curl up in a ball and disconnect from the world.  But, she marches on, providing love, support and care for my grandparents, while recognizing (with the help of my dad) that His plans are out of her control. She can't avoid taking vacations with my dad, visiting her children, or missing out on living her life because of my Grandmother's state.
Don't get me wrong, I would do anything for my Grandma in a heartbeat, but at the end of the day my point is to focus on living life today. It's okay to look forward to the future but remember to remain in the present. As my Grandma always says, "Life happens so fast. Cherish it."
Here's to ending the year with friends, family and the positive energy that comes through living in the NOW!