Hosting a party this season? Then I've got you covered with some tasty, adorable and delicious easy holiday appetizers from ALDI. From salty to sweet, vegan to gluten free, this list of mouthwatering holiday finger foods will please enough the toughest critic. Enjoy!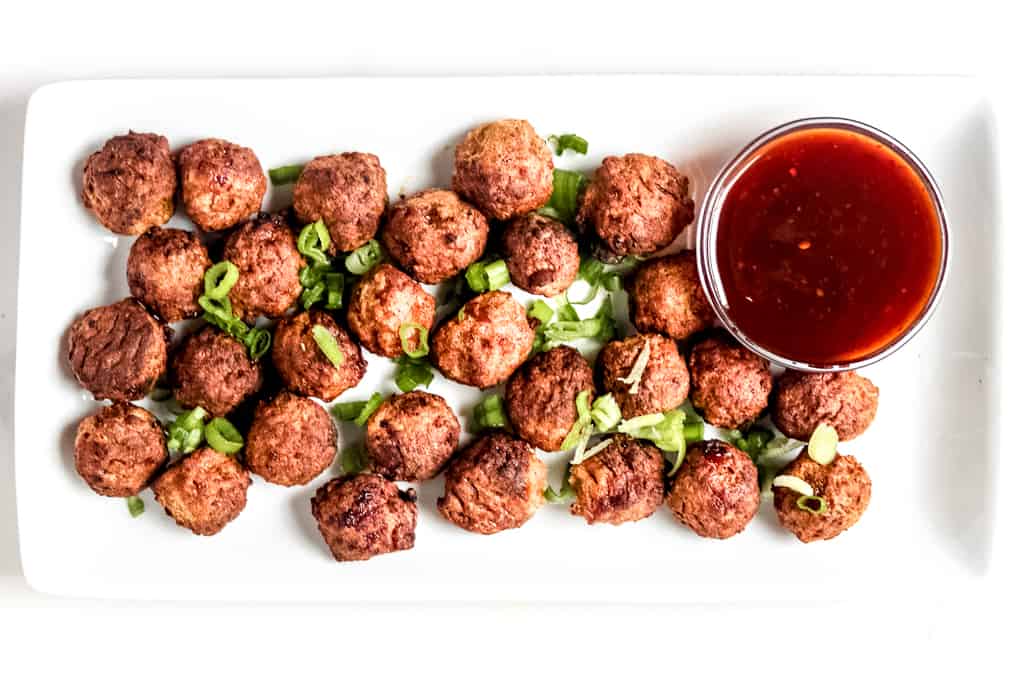 Disclosure: This post is part of a sponsored collaboration with ALDI. As always, all the opinions expressed within this post are my own and I only partner with brands I purchase for the Shaw Kitchen myself. Thanks for supporting the brands that make Simple Swaps possible!
What are holiday finger foods?
Think anything you can hold in your hand and doesn't require a utensil to eat.
That's exactly what holiday finger foods are.
They are fairly easy to make, mess free for you and your guests, budget friendly, and filled with variety.
And, thanks to ALDI, the budget friendly supermarket taking the United States by storm, you can entertain with a wide variety of holiday finger foods this season and still leave room for some extra cash for Santa!
Here are some of my favorite savory holiday finger foods off the top of my head I whip up all the time from ALDI:
Crostini with Mushrooms and Goat Cheese
Ricotta Toasts with Pistachios & Honey
Roasted Pesto Marinated Shrimp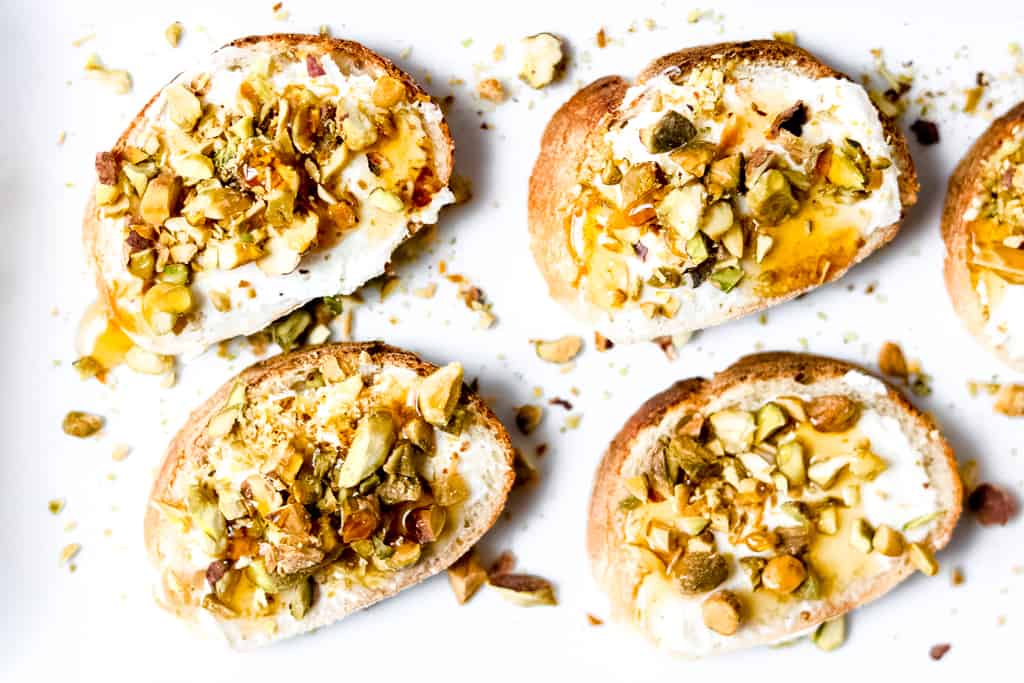 Won't people expect an entree at a party?
Not necessarily. Hear me out.
The holiday season is BUSY to say the least.
Even the exciting and pleasant social gatherings that happen during this time are filled usually with an undertone of stress from both the host and the guests.
The host is stressing about what to serve, how to clean the house, will she/he have enough food, etc.
The guest is stressing over what to wear, if there will be something for their gluten free needs, etc.
You get my point, hosts and guests alike are looking for the easiest, least stressful way to get out of the day-to-day norm and seek the joy of the season by enjoying the company of friends and family.
The food is absolutely what brings people together but it doesn't have to be in a traditional table and chair form.
Think outside the norm and consider a beautiful assortment of cheeses, crackers, nuts and fruits to have at the center of the table!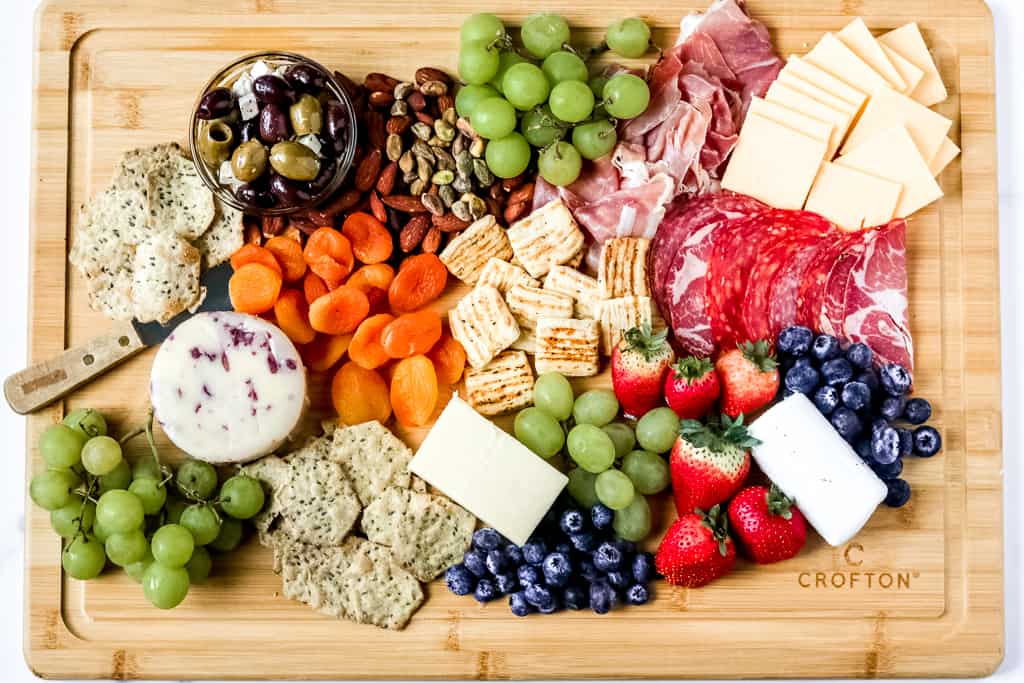 Is a Charcuterie board is considered an appropriate holiday finger food?
You bet it is!
It's got protein, healthy fats and carbs, the trifecta of satisfaction when eating.
And, when you shop at ALDI, you can include a WIDE assortment of gourmet and speciality cheeses for a fraction of the cost you'd spend at a speciality market.
Plus, if you're feeling very Italian, you can even add one of the Appleton Farms Italian Style Deli Meats (like Jamon Serrano or Sopressata), both award-winning meats!
Satisfy all of your guests' needs by putting out some of the liveGfree Gluten Free Sea Salt Multiseed Crackers which has earned the Good Housekeeping Seal of Approval.
Plus, you can never go wrong with an abundance of veggies! Amp up a traditional veggie tray by throwing in some of the delicious varieties of hummus, both sweet and savory.
For that one friend who's strictly organic, you can let them know ALDI has a wide variety of organic and fresh produce choices that you specifically picked up and put out just for them!
See, something for everyone, that's what ALDI delivers!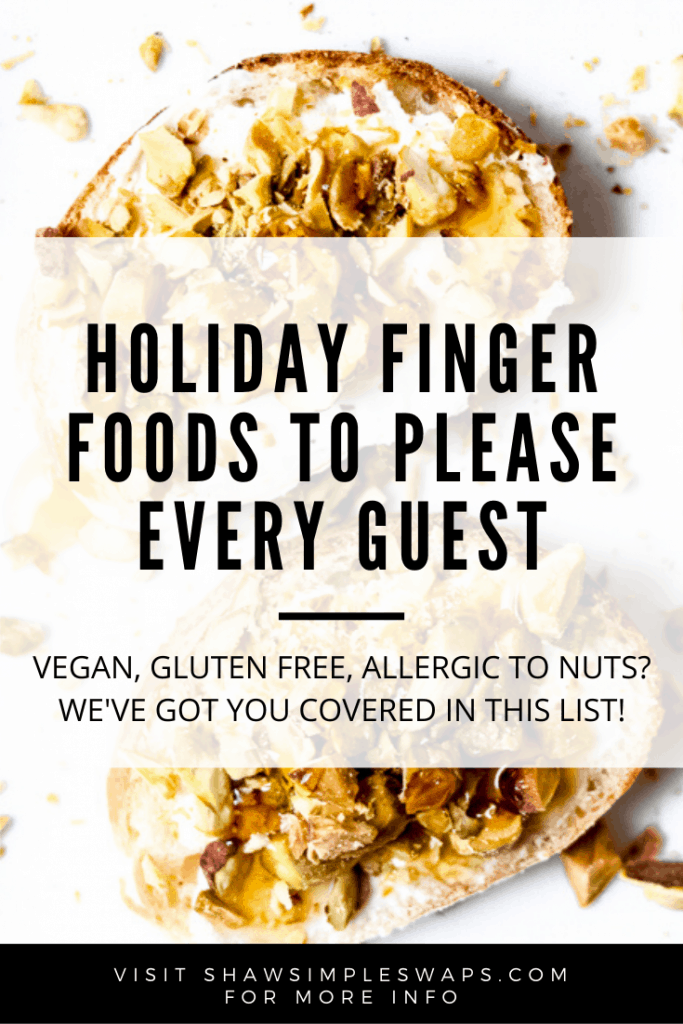 What about the wine? That's expensive!
Usually, yes, alcohol can add up when you're shopping for a party.
But, if you have never shopped at ALDI, then you're in for an AWESOME awakening.
Many of the top-tier quality wines are less than $10 a bottle at ALDI and award-winning.
Prefer beer? They've got that too!
As you can see, when you shop at ALDI, you will find all of your holiday entertaining essentials that are high quality yet at an affordable price!
To find an ALDI nearest you, visit their store locator here and type in your zip code.
Happy Holidays shopping, friends!