Healthy Recipes of 2016+ 3 Year Blogoversary Celebration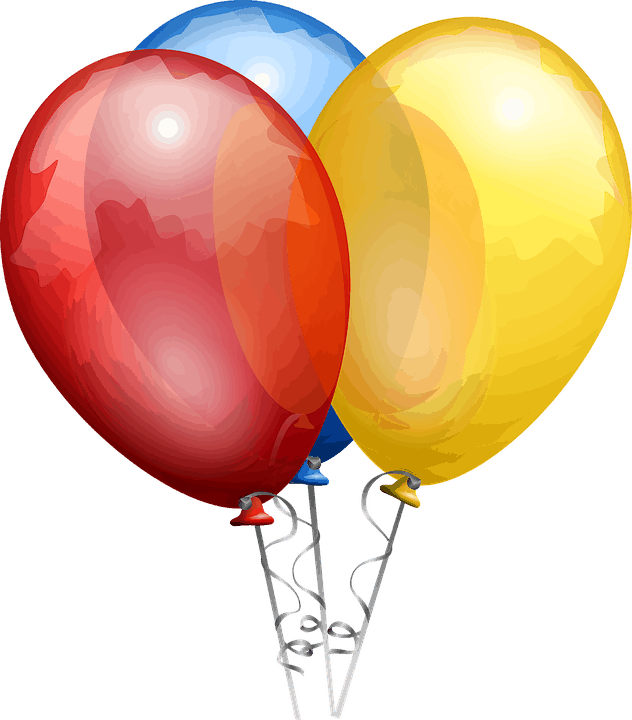 Happy blogoversary Shaw's Simple Swaps!!!
I'm excited to have had the pleasure of sharing my love for nutrition with you wonderful people the last three years.
Truly I meant it when I said this is one of my greatest well-ths!
The past two years I've celebrated the blogoversary with pancakes because why not?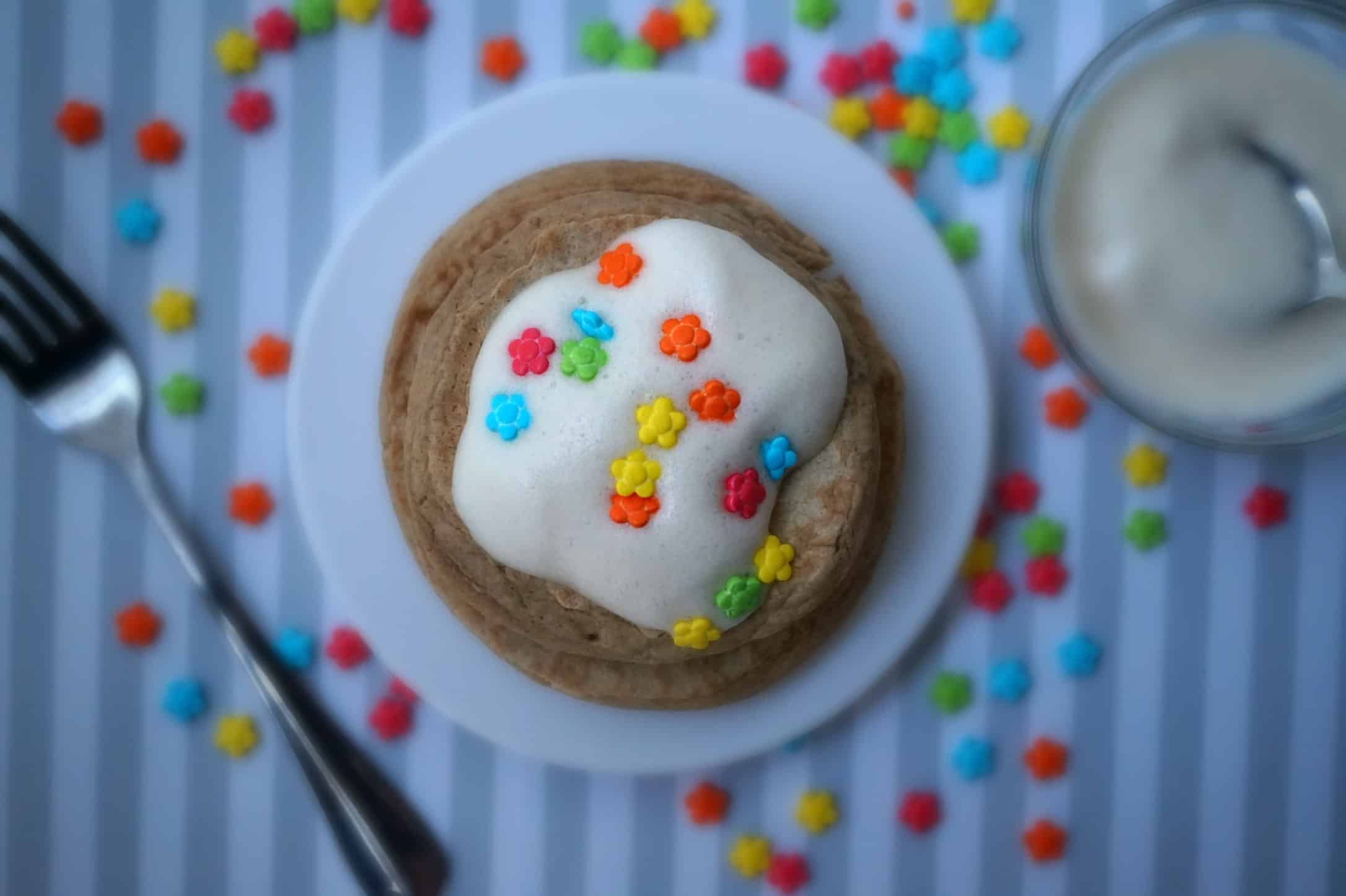 But, this year, I wanted to recap some of the top Healthy Recipes of 2016 and let you in on a secret— I'm going to be sharing THREE brand new recipes over the next week in honor of this momentous occasion!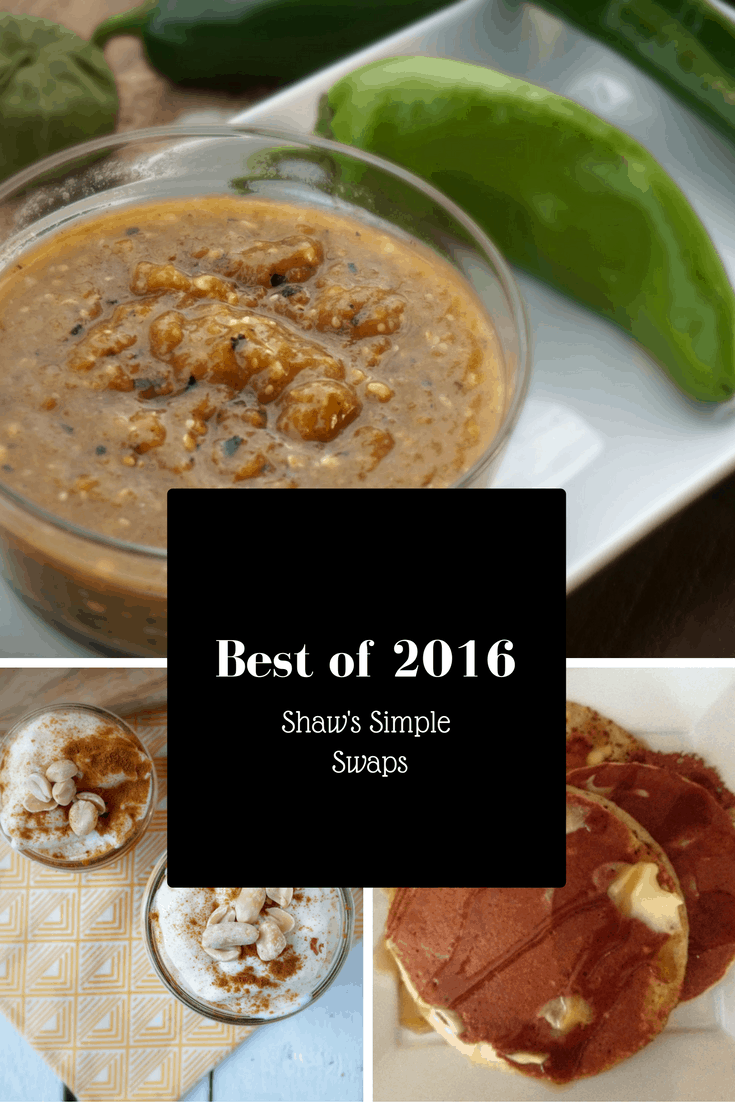 But, the BIG surprise, all recipes will be able to be prepped without the use of a full kitchen!
Yep, for those who aren't following me on Instagram, Mr. CEO and I have spent the last two weeks redoing our kitchen and painting the house! It's been a whirlwind but we have had no kitchen for the most part.
I've become quite the master at using those plugin kitchen pieces like the slow cooker, tortilla maker and waffle iron to come up with some healthy, simple swap creations!
The beauty of these recipes is that I'll show you how you can take a pantry staple like a corn tortilla and turn it into a vehicle for veggies, queso and so much flavor! A winning combination to stay on track with your new year's resolutions I promise.
But, before I debut those gems (I'm honestly still waiting on a camera, I swear I have the worst luck with technology! I had to return my new Rebel T6i because of a malfunction but the new one should be here soon!), I have compiled the top recipes of 2016 here for your viewing pleasure!
I'm proud to say 2016 was a pretty damn delicious year for Shaw's Simple Swaps!
Without further adieu, here's the top Healthy Recipes from 2016 (as told according to Google Analytics- lol!)!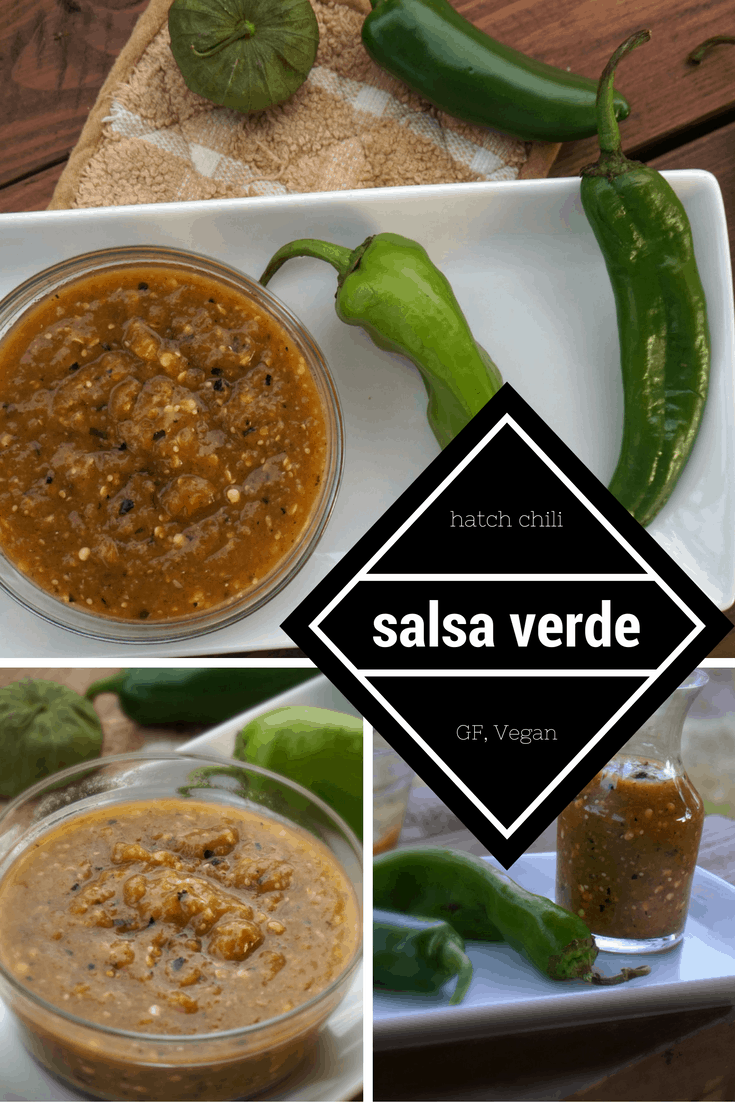 Sweet Potato Pie Yogurt Parfait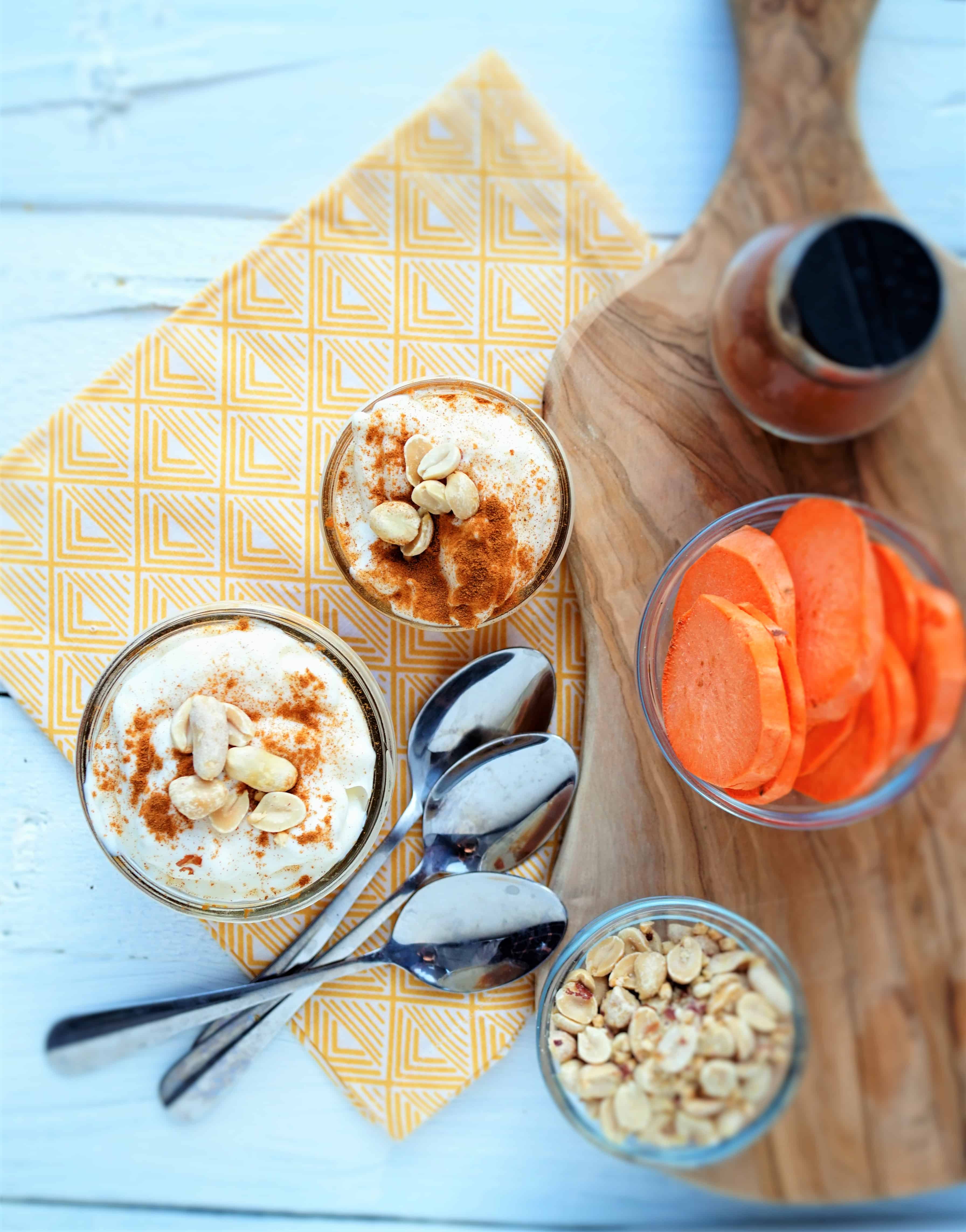 Habanero BBQ Sauce 
Raw Chocolate PB Protein Bars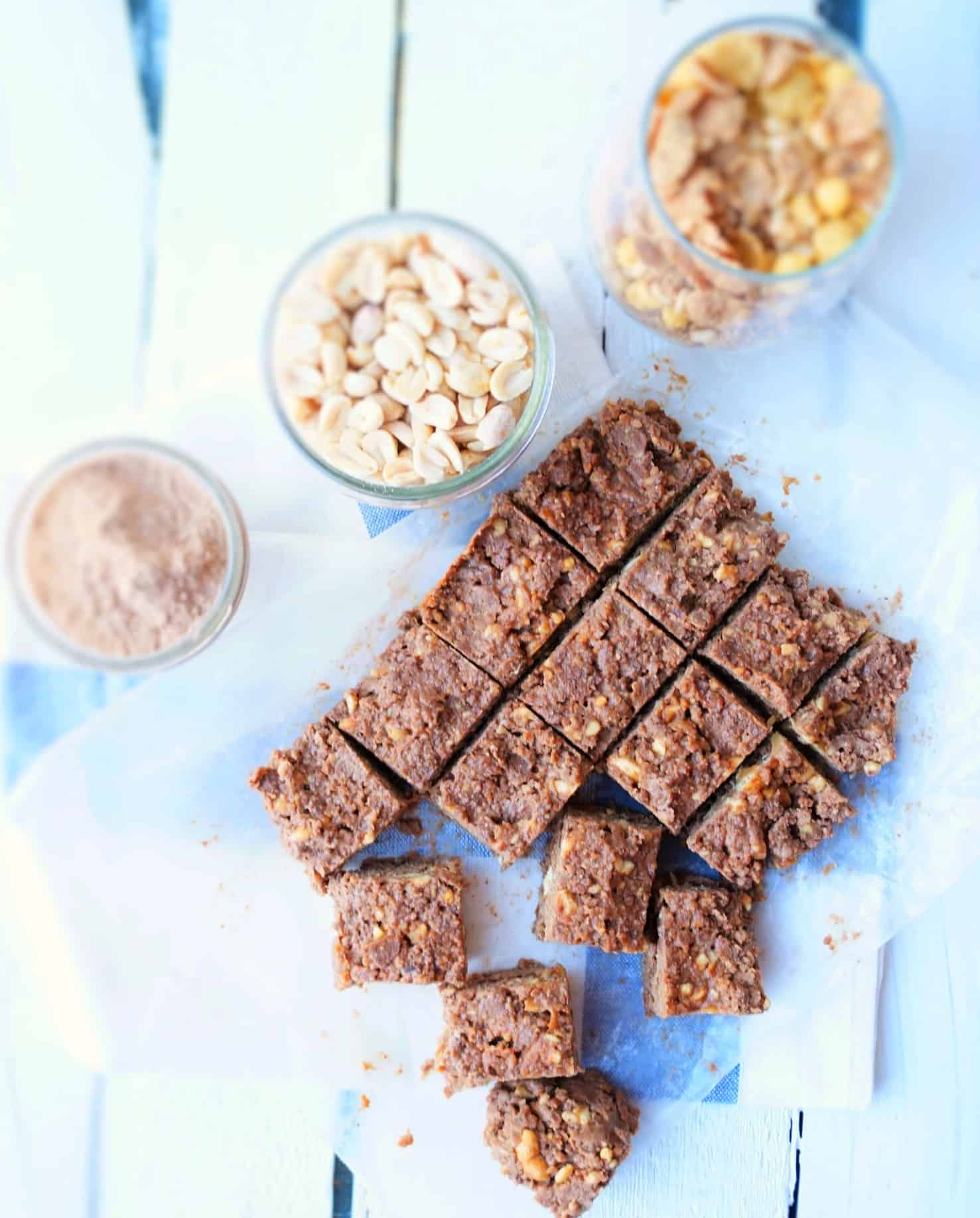 Kachumber Salad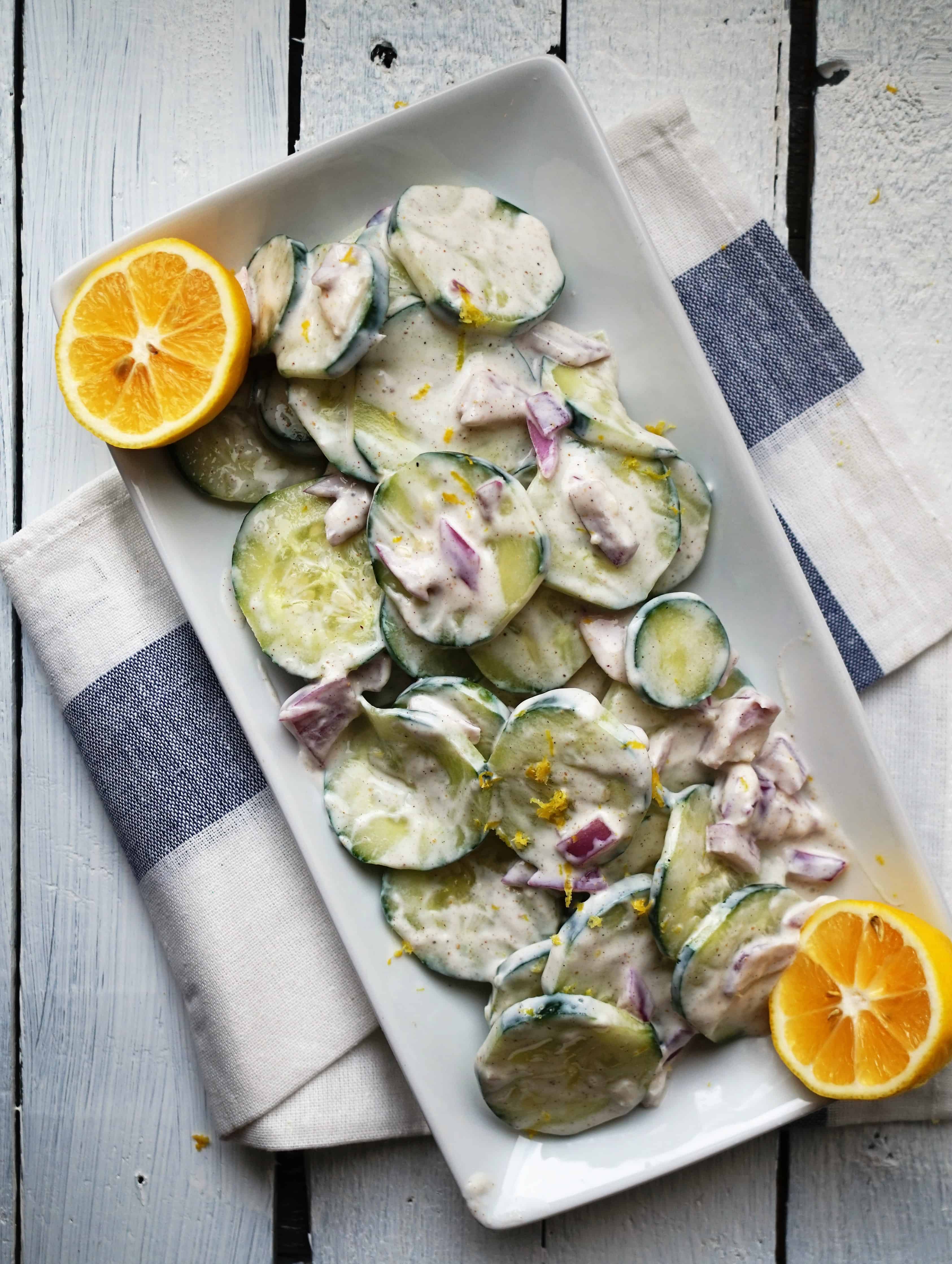 Sweet Potato Chili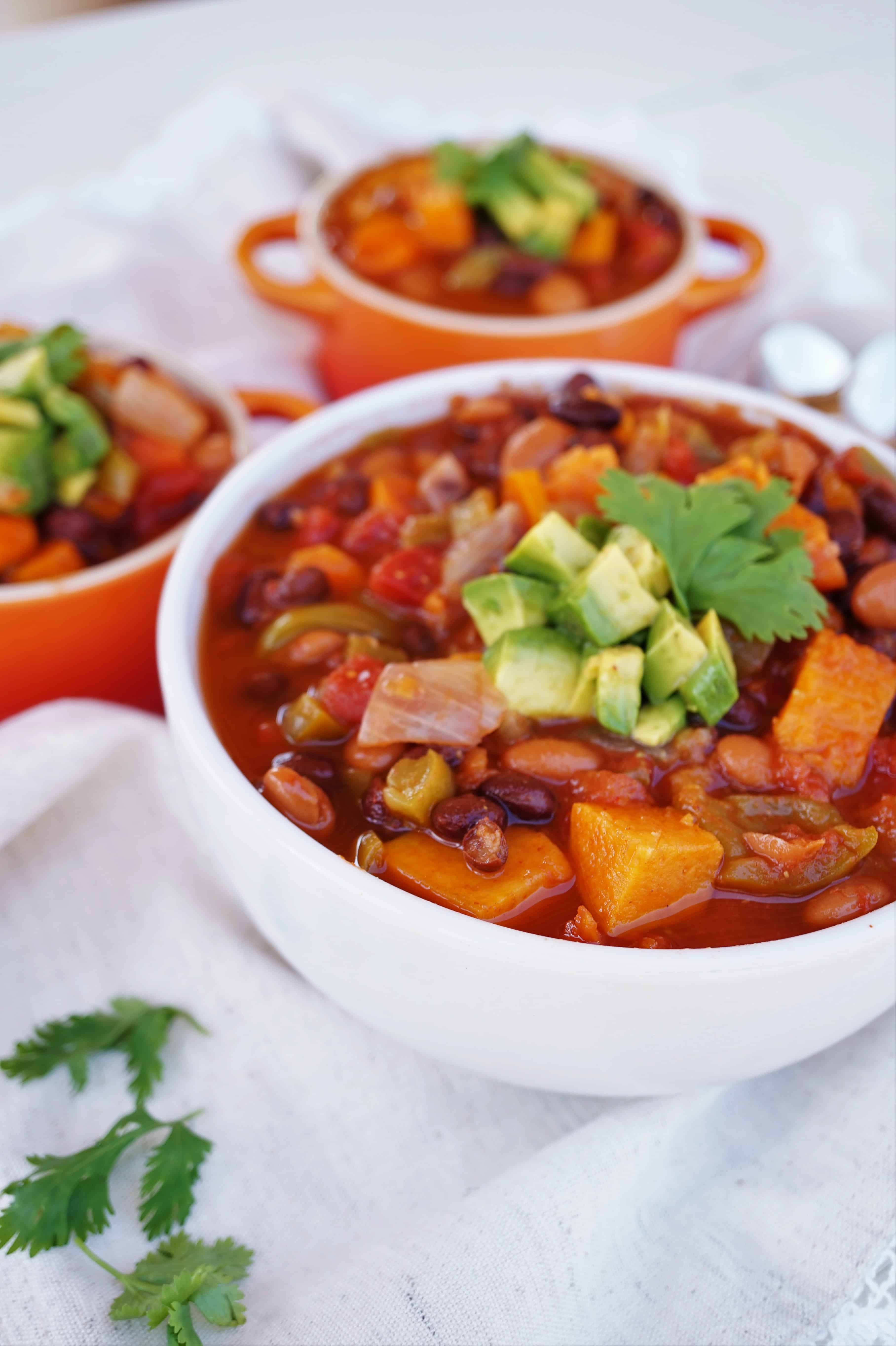 Tell me — what were your favorite Healthy Recipes of 2016?!