Every small step is a giant leap for the cause!
Forging Forward: Fertility in the News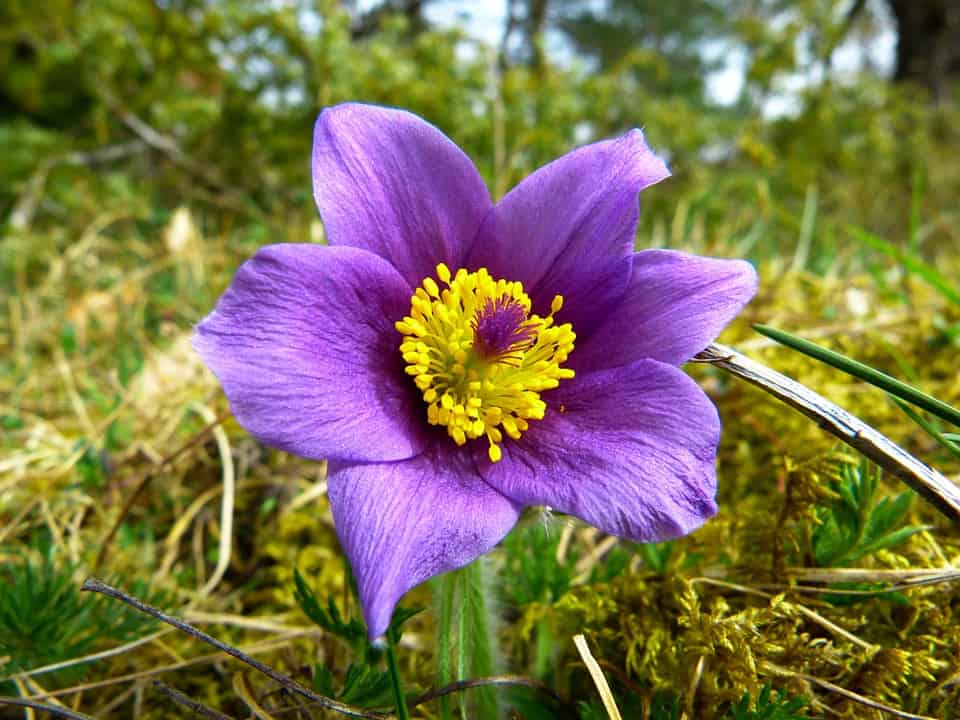 Welcome friends! This Wind Down Wednesday is going to be a bit different as you may expect given the weeklong tribute to raise awareness about infertility. Sara and I are overwhelmed by the support you have given us in this cause. Thank you from the bottom of our hearts!
We wanted to share with you the latest pieces we've read, seen, and contributed to regarding infertility. We hope you use this page as a resource and continue "Forging Forward" with the #startasking campaign. Though the week is almost over, we definitely want to the conversation to carry on!
Fertility in the News
Foods that Help Fuel Fertility Clip~
Fertility Focus in Print
What people with infertility want you to know~
Fertility can cut deep as you know. Learn the dos and don't of what to say when speaking to someone with infertility.
Nutrition plays a big role on your total health. Take control with the food you put in your body!
Sharing Stories
When you come out about infertility~ CNN Feature
A letter to my baby to be~ Fit Pregnancy
Research & Food for Thought
What you put in your body affects what you get out of your body!
Wounded Vets & Fertility Coverage~
Fertility treatments are rarely covered. This is side of the issue is even more devastating!
Thank you again in your support of this journey. Please feel free to link below any other resources you've found too as we continue to keep forging forward! Be sure to jump on over to Sara's blog, she's got a beautiful reflection too!