Fit Fitness In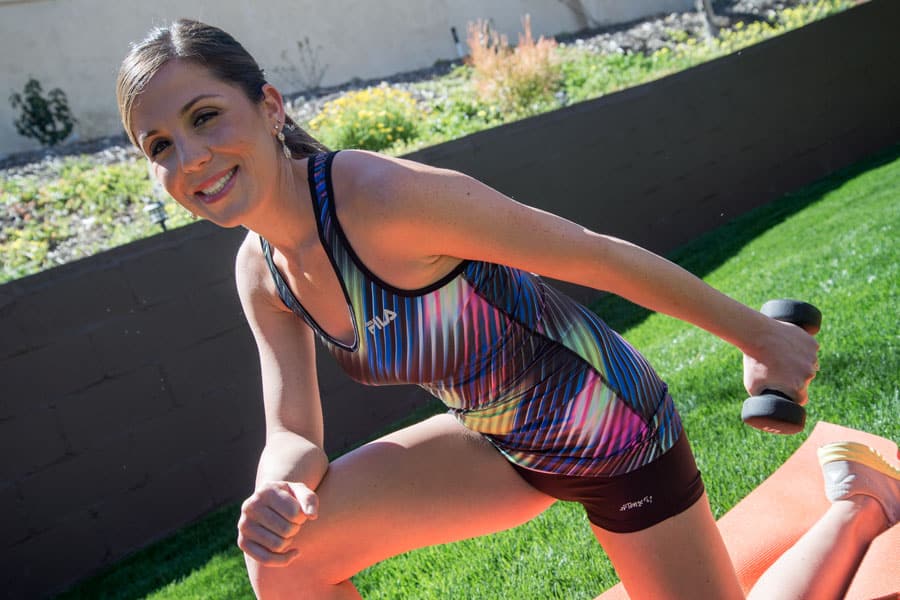 Eating right is only one part of the process!
It's important to incorporate a regular fitness routine as part of your healthstyle. Remember, small changes over time are what count. Don't try to run a marathon overnight, you'll end up hurting yourself or tearing a muscle. Focus on the little things you can do, like taking the stairs everyday, including  an evening stroll around the block or doing a few lunges and squats while folding laundry. It will add up in the end!
Types of Fitness
Fitness is a beautiful thing because it can come in so many different forms. CrossFit, Barre Studios and gyms are all over the country these days. If you haven't worked out in a while, these advertisements can feel intimidating. Stress no more! 
I'm here to tell you can definitely fit fitness in without stepping foot in a studio or gym. Regardless of where you live, there are simple things you can do with your own body weight to increase your physical activity.
Here's a few great resources to get you started!
Fueling for Fitness
For those of you who are a bit more active and already following a routine, it's important to make the most out of your workouts by fueling your body with proper nutrients.  Below are suggestions and tips for optimal food sources for pre and post workout nutrition. Take a look around and be sure to head on over to the Facebook Page if you have questions on this!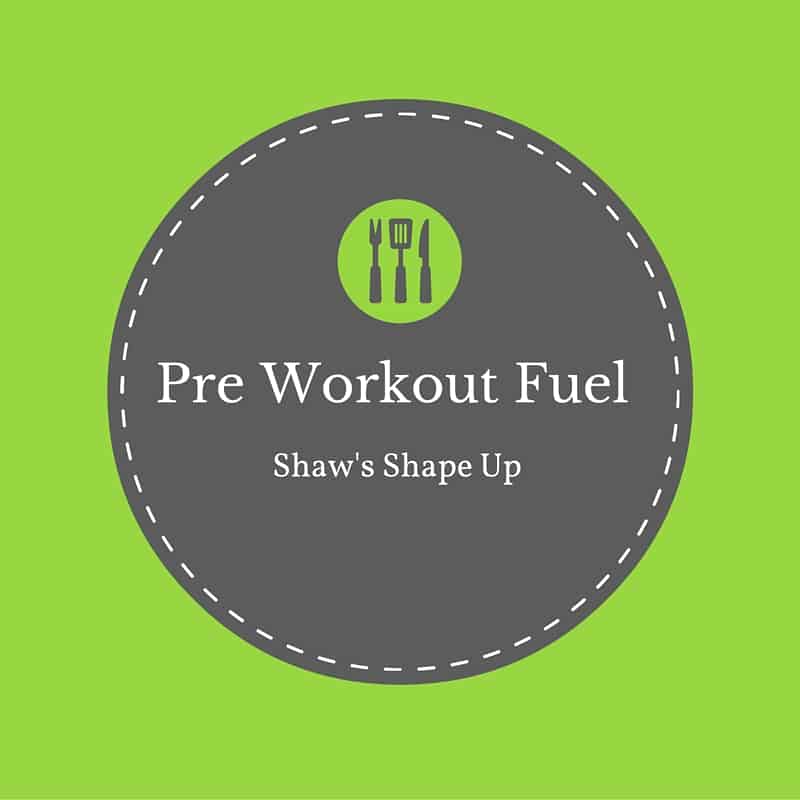 Gearing up for a strong workout. Make sure to get something in the stomach! Focus on something light that will give you the energy you need to get through your workout. I like a banana with a few nuts or apple slices with a tablespoon of powdered peanut butter. For other ideas, check out the link below!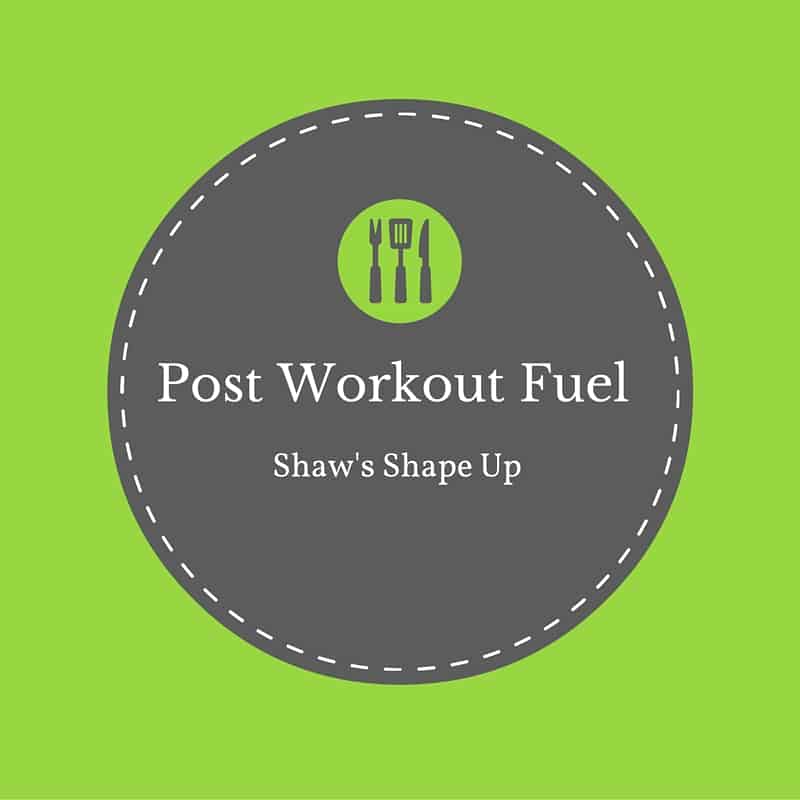 Be sure to fuel your body right within 30-60 minutes post workout! Focus on eating a protein rich snack with carbohydrates to help with muscle repair. A great idea is chocolate milk. For other suggestions, check out the link below.