Fertility Chat— Moving to BumpstoBaby.com!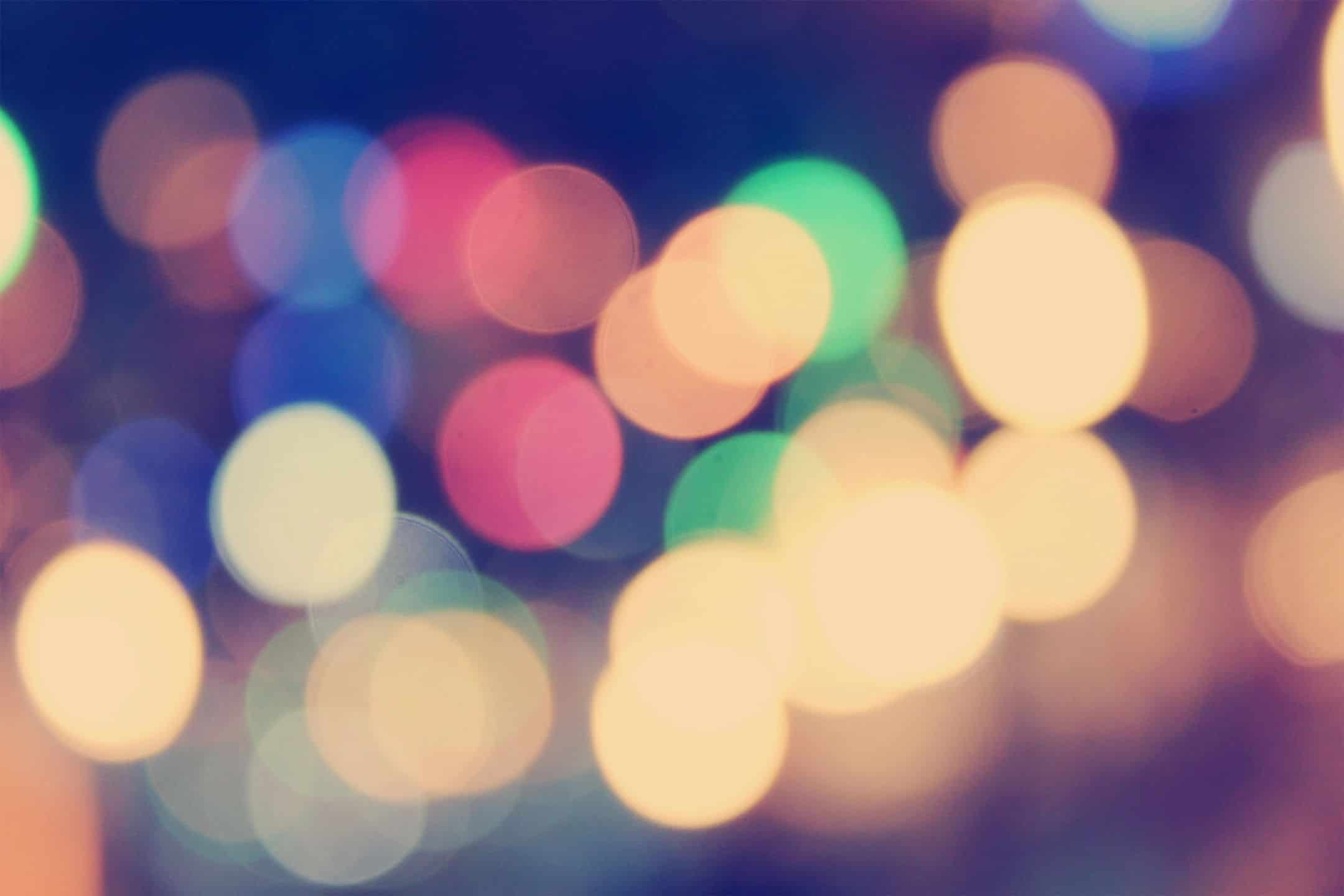 Fertility Friday has some big news!
I've decided to turn my current journey to baby into a forum to help others struggling with infertility! So, Fertility Friday will be more like #FertilityWeekly!
The new website, Bumps to Baby, is entirely devoted to Fertility Chat and reproductive health.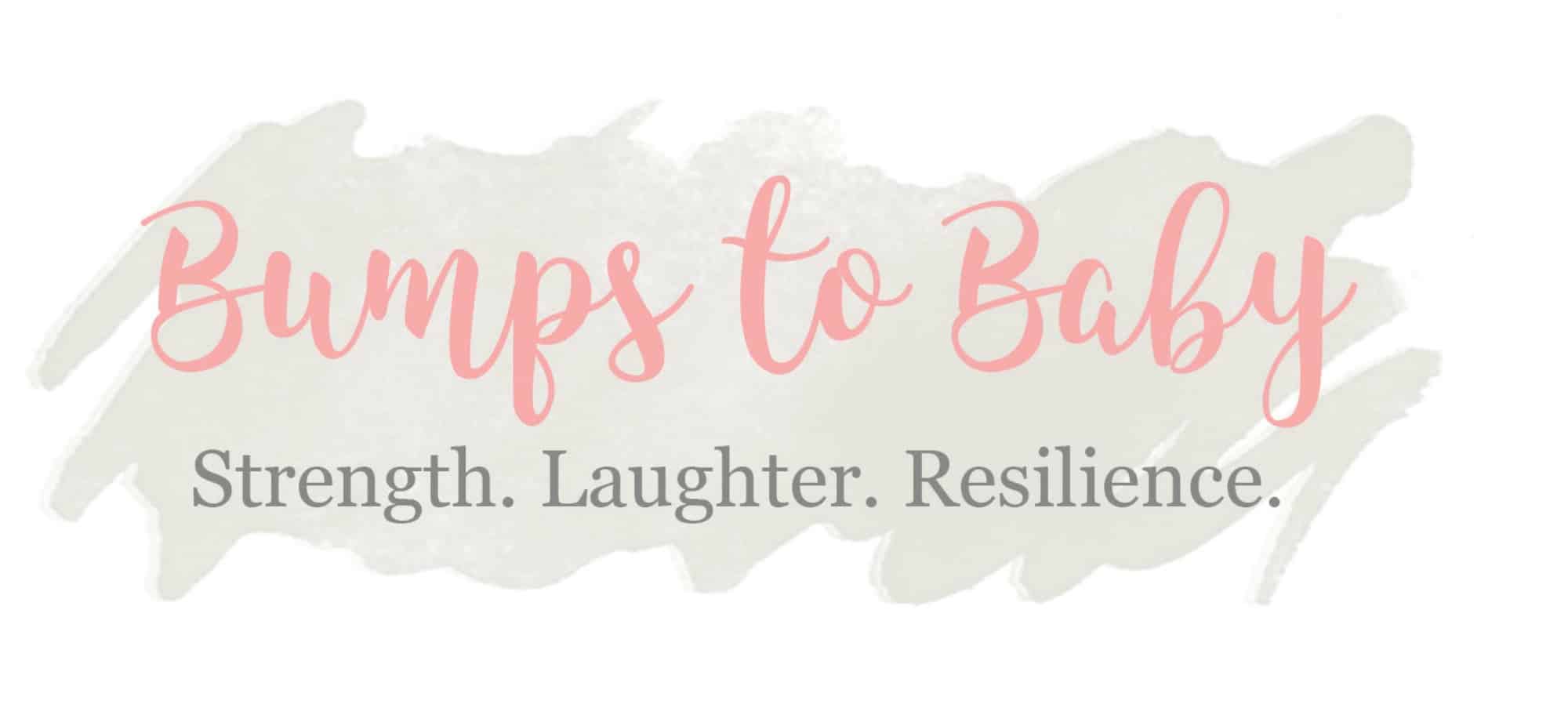 That way for those of you who just want Shaw's Simple Swaps, you'll continue to get that 100% here.
And, for those who want more Fertility Chat, you'll get that over on Bumps to Baby and at Sara Haas's website too!
Hopefully, a win-win for all!
Now, for todays Fertility Friday feature, I've got a letter to Santa…. hope you'll join me!