Family Planning – Find out what works best for you.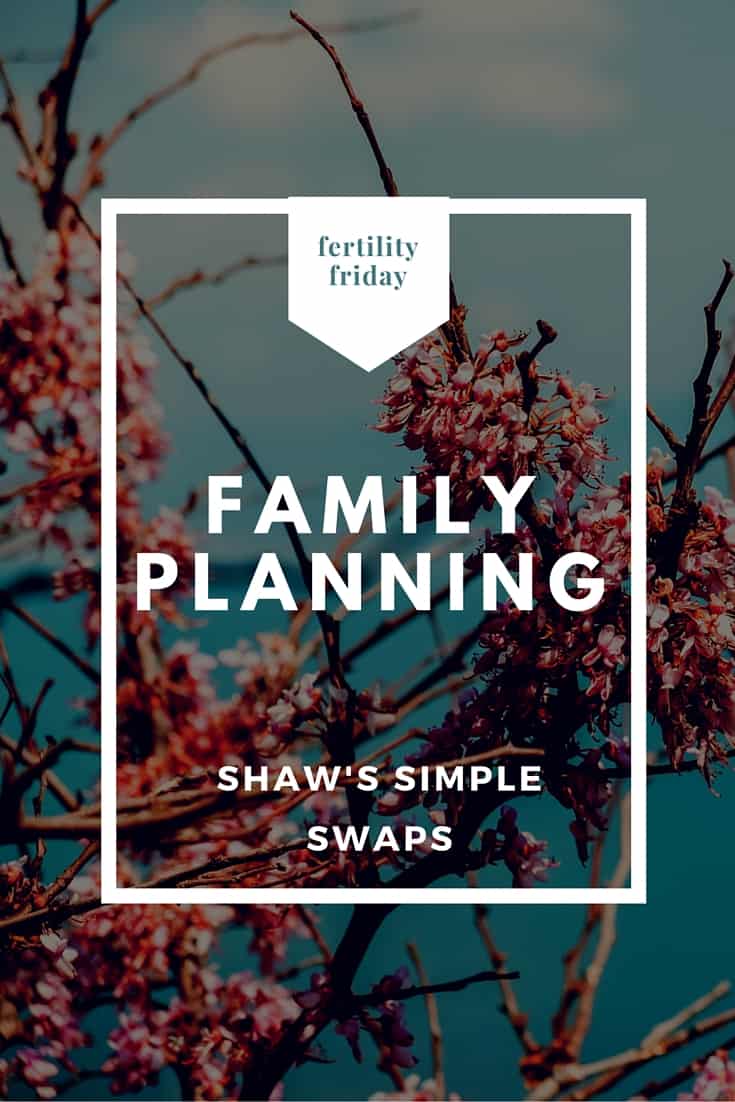 What comes to mind when you hear the word family planning?
For me, I picture my middle school teacher at the Catholic school I went to discussing "natural family planning". It was right after the lesson in which we learned about sex. I smile as I write this because I can remember how much I blushed!
Really, that's how you build a family?
You track your cycle, you plan out sex, and then viola, 9 months later, you're carrying your baby out of the hospital! 
Unfortunately, we know it's not that easy. If it were, I wouldn't be sitting here writing this post. But, what's important to learn from this is that family planning is something that is truly individualized and an important topic you should discuss with your partner.
For Mr. CEO and I, here's a look into how we figured out what was right for us in our journey. Remember, everyone's journey is different, but hopefully this will help you in figuring out what plan is best for you.
A little while back I wrote a letter to my future baby to be for Fit Pregnancy in which I shared our first trial with assisted reproductive technology didn't pan out. It was a tough pill to swallow, but we made it through it, knowing that wasn't the end, but just the beginning of our family planning road.
We decided to switch our path because it was best for us, best for our future baby. We met with our reproductive specialist, went through the educations, training on medications, and dotted all our "i's", crossed all the "t's" to enter into IVF treatment. But, then I had an epiphany.
Why are we rushing into this? Am I really in the best state, mentally, physically, for my body to handle this roller coaster, again? 
I made a list of pros/cons to starting IVF at that moment and shared it with Mr. CEO. As much as we both wanted to flash forward through the treatment and learn we were pregnant, we knew the road to get there was going to be bumpy. So, we decided to enjoy the moment, the summer of travel, trips and new adventures, returning to our treatment plan in fall. 
Now, remember, everyone's journey is unique! You need to do what is best for you, your future family, your life. We know and trust that in the end, when it's meant to be, it will be.
Sending you the strength and encouragement to find the best family planning schedule that works for you!
In the meantime, we all know the one thing we can control, besides our nutrition, is how we manage stress! Be sure to take a look at Sara's stress management tips to help regain some solid footing!