Mistletoe, Twinkling Lights, Santa & Eggnog!
Hello Christmas, I've missed you!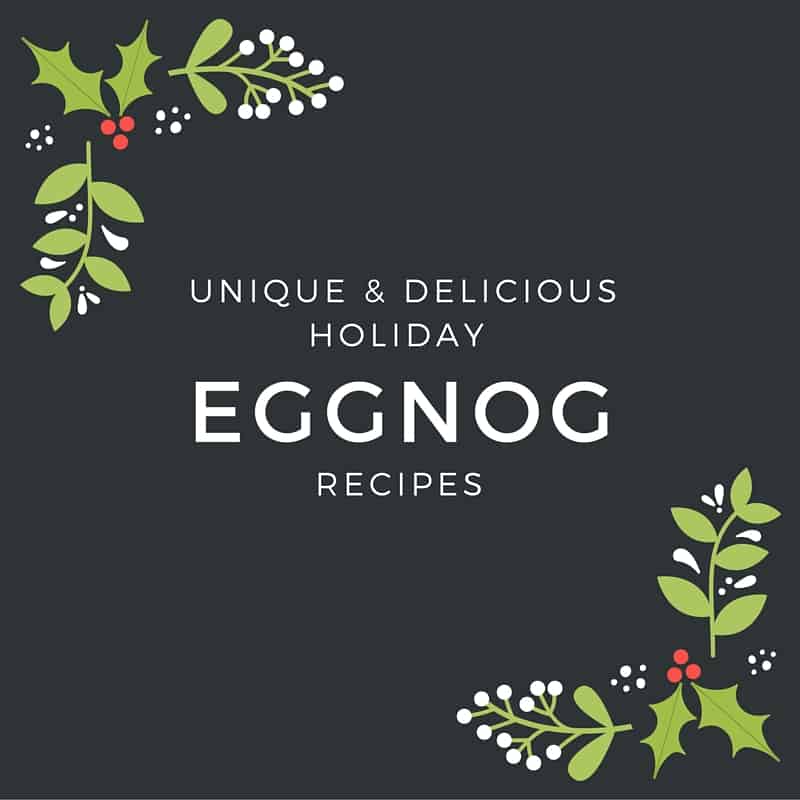 Cue the harps, sound the choir… it's time to turn up Pandora's Holiday Jam like it ain't no thang! Yep, this Simple Swapper is head over heels for the holiday season this year. For some reason the older I get the more I cherish the Christmas season. There were those awkward years as a teen when I was just to cool for school, but now I look forward to the time I get to spend with loved ones over bottles glasses of eggnog and fresh baked goodies.
I have to admit though eggnog is one holiday staple that we never grew up with. I think the thought of it as a kid made me think of a runny egg and that my friend was only reserved for those eggs in a basket my mom would make. So, after we tied the knot I began to buy more of it to appease Mr. CEO.
Now that I'm more adventurous in my creations and tastes, I decided this year to experiment with the flavor and see what I can Simple Swap! Though I have to admit, I've yet to create that recipe that is worthy of sharing with you, I've consulted my favorite bloggers who've graciously shared their EXCELLENT creations. Thus, here you go! I'm sure you'll find something you'll enjoy!
Eggnog Recipes to Jazz Up your Holiday Menu!
Classic Drink Recipe via Davidson's Safest Choice Pasteurized Eggs
Light & Luscious Vanilla Floats via Mom's Kitchen Handbook
Vegan Chia Pudding via Sinful Nutrition
Golden Eggnog Cake via Hood (Submitted by RD Elizabeth Ward)
Eggnog Stuffed French Toast via Davidson's Safest Choice Pasteurized Eggs
Eggnog Dutch Baby Pancakes with Cranberries Recipe via Davidson's Safest Choice Pasteurized Eggs & Dairy Free Eggnog Protein Pancakes via Dishing Out Health
Cinnamon Rolls via Amy's Healthy Baking
What's your favorite way to enjoy eggnog? I'd love to hear from you!