Fertility Friday: Deliciously Nutritious Maple Cinnamon Almonds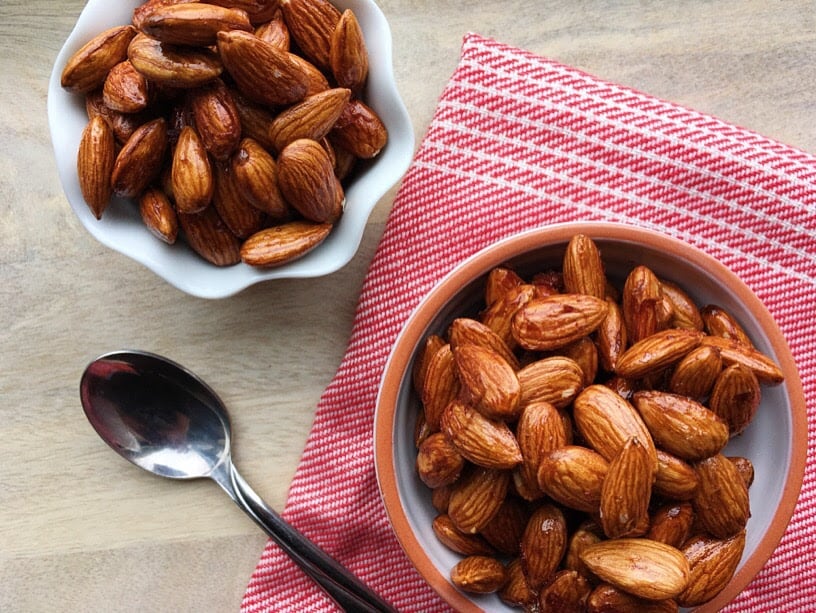 Raise your hand if you want to nosh on these beauties with me?! Yep, I thought so!
Plus, Sara has a great 4-1-1 on healthy fats and just why these almonds need to be on your menu.
Enjoy your weekend and don't forget to grab the recipe for this gems!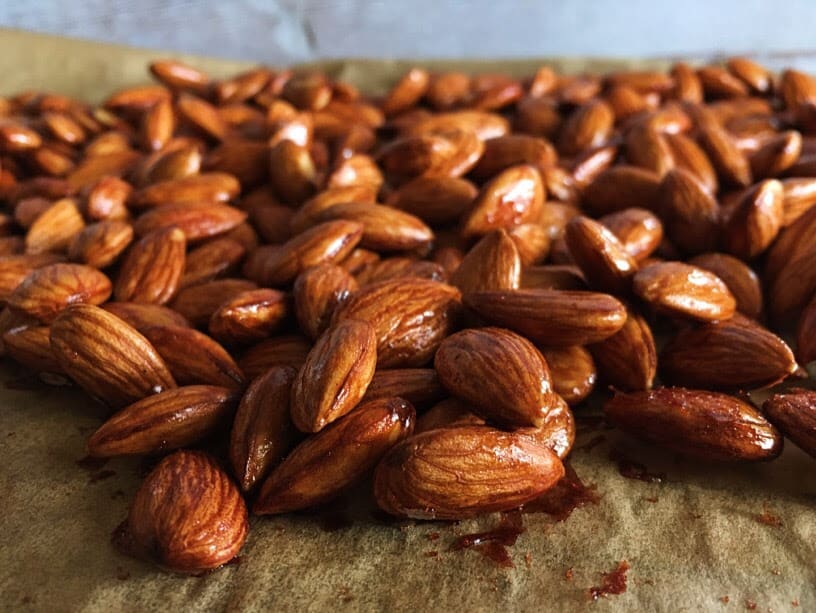 Need other snack recipes? Try these!