Simple Flavored Water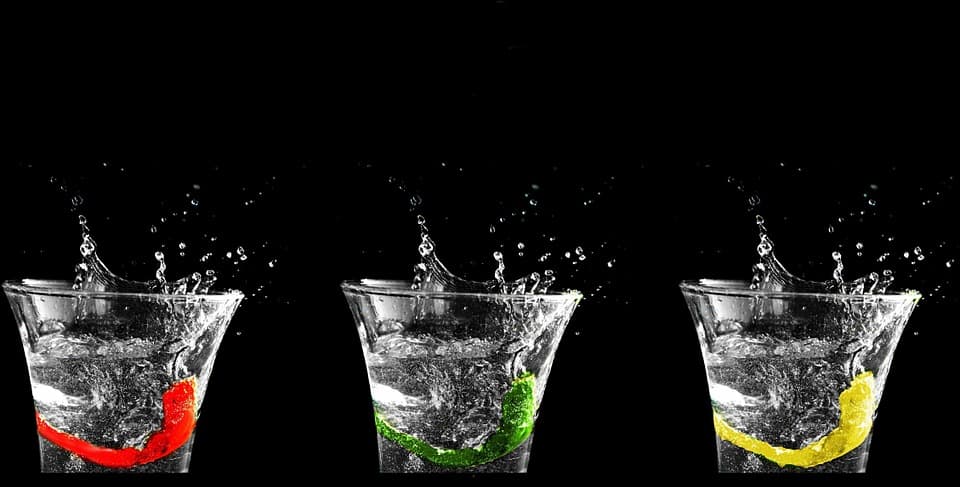 Staying hydrated is important, especially in the hot summer months! Citrus is a great way to add flavor to your water. Yep! Citrus fruits are excellent natural sources of the most refreshing beverages your body craves!
Plus, citrus fruits are excellent detoxifiers. Citric acid found in these fruits has shown to stimulate enzymes that signal your liver to begin detoxing your bod. Plus, citrus fruits contain excellent amounts of vitamin C which provide antioxidants that protect your immune system and prevent free radicals from taking over your body.
But, let's be honest, they are also extremely simple to incorporate! Really you have no excuse not to use these guys because there is no mess to clean up or recipe to tackle; just slice, dice and add to your water!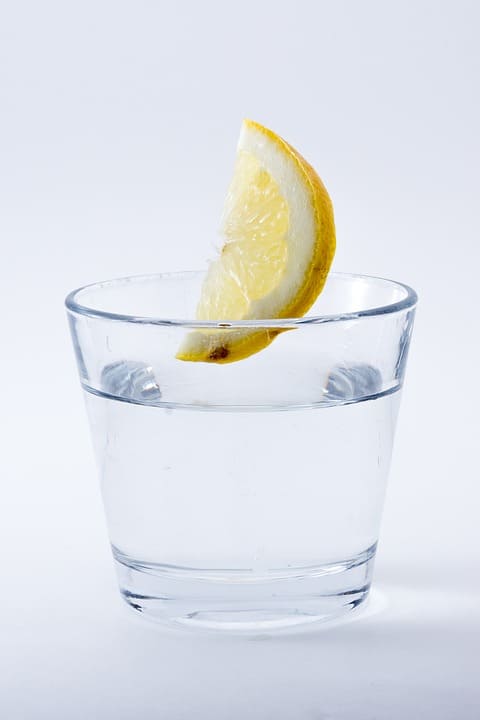 Simple Flavored Water
Ingredients
water
orange slices
lemon wedges
Preparation
Wash fruit thoroughly. Cut into slices and place at bottom of mason jar or pitcher that has a lid.
Gently press the fruit with a large spoon, letting the juices flow from the fruit.
Cover with 2-3 cups of ice depending on container.
Add water until 3/4 filled.
Place in fridge & enjoy after chilled!