Dark Chocolate Brownie Bites: The cure to your chocolate craving!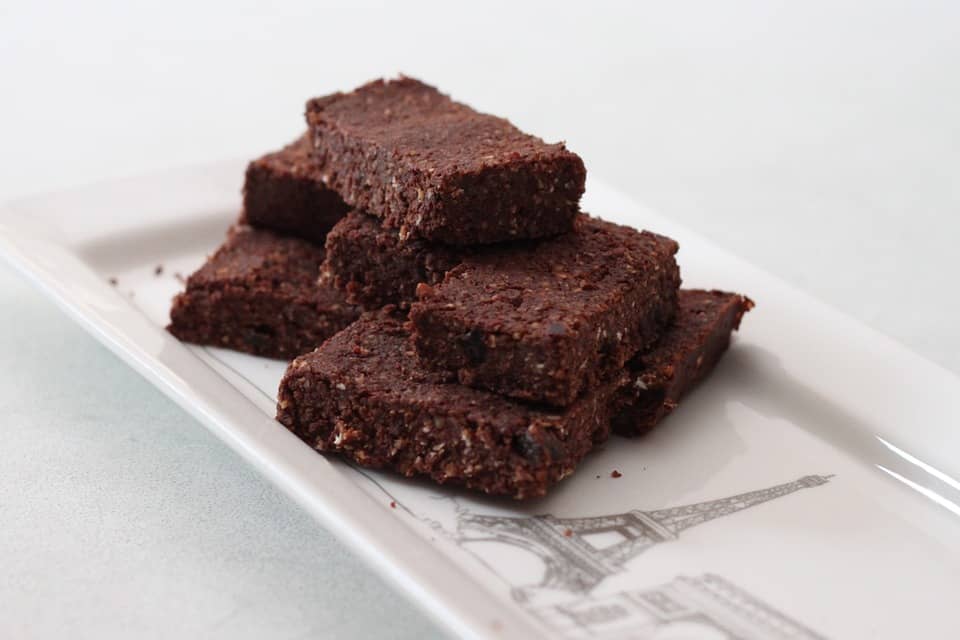 Walk into any bakery and there is sure to be a mini version of your favorite treat. From cake pops to donut holes, there's something delicious that is bound to hit your sweet tooth. You would think this is a dietitian's dream, baker's putting portion control right into the hands of the consumer.
Oh, if only that were the case! The issue with mini desserts is that when we see something smaller, we tend to grab three or four because "they're mini, right?". Don't worry, as a sweetie myself, I too become transfixed by these cute little bites. What brings me back to reality is knowing just two of those bite sized goodies can equate to nearly 400 calories and over 50% of my saturated fat intake for the day.
How then can you indulge without wreaking havoc on your diet? Enter our August superstar, the
avocado!
The naturally good fat found in avocados is an excellent replacement for oil and butter in traditional desserts. Incorporating fresh
avocado
purees into your baking significantly decreases the saturated fat while increasing the overall nutrient density of your recipe.
Hint, these Dark Chocolate Brownie Bites feature the green goddess, too!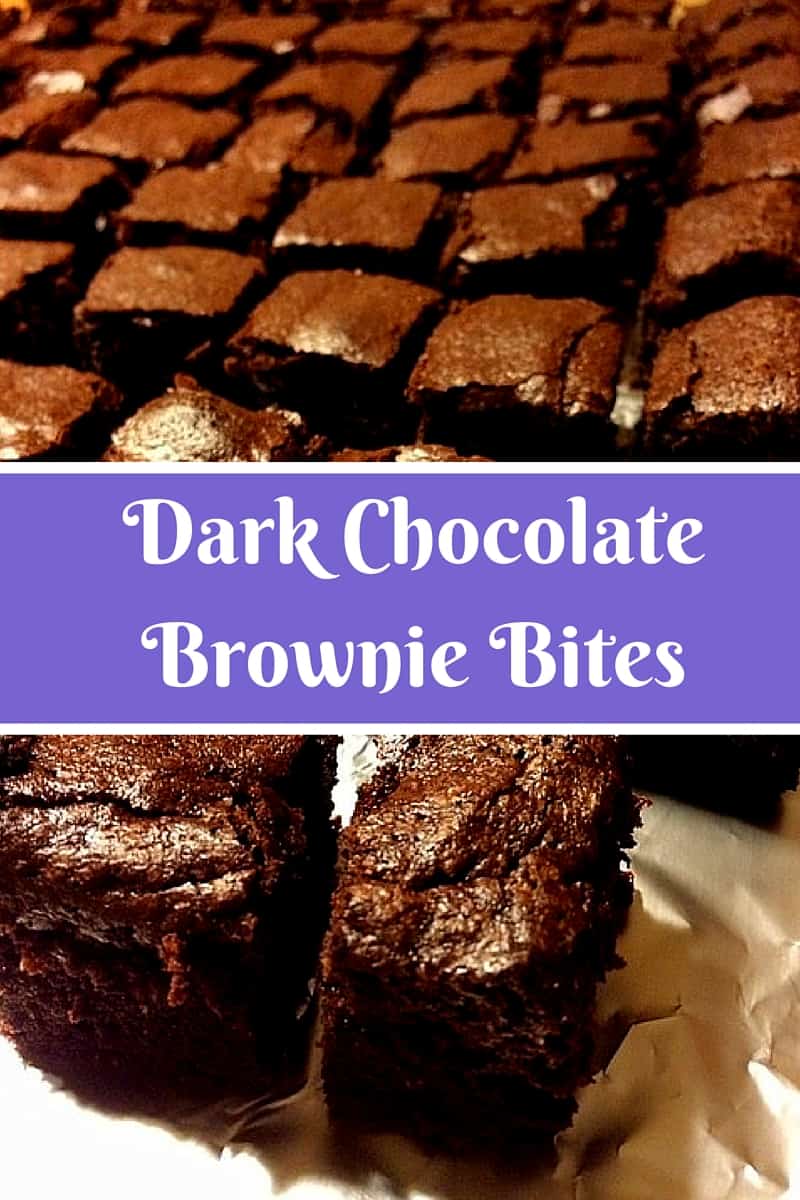 This recipe for a slight modified version of Jellibean's Dark Chocolate Brownie Bites is a sure win for those with busy schedules. With less than three ingredients, you can easily whip these up while making dinner, helping the kids with their homework, or folding laundry. Plus, you only have to use one bowl! Talk about a no mess clean up.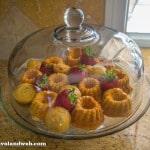 Print
Dark Chocolate Brownie Bites
The perfect bite size brownie filled with heart healthy, buttery avocados!
Ingredients
1

box of Dark Chocolate Brownie Mix

1

mashed avocado

chopped nuts

optional
Instructions
Preheat oven to box instructions.

Mash avocado until it is a fine puree.

Add brownie mix and mix thoroughly. If batter is to thick, add a splash of milk.

Spray mini muffin tin with cooking spray. Fill with 1-2 TBSP of batter.

Begin baking at 15 minutes, checking center with a toothpick. You will need a minute or two longer than a traditional brownie bite.
Disclosure: I worked with the Love One Today campaign as part of a financial relationship for writing this post. However, all recipes, views and opinions are my own. Simple-Swaps supports the use of avocados as part of a healthy meal plan.