Waiting on Baby Sprinkle – 24 Hour Until FET IVF Results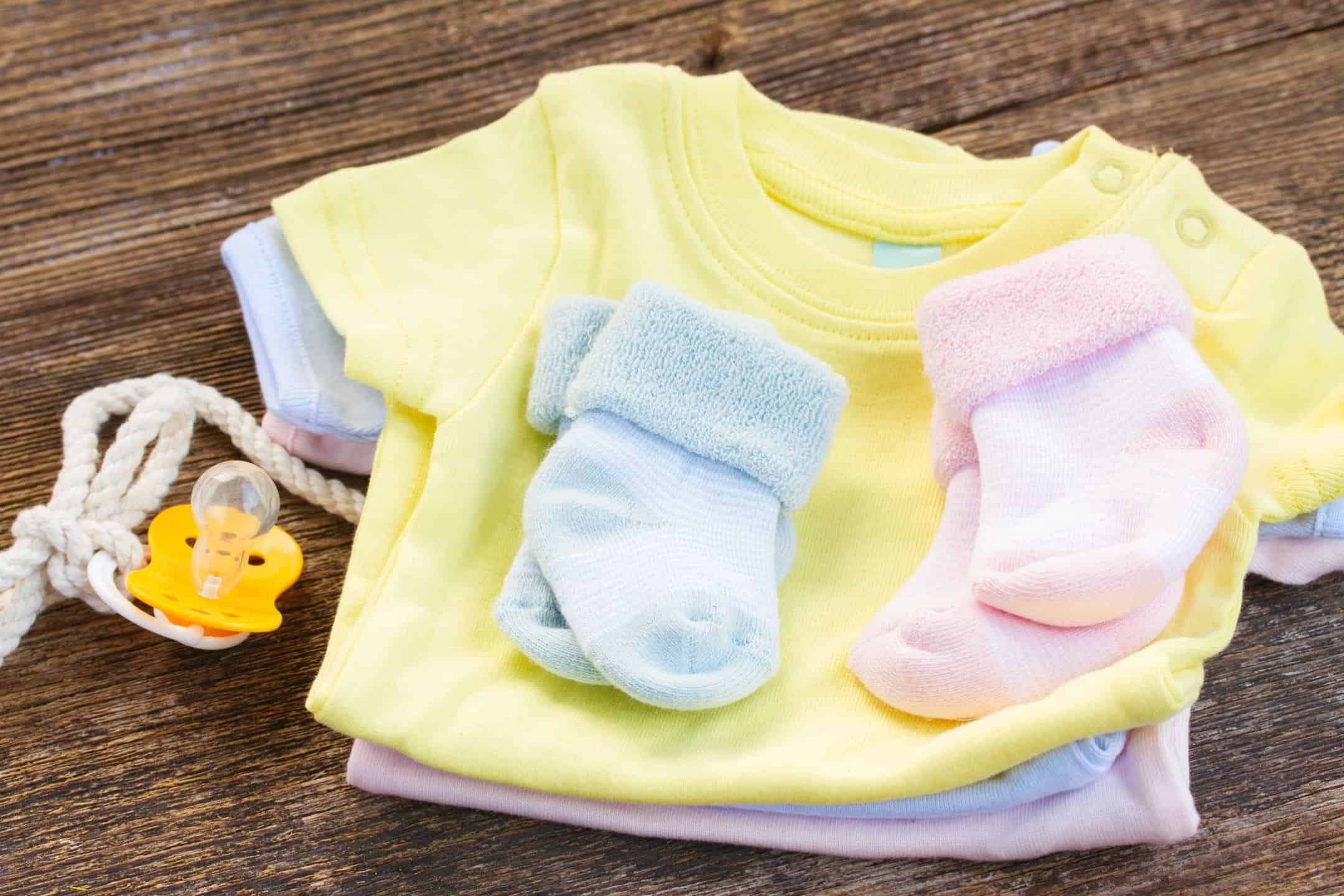 To say I'm anxious would be an understatement.
I know I can't change whatever happens tomorrow and the results are completely out of my control; but I can't help these feelings.
I'm trying to stay positive, reminding myself of that "power of positivity" motto.
I'm trying to relax, de-stress.
I'm trying to distract myself with those 10 ways to keep busy during the TWW.
But, I'm failing, miserably.
I'm crying, a lot.
I'm fearful.
I'm sad.
Waiting on Baby Sprinkle is simply rough!
Ladies, I'm telling you this because I'm almost certain there's a few of you out there feeling the EXACT same way.
It's without question we are dying for a positive result (why the hell would we be spending our life savings and pricking our asses every night if we weren't).
But, if you're like me, you've read far too many of the TTC threads on FB groups and are trying to prepare yourself for seeing that negative result because you didn't spot in the last 9 days and you don't have morning sickness.
I will tell you this right now:
I know many, repeat MANY, women who have beautiful babies and only knew they were pregnant because they missed their period. Read —they did not spot and did not get morning sickness. 
Though these women did eventually go in to get their blood drawn to confirm a positive pregnancy, they basically had no signs or symptoms apparent in their daily life.
I know it's because we live and breathe fertility right now being the path we've had to embark on to bring home baby, but, I think it's a nice reminder that there's still hope even when you think its dwindling.
Now, a quick side note from what I learned during the implant:
A blood test is used 9 days post FET (frozen embryo transfer) to tell if the embryo has resulted in a pregnancy. The blood test is the most accurate way to indicate pregnancy versus an at home urine test that can read false negatives. A HCG over 50 is usually indicative that you are pregnant on day 9 post FET transfer. 
So, as I continue Waiting on Baby Sprinkle for the next 24 hours, I will try to heed my own advice and pray that these bumps to baby take an exciting twist soon.
Hugs and love,
Liz